... gives easy-to-implement tips on how to reach your goal with less effort and make life easier for yourself.

FAZ on the "110 percent lie"
In recent years we have worked with numerous renowned institutions, publishers and consulting customers for HR communication, have been public speakers and in the media and have published numerous texts and books. Here you will find a complete overview of our work, which includes all customers, partners and sponsors. For more information, just click on the relevant reference in the drop-down list.
Reference type
Reference
61b153ce9253f
1
0
Loading….
Your great Best of HR-Berufebilder blog has been with me for years.

Dr. Margrit Bielmeier, Senior Expert Talent Acquisition, Recruitment, Employer Branding at MB HR-CONSULTING
Appearances as speaker - television radio video {selection}

Appearances as speaker - conferences and podiums {selection}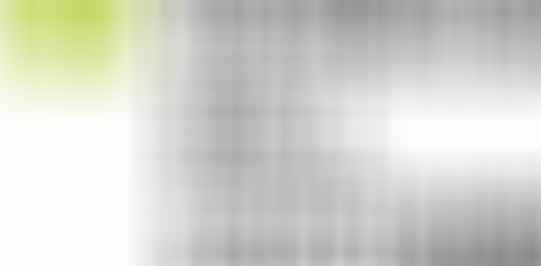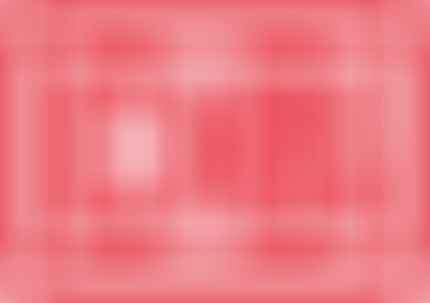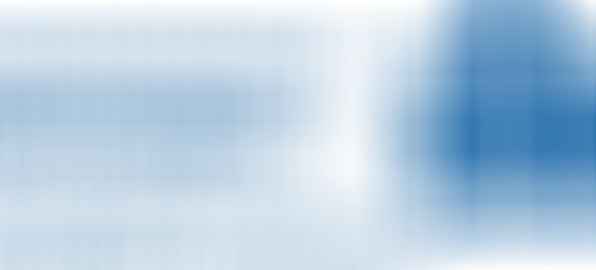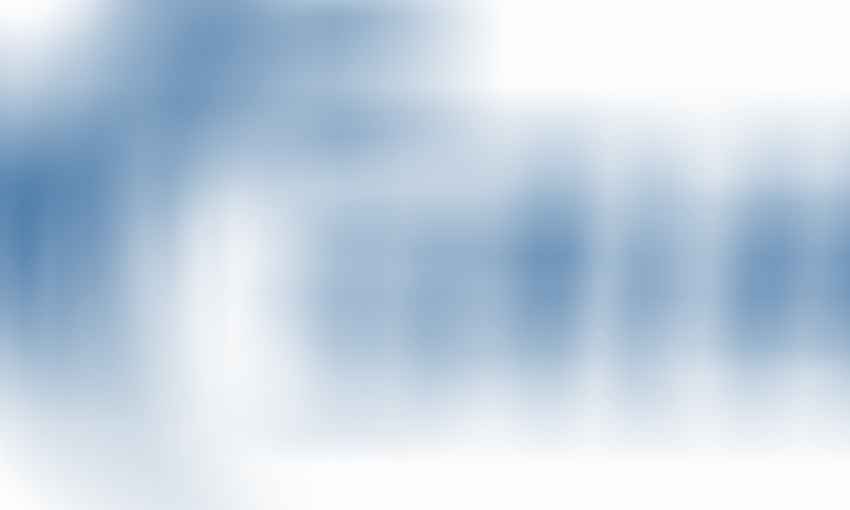 Awards for us {selection}


Commitment to sustainable and social projects {selection}
HR communication and employer branding - customers {selection}





Communication PR and social media - customers {selection}



Customer and reader opinions about us {selection}

Media opinions about us {selection}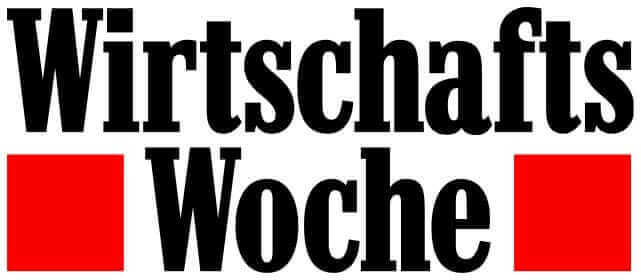 Media partnerships with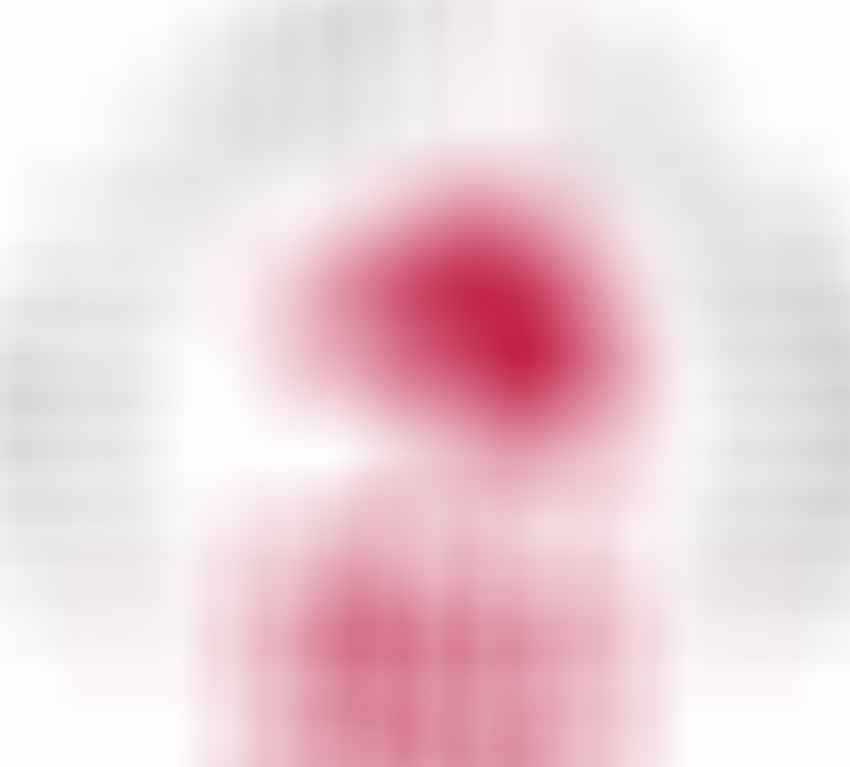 Publications and columns from us in external media {selection}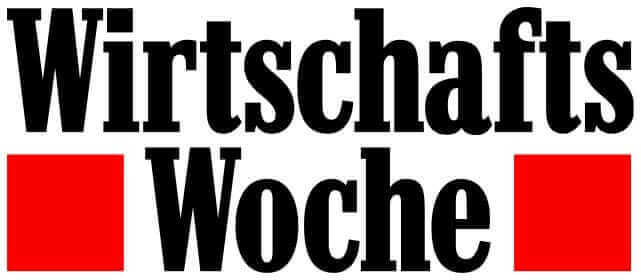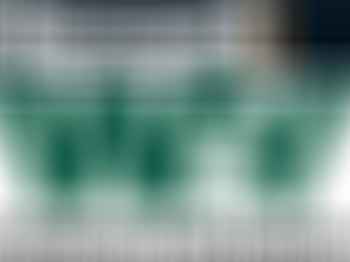 Sponsors for Best of HR – Berufebilder.de® {Selection}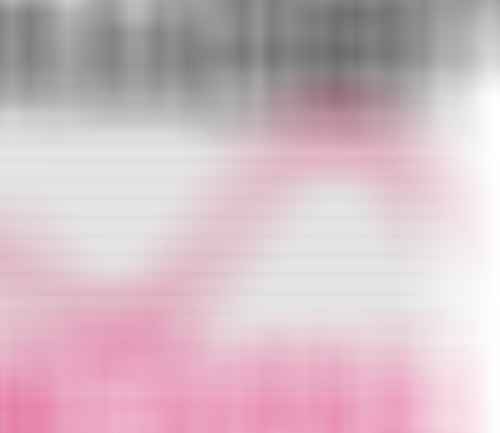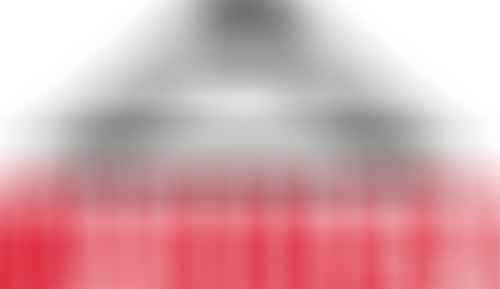 UN and NGOs we worked for