Institute Berufebilder Yourweb
The Berufebilder Yourweb Institute specifically tackles social problems that have become even more apparent as a result of the Corona crisis. The fields of action of education and environmental protection are particularly urgent for us. Our partners include the Federal Ministry of Education.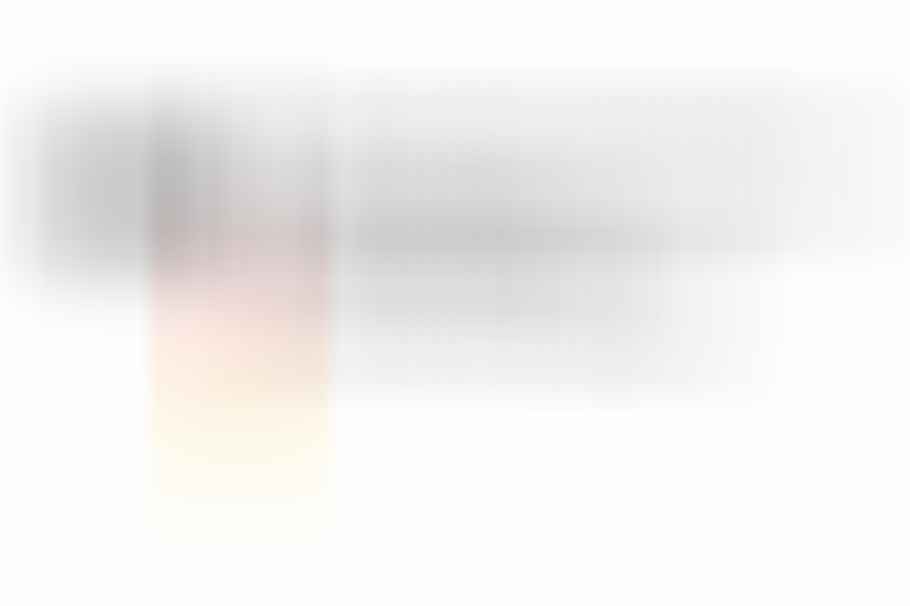 Basic social issues
Both people and companies are faced with crucial questions today, e.g
How can a healthy, tolerant and good togetherness be designed?
How exactly do we want to work together in the future and treat each other as a society?
How can one counteract psychological pressure and even psychological violence?
What role do culture, art and media play in our society?
How can education help to actively shape the world?
How can you positively counteract the constant pressure to be efficient and stress?
How can we live together in a sustainable and climate-friendly way?
And what can each individual contribute to it?
Shaping the future together
Last but not least, the Corona crisis has shown: Our work environment and our living environment must become more humane and more ecological if we want to continue to live well together as a society. We want to do this in a targeted and voluntary manner.
Because we are facing crucial challenges for the future that we can only overcome together: Digital change and social innovations are progressing, while at the same time many current developments are scaring people: digitization, data protection, automation, digital crime, psychological violence - and of course climate change .
Our volunteer work
The institute would like to help to find answers to these and many other questions through targeted, free educational measures and commitment to sustainable and ecological projects.
An important challenge for the future: education! The world of work is in the process of changing decisively due to factors such as digitization, migration and equality. With its voluntary work, the institute wants to provide assistance here, above all through suitable information and educational offers. We essentially do the following:
We do that specifically
We promote young people in training, innovations and climate protection projects through financial support, in cooperation with the Federal Ministry of Education and Research, among others.
We offer ideas, inspiration, information and project news on socially relevant topics such as vocational training, social affairs, art, culture, international understanding, integration, digitization or innovation.
Our institute wants to provide people with information, inspiration, suggestions and tips on job-related topics with a voluntary educational offer and therefore offers a corresponding self-learning program.
Active climate protection
The topic of environmental protection is also urgent, because climate change will lead to decisive social changes in the next few years. The institute is specifically committed to sustainable projects. For example, we actively support this Glasgow Commitment of Deutsche Bahn and are partners for afforestation and climate protection projects such as the non-profit foundation Plant-for-the-Planet. In addition, we generally travel by public transport, avoid flights as far as possible and invest exclusively in socio-ecological funds and companies.
Scholarship Foundation
We forgive in Cooperation with the Federal Ministry of Education and Research a grant to students whose previous career suggests outstanding academic achievements. In addition to special successes at school and / or university, the funding criteria also include social commitment. Overcoming particular biographical hurdles resulting from family or cultural origins is also taken into account.
Cooperative educational offers
They also provide information on social issues and a digital educational offers on topics such as career orientation, career change, the compatibility of family and work for women and men, financial education, innovative entrepreneurial thinking, physical and mental health prevention (including sport and healthy eating), psychological violence and bullying as well as self-care and stress management.