Read your opinion or write it yourself
What do customers and readers say about our work? On this page you can read press comments, reviews and customer feedback. You will find many more reviews in the comments for the respective book titles, which you can also search for here. A good example of successful PR: The magazine "Personalmanager" reported very positively on our book "IT-Recruiting & Fachkräftemangel". By the way: You can order review copies yourself further down on the page!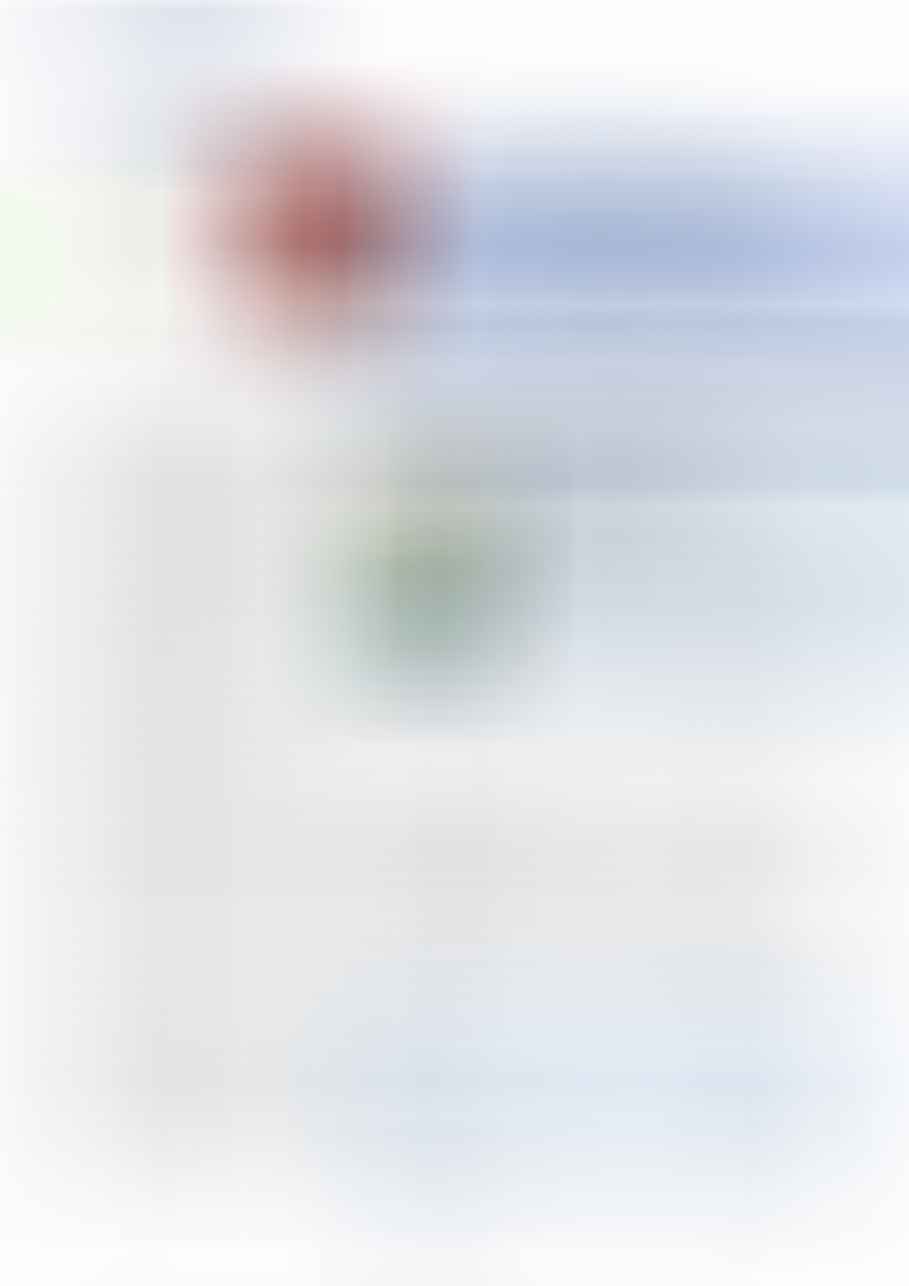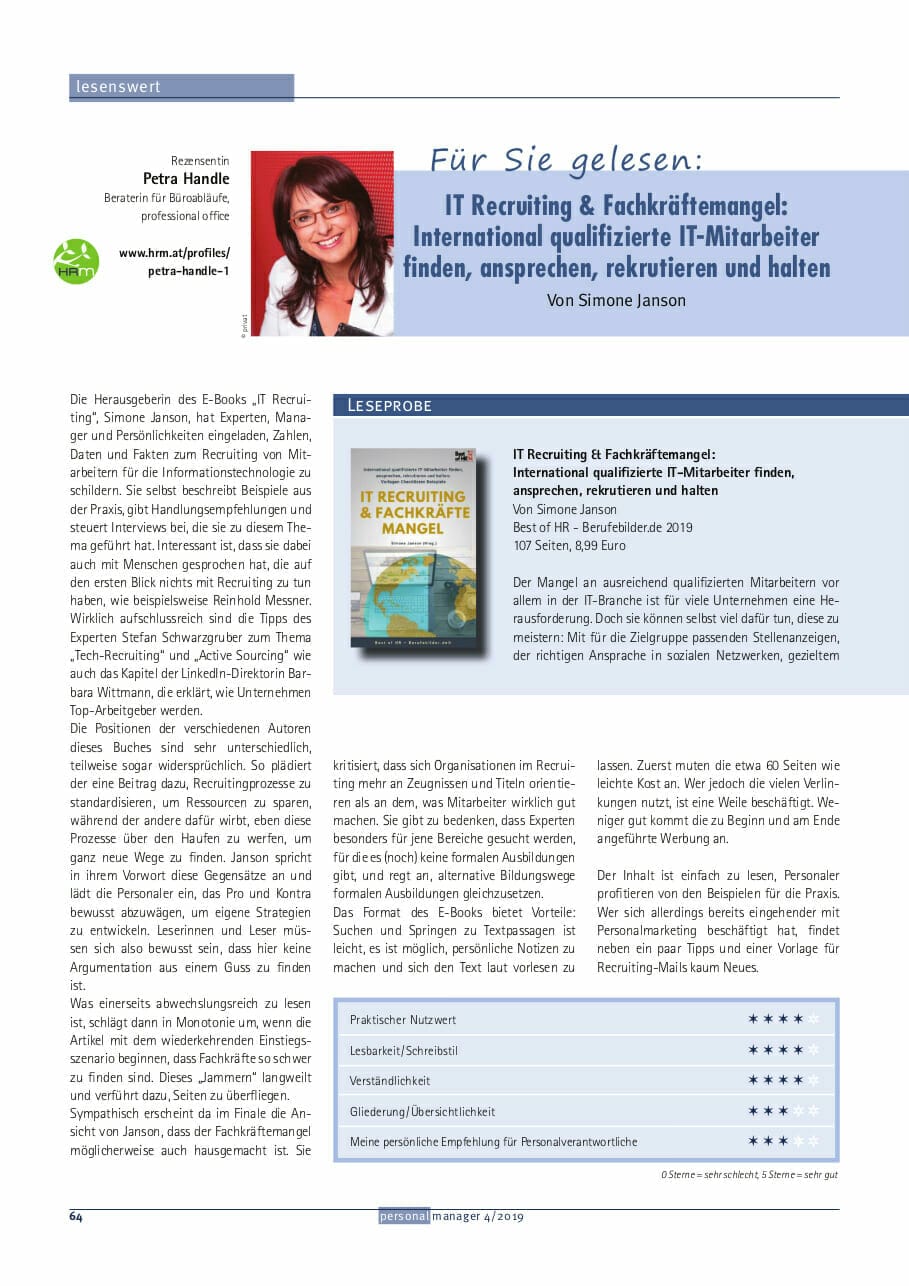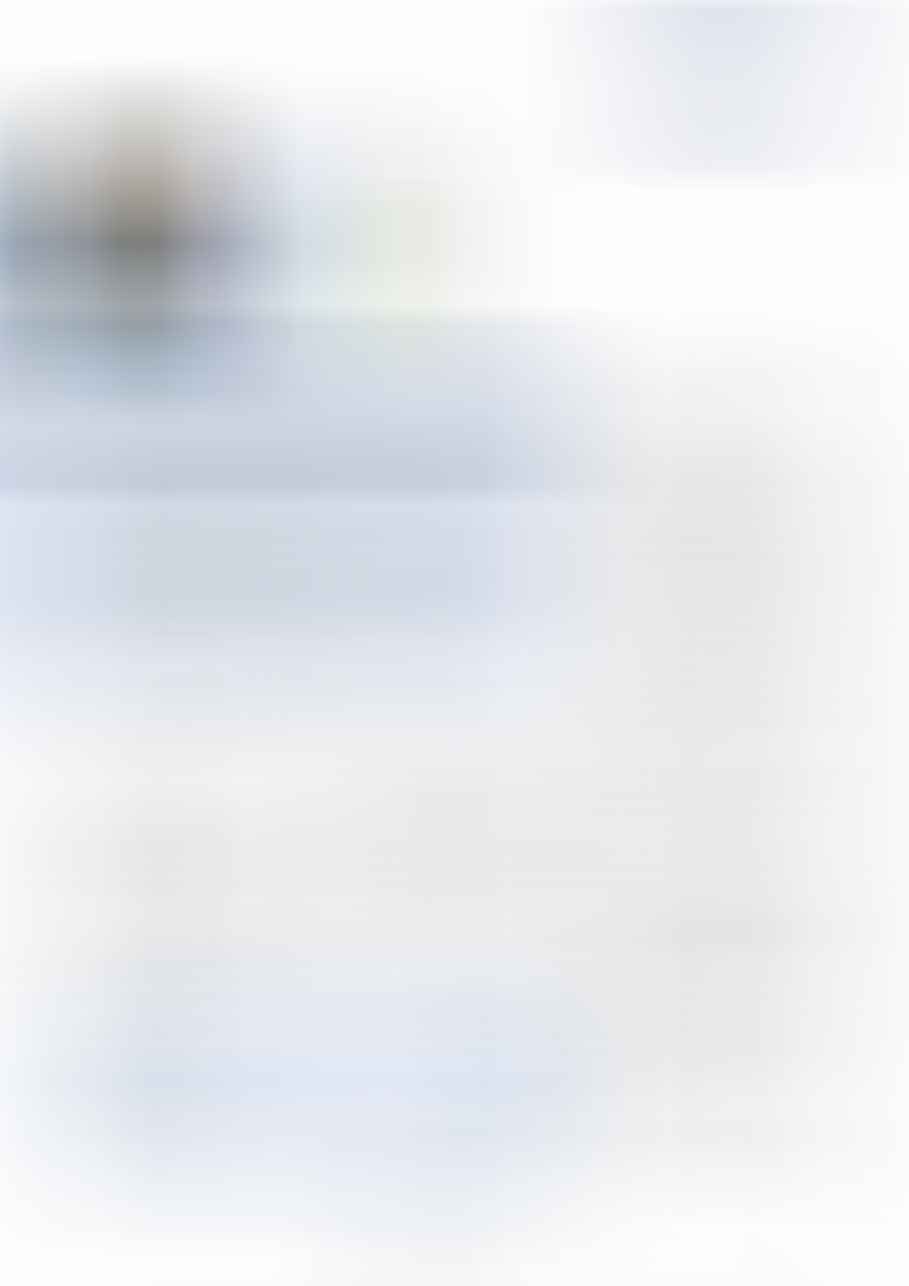 You want a book from ours Book publisher review for a medium, your blog or Amazon? Please proceed as follows: Please register first using the button below. You will then receive a voucher from us to download the desired book title. Please send us a link after publication.