Print products & magazines
Studies show that (B)leisure trips are attractive for many because of the high leisure value and low costs, in order to relax and recharge their batteries with exciting activities, while companies can provide targeted incentives here. Our print and Online media present suitable offers and reach their readers, for example, via trade fair partners such as the ITB, tourist associations or subscribers.
In addition, all magazines are sold via Thalia, Hugendubel or Amazon and distributed to customers and business partners. More on this in the media data.
Pleasure@Work, ISSN 27516652: Good food, wellness, deceleration. health →Browse
WorkACTIVE, ISSN 27516679: Workation, sport, bleisure travel, teams, experiencing nature.
SuccessTTT – Travel / Taste / Trends, ISSN 27516687: Lifestyle, fashion, design, cuisine, business trips.
CreARTiv, ISSN 27516695: Creativity, Art, Style, Green Lifestyle, Sustainable Travel →Browse
4 X Travel & Lifestyle – Best of Edition, 29402646: The best of all magazines →Browse
ePaper
7,99€ *
Print – special conditions for larger quantities
49,99€ *
*All prices include VAT.
Which content in which medium?
Our topics are cross-media, ie print articles are generally also distributed online and in social media. Our authors, all recognized experts in their field, deal with topics such as healthy eating, sports, travel, fashion, art and sustainability. Work-life balance, nature or deceleration. Each title has a different focus. You can older editions in the archive order.
The lyrics come from countries like Germany, Austria, Switzerland, Portugal, Italy, France, Scandinavia, Netherlands, Canada or Ireland. All posts appear Online in our Bleisure Travel section, in which you can also find tips from LinkedIn founder or TV stars Find. Selected contributions will also be published in the print magazines released. If you wish, we can also design it ourselves Bleisure Travel Offers. Our partners include:
Workbook planner
Our workbook planners are the perfect addition to our guidebook publishing program. The workbooks help you to successfully implement the inspiration and tips in our books - such as career goals, stress management or financial planning. There is a template available for you on 80 pages for each week, on which you can record your goals and what you have achieved. Step by step you get closer to your wishes and dreams. You can print out the success planner yourself or order it as a bound book. Each workbook comes with a free one eBook. How that works exactly is in the book.
PDF edition
7,99€ *
Paperback Edition
17,99€ *
Hardcover
24,99€ *
*All prices include VAT.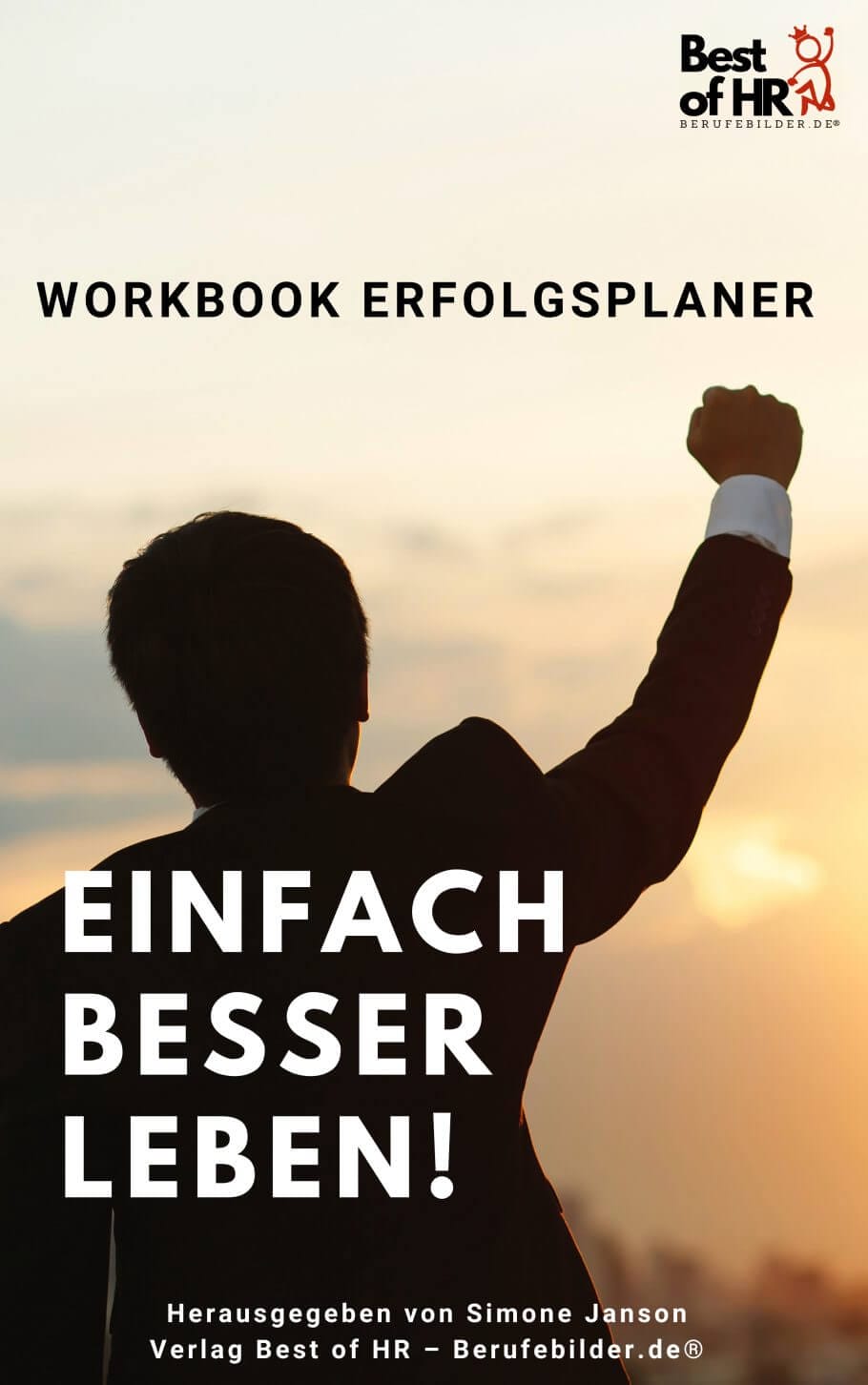 Printed books
We also offer you the option of buying a printed version of the book instead of the ePub file for download, free of charge. However, please note that the digital versions are more environmentally friendly and the printed versions have a higher carbon footprint due to manufacturing and delivery, which we limit our climate protection promise have to compensate accordingly by planting trees. That and the higher production costs cause the significantly higher prices. as free member However, you can reduce the price by 20 percent: If you are logged in, you will see a discount code to buy the book 20 percent cheaper:
Order the title at a flat rate as a hardcover edition or paperback.
As a member, enter the voucher code in the space provided.
Enter the book title you order in the "Interests" field.
We will then send you the book within 4 weeks.
Paperback Edition
49,99€ *
Hardcover
59,99€ *
*All prices include VAT.