Everyone is talking about Further Training: But finding the right training is like looking for the famous needle in a haystack, because the German training landscape is more than confusing: Lack of legal regulations and binding standards make it difficult to compare the various offers.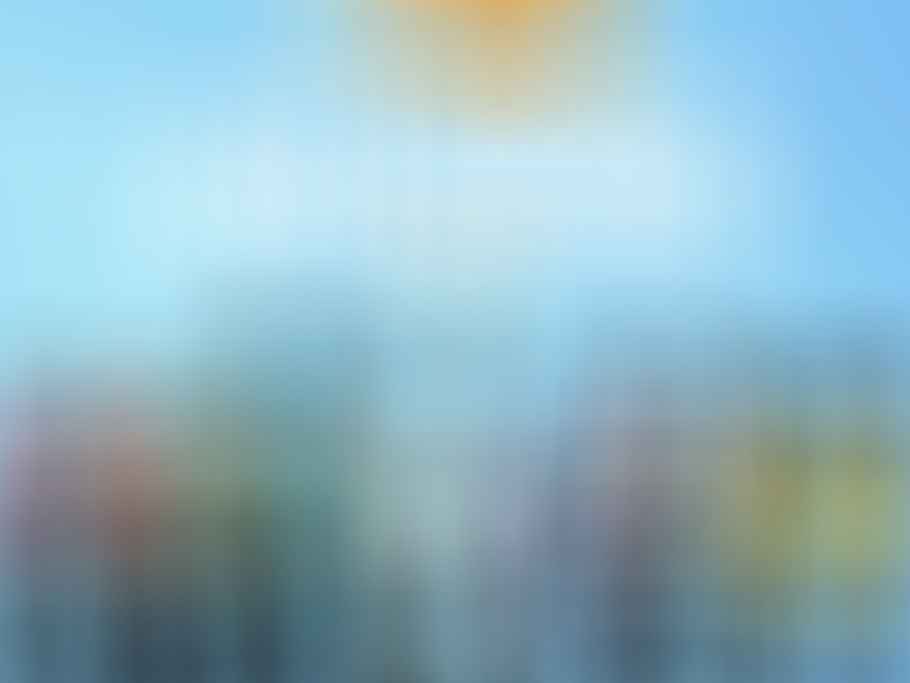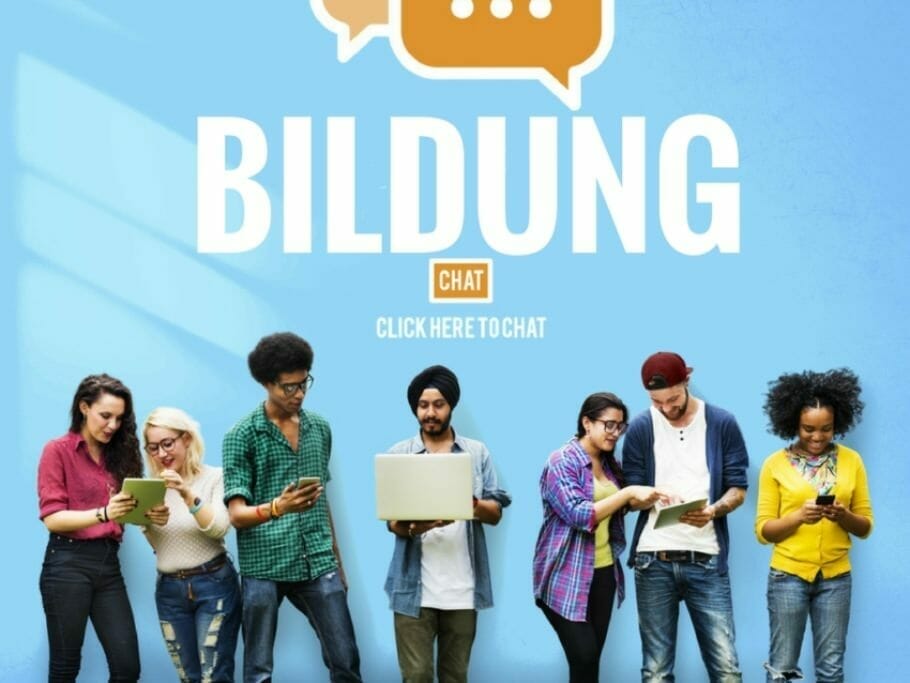 Continuing education is worthwhile!
The acceptance of the often for a lot Money and with a great deal of time and effort on the job market is often uncertain. And it is not without good reason that those who want further training often ask themselves: will the further training actually bring me to what I was hoping for Objective?
The good news is that continuing education is worth it. Because lifelong Things to Learn ensures progress in the long term Job. And: Good further training does not necessarily have to be expensive, especially since there are numerous funding and financing options.
However, it is crucial that you find the appropriate training for yourself. This not only means that content and completion are in line with the intended career goal and recognized by potential employers and employers, but also that the goal is reasonably proportionate to the time and expense involved.
Background knowledge necessary!
The books on the subject (advertising)
Unfortunately, reconciling all these requirements is not always easy, but requires a certain amount of background knowledge: On the one hand, you need to know where to look for the right further education and training Financing should search.
On the other hand, you should know which criteria you are based on when selection should pay attention to the appropriate further training. And you should know what alternative options you have for further education.
How to make a difference?
Are there any further developments like sand at sea? How are the various offers actually defined, articulated, differentiated?
An attempt of classification - by the German Education Council and the Federal Institute for Vocational Training.
The German Education Council has defined 1970 the overall complex of continuing education as
Discounts for your success (advertising)!
"Continuation or resumption of organized learning after completion of a differently extended first training phase... The end of the first training phase and thus the beginning of possible further training is usually marked by entry into full employment... Short-term training or induction on Workplace does not belong in the framework of further education".
The general term "further education" divides three types of educational offers:
In general training: includes all further training offers that are not directly job-related. In practice, it is not always easy to distinguish it from professional training, as key qualifications such as the ability to work in a team, creativity or media skills are becoming increasingly important in the workplace. Foreign languages ​​serve the general development of personality as well as better communication at work. General continuing education also includes political and cultural continuing education.
In University education: has the aim to keep the knowledge of the participants up-to-date or to expand according to the university degree, as do the construction studies. Continuing training at universities, however, is also open to professionals who do not have undergraduate degrees, who would now like to learn scientific work.
In continuing Professional Education, the classic field for courses to deepen or supplement professional knowledge is what is commonly understood as continuing education. And this professional development can even be financially supported by employers or the state. in the Vocational Training Act (BBiG) a distinction is made between training and retraining: A training is used to maintain or expand the professional knowledge and skills of employees or unemployed, or to adapt them to the current level of knowledge in a profession. On the other hand, retraining should enable a new occupational activity. The Federal Institute for Vocational Education and Training (BIBB) offers an overview of possible continuing education professions.
Read text as PDF
Acquire this text as a PDF (only for own use without passing it on according to Terms and conditions): Please send us one after purchase eMail with the desired title supportberufebilder.de, we will then send the PDF to you immediately. You can also purchase text series.
4,99€Buy
Advice on success, goal achievement or marketing
You have Ask about career, Recruiting, personal development or increasing reach? Our AIAdviser helps you for 5 euros a month – free for book buyers. We offer special ones for other topics IT services
5,00€ / per month Book
Book eCourse on Demand
Up to 30 lessons with 4 learning tasks each + final lesson as a PDF download. Please send us one after purchase eMail with the desired title supportberufebilder.de. Alternatively, we would be happy to put your course together for you or offer you a personal, regular one eMail-Course - all further information!
29,99€Buy
Skate eBook as desired
If our store does not offer you your desired topic: We will be happy to put together a book according to your wishes and deliver it in a format of yours Choice. Please sign us after purchase supportberufebilder.de
79,99€Buy