the gamingIndustry offers numerous dream jobs and gamification is one of the future trends par excellence. We provide an overview of exactly which job opportunities are opening up in the games industry.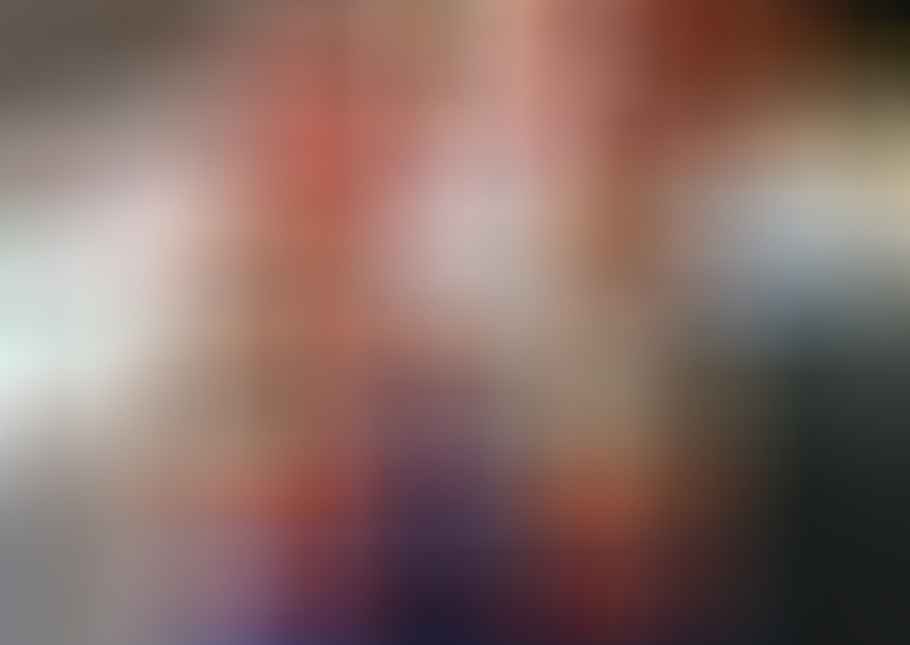 Dream jobs in the gaming industry
To participate in the creation of a video game would be for many the dream par excellence. However, very few are pursuing this desire because working in the games industry is often seen as an impossibility, a career path that is as uncertain and unattainable as that of a superstar or millionaire.
In fact, the games industry has grown immensely in recent years, as noted Turnover through video and computer games in Germany alone, almost 2,4 billion euros a year. It takes a lot to create and launch all these games Employees from IT, management, design and Co. The industry thus has various job opportunities for Candidate from different areas and with different prior knowledge.
1. game designer
Probably the most important job in the games industry is that of the game designer. He's behind the whole Idea and the creative side of the game and writes the story, thinks up the plot, thinks about how the game should look like and writes the characters.
When it comes to the creative design of the game, there is usually not just one person at work, but a whole Team of writers and designers, yet the lead game designer keeps the whole Concept im Eye and represents for surethat the result is round. With the increasing complexity and ever improving quality of today's games, the role of the game designer is also becoming particularly important nowadays.
2. programmer
So that the story, the gameplay, the characters and the design of the game can really be implemented, it needs the technical Implementation. become this Candidates from the IT industry, who can translate the game designer's concept as optimally as possible into a program through codes.
To have a chance as a programmer in the games industry, you usually need a degree Study helpful and increases the chances compared to self-taught programmers. If you are rethinking your training path or have not yet decided on it, you can specialize directly by studying to become a game developer. Additional Competencies, like the ability complex Problems to solve, to think analytically and to be able to handle algorithms excellently are for the Job essential as a programmer in the games industry.
3. game tester
Another classic among the dream jobs in the gaming industry is the game tester. Appropriate gaming experts play through all kinds of games in order to find bugs and carefully try out a game's mechanics. Only in this way do the site operators know whether they can recommend certain offers or not.
Game tester gives the gaming developer continuous Feedbackso that the quality is assured. This makes them an extremely important cog in the gaming industry.
4. Gamer
If you prefer to have the finished game in front of you instead of watching the developments in the Office to sit, it can try as a professional player. The eSports scene, the professional staging of video game tournaments, is growing steadily and has become a serious one Shop developed that opens up a new career opportunity for professional gamers and offers the chance to Money to earn.
Compared to Developer However, as a professional player, it is particularly difficult because the competition is huge. In order to be able to assert yourself here, you have to be exceptionally good in one of the eSports games, have accumulated a large fan base and be discovered by scouts. It is possible, as a professional gamer, to Jobs to do, but this way is by no means easy.
5. Games Marketing
Many other skills are also required in the games industry. Even if game designers and programmers have developed the most beautiful and best-functioning game, but no one sees it, no one can Success .
For this reason, there are also opportunities in the marketing industry from the marketing area. As a connection between the Company and the Audience the marketing department is responsible for marketing the game and analyzing media trends to ensure that the game really resonates well and reaches a wide audience.
6. Musicians & composers
Musicians are also used in game development, because what would a game be without the right background music with the right dramaturgy? Video game music has a similar status as the soundtrack in films. The music is either composed specifically for the game, or pieces of music are licensed, which are then appropriately recorded by musicians.
The drama and thus the entertainment value in video games as well as in films results from a Combination of image and sound. These two elements are closely related to each other and create the multimedia experience. Sound and music have an often underestimated influence on how the video game is experienced. Music and sound can add drama to a neutral pictorial element, emulating or contrasting the image. There is even a scientific one of its own Discipline for the study of video game music, the so-called ludomusicology.
7. Actor
In addition, a variety of other job opportunities in the game industry, such as actors. In order to ensure a special realism in characters, nowadays motion capture is used, for which actors are needed.
8. Lotto consultants
The more traditional game with the lottery numbers also offers potential applicants extraordinarily bizarre job options: For example, that of lottery consultant, who is also called winner supervisor at some companies. This job requires sensitivity and empathy, as well as knowledge of the most important forms of investment.
Because a lottery consultant who works with the respective lotterySociety is permanently employed, should help the lucky lottery millionaires not to do anything thoughtless out of sheer joy. Go ahead fast can false friends, envious, imprudent expenditure, a thoughtless job termination and false Investment strategies lead to losing the profit again. That's why lottery winners with a sum of 100.000 euros or more are entitled to an informational meeting.
Conclusion: Different competences have to come together
The books on the subject (advertising)
In order to bring the best and most popular games onto the market, it takes the skills of a wide variety of people People with different Power and interests. Whether game designer, programmer, gamer or marketer, what all positions have in common is a love of games and the ability to work in a team.
Read text as PDF
Discounts for your success (advertising)!
Acquire this text as a PDF (only for own use without passing it on according to Terms and conditions): Please send us one after purchase eMail with the desired title supportberufebilder.de, we will then send the PDF to you immediately. You can also purchase text series.
4,99€Buy
Advice on success, goal achievement or marketing
You have Ask about career, Recruiting, personal development or increasing reach? Our AI consultant will help you for 5 euros a month – free for book buyers. We offer special ones for other topics IT services
5,00€ / per month Book
Book eCourse on Demand
Up to 30 lessons with 4 learning tasks each + final lesson as a PDF download. Please send us one after purchase eMail with the desired title supportberufebilder.de. Alternatively, we would be happy to put your course together for you or offer you a personal, regular one eMail-Course - all further information!
29,99€Buy
Skate eBook as desired
If our store does not offer you your desired topic: We will be happy to put together a book according to your wishes and deliver it in a format of yours Choice. Please sign us after purchase supportberufebilder.de
79,99€Buy