The job advertisement is the first direct contact with your Company to potential candidates and thus influences the first impression that the candidate gets of your company. This should be as realistic as possible.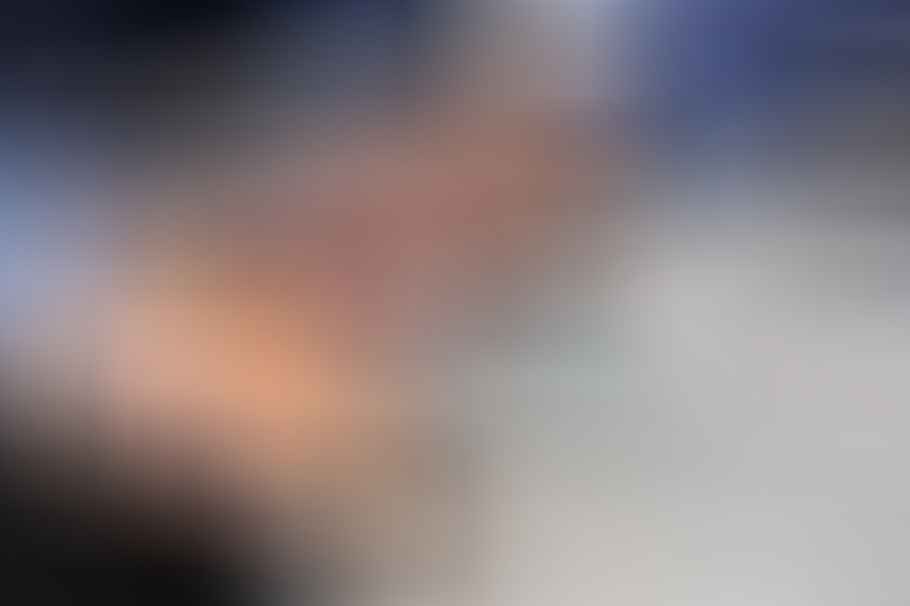 Draw an honest picture
Draw an honest and open picture, both of your company and of your expectations and the professional Everyday life. Many candidates keep pointing out that the actual tasks in everyday work differ greatly from those described in the job advertisement.
Prevent candidates from being disappointed shortly after taking up the position through an open and honest picture.
Five W questions for correct formulations
To help you formulate Jobs you should always use the following five W-Ask note:
Who we are
Who we are looking for
What we expect
What do we offer
What we ask
In the foreground: requirement and perspective of the candidates
There is a dispute about the order in which the questions should be answered. We prefer people to stay in the background. The requirements and prospects for candidates should be given priority. On the one hand, this makes the position more attractive for the candidate.
On the other hand, an interested candidate will independently get a detailed picture of the company. So our advice is to keep the company profile part short but specific. Identify all the determining factors for the candidate, such as location, position, Industry and company size clearly.
This avoids scattering losses
In order to avoid large scattering losses, you should draw a clear picture of the requirements that you place on the candidate. These should refer not only to professional, but also to personal characteristics. Use the guidelines that you have previously defined and defined together with the department head.
Be realistic with these requirements and demand the characteristics that are really necessary for the successful execution of the position. Especially the personal characteristics decide often about the Success in recruitment. The candidate must fit you and your company.
Qualitative instead of quantitative range
Sustainable communication
Use the job advertisement as a communication tool increase Your employer brand that goes far beyond addressing potential candidates. Also make a positive impression on candidates who are not suitable for the stated position.
You never know what the Future brings. Therefore carry out the open and honest Communication the job advertisement in which you contact the candidate in a timely manner Feedback give. In particular about the receipt of the application documents.
Design your system to suit your needs
You can also design the intermediate steps in an application-friendly manner. No matter whether the Application is to be done by email or online, make sure that your System is designed to be user-friendly. Otherwise, qualified candidates can jump off you at this point.
Personally, we prefer the appointment of a direct contact person. Thus, the process is more personal from the outset.
Please contact us
In case of any questions or difficulties, the Candidate themselves without Problems contact you directly. At the same time, a direct contact person suggests that the recruitment process and thus the candidate are taken seriously.
Different messages from different contacts or from anonymous ones Emailaddresses give the impression that nobody feels responsible for the process. Remember that the best branding activities fail when Peoplewho are with you in direct Contact were, negative report about you.
Read text as PDF
Acquire this text as a PDF (only for own use without passing it on according to Terms & Conditions): Please send us one after purchase eMail with the desired title supportberufebilder.de, we will then send the PDF to you immediately. You can also purchase text series.
4,99€Buy
Book eCourse on Demand
Up to 30 lessons with 4 learning tasks each + final lesson as a PDF download. Please send us one after purchase eMail with the desired title supportberufebilder.de. Alternatively, we would be happy to put your course together for you or offer you a personal, regular one eMail-Course - all further information!
29,99€Buy
Skate eBook as desired
If our store does not offer you your desired topic: We will be happy to put together a book according to your wishes and deliver it in a format of yours Wahl. Please sign us after purchase supportberufebilder.de
79,99€Buy
Corporate publishing and advice
Do you want to publish, increase your reach or address applicants as an employer? We offer specials for these and other topics Consultant packages (overview) - For example, a personal phone call (price is per hour).
299,00€Buy