There are many ways to make a living while studying. Part-time jobs, support from parents, BAföG and student loans. According to a recent survey, almost half of the students come along Schulden from the Uni.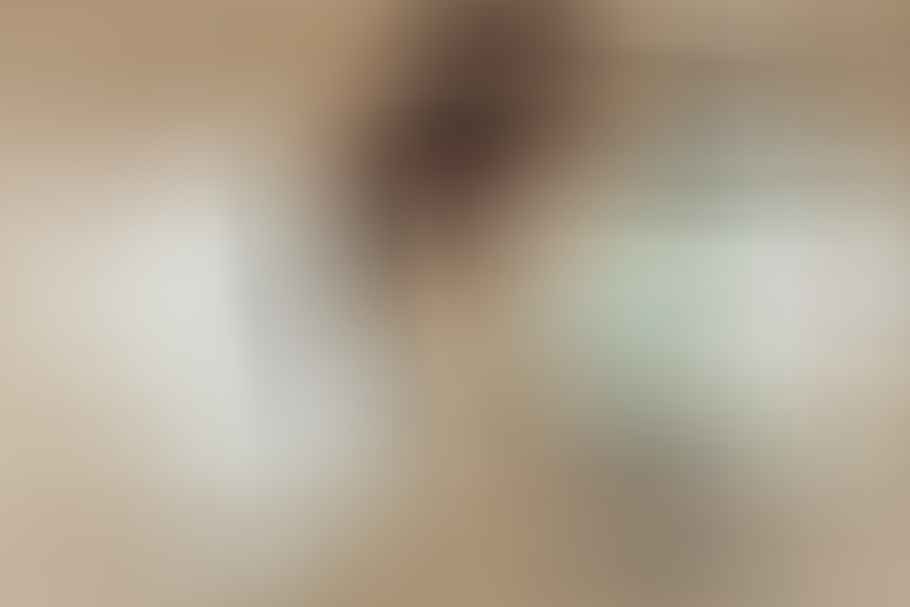 Jobben, Eltern, BAföG: This is how students finance themselves
Studying is expensive: semester fees, books and learning materials, plus rent, insurance, groceries and clothing. A stay abroad or leisure activities are not included. Where does it come from Money for all this?
A recent survey of univativ among 350 students revealed: from different sources. Income from student jobs or parental support often do not meet the full requirements. Therefore, almost every second student starts with debt in the working life.
The top 5 of study funding
But how do students now finance themselves in detail? Here is an overview of the top 5 of the study funding:
Parental support: The fact that 56 percent of the surveyed graduates came financially unaffected by the university is mainly due to parental support. Every second student got money from the parents during his studies. For the majority of them, this was the main source of income. Nevertheless, when asked what they would have done differently in retrospect, the answers were clear: asking for more money from the parents is for the least one option. Seven per cent had even seen less parental help in retrospect.
Part-time job: Two-thirds of the respondents worked alongside the university, but only 30 percent funded this way. In his retrospect, the sub-job turned out to be an underestimated measure. More than one-third of the graduates (35 per cent) would have liked to use this option later. Already the side job is an important financing factor. For 67 percent of the surveyed graduates, he was a source of income, one-third the most important. The student job offers good chances to master the study financially without burden or with a lower debt volume. But financial independence is just one of the advantages of a sideline: in the ideal case, it also makes it easier to get a job. The prerequisite for this is that one selects the activity wisely and collects relevant practical experience for the later desired career.
BAföG: 44 percent of respondents, on the other hand, had debts from their apprenticeship after graduation. The reason for this is above all the receipt of BAföG, which received more than every third party. Although the reimbursement of the BAföG received is limited to the upper limit of 10.000 Euro, this is already a tangible financial burden for newcomers.
Student Loan: Student loans, which contributed to student financing for ten percent of respondents, do not know such caps. Ten percent took out a student loan, which they have to pay after starting their careers. The sums are substantial: A quarter of all graduates owed more than 6.000 Euro from the study period: Twelve percent said they were in the black with 10.000 to 19.999 Euro, eleven percent with at least 6.000 to 9.999 Euro. At eight percent of respondents, the debt at the time of graduation amounted to 3.000 to 5.999 Euro, only ten percent were below. However, only three percent of the respondents made more than 20.000 Euro debts.
scholarships: From the survey data, it becomes clear that only a few students could finance themselves from a single source. However, in retrospect, 28 would take a higher percentage of funding opportunities. In fact, only nine percent of respondents benefited from scholarships.
Read text as PDF
Acquire this text as a PDF (only for own use without passing it on according to Terms & Conditions): Please send us one after purchase eMail with the desired title supportberufebilder.de, we will then send the PDF to you immediately. You can also purchase text series.
4,99€Buy
Book eCourse on Demand
Up to 30 lessons with 4 learning tasks each + final lesson as a PDF download. Please send us one after purchase eMail with the desired title supportberufebilder.de. Alternatively, we would be happy to put your course together for you or offer you a personal, regular one eMail-Course - all further information!
29,99€Buy
Skate eBook as desired
If our store does not offer you your desired topic: We will be happy to put together a book according to your wishes and deliver it in a format of yours Wahl. Please sign us after purchase supportberufebilder.de
79,99€Buy
Corporate publishing and advice
You want to publish, increase your reach or as an employer Candidate speak to? For these and other topics we offer special Consultant packages (overview) - For example, a personal phone call (price is per hour).
299,00€Buy