How to give constructive feedback - without disturbing the other? The first question to be answered is: What do you actually want? Criticism express? Give a statement? Or give feedback?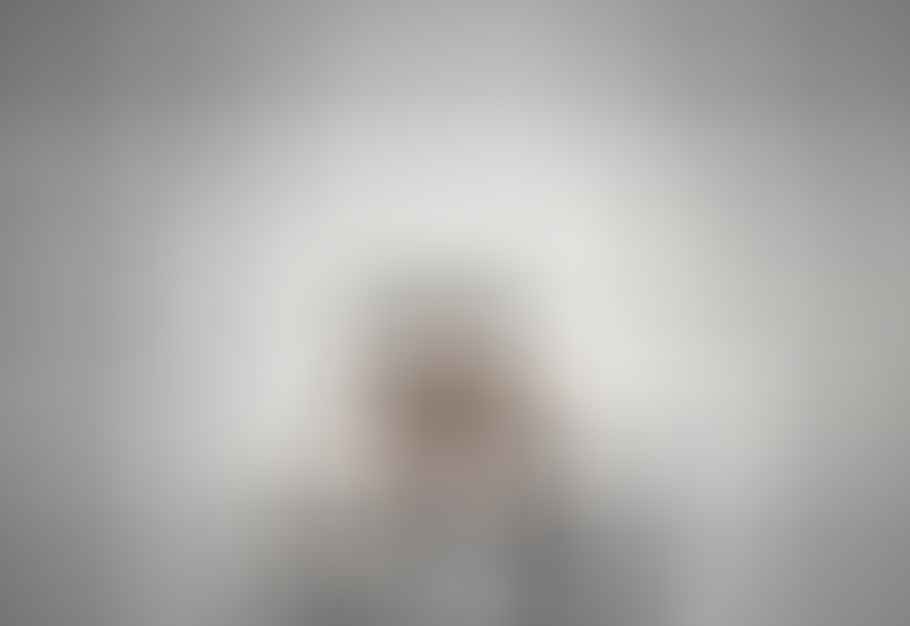 Guiding principles for feedback recipients
Make clearwhether you are currently "receptive" for feedback or not. If not, suggest another time or place. As difficult as it may be: first listen to the feedback giver and let him finish speaking.
Secure your understanding by asking: "What exactly do you mean by x?" This is where the technique of active listening comes into play. You can only react appropriately if you understand what the other person means.
Present your view of things. Avoid justifying yourself. No "yes, but ..." sentences
Query alternative behavior suggestions. "Which behavior would you find more appropriate?"
Close with feedback on feedback. Tell us how you feel about the feedback and how you want to deal with it in the future. "That really surprised me now! I had never seen it that way. Thanks for your feedback! Next time…"
When others rate and judge us
The books on the subject (advertising)
What is the difference between feedback and criticism? In short, the inner attitude. Criticism is characterized by someone evaluating and judging another. There is something objectionable, faulty, or even reproachful about it.
The critic takes for himself to know how something has to be. He is right, the other wrong, because he makes it wrong. The change process is more imposing than the one that he takes the other.
The imposed change process
The statement has an ordering Character. "You're doing it like this now!" Here, too, it is a forced process of change that does not necessarily pick up the others.
When giving feedback, you meet the other person eye level und mit Respect. With concrete examples and constructive suggestions for change, you initiate a voluntary change process that is supported by insight.
Guiding principles for feedback providers
Discounts for your success (advertising)!
Of course, you give your feedback promptly while the impressions are still fresh. Do not warm up old camels. But only if you are (again) in a constructive attitude towards the recipient. Depending on the occasion, the good old rule of "sleeping one night over" can be very useful.
Always give concrete feedback
Describe a specific Behavior or event that bothered you instead of criticizing the person. Provide feedback on behavior that you think disrupts collaboration or leads to incorrect work results. But don't grab that People
Feedback - good and personal justification
Talk about the impact that behavior has on you personally: "It bothered me!" or justify your feedback well by articulating your fears for possible consequences.
"I'm afraid we're going to customers verlieren, if…" You can break a lot if you die Opinions lead third party. "And the others say so too!"
Always improve the situation
Suggest behaviors that you think will improve the situation or outcomes. According to a study by University Osnabrück is one of the success factors for successful feedback.
Not just to say how you don't want it, but also to say what you would like to have or with what behavior satisfied were. This makes it much easier for the recipient.
Why feedback can fail
Here are a few reasons why feedback may be terrible:
The feedback is too indirect. Boss: "Thomas, I don't think that's so good. The project must run better in the future. You have to optimize your skills! " Thomas:"???" Do you now know what happened? And what should you specifically change? So feedback has no effect.
The feedback is a monologue, not a dialogue. Often, managers talk too much in feedback situations because they are uncomfortable or because they do not want to hear a response, let alone justification. That is understandable, but not very helpful. Because the interlocutor must get the chance to present his view of things. Only then does your feedback have the chance to be implemented.
The feedback contains the word "… but". A big stumbling block for successful feedback is the word "but". "You do this and that really well! And I like you very much ... BUT! This is a conversation killer! You will lose your listener. He will forget everything that came before the word BUT. And always wince in the future if you praise something, because he is waiting for the big end to come.
The feedback is built up. Provide continuous feedback, then it is small for all well digestible portions and it does not come to steam cooker explosions.
10 tips: This is how a constructive feedback conversation takes place
As in many areas of life, there is a Implementation of new realizations not in easy, but it does Sinn themselves in the feedbackTechnology zu to practice, since one achieves much better discussion results with it and no colleagues or Employees more "grazed".
Make sure you have a constructive attitude.
Ensure that the call partner can and will be able to record your feedback at this moment.
Enter your feedback step by step to make it understandable.
Ask yourself: What behavior did you perceive?
Check: What effect did that have on you?
Listen to yourself: what kind of feelings does that have in you?
Think about: What thoughts do you have?
Make it clear: what are your wishes and / or suggestions for your future?
The feedback recipient presents his view of things without justifying himself.
New approaches are developed, which in the future guarantee a viable, beneficial cooperation for both.
Read text as PDF
Acquire this text as a PDF (only for own use without passing it on according to Terms and conditions): Please send us one after purchase eMail with the desired title supportberufebilder.de, we will then send the PDF to you immediately. You can also purchase text series.
4,99€Buy
Advice on success, goal achievement or marketing
You have Ask about career, Recruiting, personal development or increasing reach? Our AIAdviser helps you for 5 euros a month – free for book buyers. We offer special ones for other topics IT services
5,00€ / per month Book
Book eCourse on Demand
Up to 30 lessons with 4 learning tasks each + final lesson as a PDF download. Please send us one after purchase eMail with the desired title supportberufebilder.de. Alternatively, we would be happy to put your course together for you or offer you a personal, regular one eMail-Course - all further information!
29,99€Buy
Skate eBook as desired
If our store does not offer you your desired topic: We will be happy to put together a book according to your wishes and deliver it in a format of yours Choice. Please sign us after purchase supportberufebilder.de
79,99€Buy