In the course of a project, decisions often have to be made. Sometimes it even needs to be escalated. Here we show you how to deal courageously and confidently with decisions and escalations.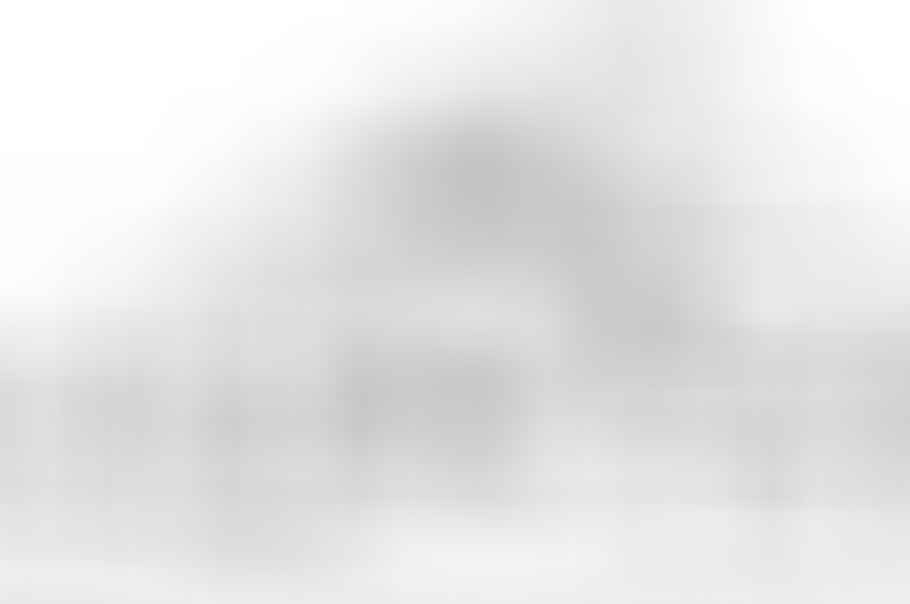 6 Questions: Find causes for the problem
If you get any of the signs from this checklist in your project team, then look for the causes. Pause your current project task to take action. It's always better if a Konflikt does not arise in the first place.
If a conflict does arise, prepare for a conflict resolution meeting. To do this, use the following or something similar Ask:
What is the conflict about?
What is the reason?
Who uses the conflict?
What part do I have in the conflict?
What are the possible solutions for the conflict?
Where is my limit?
The conflict-solution conversation
For the conflict resolution discussion, create a framework in which you can speak undisturbed. Take your time for that Conversation. Turn off your mobile phone. Let the conflict be described from the point of view of your interlocutor.
Ask for solution alternatives and evaluate the advantages and disadvantages of each conflict resolution together. Agree on a solution.
The follow-up talk
Arrange a follow-up meeting to briefly discuss after a reasonable time whether the possible solution is the desired one Effect scored, or whether you're after another Solution have to search.
It is not pleasant to have a conflict resolution talk. But a conflict does not come by ignoring it. If you ignore conflicts, these will escalate all the worse.
Avoid escalation at any cost?
An escalation is often perceived as something that should be avoided at all costs. However, sometimes a timely escalation can prove to be very helpful. Many mine customers complain that their project managers escalate too late.
That's why it makes sense, in one Projects to clarify the escalation paths at the beginning of the project. If a conflict then threatens in your project, which you as project manager want to counteract, verlieren You do not have any additional time to think about the possible escalation paths at that point in time.
Example: escalation process
The escalation paths for your project can be defined as follows:
Escalation level 1: A problem is clarified at the level of the project manager or with the external service provider. If no agreement is possible at this level, or additional costs are required for the solution, the second escalation stage must be included.
Escalation level 2: A problem is escalated to the department heads level. The department then decides whether the problem can be solved at this level or the management is to be included in the escalation.
Escalation Level 3: The third escalation level is clarification by the management. The department management decides whether and when escalated to the management.
Escalation level 4: The last escalation stage is the steering committee of a project.
When you need to escalate a topic
What is important for you as a project manager: As soon as for you clear is that you cannot solve a problem within the project, you have to escalate the topic. It is equally important that if you escalate, you do not hand over responsibility for solving the problem. As the project manager, you are still responsible for driving the solution forward.
In the plain text: Prepare the escalation for the respective escalation stage by proactively supplying the actors at the next escalation stage with all information about the problem. They not only describe the problem, but provide a decision template with alternative solutions.
The levels of escalation
A decision template presents the actual situation, describes the alternative options for action with their consequences, as well as the associated efforts, activities and necessary decisions.
In the final section of the decision paper, speak a product out and justify them. If necessary, an escalation takes place step by step over several levels:
Acute project risks are initially to escalate at the project manager level. Only when your possibilities for a de-escalation are exhausted do you add the next escalation stage.
Keep it in writing!
With regard to a possible escalation, it becomes clear that a complete written documentation of requirements, agreements, project plans and, in particular, deviations from the Planning and is mandatory in project implementation.
Pure verbal agreements on relevant topics should therefore be avoided. If, after all, only a verbal agreement is made out of a situation, then let them be in writing eMail confirm. For relevant project calls and conference calls draw up you a log.
Read text as PDF
Acquire this text as a PDF (only for own use without passing it on according to Terms & Conditions): Please send us one after purchase eMail with the desired title supportberufebilder.de, we will then send the PDF to you immediately. You can also purchase text series.
4,99€Buy
Book eCourse on Demand
Up to 30 lessons with 4 learning tasks each + final lesson as a PDF download. Please send us one after purchase eMail with the desired title supportberufebilder.de. Alternatively, we would be happy to put your course together for you or offer you a personal, regular one eMail-Course - all further information!
29,99€Buy
Skate eBook as desired
If our store does not offer you your desired topic: We will be happy to put together a book according to your wishes and deliver it in a format of yours Wahl. Please sign us after purchase supportberufebilder.de
79,99€Buy
Corporate publishing and advice
You want to publish, increase your reach or as an employer Candidate speak to? For these and other topics we offer special Consultant packages (overview) - For example, a personal phone call (price is per hour).
299,00€Buy