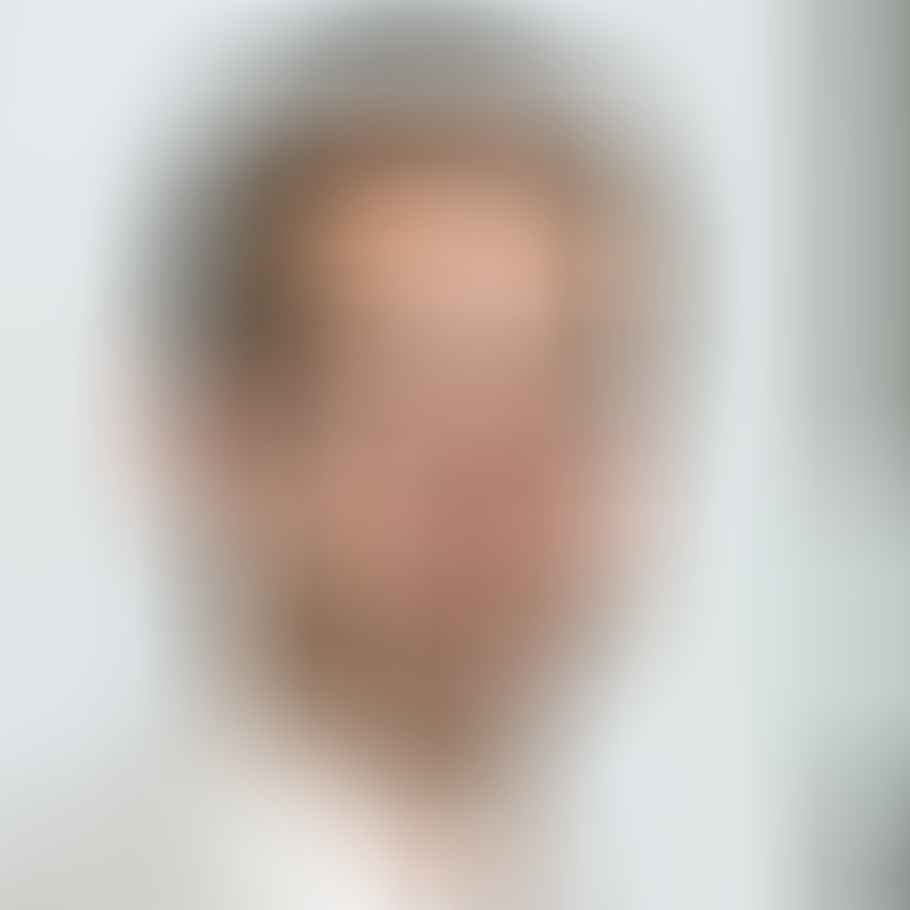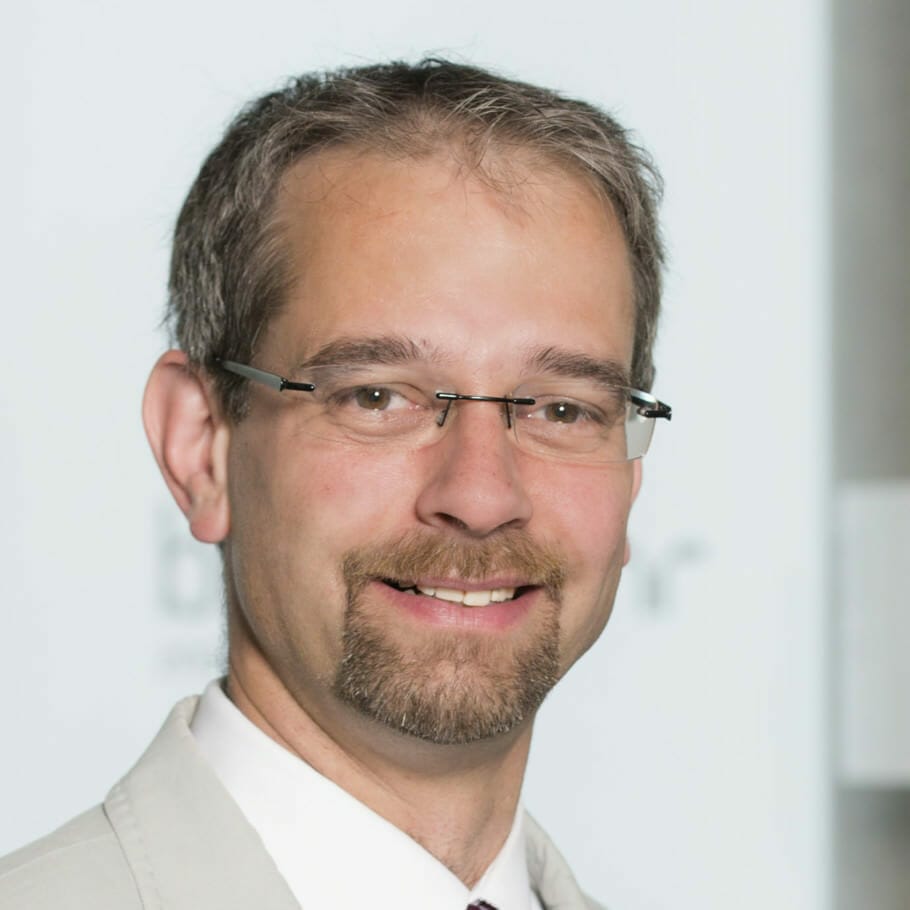 Dr. Christoph Kahlenberg is head of the Randstad Academy. In an interview he reports why Further Training on the job market Future becomes more and more important.
Kahlenberg studied Political Science, History and Philosophy and holds a Doctorate in Media Studies. He started his career in the sales department of a large German insurance company. 1998 came to Randstad where he worked for over ten years as a branch manager. He joined 2008 at the Randstad Academy and has since been responsible for the Labor Market Projects department.
In Germany, continuing education is more of a shadowy existence than a necessary evil: how do you assess the role of continuing education in the labor market in the future?
Digitization is changing ours Working world fast. New technologies are finding their way into many professional fields and are influencing how we work. This also increases the demands on the Employees. lifetime Things to Learn becomes an essential part of professional careers. Corporate learning is becoming increasingly important. Only those who continue to educate themselves stay on the ball.
On the other hand are for Company qualified employees an important successto survive in international competition. The tight market for applicants will mean that more and more companies will invest in the further development of their employees investto stay productive and innovative.
In which sectors do you think further education is particularly important and particularly in demand?
The topic makes no one Industry just. The world of work is currently undergoing major change.
Whether this is the industry, where employees are increasingly collaborating with digital helpers from the field of robotics, or the banking sector, where countless amounts of data must be evaluated and recommendations for action must be made. Every industry is wise to make offers here.
The need for lifelong learning is emphasized everywhere, including employers. What is your experience in practice? Is lifelong learning sufficiently practiced in companies or is it just a phrase?
Many companies already offer their employees further training opportunities. The urgency of this topic is often not recognized. 54% of workers see the skills gap caused by digitization as a big one Problem. This is the result of our Randstad Labor Barometer study. Measures must be set up in a targeted manner. The topic is quite complex. In companies, employees manage very different things Tasks .
There are also different educational backgrounds. Let's take knowledge of how to use digital programs as an example. Not everyone is on the same level here. To provide the right offer for everyone - be it in the form of Online- or face-to-face training - is a major challenge for companies. Only they have to tackle it now. If you oversleep this task, you will not be able to catch up.
Recruitment and training - Is this a combination of which we will hear more in the future?
Personnel service providers have customer companies from a wide variety of industries. You are very close to the changes in the world of work. We started early on to make our employees fit for the increasing and changing requirements. The Randstad Academy continuously develops offers for Candidate and employees.
This ranges from eLearning courses to part-time training such as "learning on the job" to qualification programs that ultimately lead to a full professional qualification. As a result, our employees not only expand their skills, they also increase their employment opportunities in the labor market.
Do good training opportunities make employers attractive? And what do employers have to do concretely to use this factor for themselves?
A clear yes. Training opportunities should be standard. This does not mean that every company has to develop and provide its own services. In cooperation with educational partners, for example, attractive, needs-based programs can be set up and synergies can be exploited. In any case, employers should encourage their employees to continue their education and firmly anchor the topic in their corporate culture.
What influence will the increasing importance of further education have on the recruiting process? Up until now, companies have been looking for employees with complete knowledge - will that change and, if so, how fast?
It depends on the advertised position and the applicant. Specialist knowledge will still be required for highly qualified positions. In the case of vacancies where you simply cannot get an applicant because the market has been exhausted and no suitable skilled workers are available, a rethink have to take place.
Because that will be the case more and more often. Here, companies would do well to develop measures that quickly Candidateswho does not yet have all the required qualifications available, make them fit for the respective job requirements. This is the only way companies can ultimately remain innovative and competitive. As part of qualification tests, for example, we specifically check the abilities of the candidates. If we notice that there is still a lack of specialist knowledge, we offer targeted further training to make up for it. But of course that's not always possible.
Will this process also affect classical studies / vocational training? There have long been people who question universities in the age of MOOCs and blended learning. What is your opinion here?
I think universities, colleges and adult education providers will be offering an offer for every type of learning in the future. It is also practical to follow a lecture from home via video transmission.
But I do not believe that online offers will completely replace presence events. In addition to the mere transfer of knowledge, personal exchange and discussion is still important. Of course, this is also about chats today, but the quality is yet another.
A worry that plagues many employers, for example in the competitive IT: they invest in expensive education and training, but when the employees have completed this, the competition exempts them. How do you meet such fears? How can they be broken down?
If companies build walls here, it won't do any good. Of course, it is annoying for an employer if he has trained a specialist well and then switches to a competitor. But investments in education are never wasted Money.
The poached professional will certainly speak positively about their employer, who made all this possible. So is Vocational Training also an investment in employer branding.
The Randstad working barometer shows: 51% of employees are well aware that they need to take the initiative and educate themselves to secure their jobs. But how can employers promote this initiative even more?
Employees often think that if I ask for further training, I will admit that I have gaps in knowledge. Companies should establish an open learning culture in which further training becomes a matter of course. Everyone in the company, no matter what position, should regularly in their professional life Reset refresh.
Executives can set a good example here. Further training should be part of the good manners of a company. In addition, the learning opportunities should be low-threshold, i.e. the hurdles for the employees should be as small as possible. If cumbersome registration processes are necessary first, the willingness to take part is completely reduced fast .
Read text as PDF
Acquire this text as a PDF (only for own use without passing it on according to Terms & Conditions): Please send us one after purchase eMail with the desired title supportberufebilder.de, we will then send the PDF to you immediately. You can also purchase text series.
4,99€Buy
Book eCourse on Demand
Up to 30 lessons with 4 learning tasks each + final lesson as a PDF download. Please send us one after purchase eMail with the desired title supportberufebilder.de. Alternatively, we would be happy to put your course together for you or offer you a personal, regular one eMail-Course - all further information!
29,99€Buy
Skate eBook as desired
If our store does not offer you your desired topic: We will be happy to put together a book according to your wishes and deliver it in a format of yours Wahl. Please sign us after purchase supportberufebilder.de
79,99€Buy
Corporate publishing and advice
Do you want to publish, increase your reach or address applicants as an employer? We offer specials for these and other topics Consultant packages (overview) - For example, a personal phone call (price is per hour).
299,00€Buy