Employers are taking a closer look at how Candidate im Internet present. More than 25 percent of all Company systematically examine the personal data of the Candidates in social networks like facebook and Linkedin.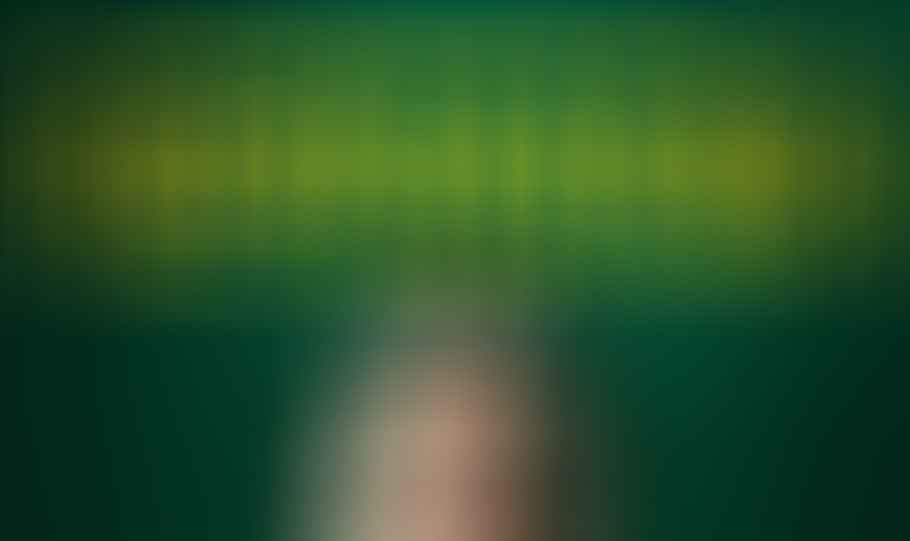 1. Personal lighting the net
More than 25 percent of all companies systematically screen the candidates' personal data in social networks such as Facebook and Linkedin. This has now been determined by a current dimap study. Hobbies, personal preferences and opinions of the candidates come to light.
I therefore advise that applicants strategically build their profile on the Web 2.0 and are cautious with private data. Even if they are not in an active application phase, because the network does not forget anything.
2. Be careful of party photos
So if the up-and-coming financial expert puts a party photo with a slipped shirt on the net in a Bierlaune, it could possibly even cost him the next job. Because if entries can throw an unfavorable light on you, ask the provider politely to delete them. Most providers are cooperative. However, the authors do not have a claim for deletion in their own contributions.
In many social networks, such as Xing, StudiVZ and Facebook, members can customize access to a certain extent. With Xing, for example, it can be ruled out that the profile can be found via Google and that strangers write in the guest book. However, this requires know-how about these possibilities, which are often hidden in the small print. The visibility of discussion groups can also be adjusted. This is how you prevent, for example with Xing, that employers Engagement noticed in the unemployment group.
3. avoid
Private photos, especially those with too much skin, in the leisure view or with private accessories (about a beer) in the hand
Negative comments about present or previous employers
Remarks about other persons
Rash quotes like "work is something unnatural. Laziness is divine ".
Inherited blog posts with spelling mistakes and false grammar
Unserious acting contacts
To private entries in guest books
Radical opinions on religion or politics
4. Show personality
Show the internet Personality – but be careful and stay authentic. So hobbies can be an eye-catcher for potential employers, but not everyone is born to be a skydiver.
So if you are a volleyball or table tennis player, you should register these hobbies. Also with activities at social organizations, the fire brigade or a child welfare organization, applicants can accumulate positive points - if it is correctly dosed.
Positive personality signals are:
Social activities
Smart posts on blogs or forums to showcase your expertise
interesting hobbies
a uniform, clearly defined professional profile
a professional photo or a professional video
5. Show your competence
It is in high demand among potential employers Expertise. If you have expert knowledge, you can prove it with clever blog posts. Or document his know-how with entries on Xing or his own website.
It is also important that applicants build a uniform professional profile. Anyone who offers a veal tray with five different fields of activity appears less professional than the candidate who is "only" a SAP expert.
Read text as PDF
Acquire this text as a PDF (only for own use without passing it on according to Terms & Conditions): Please send us one after purchase eMail with the desired title supportberufebilder.de, we will then send the PDF to you immediately. You can also purchase text series.
4,99€Buy
Book eCourse on Demand
Up to 30 lessons with 4 learning tasks each + final lesson as a PDF download. Please send us one after purchase eMail with the desired title supportberufebilder.de. Alternatively, we would be happy to put your course together for you or offer you a personal, regular one eMail-Course - all further information!
29,99€Buy
Skate eBook as desired
If our store does not offer you your desired topic: We will be happy to put together a book according to your wishes and deliver it in a format of yours Wahl. Please sign us after purchase supportberufebilder.de
79,99€Buy
Corporate publishing and advice
Do you want to publish, increase your reach or address applicants as an employer? We offer specials for these and other topics Consultant packages (overview) - For example, a personal phone call (price is per hour).
299,00€Buy