Meeting locations can be many things: Beautiful, Creative or Luxurious. Dublin is one thing above all: original and - humorous.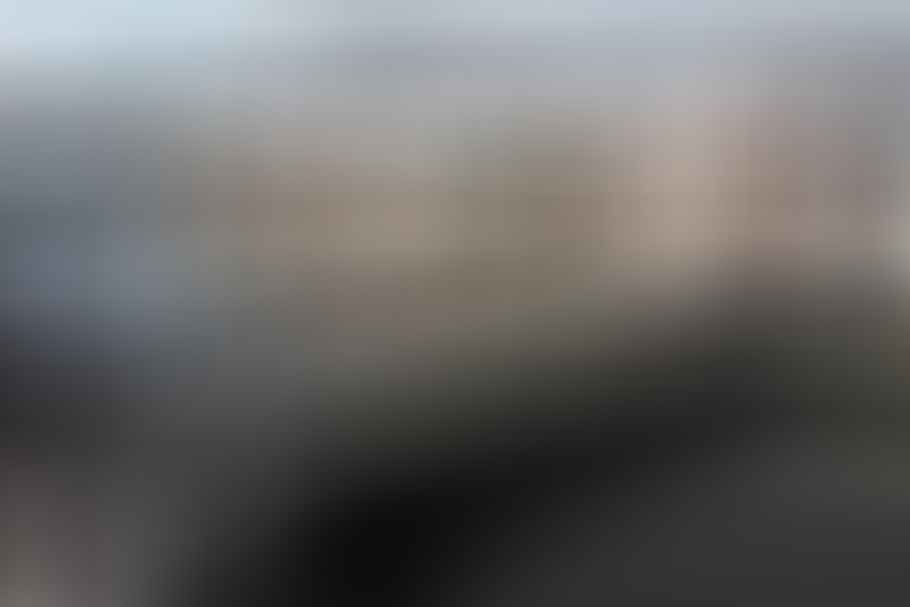 Meetings in Google country
A humorous meeting location? Sounds a bit absurd, but in fact I can not think of an adjective that would better describe the special atmosphere of the Irish capital. Of course, as I already reported last year, there are classic, professional meeting locations:
For example the Dublin Convention Center, Ireland's largest conference center with a capacity for 4.000 people, incidentally not far from Google and Facebook away. Or the Maldron, a classic conference hotel that is very close by. Nevertheless, I was particularly impressed by Dublin with its somewhat more original locations and its exciting range of activities.
Location of U2
For example, the Clarence Hotel, which belongs to U2. It is centrally located near the well-known Temple Bar on the River Liffey and offers a fantastic view over Dublin on the upper floors. It has 51 rooms in seven room categories and a penthouse with a fantastic terrace, which can be divided into two suites - they are also suitable for very small group meetings up to eight people.
In addition, the gallery of the penthouse stands for Meetings up to 30 people available. However, the main meeting room is the Clarence Suite on the fourth floor overlooking the Liffey, which can be divided into two or three rooms. It offers space for up to 120 people standing and a maximum of 80 seated, depending on the seating arrangement.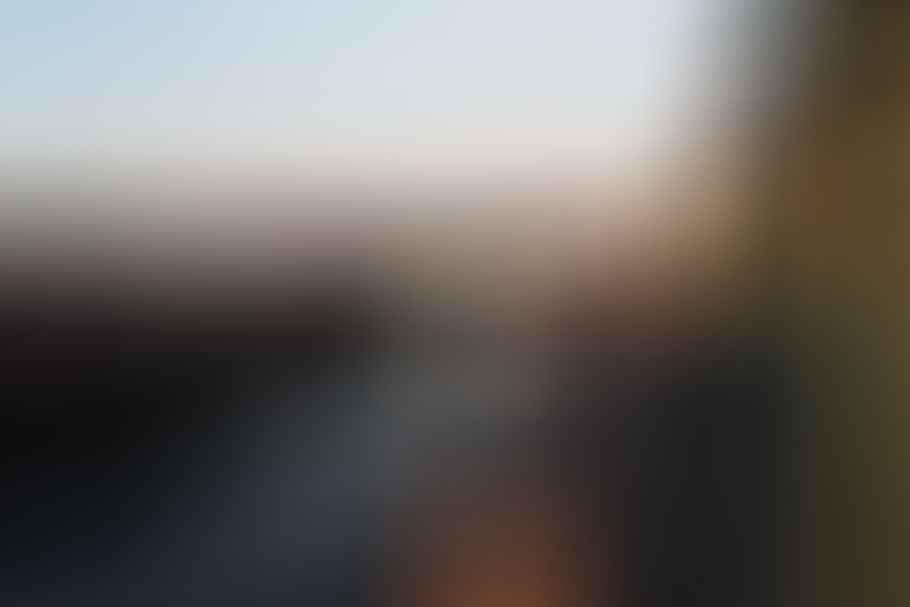 Formerly the best hotel in the city
The room rates are between 129,00 Euro and 2800.00 Euro for a penthouse, depending on the utilization, the prices for meetings have to be arranged individually.
When it reopened in 1996, the boutique hotel was the best in town. In the meantime, not only does the furniture look a bit old-fashioned, but the hotel is also in need of renovation in some places. The windows are not to be double-glazed until next year, which is why it has been quite noisy so far. The food does not exactly impress with culinary delights and is also quite spartan. The Employees however, these impressions are seen calmly, which can be found charmingly funny – or indifferent, depending on the situation Perspektive.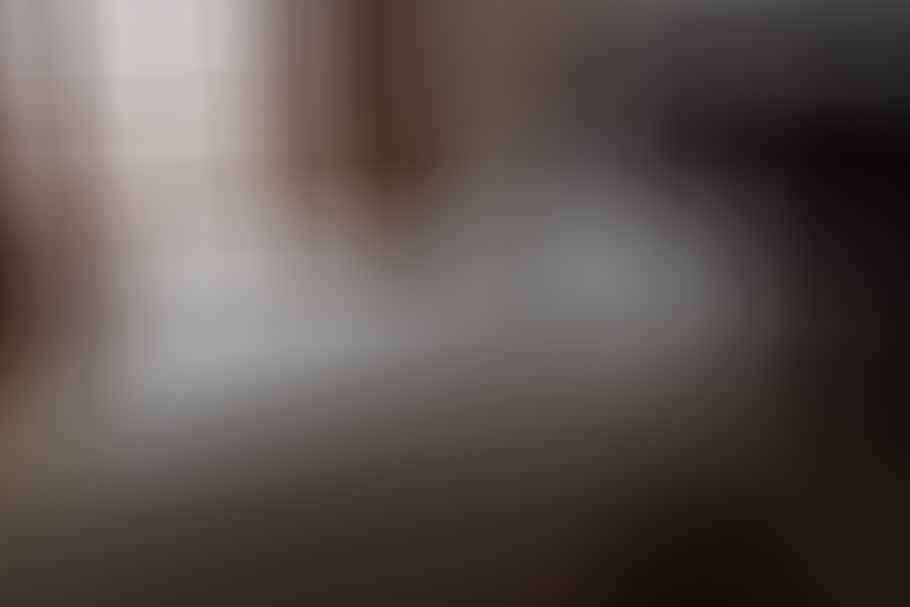 Creativity with Gaelic Football
I opted for the former, because overall Dublin convinced me above all through its creativity and originality: there is a head first for sure to name Croke Park, Ireland's largest stadium for the local sports of hurling and Gaelic football and thus a location that is unique in the world. It offers space for over 80.000 on three floors People and also has 87 individual meeting rooms and over 5000 square meters of event and exhibition space.
The largest room is the Hogan Suite for up to a maximum of 800 people (sitting), as well as smaller meeting areas for 8 to 80 people. What is exciting is the Players Lounge: Here the players keep up after the match, otherwise it can be rented for 150 persons. From the event venues the game can be partly tracked, but of course places can also be booked in the grandstand. Right next to the stadium is the Croke Park Hotel with 232 rooms and other meeting venues, the history of sports can be admired at the GAA Museum.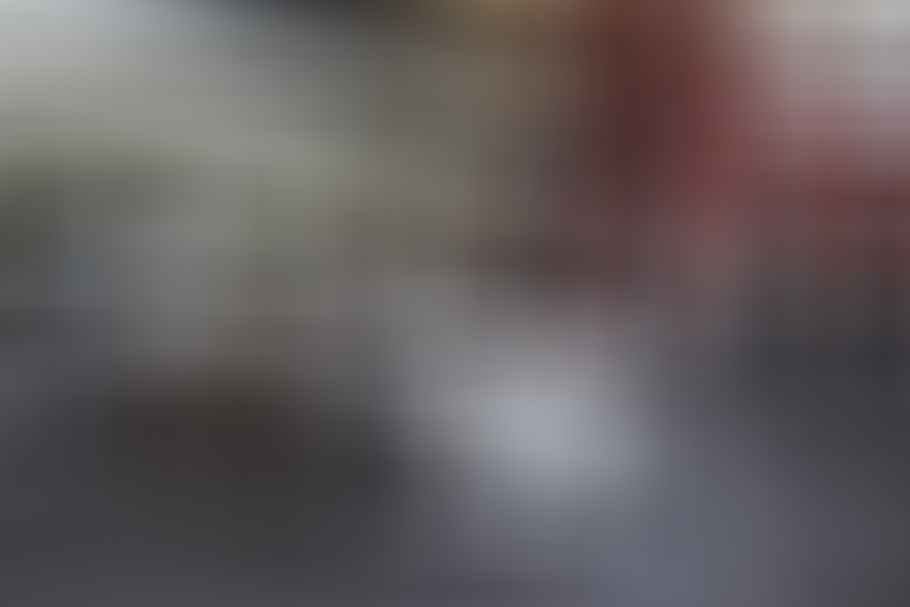 Dublin is a great destination for incentive and tourism, mainly because of its exceptional range of activities Teambuilding-Travel. With whole special sports: Hurling and Gaelic Fotball.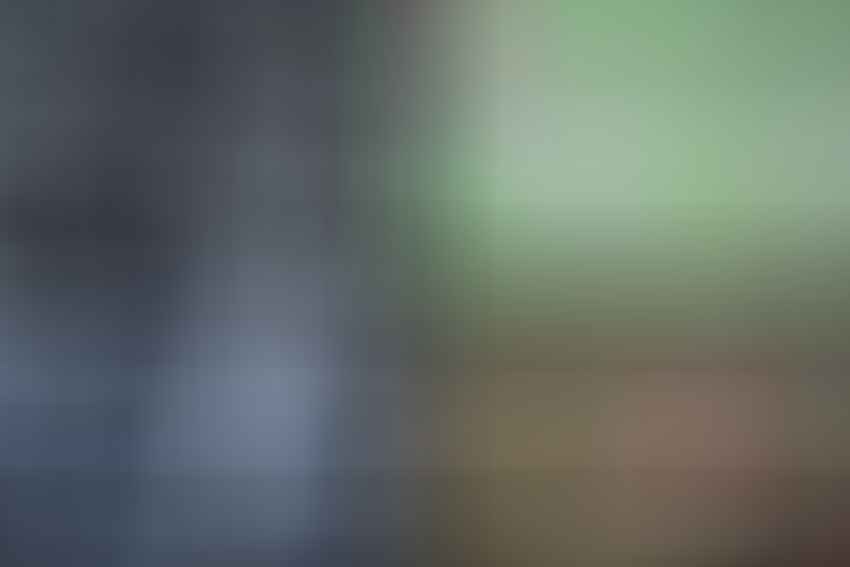 Gaelic Games as teambuilding
If you want to look at Hurling and Gaelic-Fotball not only in the Croke Park (part 1 of the article), but as Teambuilding itself, the experience Gaelic Games is recommended. The organizer offers leading groups up to 1000 people the opportunity to learn the basic principles of Gaelic Fotball or Hurling and, if necessary, to compete against each other in small teams.
As owner Georgina Carraher explains, that works Company with numerous players and coaches, of which some 50 Leut are used simultaneously for group training. Participants can try out different variations, just like a circuit training.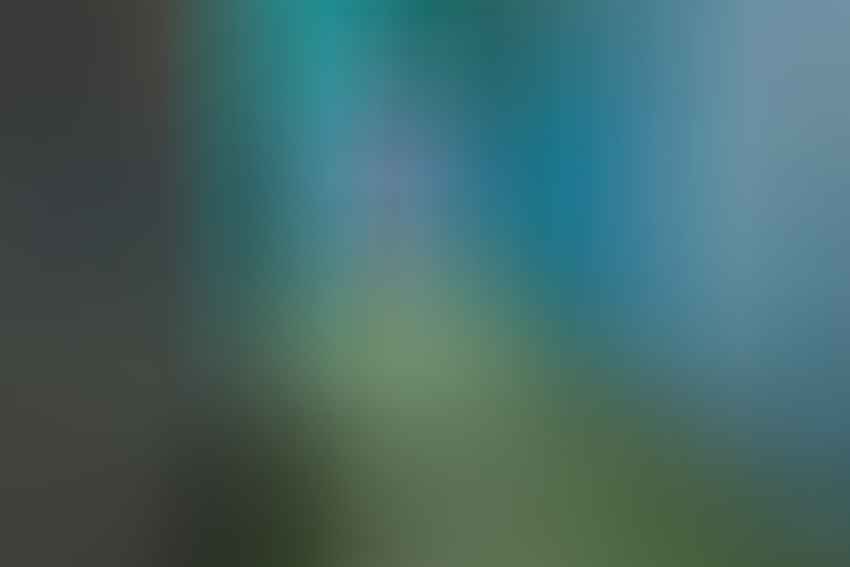 Meetings in the museum
In addition, Experience Gaelic Games has the opportunity to hold events at different locations indoors and outdoors: the company brings the equipment, helmets, balls and rackets as well as goals with it. To the customers belong to companies like Google, Renault, Conference Direct or GFK.
Another interesting location for meetings is the Little Museum (15 St. Stephens Green). It is Dublin's only city museum founded by two artists. There is even a Trabi in a U2 exhibition, and the hall with its historic ambience can also be rented for meetings and events.
Cycling
Dublin not only offers exciting meeting locations, but also the option of interesting activities: For example, a guided bike tour with Dublin City Bike Tours. I had my reservations about group cycling and sightseeing at the same time, but was fast taught better: Brian Griffin and his Team show up to 30 people Dublin by bike.
You use the small, rarely used side streets and, as a native Dubliner, have a lot of exciting stories in store - right up to Facebooks "secret" headquarters. But the company offers even more: It uses practical folding bicycles that can also be transported by bus to the nearby mountains for groups. From there, the participants can comfortably return to the city by cycling downhill.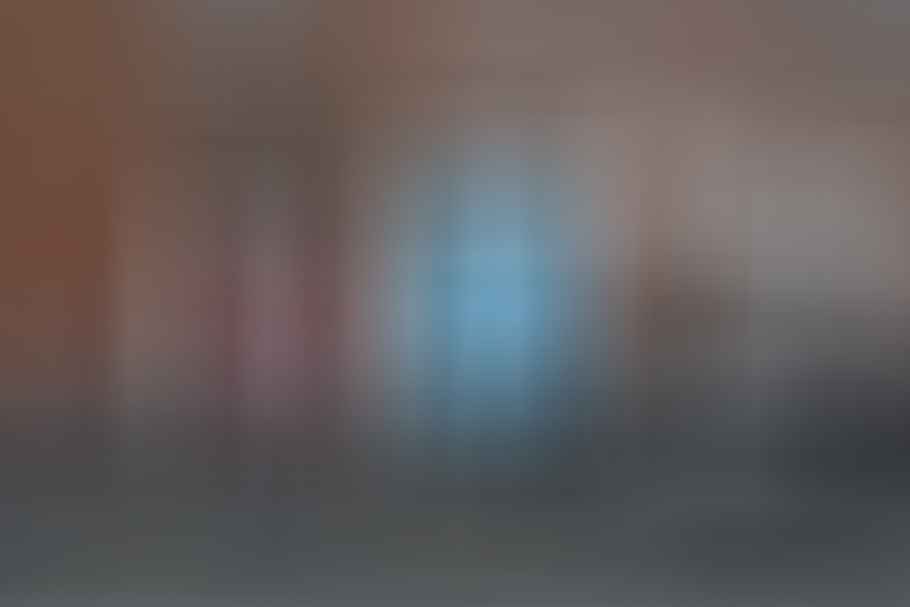 Coast and sailing
Also very nice is a trip to Howth: only 20 minutes away with the local train you can do great, not quite unappealing cliff walks. 18 KM long is the entire route to enjoy the Howth Head with a really great view.
Opposite Howth, south of Dublin, is Dun Laoghaire, Dublin's old port. Especially the Dublin based big ones IT-Companies like Google, Facebook or twitter come here for sailing. Yacht trips can be chartered from Go Sailing. The company, based in Dublin and Sydney, offers sailing yacht charters for groups and has two ships in Dublin for a maximum of 28 people.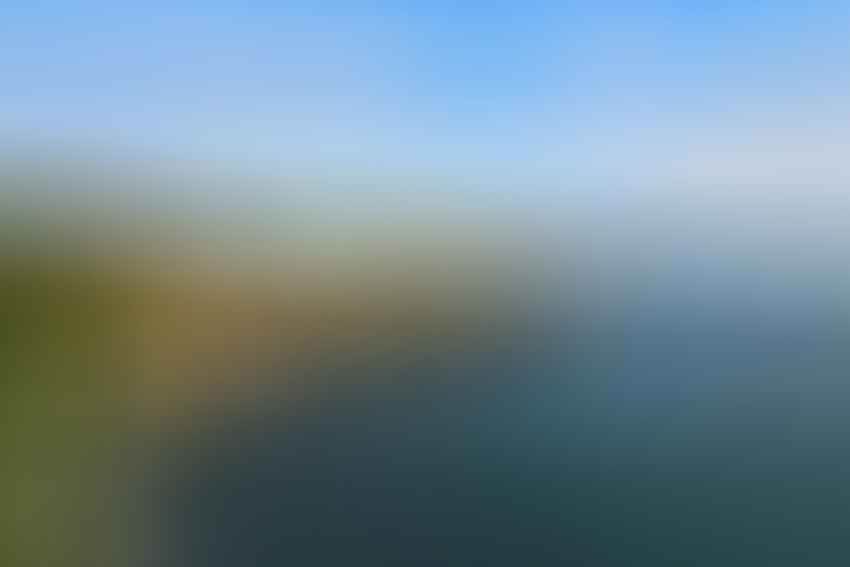 Sailing like Google
For larger groups, Go Sailing needs a longer lead time because it needs more boats to organize must. However, as I have experienced myself, he can also react spontaneously to changing group sizes.
The Irish National Sailing School is a few meters further on, where groups can rent small and large boats - a possibility that companies like Google regularly use, for example. Disadvantage: You have to come out for sailing from the rather big harbor.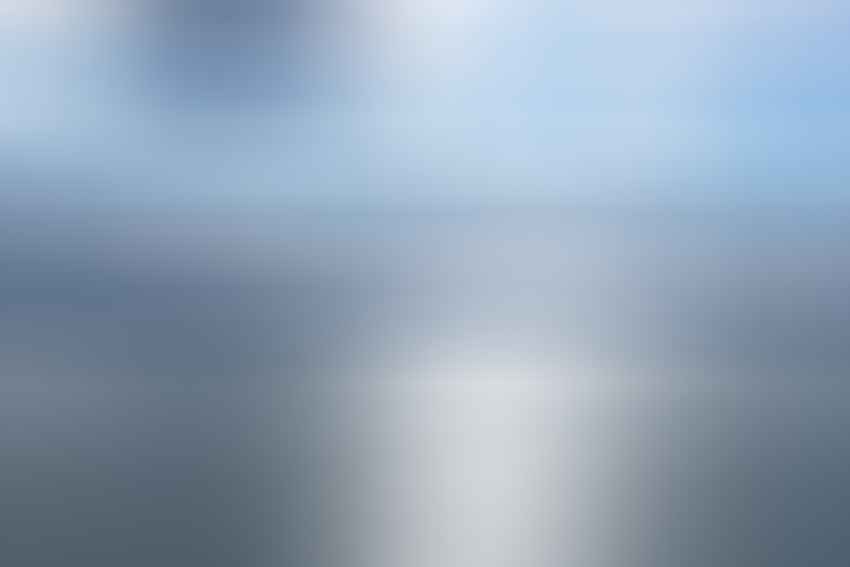 On a trip to Ireland, cuisine and culture should not be missing in the MICE area. And here, too, Dublin is waiting with some very special offers.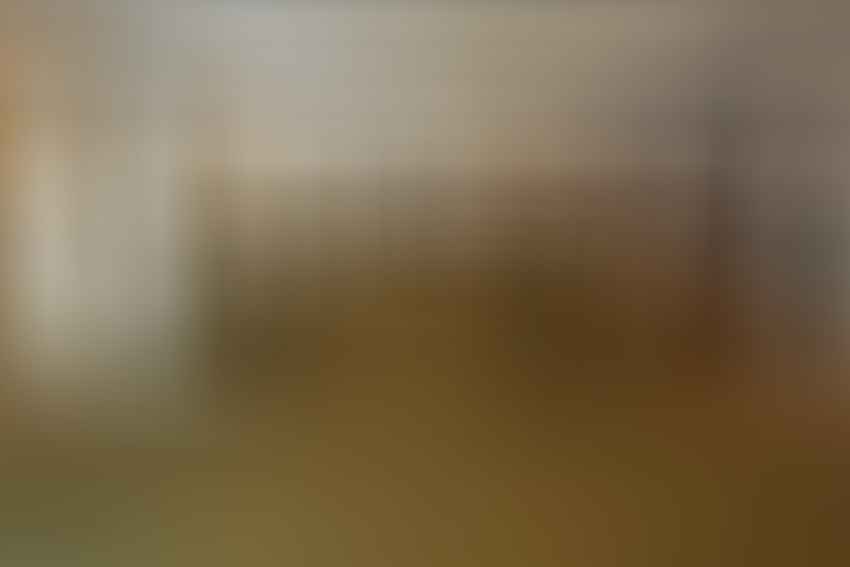 Irish jewelry design and style teambuilding
The Irish design shop on Drury Street sells Irish design from all over Ireland, which is experiencing a strong upturn in the economic crisis. Groups up to 12 People can book courses in Irish jewelery design.
This is also interesting because Ireland is generally neither associated with design nor with Art connects. The art tours by former auctioneer Cathy Roche from Art Impressions are all the more exciting. It does not offer dry museum tours, but takes groups on an exciting journey through art history. Interestingly, guided tours are also suitable for team building, because, as Kathy Roche explains, art despite being different Opinions is something very personal and gives rise to a great deal of discussion.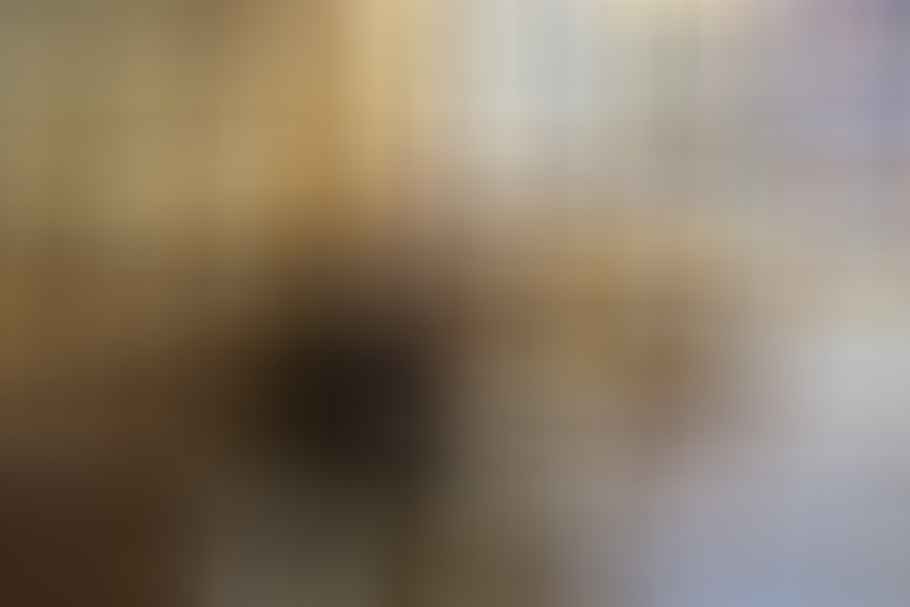 Ghostbus: Between Dracula and Cemetery
I did not like the evening tour with the Ghostbus, which took us on a journey to the morbid and gruesome sites of Dublin - including nocturnal visits to the cemetery and the crypt of Christ Church Cathedral.
Although the whole is well done and learn a lot about Dracula, Frankenstein or medieval torture methods, however, the whole seems a bit Disneyland-like. However, it is a city tour of a different kind, even if one of the city unfortunately sees only little.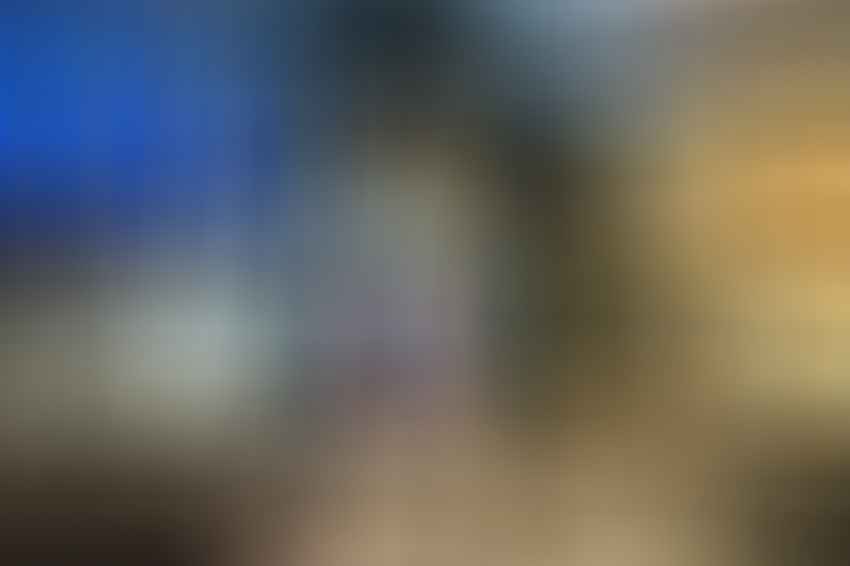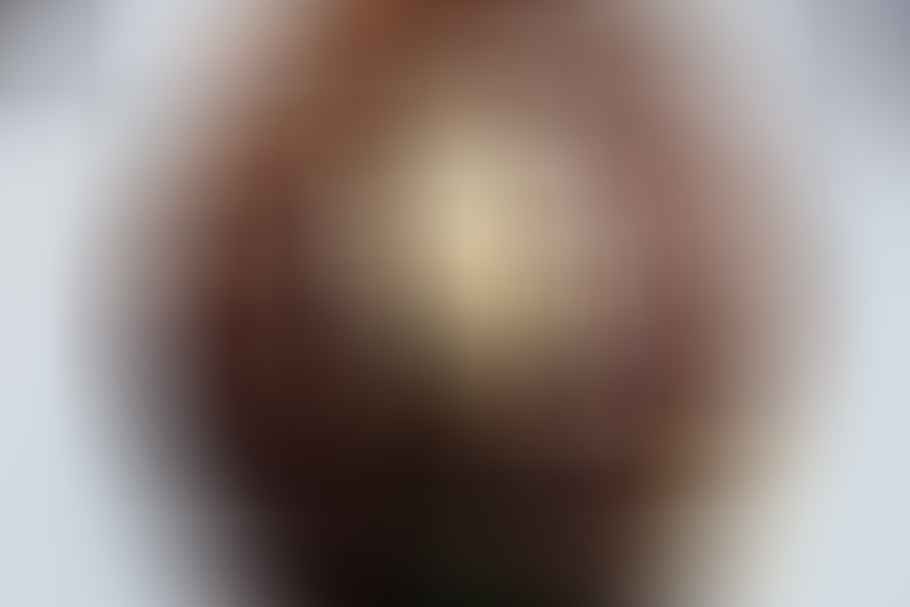 Culinary for groups
Good food can be found at the Winding Stair Restaurant, 40 Lower Ormond Quay. It is more suitable for small groups, but comfortable and with a beautiful view on the river.
The Eden Bar and Grill, 7 South William Street, is better suited for groups, not just for its great food: it's space for around 100 people, and the service is efficient and fast, especially for larger groups. For fish, the deep restaurant in Howth is a good address.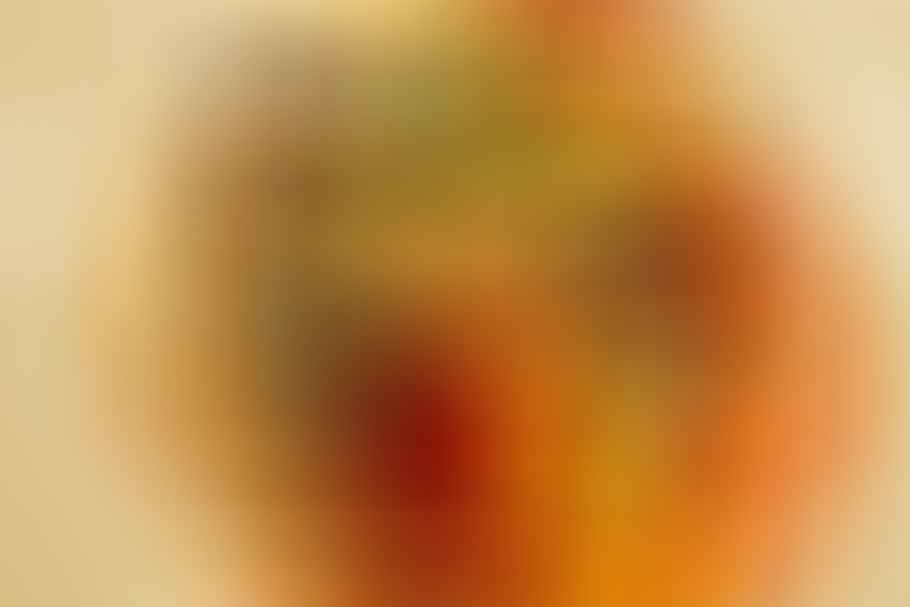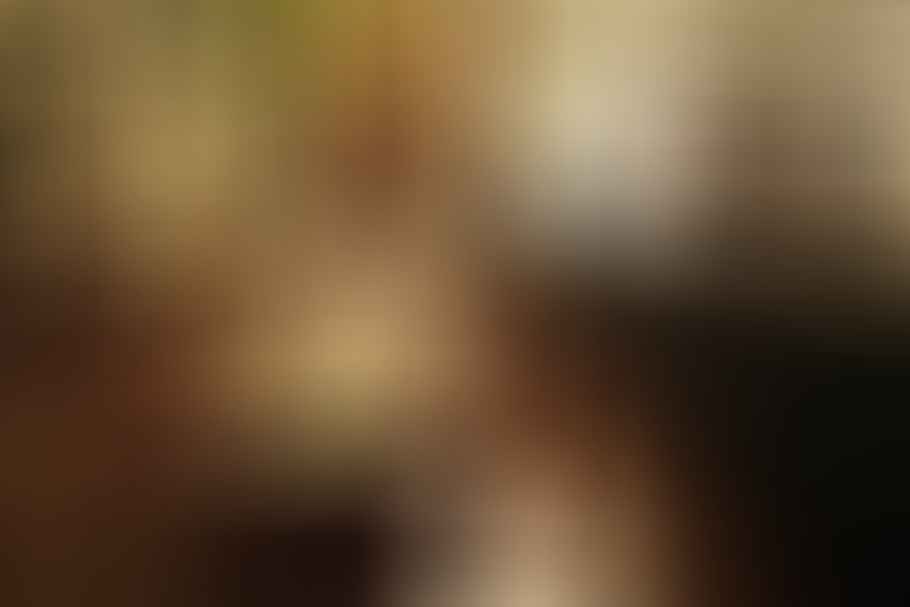 One of the three most beautiful gardens in the world
A good 30 minutes southwest of Dublin in County Wicklow is Powerscourt Estate, a 18-room 68th-century manor house. It is famous for its garden, recognized by National Geographic as one of the top three most beautiful gardens in the world World was awarded. An event location for up to 150 people is available here.
The Powerscourt Hotel Resort and Spa, which is part of Marriott's Autograph Collection, offers more space: 200 rooms and 10 meeting rooms on 1.1176m², the largest of which can accommodate up to 600 people. The hotel has three restaurants, a golf course, and phenomenal views of the area. The room prices start at around 150 euros per night. Depending on the package, the meeting rooms are charged from 70 euros per person per day, including two coffee breaks and a lunch buffet. Unfortunately, the service in this hotel did not convince me during our short visit and the pool is unfortunately in the basement.
Medieval monastic ruins
Not far away is the Glendalough Monastery, a medieval monastic ruin in the Wicklow Mountains. Around the monastery complex of Glendalough, several hiking trails lead to the two lakes and through the mountains, which promise splendid viewpoints and are so suitable for appropriate group activities. Unfortunately, the valley is quite overcrowded during the weekend.
As a means of transport of the somewhat more luxurious kind for smaller groups up to 12 persons offers itself Ganters Chaufeurservice, which take over on the spot also guidance. and recommend a local Irish pubs. Aer Lingus has several direct flights from Berlin, Hamburg, Dusseldorf, Frankfurt, Stuttgart and Munich to Dublin.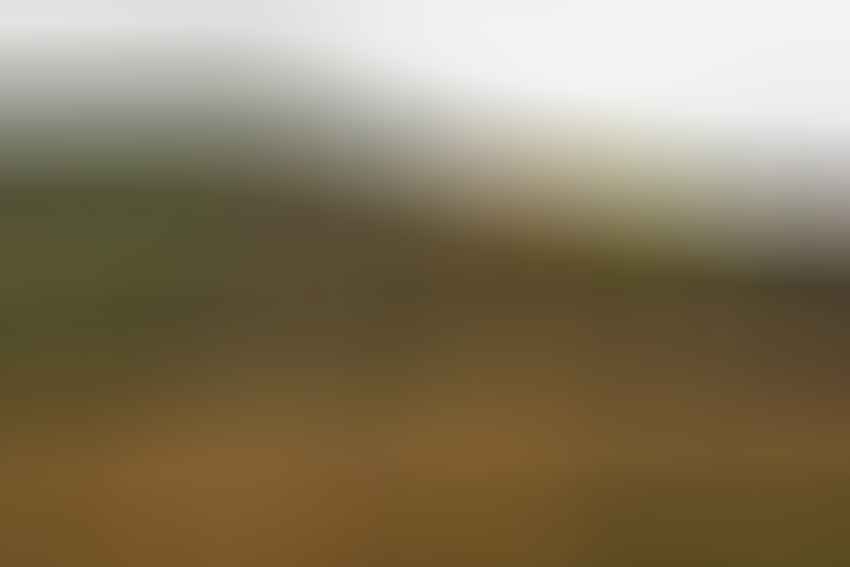 Buy text as PDF
Acquire this text as a PDF (only for own use without passing it on according to Terms & Conditions): Please send us one after purchase eMail with the desired title supportberufebilder.de, we will then send the PDF to you immediately. You can also purchase text series.
4,99€Buy
Skate eBook as desired
If our store does not offer you your desired topic: We will be happy to put together a book according to your wishes and deliver it in a format of yours Wahl. Please sign us after purchase supportberufebilder.de.
79,99€Buy
Reader trips & individual advice
We offer our readers exclusive travel packages on this and many other topics.Consulting as well as the possibility to book directly in cooperation with specialized partners.
1.799,00€Buy product