The developments also go very well in human resources clear towards collaboration and networking. And it urgently needs to break down silos and advance new projects. Because waiting for HR managers, new exciting Tasks.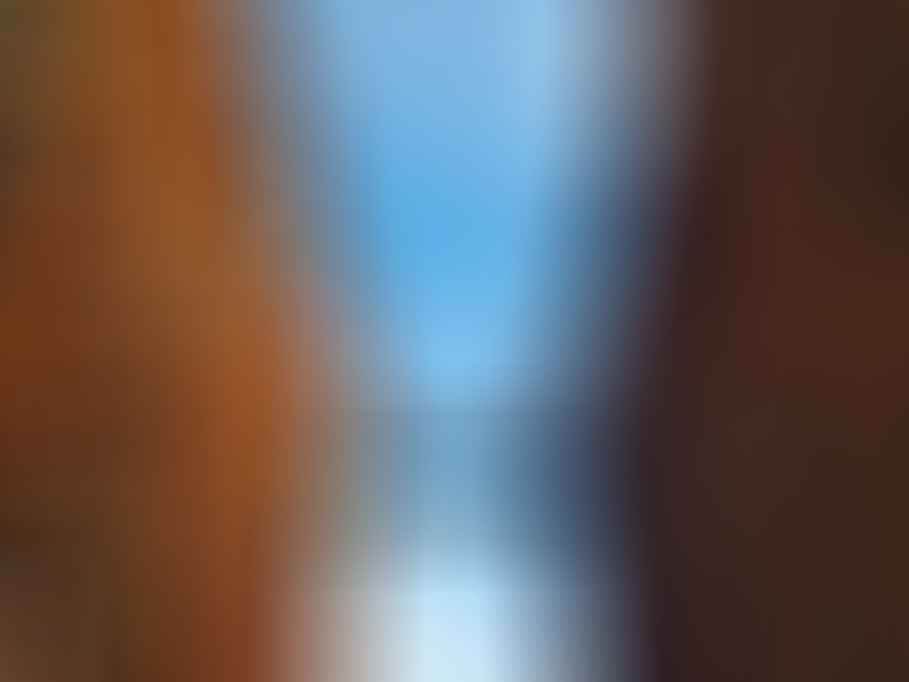 Current challenges for personnel
Human resources managers are currently faced with the challenge of Implementation major topics such as digitization and collaboration in the Corporate contribute.
The networking of experts is becoming a decisive and superior task, which is increasingly accepted by board members and managing directors. They have recognized that closer collaboration between departments is becoming more and more important for companies in order to promote cross-cutting projects.
Personal contact remains important
The books on the subject (advertising)
Digitization facilitates project management in companies and helps to simplify process. Experts subsequently assumed for some time that collaboration would become increasingly virtualized in the future. This view is today largely outdated - or at least it was recognized that it is not true in one-sidedness.
Rather, both corporations and medium-sized companies have made the experience that the personal Contact between specialists from different departments is becoming increasingly important.
Cooperation across borders
The Problem and: They often don't even know colleagues from different areas. HR managers have a new task here: They face the challenge of enabling collaboration across departments.
Associated economic Objective is to increase the performance of your company. Because more networking helps to discover synergies.
4 new output fields for HR managers
Discounts for your success (advertising)!
This results in some new and interesting developments especially for human resources departments and essentially 4 areas of responsibility:
Collaboration and Collaboration: When colleagues from different departments bring their expertise together, projects are much more successful. Silo- tokens, on the other hand, is one of the biggest obstacles, and more and more companies are recognizing this. Companies of all sizes will be looking for new opportunities in the future to strengthen the exchange between employees. Digital collaboration tools continue to play a role, but personal interaction is becoming increasingly important. One of the key tasks for human resources managers in the coming years will be to look for new forms to promote exchanges.
From virtual exchange to personal meeting: Meetings and events are well suited to contribute to the networking of employees. However, cross-departmental solutions often need more. So far, many companies have used company-internal social networks - so-called social collaboration tools. These can be an excellent help to form communities on specific topics. In many cases, however, sustainable networking and a break-up of silo companies only arise when companies go a step further and make new personal contacts possible.
Conversation and dialogue vertical and horizontal: Exclusive top-down communication is already some time before the end. Businesses have recognized that they need an increased exchange of all levels and thus have to communicate more strongly and strategically in all directions. The goal is to learn from each other and to develop - so the employee learns from the boss and vice versa. The same applies to the interaction of specialists with different expertise. Often know-how is only really valuable through transfer and exchange.
Networking supports recruiting and employee retention: Better communication is usually associated with a progressive and positive corporate culture. This is also more important than ever in the area of ​​recruiting and employee retention. For an increasing number of specialists, this is often the tip when it comes to the question of "walking or staying". Potential new employees also get much more information in advance. Highly qualified specialists and managers not only make decisions based on hard criteria such as salary or working hours, but also on so-called soft factors when looking for an employer.
Summary
Projects today are often so complex that a one-dimensional approach is not enough. Experts from different fields have to work together. This promotes not only the exchange of Reset also one positive corporate culture. Managing directors and board members have recognized this and are driving appropriate initiatives today.
Um Employees To better network and establish contacts from different departments and levels, companies need new solutions. In addition to events, web-based approaches can also play an increasingly important role here, which – analogous to the principle of dating platforms – contribute to colleagues getting to know each other.
Read text as PDF
Acquire this text as a PDF (only for own use without passing it on according to Terms and conditions): Please send us one after purchase eMail with the desired title supportberufebilder.de, we will then send the PDF to you immediately. You can also purchase text series.
4,99€Buy
Advice on success, goal achievement or marketing
You have Ask round to Career, Recruiting, personal development or increasing reach? Our AI consultant will help you for 5 euros a month – free for book buyers. We offer special ones for other topics IT services
5,00€ / per month Book
Book eCourse on Demand
Up to 30 lessons with 4 learning tasks each + final lesson as a PDF download. Please send us one after purchase eMail with the desired title supportberufebilder.de. Alternatively, we would be happy to put your course together for you or offer you a personal, regular one eMail-Course - all further information!
29,99€Buy
Skate eBook as desired
If our store does not offer you your desired topic: We will be happy to put together a book according to your wishes and deliver it in a format of yours Choice. Please sign us after purchase supportberufebilder.de
79,99€Buy