When Executives clear and communicate in an understandable way, this takes the strain off the employees. It is equally important for that Team, to be able to estimate how the management behaves under certain circumstances.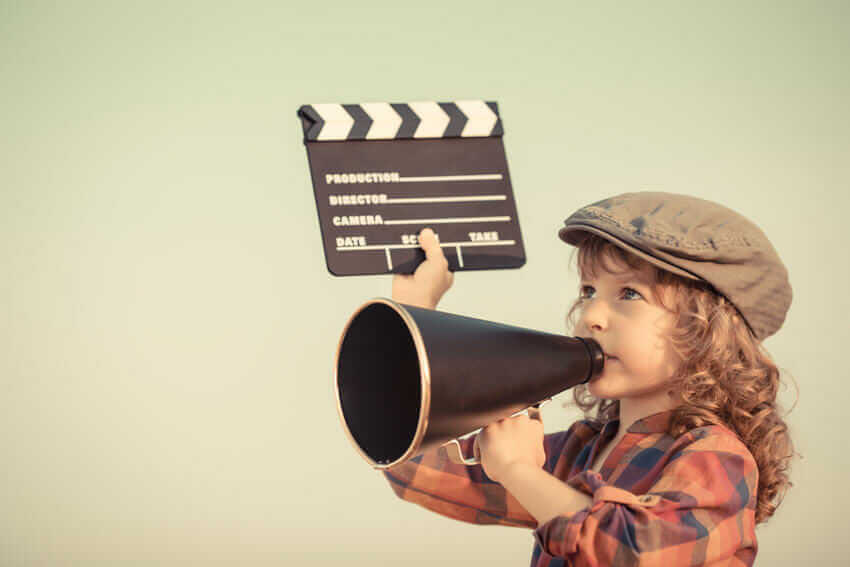 This is expected by executives
Ob People be able to work motivated or would prefer to quit, that is what decides above all Behavior their direct superiors. This is confirmed by a study by IW Cologne on the subject of employee satisfaction. But what qualities make a superior a model boss?
Due to their function, executives are omnipresent for the employees. They are not only allowed to act, but also give instructions, control, judge and check. Therefore, you are extremely important to your Employees. It doesn't have to be the choleric nightmare in the executive chair. Even managers who seem balanced can demotivate their employees.
The challenge lies in paying attention to the values ​​of the employees. Bosses who respect them lead better. This succeeds above all with the overriding success factors of clarity, predictability and recognition. Because all expectations that employees have of their superiors can be boiled down to these three key qualifications.
Supervisors should be respected and respectful
The books on the subject (advertising)
When employees are asked what they do on the job satisfied does, they always give credit and a respectful treatment of each other on record. These wishes are mainly addressed to superiors. However, recognizing employees is not the same as praising their work.
A simple "Well done!" refers only factually to the behavior, while the following sentence has an intensive effect because it describes the emotional Effect focuses on: "I am really happy about your negotiating skills, which enabled us to win the order." Who gives his employees real emotional Esteem and maintains an open, respectful interaction is rewarded with a satisfied team and better performance.
Good bosses are clear and predictable
A further elementary tool of successful managers is the ability to express themselves unequivocally. No evasive answers, no conjunctive, no vague formulations.
Bosses who say, "I would suggest we start that Projects maybe in the fall", make employees despair. With the statement: "The project starts in September under the condition that...", on the other hand, are associated with clear procedures.
Employees want to know what they are
Discounts for your success (advertising)!
With a good one Executive the employees simply know where they stand. If the supervisor reacts calmly three times to the late arrival of an employee, the entire team is unsettled if he immediately hits the ceiling the fourth time.
People draw the feeling of security from the predictability of their counterparts. The same also applies to clarity, recognition and respect for each other. How important these factors are is also felt by managers - at the very latest when thinking about their own boss.
7 tips for good leadership
Here I summarized once again how you manage to be clear, predictable and appreciative:
Look for clear, unambiguous statements in the communication with your team. Avoid verbal evasive maneuvers, phrases, and commons.
Be aware of your own values ​​as a superior! What do you attach special importance to? What is important to you? What do you react to especially emotionally?
Ask your own behavior. By constantly repeating self-reflection, you will learn what values ​​are important to you and can communicate them in a comprehensible manner.
Say "yes" and "no" instead of "maybe", "possibly" or "actually"!
Do not share the inconvenience or expectation of the behavior of your employees in a matter-of-fact, but clearly and emotionally carefully dosed with. Do not wait until your limits are exceeded.
Do not praise your employees from above, but sincerely look forward to their success.
Bring real appreciation and affection to your employees - create positive qualities.
Read text as PDF
Acquire this text as a PDF (only for own use without passing it on according to Terms and conditions): Please send us one after purchase eMail with the desired title supportberufebilder.de, we will then send the PDF to you immediately. You can also purchase text series.
4,99€Buy
Advice on success, goal achievement or marketing
You have Ask round to Career, Recruiting, personal development or increasing reach? Our AI consultant will help you for 5 euros a month – free for book buyers. We offer special ones for other topics IT services
5,00€ / per month Book
Book eCourse on Demand
Up to 30 lessons with 4 learning tasks each + final lesson as a PDF download. Please send us one after purchase eMail with the desired title supportberufebilder.de. Alternatively, we would be happy to put your course together for you or offer you a personal, regular one eMail-Course - all further information!
29,99€Buy
Skate eBook as desired
If our store does not offer you your desired topic: We will be happy to put together a book according to your wishes and deliver it in a format of yours Choice. Please sign us after purchase supportberufebilder.de
79,99€Buy