A Company must recognize opportunities and make decisions to make necessary changes fast and sustained to realize. This increases the benefit for its stakeholders, increases its own attractiveness and contributes to the development of the markets. 10 tips on how to do this.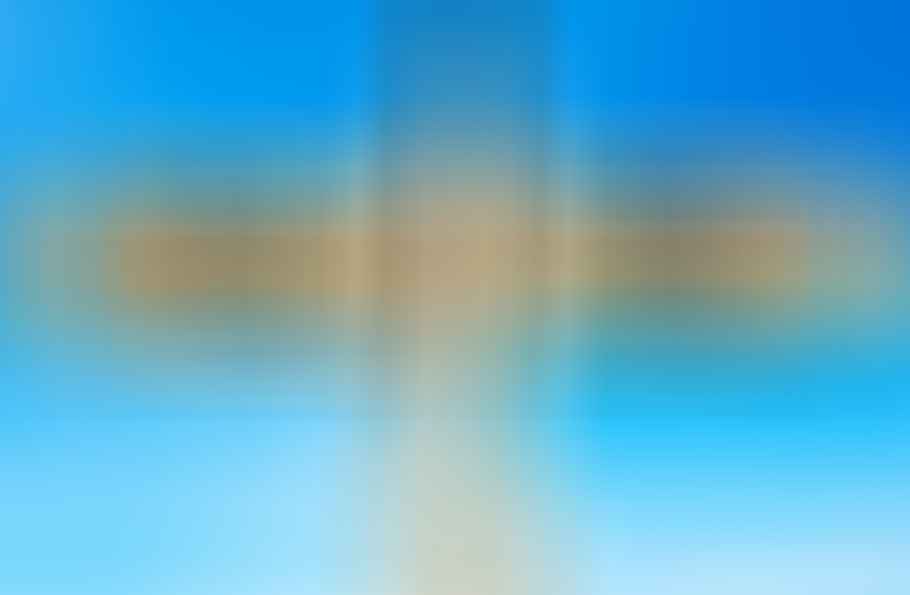 10 Tips for Change in Business
The framework conditions in politics, Economy and the environment are constantly changing. Businesses need to adapt
to build up new competitive advantages,
to open up new markets
to develop new products
to increase the performance,
to improve the effectiveness of resource use,
to fulfill the interests of the stakeholders (employees, customers, owners, suppliers) in the long term,
to keep up with the competition
to flourish sustainably.
The following ten aspects that can help you to sustainably implement changes in your company:
1. Strong companies can change
Too often changes are postponed for too long because "it is going well." But only a stable company has sufficient capacity to implement effective changes and thus secure its strong position in the market in the long term.
On the other hand, in companies with problems, the Anxiety to failure to doing nothing rather than doing the wrong thing.
2. Involve employees
Many change initiatives are decided at senior management level without serious consultation with those who are supposed to implement them and feel the consequences. Problems with changes act on that trust of employees in change management.
If the individual primarily sees inconveniences for himself, he will change support little. However, without the support of employees, no initiative has a chance of unfolding its full effect.
3. Individual view
It is important to recognize the difference between a change that has positive effects for the company and one that is positive for the individual employee. The former is pretty much irrelevant to the individual when he sees himself as a loser because his Perspektive is colored by Everyday life around.
If there are more disadvantages than advantages for the individual employee (felt), it will be difficult to convince. To overcome any problems, it is necessary to understand the change from its perspective.
4. Solutions from everyday business
If employees are involved in a change initiative from the start, they will be enthusiastic about it. Do they have the ability to account for the identified problems and side effects themselves Solutions to find, objections and concerns do not become an obstacle, but an opportunity.
Good ideas come not only from the upper management levels, but often from the very people who are confronted with day-to-day operations.
5. Appreciation gives security
In order for employees to share their ideas, they have to for sure be that they are valued and taken seriously. Even an occasional failure should not be blamed on the employee, but must be understood as part of the improvement process.
This includes not only listening to objections seriously, but even encouraging employees to be active Criticism am Projects zu to practice.
6. Permanent information
Convince fast results. The first tangible results should come in very soon and be communicated.
In this way, employees find out that the changes actually benefit the company. Open Communication also encourages community thinking and helps everyone get involved feel and actively contribute to the changes.
7. The decision directs the change
The wrong decision can not only time and Money waste, but also negative have effects and weaken the company. It is a matter of finding the right improvement – ​​the most urgent, the most effective, the most resounding.
It only does Senseto start directly at the bottleneck. The bottleneck can be a highly specialized one Team be, a machine, a process or – what happens very often – the managementAttention. Once it has been identified, the lever can be applied here in order to achieve effective improvements.
8. Holistic approach
All other areas of the company must submit to this decision. For the resounding Success of an initiative, a holistic approach is inevitable. Radical rethinking is necessary:
A change from divisional or tribal thinking to holistic cooperation between all employees on a common basis Objective out.
Too often, robust planning is neglected. One would rather go straight to action. But the plan offers a clear roadmap, which we just need to go through.
Possible unwanted side effects have already been worked through and countermeasures taken. At the same time it helps to monitor progress or necessary course corrections.
10. The process of change is never completed
Giving up old ways of behaving is one of the most difficult aspects of fundamental change. Many internal processes have to be adapted.
If a company ensures from the beginning that continuous monitoring is an integral component of change, warning systems should protect against surprises. Last but not least, it is essential to never consider the improvement process as finished.
Summary
Even when a company has gained a competitive advantage with an improvement initiative, it shouldn't rest on its laurels, but use the solid foundation as a stepping stone to take the next step to plan.
Read text as PDF
Acquire this text as a PDF (only for own use without passing it on according to Terms & Conditions): Please send us one after purchase eMail with the desired title supportberufebilder.de, we will then send the PDF to you immediately. You can also purchase text series.
4,99€Buy
Book eCourse on Demand
Up to 30 lessons with 4 learning tasks each + final lesson as a PDF download. Please send us one after purchase eMail with the desired title supportberufebilder.de. Alternatively, we would be happy to put your course together for you or offer you a personal, regular one eMail-Course - all further information!
29,99€Buy
Skate eBook as desired
If our store does not offer you your desired topic: We will be happy to put together a book according to your wishes and deliver it in a format of yours Wahl. Please sign us after purchase supportberufebilder.de
79,99€Buy
Corporate publishing and advice
You want to publish, increase your reach or as an employer Candidate speak to? For these and other topics we offer special Consultant packages (overview) - For example, a personal phone call (price is per hour).
299,00€Buy