Anke Ernst makes after after Study a trip around the world – to gain experience and find out about their own professional Set clear to become. She talks to young people People worldwide about their attitude towards life and Job.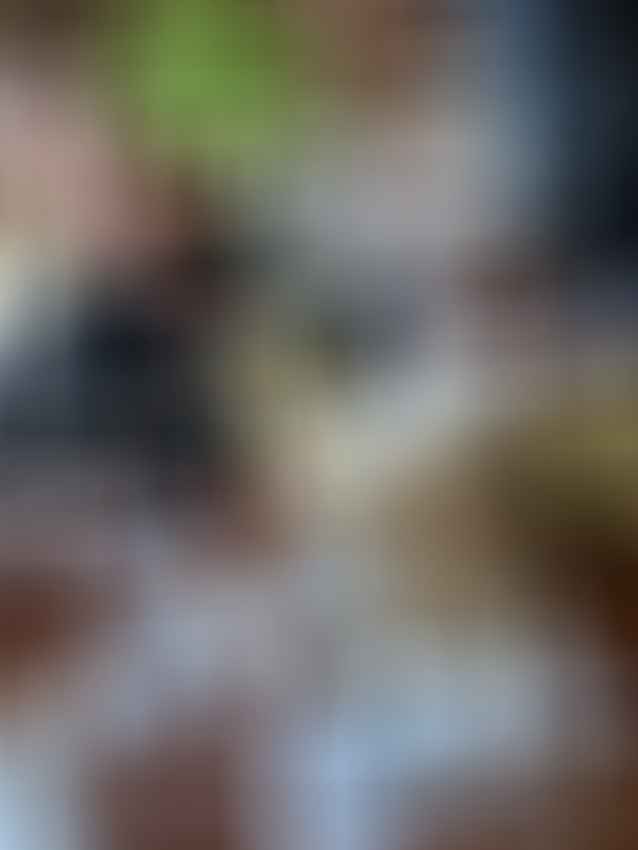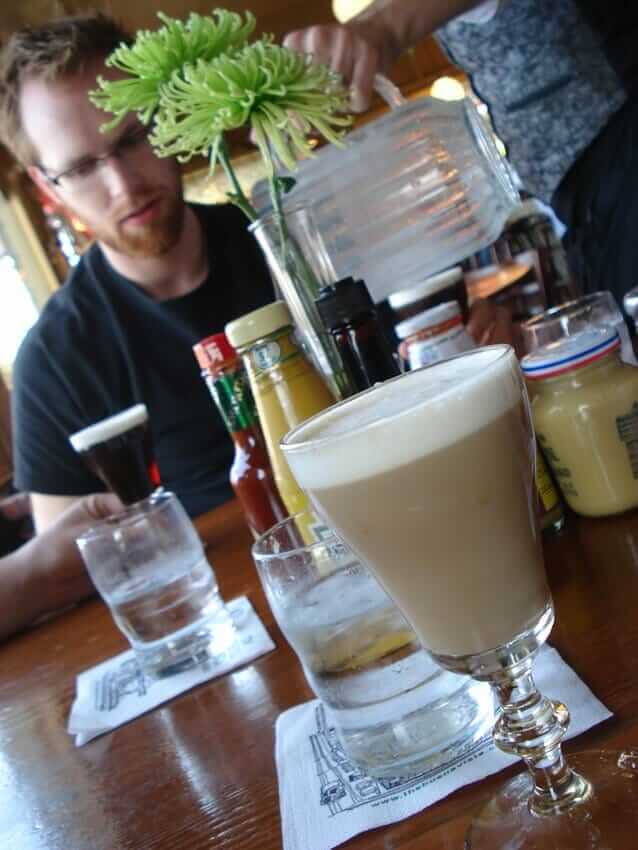 His beard once went to his bones. A red, bushy beard. In Trogir (Croatia) Noel had stopped cutting him. His beard grew unhindered somewhere in the wilderness of the state of Washington. Now his beard is off.
I meet Noel in San Francisco, where he spends a few days vacationing. He is 27, chemical engineer and comes from Portland. Thanks to the internet community CouchSurfing we spend the night with the same host.
As I enter, Noel stands up politely and hands it to me Hand and introduces himself. He is me immediately sympathisch. After a trip to Alcatraz together, I ask him if he would like to tell me about his life. He is first confused, then excited and agrees.
Disorientation after graduation
He had completed his studies with 22 years, but was burned out of exams and the many boring and internships, one each summer. Also from the relationship with a girl, who took the two again and again and finally left completely. Noel felt empty. After completing his studies, he wanted to do two things: doing something different - and traveling.
So it was that he spent two weeks cleaning huge machines in a ship's engine in Trogir. After that, Noel continued with what was one of the most important moments of his life for him today: the conversion to the Christian faith Age from 17 years.
Journey to the self
The books on the subject (advertising)
After physical work in Croatia, he embarked on a complicated journey into the wilderness of Washington. Metaphorically, in the thicket of his self. He first took a bus, then a boat, and hitchhiked the last piece to a liberal Christian community of Lutherans. In the three months he stayed there, he did not find God, but realized that he could not run away from his home situation.
He moved back to Portland. He couldn't unravel the beard, so he cut it off. He took an engineering job to pay the bills. Went standard dancing. He joined the community "Imago Dei" [Latin for "image of God"] and asked God to find him after searching for the god in vain.
Now it's uphill
The sun is blinding Noel a bit and he's squinting Eyes and with a grin he tells me over coffee at Fisherman's Wharf that things are on the up for him now.
Noel can live with the long 40-hour week because he gets along well with his colleagues. But his work also fulfills him, because sustainability is important to him and his Company sells products that clean rainwater, keeping lakes, rivers and oceans in ecological balance.
For a year, his favorite year so far, he had received subtle little signs from God. He has been searching for grace and an overarching truth that he says is experienced subjectively by everyone. Today he is himself for surethat this truth exists.
Participated in the Nacktradrennen
Discounts for your success (advertising)!
Did God encourage him to participate in naked bike races? Anyway, Noel did it. First in a large group at night, then once during the day when he had expected as many participants. Unfortunately only 40 came and the small group unexpectedly met a parade, the end of which they were then asked to form. "I don't want to know how many people have nude pictures of me. I don't even have them myself. "
The Future really wants to marry Noel. Marriage is a lifelong one for him engagement, which helps the partners to become better people. He does not consider the willingness not to leave the other, no matter what, to be outdated romance, but realism. Man is a social being, he says.
Main thing human
What I love about Noel is his humanity. He acts to do good to others. When a homeless man asks us for a dollar, Noel shakes his hand and then this Money. He tells me he doesn't care what the man does with it, as long as he knows he's respected.
As is so often the case, I realize that today we have the freedom to choose our own faith. This is positive, but at the same time it means a certain disorientation for many people.
An example that gives hope
Even in Noel's life, I can see how difficult it has been for him to find a belief that puts his values ​​and his life in a larger context. His convictions offer him real support today.
And Noel's example gives hope. There is work that is well paid - and that is also human and Society enriched. However, I ask myself whether this claim is a luxury or whether one can certainly make it of society as a young professional? Anyway, Noel deserved his luck.
Read text as PDF
Acquire this text as a PDF (only for own use without passing it on according to Terms and conditions): Please send us one after purchase eMail with the desired title supportberufebilder.de, we will then send the PDF to you immediately. You can also purchase text series.
4,99€Buy
Advice on success, goal achievement or marketing
You have Ask about career, Recruiting, personal development or increasing reach? Our AIAdviser helps you for 5 euros a month – free for book buyers. We offer special ones for other topics IT services
5,00€ / per month Book
Book eCourse on Demand
Up to 30 lessons with 4 learning tasks each + final lesson as a PDF download. Please send us one after purchase eMail with the desired title supportberufebilder.de. Alternatively, we would be happy to put your course together for you or offer you a personal, regular one eMail-Course - all further information!
29,99€Buy
Skate eBook as desired
If our store does not offer you your desired topic: We will be happy to put together a book according to your wishes and deliver it in a format of yours Choice. Please sign us after purchase supportberufebilder.de
79,99€Buy