"Successful people do things that less successful people fail to do," is a quote from writer Georges Simenon. Well. On the other hand, a derivation could be: "Successful refrain from doing things that less successful do." Failed to be a model for success?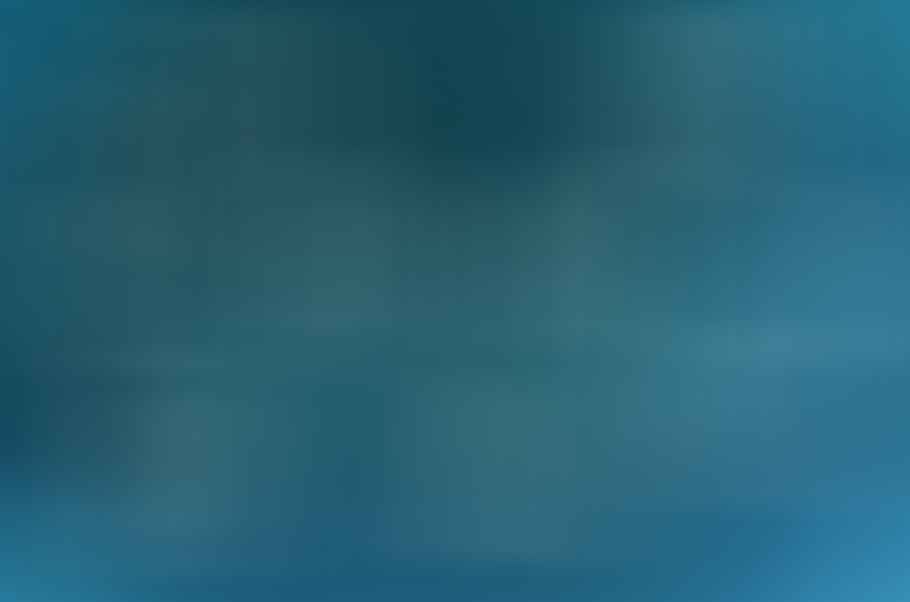 Omission is successful
Productive Entrepreneurs decide quite deliberately against a variety of Tasks, which do not bring them closer to their essential goals!
Our lives kill us with a variety of tasks: reading a newspaper, eMailanswer s, watch videos on youtube, aufräu financing, shopping, washing the car, preparing tax returns... Often verlieren we already have an overview of our daily tasks in the morning. That's why we like to keep to-do lists.
The nonsense of to-do lists
We then meticulously record all our tasks, in the naive hope that they will be able to complete them one day. Probably because it so comfortably consciences the conscience, at least, that the unsolved person has at least written down in writing.
But very soon we have to find that our to-do list is getting longer and longer faster than we can tick off the individual points. At some point we realize that we are
are only available 24 hours a day and we cannot complete all tasks.
Only the most important counts?
So we only focus on the supposedly most important ones. In fact, our to-do list temporarily gets a little shorter until it returns to its original length after a few weeks. Because we have classified more and more tasks as "important" - but still only 24 hours to complete them.
As soon as you ask the question "How can I do it all?", You are lost. You get a guilty conscience and, at worst, heart problems. Face the facts. The pressure is immense and the amount of work cannot be mastered - not even with the greatest effort.
Every decision for something is against something else
Draw the necessary consequences: Delete activities. Mercilessly! You read correctly: Decide not to do things - not now and not later.
The reason is simple: everything you don't do determines what you do instead
can. Because every decision for something is a decision against something else. That's why not-to-do lists are often more effective than to-do lists for improving your work performance.
Turn off unnecessary distractions
Focusing on getting tasks done is great, but it's only possible if you cut out all unnecessary distractions. We have the Wahl:
Either we get distracted or we achieve ours Set. If you Problems have to focus, when in doubt, it's better to choose not to do something.
Distractions prevent the result
Our time is just too short to give everything our full Attention could give.
Of the "SenseA distraction is to focus our attention on something else. All distractions are basically the same: they prevent a certain result from being achieved.
What's worse
The Wirtschaftswoche quotes in its lead "Rescue from the informationStress" in volume 13/2008 a series of studies that Gloria Mark and Victor Gonzalez at the University of California have performed.
After that, we can spend an average of eleven minutes on an assignment before being distracted. After that, it takes a whole 25 of minutes for us to be as focused again as before this distraction. This is called the saw blade effect. This will result in around two thirds of our working time being lost.
Mostly we are to blame ourselves
Above all, most of the distractions that slow down our productivity and efficiency are also self-inflicted.
Because often it is not the tasks themselves, but bad habits that distract us from our goals. Here it is necessary to set up appropriate filters.
Effectively filter
Our computers show how effective filters can be: virus scanners protect us from unwanted "visitors", spam filters throw emails from our mailbox, firewalls control access to our computer.
But while we keep our hardware on and under the desk with more helpful Technology equip, we allow almost any disturbance in ourselves.
Read text as PDF
Acquire this text as a PDF (only for own use without passing it on according to Terms & Conditions): Please send us one after purchase eMail with the desired title supportberufebilder.de, we will then send the PDF to you immediately. You can also purchase text series.
4,99€Buy
Book eCourse on Demand
Up to 30 lessons with 4 learning tasks each + final lesson as a PDF download. Please send us one after purchase eMail with the desired title supportberufebilder.de. Alternatively, we would be happy to put your course together for you or offer you a personal, regular one eMail-Course - all further information!
29,99€Buy
Skate eBook as desired
If our store doesn't offer you your desired topic: We will be happy to put together a book according to your wishes and deliver it in a format of your choice. Please sign us after purchase supportberufebilder.de
79,99€Buy
Corporate publishing and advice
You want to publish, increase your reach or as an employer Candidate speak to? For these and other topics we offer special Consultant packages (overview) - For example, a personal phone call (price is per hour).
299,00€Buy