The job profile of social media manager is steadily in the Criticism: So had Best of HR – Berufebilder.de® - Author Johannes Lenz Emphasizes the importance of enthusiasm for social media managers. And Thilo Specht responded in the Huffington Post.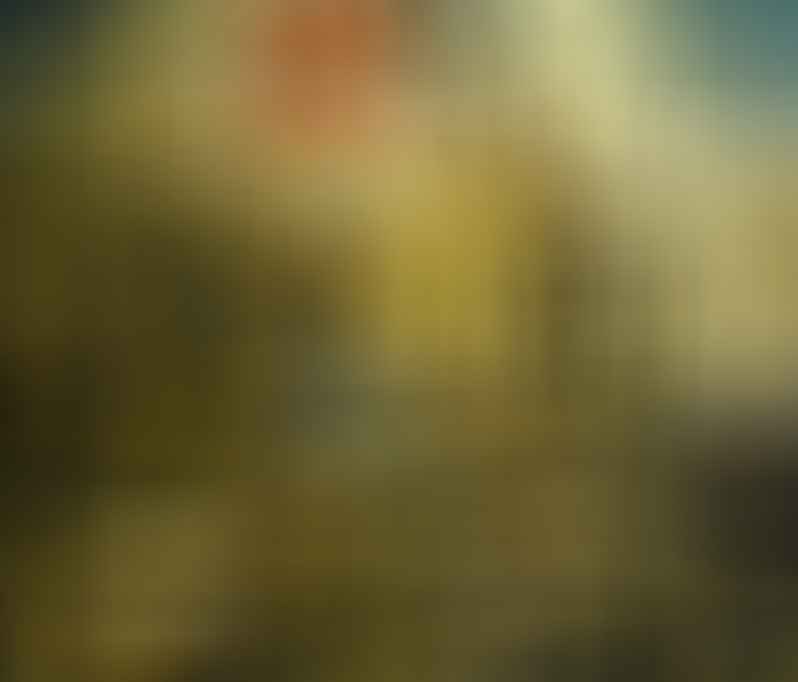 My replica on Thilo Woodpecker
Discussion moves to LEAD Digital and at the Huffington Post, and has made waves in other media as well. She didn't leave me completely calm either. So here's mine Quote on Thilo Specht.
"Dear Thilo woodpecker,
Thank you for the detailed explanation of the facts. The length of my response also forces me to make my own blog post because I exceeded the comment field of the Huffington Post many times over. Unfortunately, I can not fully agree with you or with your colleague Johannes Lenz. They both address issues that I would immediately sign - as if they interpret them so differently that I do not feel comfortable with any interpretation.
Social media manager in the sense of a pure social media department in Company was not to be expected from the beginning but seriously: There are far too few companies that have ever understood social media. I hope we all agree that the understanding of the subject matter requires the precondition for proper integration into the corporate hierarchy - as a cutting rather than a staff department.
I myself have repeatedly called for people to devote themselves primarily to the topics that move you: If you are not interested in nutrition, you will have a hard time connecting with them customers – and to think outside the box. This is what is commonly called passion.
After all, creative content requires – and this is nothing new – an understanding of the target group. If I don't have that, the quoted nonsense posts come out of it. It is debatable whether a photo of the DHL Paketwagen with the note See you is good content. Actually, I find the accompanying text rather bad. The Idea and I think the picture is successful - but that's where we got to the heart of your debate: you're talking about taste - and that's hard to argue with.
The digital revolution: Wrong term because bloodless?
Here I had to do it several times Head shake: The industrial Revolution brought one in particular change of working with yourself. The social reforms, such as those introduced by a Bismark with social insurance, were the logical consequence of a revolution in living conditions as a result of new work. To put it plainly: if the country storms the cities, there is a lack of living space, illnesses arise and things like the protection of employees become a thing of the past – namely in the sense of the collection of People as economic value – important.
By the way, the industrial revolution came to a similar end. To interpret the first world war as a result of industrialization is just as wrong as the disputes. In fact, we must first understand that revolution does not necessarily have to do with the idea of ​​the French revolution of the power situation. The revolution 1918 / 19 has less to do with it than much more with the content of the word. This is defined as the structural change of a system in a relatively short time. This is not necessarily tied to politics and war.
Does it always have to be war?
So the question of what the digitization of our Society entails and the Term justifies a revolution, has to be answered differently: We change our entire life by really using social networks. There are things that will simply no longer exist in the future: I still remember well how my parents used to rush to get ferries on vacation. We no longer have to, because we can use our smartphone to calculate the route, see traffic jams in advance and see the time of the next ferry or change the ticket online.
If this is not understood as a brute change of one's own being, one must ask oneself whether it is necessary to wage wars to recognize the changes in one's own being, in one's own life and in one's own society.
This statement really makes me bile. What does this entail? The finding that social media has arrived. Just Honestly: How can an electronic application arrive? The only active actors in this sense are probably the users - and this distinction alone shows that Cluetrain is no longer as up-to-date as effects of the filter bubble or the like.
The battle is far from over and I think it's daring to see this as a victory for marketing over reason. It contradicts the argument that social media managers are the new PR fuzzies. In that sense, social media would be considered Discipline namely more in the Communication to settle and not necessarily in Marketing.
But this brings me back to the beginning of my letter, to you, Mr. Specht: If social media is understood as a cutting rather than a staff position - namely, that it covers all facets of online marketing opportunities and nonetheless exploits them - then we are only at the beginning.
Incidentally, that's also my impression: We're all on Facebook (well, I don't, but at least you) - and what's next?
Companies are moving back to secure port
Many companies are overwhelmed by the question of what to do with Facebook and Co. makes. Instead of being able to give a competent answer here, more and more communication (!) Consultants are withdrawing to the safe haven of marketing metrics - unfortunately, that's not how social media works.
Recent studies prove once again very much clearthat social media needs one thing above all: friends who focus on eye level encounter. This includes conversations, exchange and, above all, a person who understands other people. If that is missing, a company will only be conditional successfully can become."
Read text as PDF
Acquire this text as a PDF (only for own use without passing it on according to Terms & Conditions): Please send us one after purchase eMail with the desired title supportberufebilder.de, we will then send the PDF to you immediately. You can also purchase text series.
4,99€Buy
Book eCourse on Demand
Up to 30 lessons with 4 learning tasks each + final lesson as a PDF download. Please send us one after purchase eMail with the desired title supportberufebilder.de. Alternatively, we would be happy to put your course together for you or offer you a personal, regular one eMail-Course - all further information!
29,99€Buy
Skate eBook as desired
If our store does not offer you your desired topic: We will be happy to put together a book according to your wishes and deliver it in a format of yours Wahl. Please sign us after purchase supportberufebilder.de
79,99€Buy
Corporate publishing and advice
You want to publish, increase your reach or as an employer Candidate speak to? For these and other topics we offer special Consultant packages (overview) - For example, a personal phone call (price is per hour).
299,00€Buy