The medium-sized entrepreneur Severin Schulte reports in an interview about the Sinn of sustainable tourism and the difficulties Corporate to lead in Africa.
Encouraged by the adventurous stories of Belgian hunting friends, the entrepreneur Rudolf Schulte Sr., Executive of SEVERIN Elektrogeräte GmbH with its Family 1968 the first big game safari to Kenya. In 1972 he opened the Severin Sea Lodge near Mombasa. But after just a few years, the investment threatens to become an object of depreciation. A hotel professional advised either selling or expanding. Together with his partners, Rudolf Schulte sen. the neighboring property and expands the lodge to an economically viable hotel size with 200 rooms. In 1979, SeRudo Reise GmbH was founded, which was later renamed Severin Touristik GmbH. Severin and his brother Rudolf Schulte jun. are also two of six founding partners of the German Air Berlin GmbH und Co. Luftverkehrs KG. In 2001, Severin Schulte opened Severin Safari Camp in Tsavo West National Park - not far from the house of Denys Finch Hatton, Karen Blixen's lover, whom she immortalized in Out of Africa.
Mr. Schulte, what does a German kitchen appliance manufacturer have to do with a safari camp in Africa?
As good as nothing. the originalCompany Severin was founded in 1892 by the blacksmith Anton Severin. In 1972 the tourism branch was added, originally as a subsidiary, but soon as an independent company.
When my father 1980 died, I took over the tourism branch and my brother Rudolf the electrical equipment company. The two have only the name in common and are two completely independent companies.
The books on the subject (advertising)
Why Kenya?
Debt is the bacillus africanus: you either have it or you don't. When my father opened the Severin Sea Lodge, I was 18 and found the unspoilt nature of the country very exciting. After graduating from high school, I even drove through Kenya for four months. The bacillus got me.
A traditional German medium-sized company, founded a company in Africa - is not that something strange?
Of course, some people in Germany have declared us crazy. But my dad was a man of action, he could not even speak English, but he was easy.
And, of course, there are some great cultural differences that one must like: I pendle yes 4-5 times between the cultures back and forth and find the improvising here always very refreshing.
Discounts for your success (advertising)!
How can you imagine the situation at the time?
We were one of the first German investors. Since, today, the Sea Lodge surrounded by other hotels, there were hardly other hotels at that time.
Then tourism in Kenya gained a foothold: Condor flew to Kenya, more and more investors built hotels. Of course, that simplified a lot, but the development was not only positive ...
Why not?
Because that attracted low-cost organizers. They just wanted to make a quick profit: low quality, cheap labor - and investments that, due to the unstable political situation, always last until the next Choice should pay out.
How important is the political situation in such a country for the success of a company?
Kenya is now well 50 years independent and its path to democracy was stony. There was the one or the other investment on the line. We, however, stayed here. I am fundamentally optimistic: it goes on despite uncertainties.
What is your success story?
Be persistent. Sometimes it was tough: arduous administrative procedures, licenses for everything from liquor to ice cream. However, we spoke out against corruption from the start. If you a few times No says, people remember that too. One must not give up!
And how do you win customers?
We focus on long-term developments and quality. Our fittings, for example, are German workmanship. In addition, we recognized sustainability as an important topic very early on and implemented it accordingly Measures implemented, because we want to keep the destruction caused by tourism as low as possible.
How does that look exactly?
For example, we only use building materials that fit into nature. We also built sewage treatment plants and photovoltaic plants as well as waste separation. There were not even laws for that.
Today, no hotel is built without a sewage treatment plant. We are proud of these pioneering achievements. Kenya is about to skip the atomic age and go directly to the regenerative energies.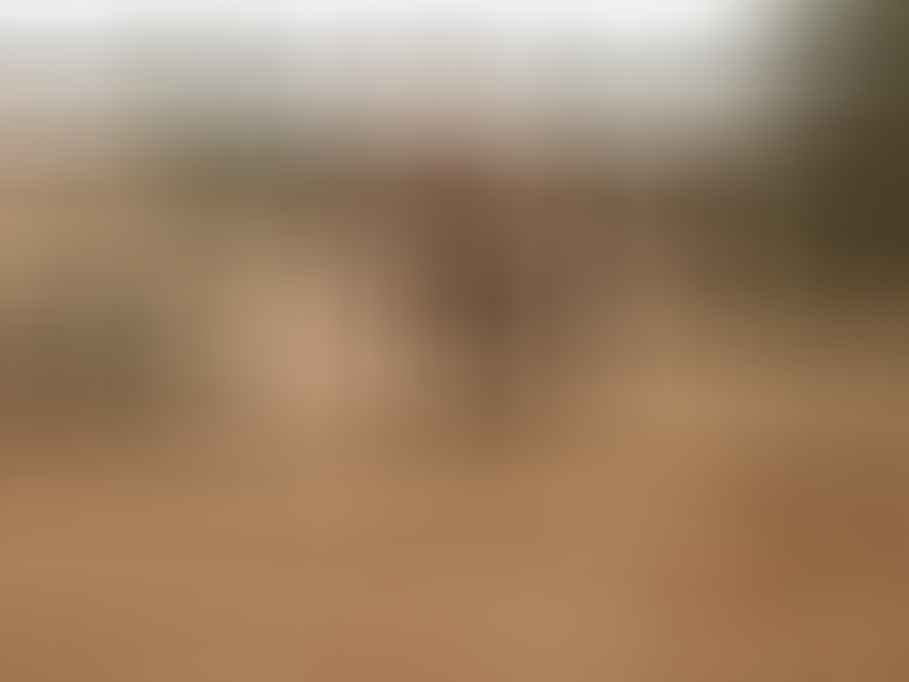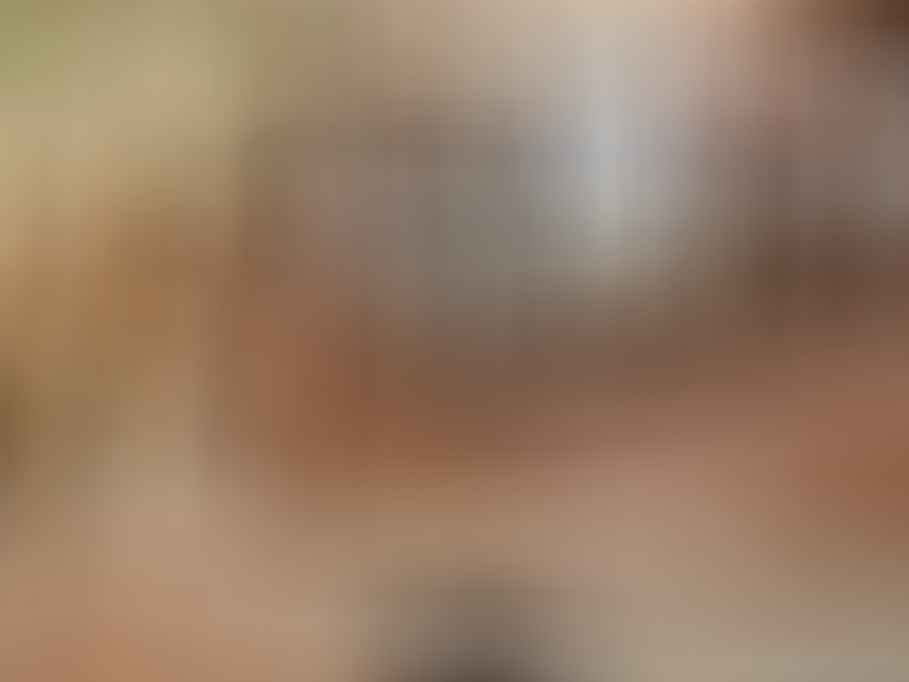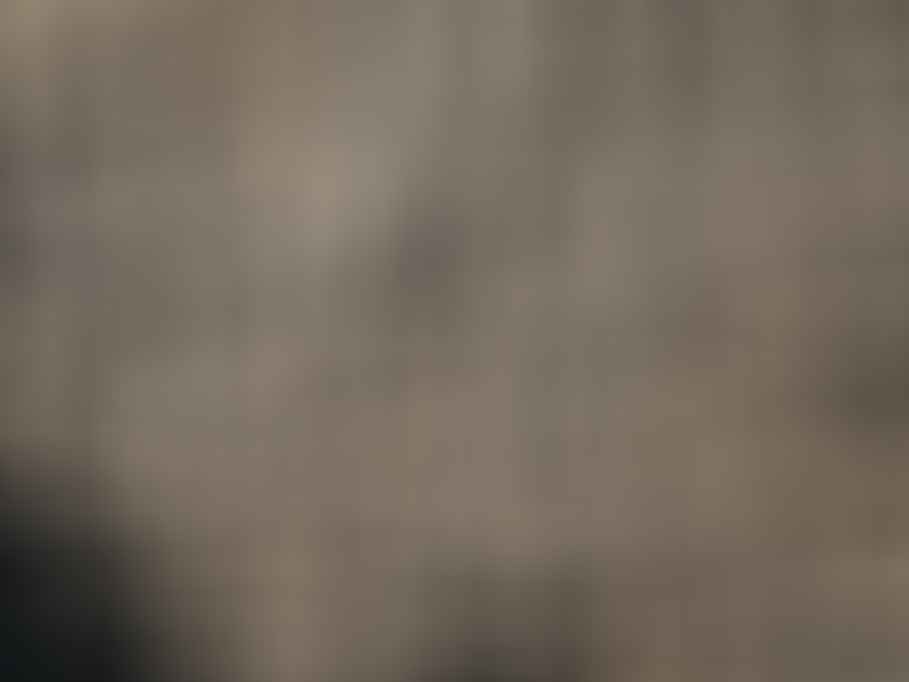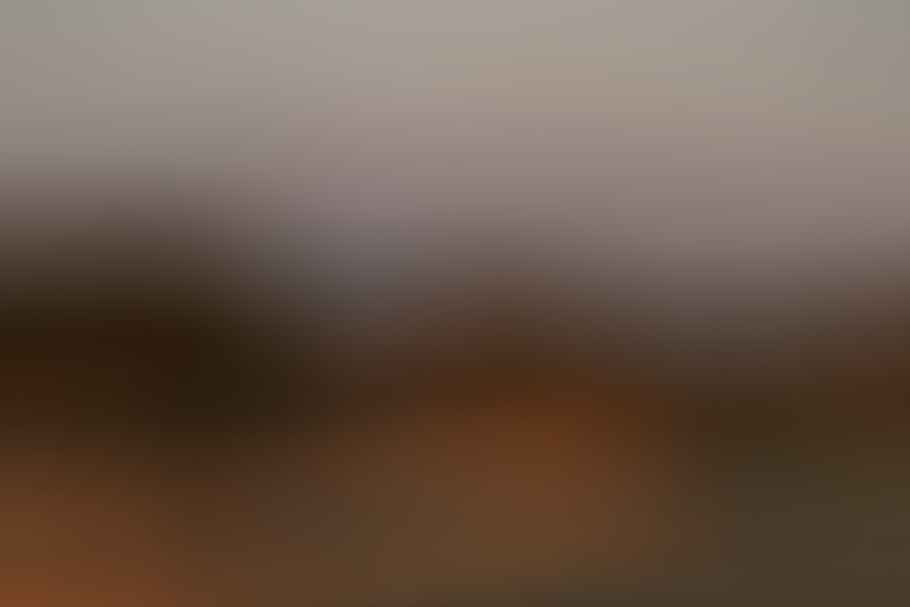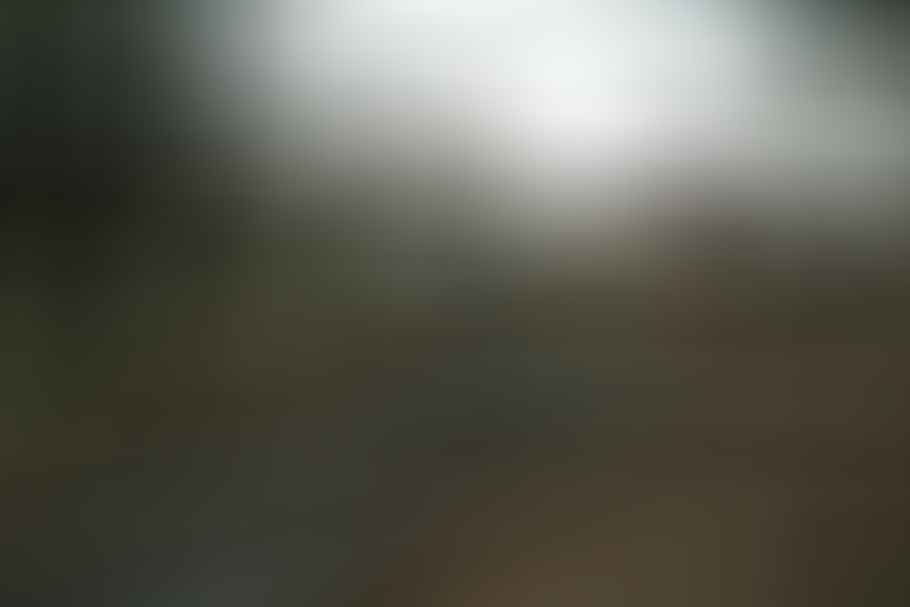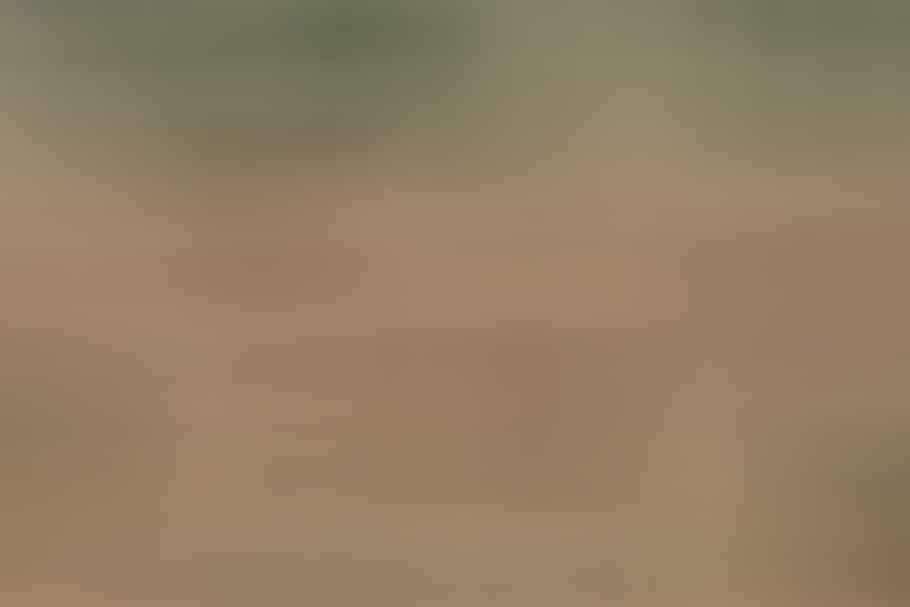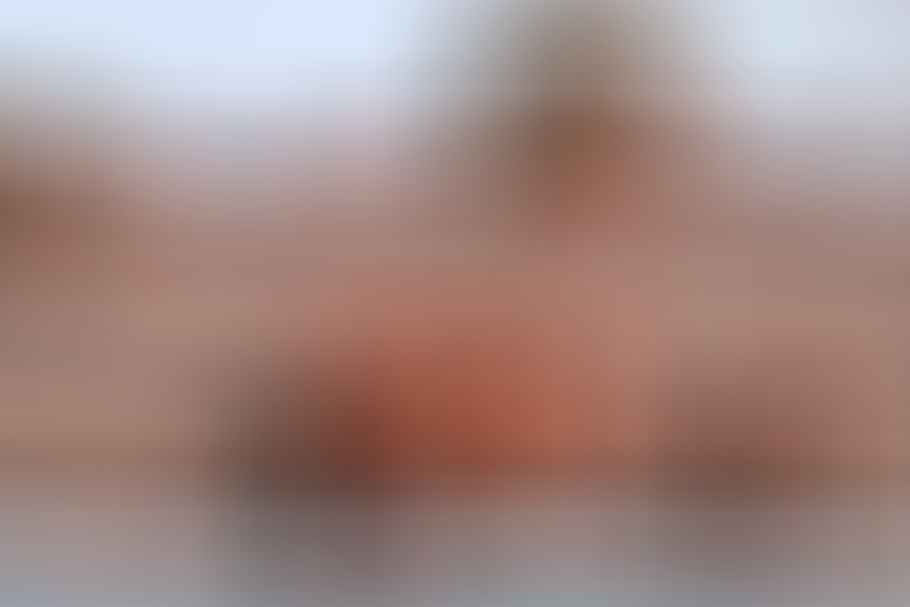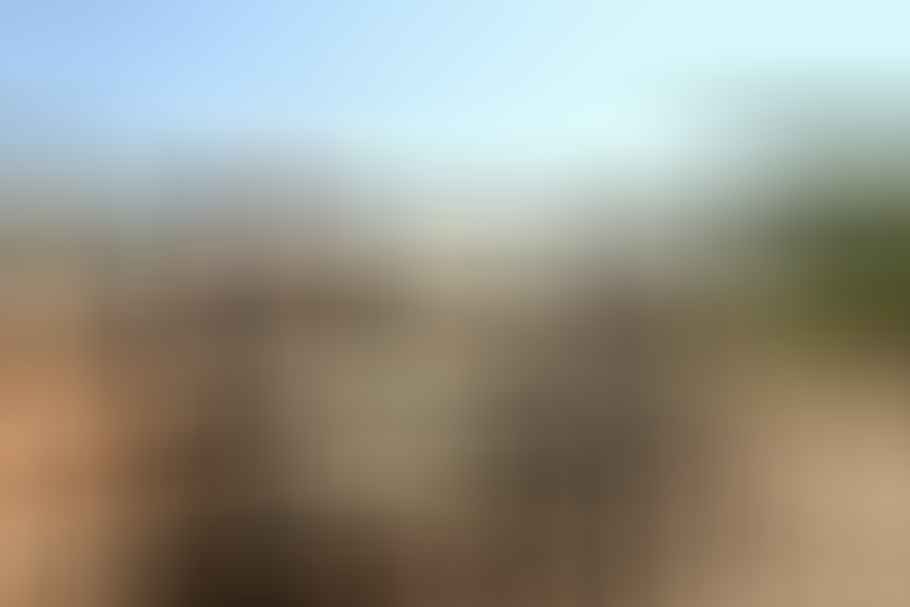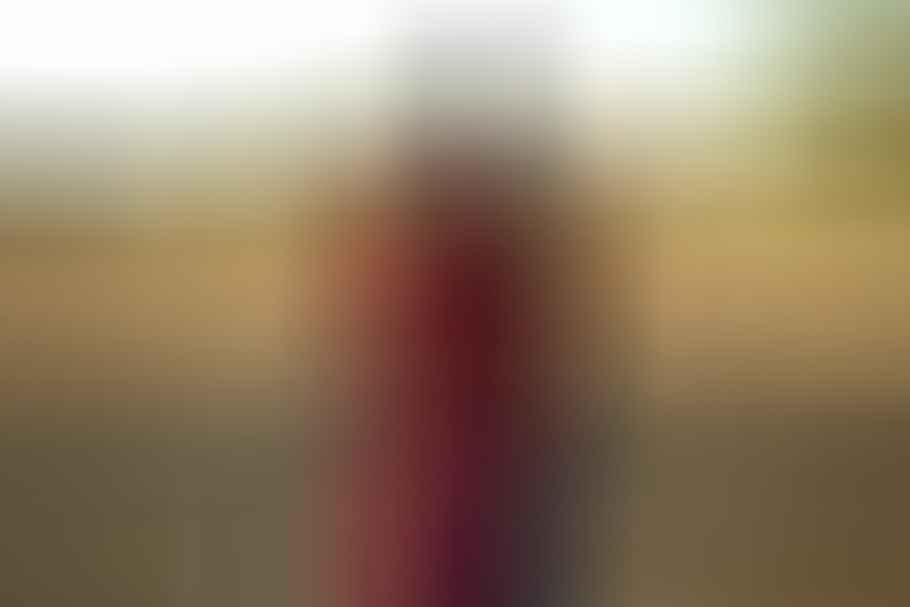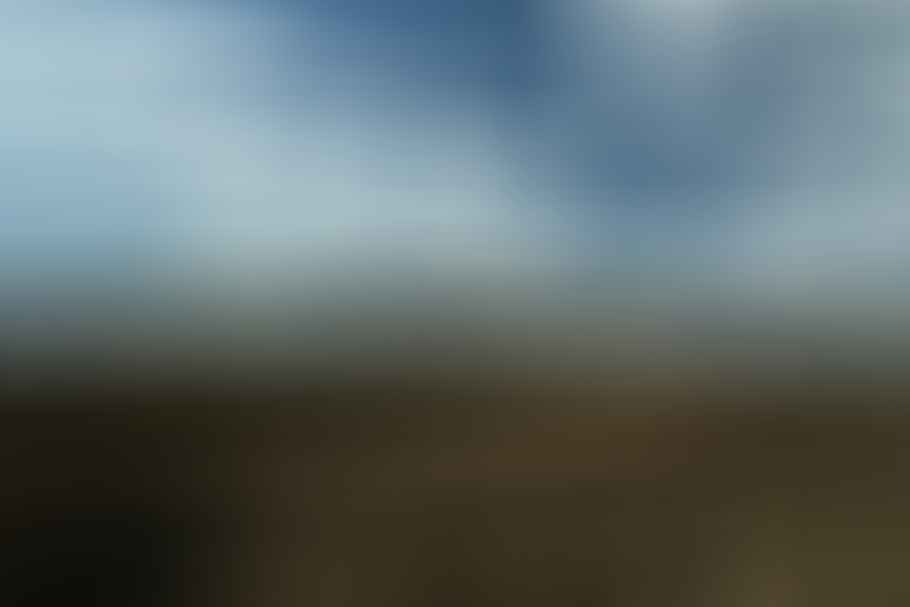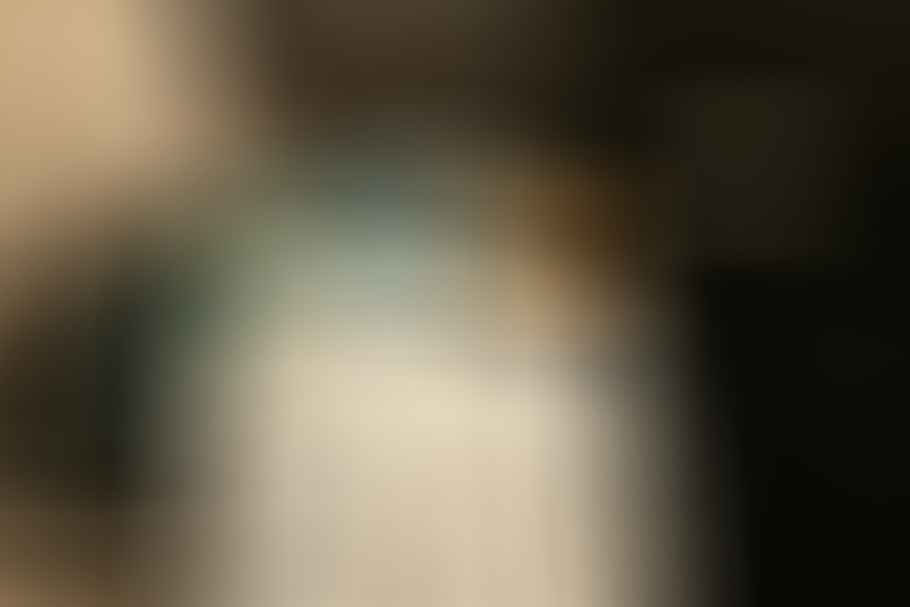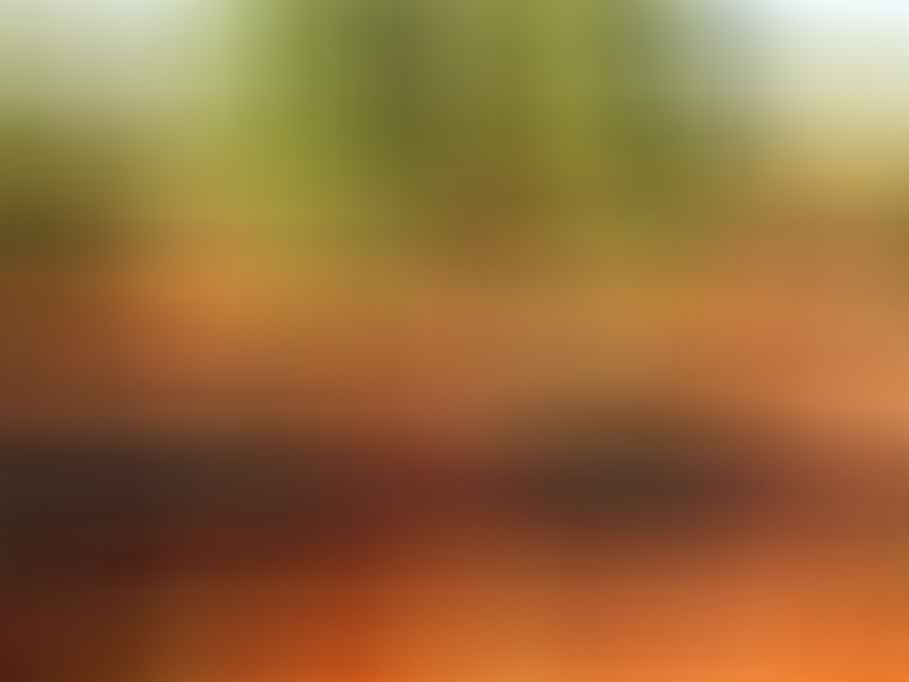 Is ecology an economic factor in Kenya?
We have of course received a lot of environmental awards and it is for sure good for the image. Even if we would rather ensure ecological standards than build 150 more beds: you can't do more Money demand just because you do something for the environment. The guests feel that much more Engagement.
For example, the fruit we serve is organically grown on our own farm. And the guests in the safari camp should get very close to nature feel, so the camp is not even fenced off. We have many regular guests - no longer just from Germany, but from the Kenyan middle class.
As a tour operator, they also provide accommodation operated by Kenyan companies - what about compliance with environmental standards?
Severin-Travel is still a relatively new product. But here, too, we place at the selection Our incoming agencies and hotel partners attach great importance to quality and sustainability.
We therefore do not include any cheap all-inclusive hotels in our program that force their way onto the market with "competitive prices" and only win new guests through a low price. That doesn't match ours Concept. We know most of the accommodations like the Satao Camp personally and we are in close and regular exchange with our partners.
Are your employees from Germany or Kenya coming?
Almost exclusively from Kenya. Many have been with us for decades. As a foreigner, it is very difficult in Kenya to get a work permit. Even Jürgen, the leader of our safari camp, who actually comes from Saxony, now wants to become a Kenyan.
What about insurance?
In Employees definitely have to be employed by our Kenyan subsidiary and via Kenya insured become. For this Costs let's come up But does an employee also want a German private one? Health insurance, he has to pay for it himself.
How difficult or easy is it to find suitable employees in Kenya?
Finding well-trained hotel workers on the ground is really difficult, since there is no dual vocational training in Kenya according to German standards.
We are therefore in the process of building a vocational school at the Severin Sea Lodge, in cooperation with the Arnsberg Vocational Training Center, where young Africans are trained in five craft and gastronomic professions.
The practical learning units are carried out in cooperation with Severin Sea Lodge and directly at the water treatment plant that is also planned. Objective is to continue to increase the local population to qualifyto better find a job on the job market.
Not to train for their own needs?
However, of course, we will hire the best graduates ourselves.
What about the water treatment plant?
In Kenya the water situation is very difficult. Along with the German Society for international cooperation (GIZ), a separate water treatment plant is being built, which is primarily operated with solar energy.
This means that the fresh water requirement for your own hotel sustained be ensured. Our goal is that the hotels have their own water and their own Energy produce in a closed cycle and do not have to buy anything else.
The residents of Mombasa also benefit from the water treatment. With a kind of "water kiosk" you have the opportunity to buy your daily drinking water at low cost.
What is the partnership with GIZ?
We cooperate in the form of a public-private partnership: every euro I spend Projects stick it in, the federal government sticks it in too.
When is the project realized?
The architect has already designed the plan, we would like to start building this year. However, the loans are very high and the subsidies of the KfW and the German Development Company are quite low, so that we are still looking for further funding.
Read text as PDF
Acquire this text as a PDF (only for own use without passing it on according to Terms and conditions): Please send us one after purchase eMail with the desired title supportberufebilder.de, we will then send the PDF to you immediately. You can also purchase text series.
4,99€Buy
Advice on success, goal achievement or marketing
You have Ask about career, Recruiting, personal development or increasing reach? Our AIAdviser helps you for 5 euros a month – free for book buyers. We offer special ones for other topics IT services
5,00€ / per month Book
Book eCourse on Demand
Up to 30 lessons with 4 learning tasks each + final lesson as a PDF download. Please send us one after purchase eMail with the desired title supportberufebilder.de. Alternatively, we would be happy to put your course together for you or offer you a personal, regular one eMail-Course - all further information!
29,99€Buy
Skate eBook as desired
If our store doesn't offer you your desired topic: We will be happy to put together a book according to your wishes and deliver it in a format of your choice. Please sign us after purchase supportberufebilder.de
79,99€Buy