In the past few years we have been on Best of HR - Berufebilder.de® repeatedly interviewed successful entrepreneurs. But how do you really become a billionaire?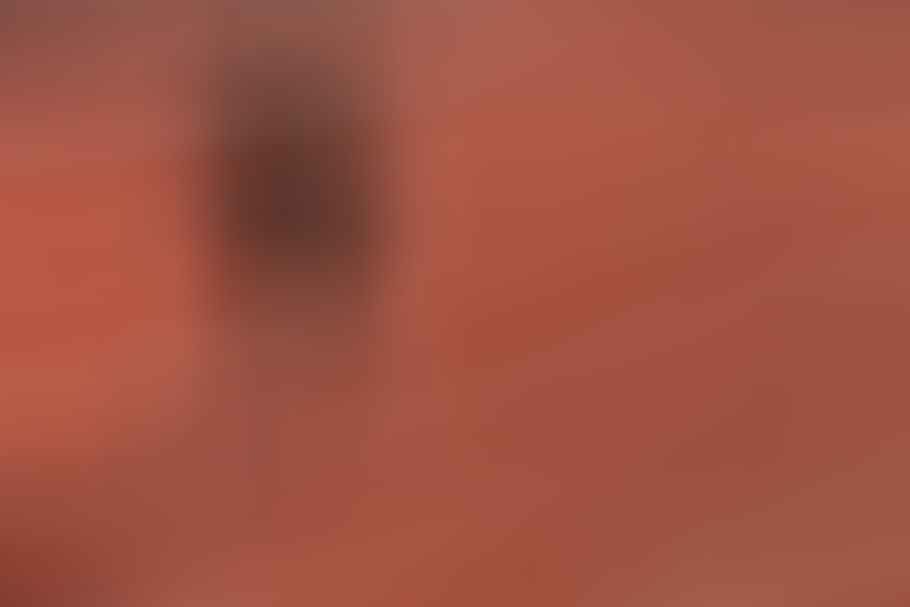 The way to the billion
If you want to become a millionaire, you can contact Günther Jauch apply. Or his own Company found. But no joke, how is it really?
The Icelander Skulli Mogensen started OZ Communications in 1990, which he later sold to Nokia, and founded the airline WOW air in 2012. The American John Oringer listed his stock photo agency Shutterstock on the stock exchange last year. According to Forbes, he's considered Silicon Valley's first billionaire.
No one ever had a real job
Neither of them ever had a "real" job, they preferred to do their own thing – against everyone resistors. Mogensen says people thought he was crazy because he started an airline as a telecoms expert. And Oringer started small in 2003 with his own photos and initially did everything himself.
In general, work is an integral part of both lives: Mogensen briefly tried to pension to go: "But I was really bad at that. I needed new challenges," he admits. Oringer can't separate work and life.
When asked what he does when he's not working, he has to think for a long time. And mobile phone and note blog for new ones ideas are always at hand, even at night.
Always look for improvements
Because that is also part of the entrepreneurial recipe for success: the ability to learn from mistakes and to constantly seek improvements. "Things to Learn is an ongoing process.
Auch der Success of Shutterstock is ultimately the result of failures at previous startups," says Jon Oringer. And Skulli Mogensen describes the dot-com crash as one of his worst and most defining experiences.
Prerequisites for success
Willfulness, hard work and the ability to learn are prerequisites for success? Yes, but not only. During the Icelandic bank crash in 2008, for example, Mogensen recognized that there were new opportunities here – and initially took over a bank. And Oringer was already running a flourishing business at the age of 15 Shop as a guitar teacher.
This shows that other factors are also important: contacts, luck, a good one Vocational Training – and the right nose for business. However, an old job rule is always true: If you want to be accepted, make yourself rare.
Serpents stand for rare events
I admittedly did an involuntary psychological experiment: The setting for the experiment is the Canadian town of Whistler, a good 115 kilometers northeast of Vancouver: a 4,4-kilometer gondola runs here between Whistler Mountain and Blackcomb Peak.
Approximately every 15 minutes comes also a gondola with transparent glass floor. And now guess what happened: People are coming to the gondola. They look for a moment, as the normal gondolas barely occupy, then read the shield, which advertises the glass floor gondola - and, with few exceptions, brave the line to wait for the rare event.
An event that nobody uses
The snake gets longer and longer, while still the normal gondolas usually float empty. Finally, everyone climbs the glass-bottomed nacelle and huddles while driving at the window. In fact, nobody looks through the glass floor.
Behavioral researchers and psychologists would be delighted with this spectacle, as it shows three things in a vivid way: Something that is rare and therefore difficult to achieve is more attractive. The attractiveness does not depend on the actual benefit and cannot be rationally understood like that Behavior in the gondola shows. And: The more fans, the more attractive.
Whoever wants to apply something is rare
You can do that for them too Career use: who for his Company If you want to remain attractive, it's a good idea to make yourself scarce and show, for example, that you have other options to increase your own "market value". increase.
Because the hardworking Lieschen, who says yes to everything, is useful, but for him Manager also fast Normality. On the other hand, those who appear particularly attractive are often promoted.
Important: Other people win for themselves
According to a study by IBM, professional success should only be ten percent of Performance depend, the rest is determined by image and level of awareness.
To be more attractive act, it is therefore just as important to others People to win for themselves and their own position in the Team to strengthen. The best way to do this is to treat others with empathy and respect. As is so often the case: It all depends on the right dose between the extremes.
Always have the same motivation
Reinhold Messner also recognized the importance of good team composition. The South Tyrolean extreme mountaineer was the first to climb all 14 eight-thousanders and crossed Antarctica and Greenland on foot. The cohesion in his team was always vital for him. And that starts for him with the selection the competitor to:
"I only went out with people who were the same Motivation have like myself," says Messner in our interview in Bolzano: "If only they would Money If they had been motivated, they might have given up after a week. That would have been a death sentence in the situation."
Those who work together must pull together - sounds simple, but often fails in practice because teams are only put together according to their abilities. After the personal motivations in the team is rarely asked, they are crucial if you want to work with and not against each other.
Read text as PDF
Acquire this text as a PDF (only for own use without passing it on according to Terms & Conditions): Please send us one after purchase eMail with the desired title supportberufebilder.de, we will then send the PDF to you immediately. You can also purchase text series.
4,99€Buy
Book eCourse on Demand
Up to 30 lessons with 4 learning tasks each + final lesson as a PDF download. Please send us one after purchase eMail with the desired title supportberufebilder.de. Alternatively, we would be happy to put your course together for you or offer you a personal, regular one eMail-Course - all further information!
29,99€Buy
Skate eBook as desired
If our store does not offer you your desired topic: We will be happy to put together a book according to your wishes and deliver it in a format of yours Wahl. Please sign us after purchase supportberufebilder.de
79,99€Buy
Corporate publishing and advice
You want to publish, increase your reach or as an employer Candidate speak to? For these and other topics we offer special Consultant packages (overview) - For example, a personal phone call (price is per hour).
299,00€Buy