Ordinary conference hotels are anything but wild, something you can expect from these Candidates not say. 5 unusually wild locations.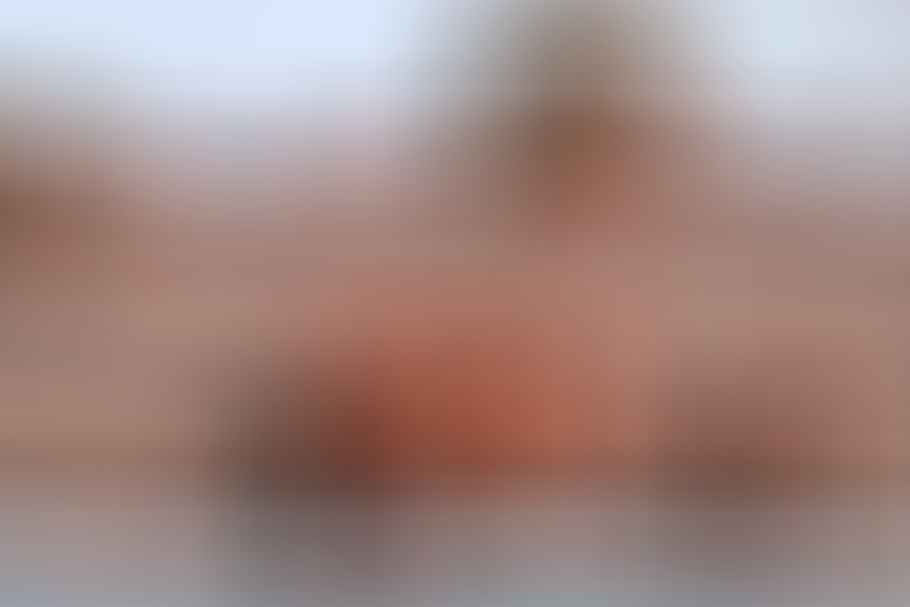 1. Meetings between lions, elephants & Maasai: MICE location in the safari camp
It sounds crazy: a Business-Meeting in the middle of the bush between lions, elephants and Maasai, with WiFi and everything that goes with it. However, there are minus points for the rather bumpy journey.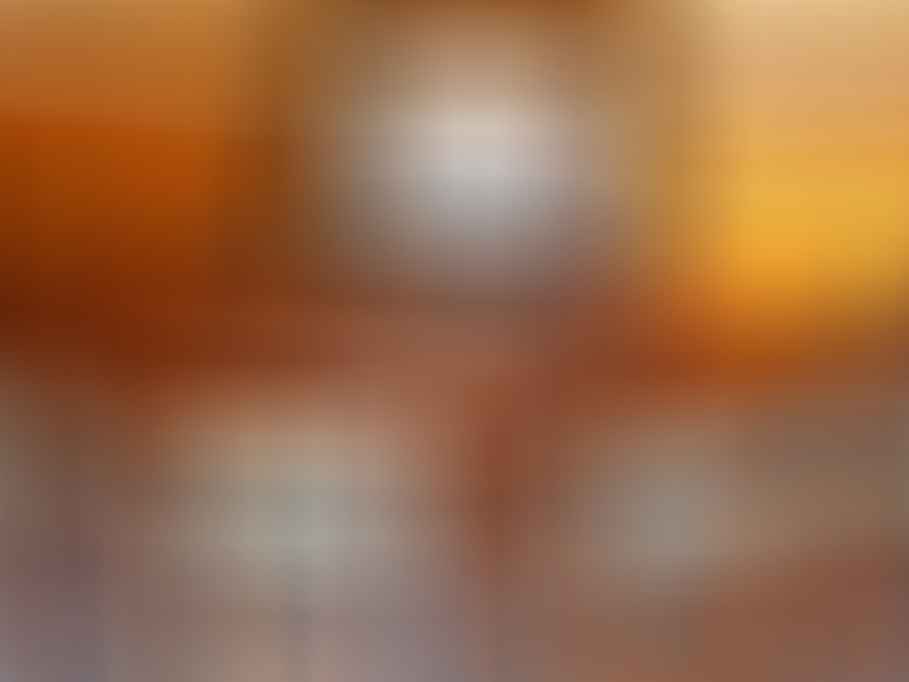 MICE location in the bush
Rudolf Schulte Sr., at that time Executive of SEVERIN Elektrogeräte GmbH, opened a lodge near Mombasa, Kenya, in 1972. In 1980 his son Severin Schulte took over the tourismCorporate and founded 2001 the Severin Safari Camp, located about 250 kilometers from Mombasa and Nairobi in Tsavo West National Park, the largest wildlife sanctuary in East Africa.
A location for meetings, small conferences and incentives of a special kind. The necessary equipment is also available:
Technical meets all requirements
The camp offers not only space for regular tourists but also an 80 square meter conference tent with variable seating for up to 30 people. There is free wireless LAN access throughout the camp.
In the tent are a video screen, beamer, flipchart and video / CD player available. DSTV allows international messages to be received in different languages.
Spa, pool and overnight stay
In addition to the conference tent, there is a spa with massage rooms and a pool available for guests, and there is also a fitness tent with a panoramic view of the steppe. The food is African-inspired, however clear adapted to the German taste.
Accommodation is in tents. All 21 octagonal tents are equipped with hot and cold running water, shower, separate toilet with bidet, comfortable beds with mosquito net and private terrace. Each tent has 220V electricity, a hairdryer and a safe.
There are also four stone-built junior suites: they have a separate living room, a sun deck with sun loungers and a private courtyard with an outdoor shower.
Adventure included
The peculiarity is that the camp is not fenced, which means that sometimes lions and many other animals can get lost in the camp. The camp is guarded by Maasai. These lead the guests to the tent even after dark - walking alone would be too dangerous.
Of course, the safari camp also offers guided game drives and the opportunity to Team-building-Measures. In small groups and accompanied by our local Maasai, we go out into the bush early in the morning in search of clues.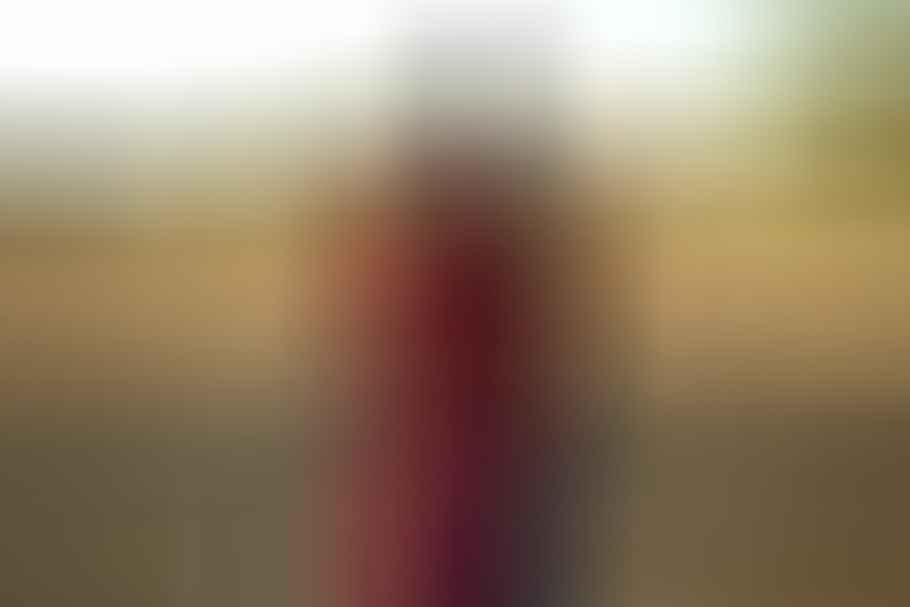 Minus points for the journey
A minus point is for sure Getting there: It can be done by transfer to the camp in a safari minibus or by renting a car and driver yourself. The road from Mombasa is partially paved, but the last stretch has to be covered over a bumpy road, which the locals affectionately call "African massage". It's adventurous, but not comfortable.
Severin Touristik maintains its own airline, and there is also the option of chartering a small aircraft exclusively for groups. That is of course correspondingly expensive.
Arrival and conclusion
Direct flights with Condor from Frankfurt to Nairobi and Mombasa, from here by scheduled flight with Safari Link or Mombasa Air Safaris. But you can also travel by local bus from Mombasa or Nairobi or by car. It is not for nothing that only the last part of the route bears the name "African Massage".
However, the journey to the adventureCharacter of the camp and the comfort of the location at the same time. All in all, I really liked the Severin Camp - even if it's almost a bit too much for the real adventurer German may be.
2. MICE location on Tenerife: Meeting in the volcano crater
The third largest volcano in the world, the Pico del Teide, is located on the Canary Island of Tenerife World. In its crater lies the Parador de Canadas del Teide, probably one of the most original MICE locations in the world, which is also used by numerous athletes for altitude training.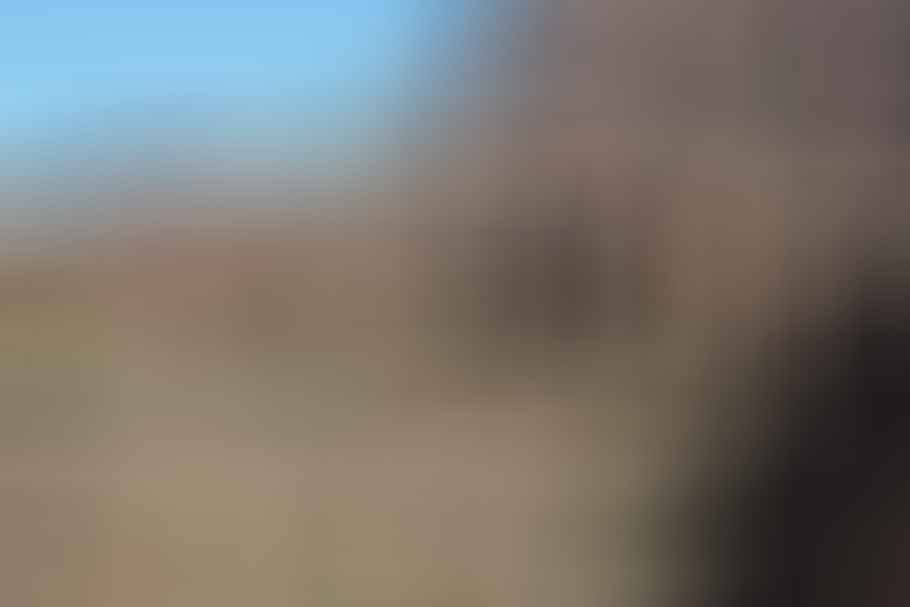 Bizarre stone formations in the national park
Debris and bizarre rock formations surround the hotel and restaurant Parador de Canadas del Teide, located at an altitude of 2170 meters in the middle of the volcanic crater of the Canadas del Teide. The crater is the third largest volcano in the world with a diameter of 70 KM and a total height of 37018 meters.
1954, the Teide and the surrounding Caldera as national park, which is also used by numerous athletes, for example, Tour de France winner Bradley Wiggings, to the Höhentraining.
MICE location in Vulkankrater
The Parador is rather simple but elegant, but quite pleasant. It has only 37 rooms, in the large dining room have maximum space for 120 people, as well as there are two smaller meeting rooms for up to a maximum of 40 or 20 people.
In addition, the terrace can be used - however their use is tied to the strict regulations of the national park: neither extreme noise nor lightshows are possible.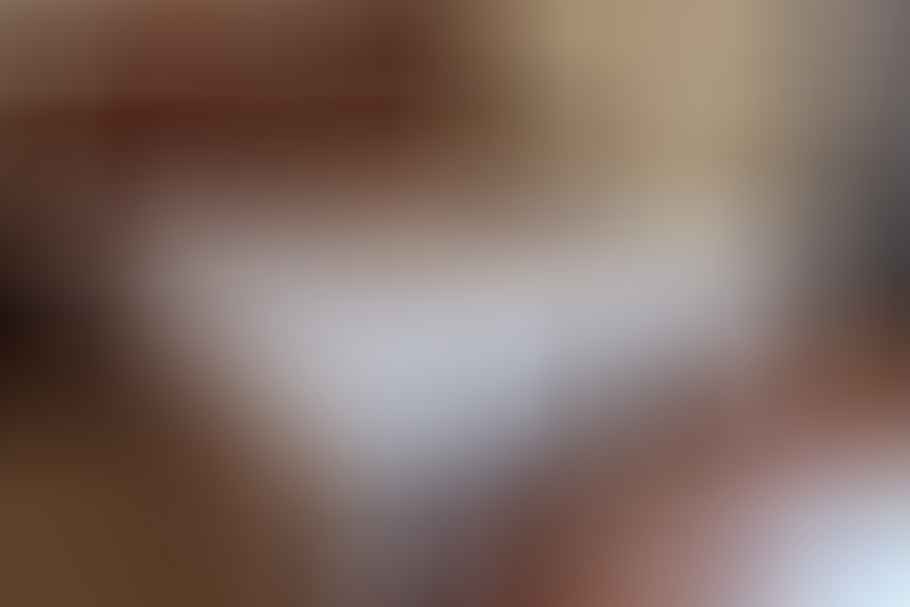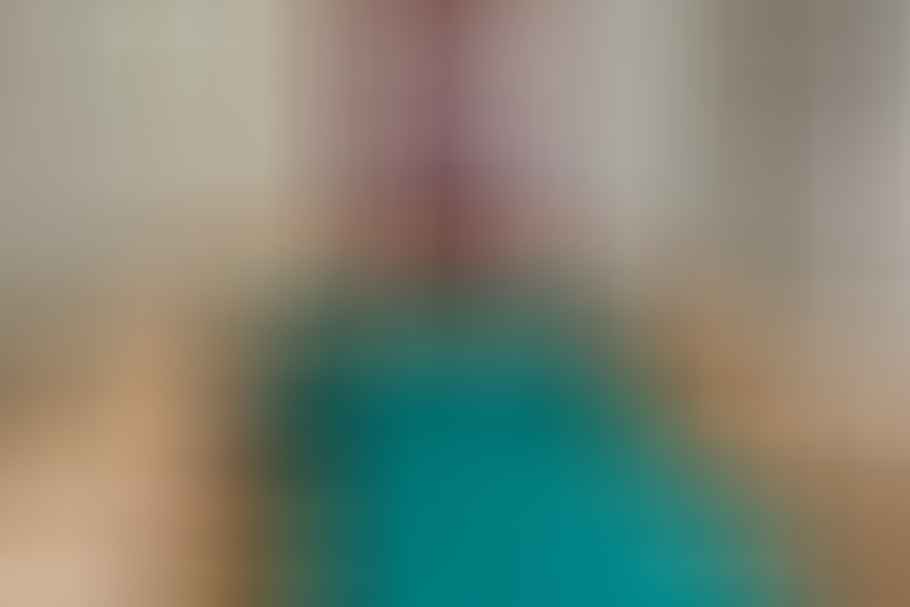 Equipment and food
Apart from that, the Parador offers everything you need for a meeting on a smaller scale: WLAN, projector, screen and flipchart, there is also an audio system in the large hall, everything else can be rented through a collaboration with a company.
The kitchen is traditonell-spanish, which the Parador for me pleasantly from other locations, and very good. There is also a small indoor swimming pool.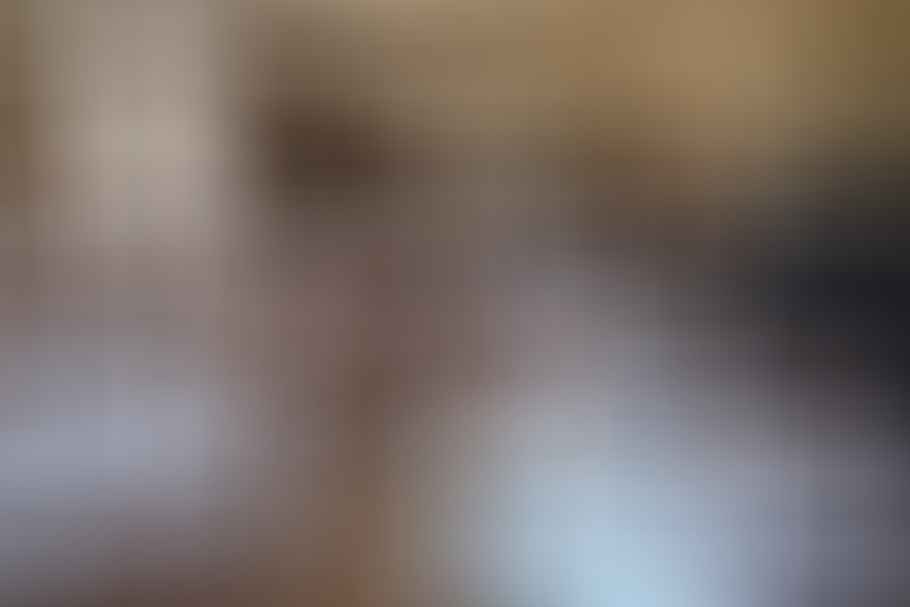 Team building and activities
The surroundings of the Parador are suitable, subject to nature conservation requirements, for a wide variety of groups and Teambuilding-Activities. A hiking trail network for a wide variety of tours begins not far from the Parador, and you can also cycle here.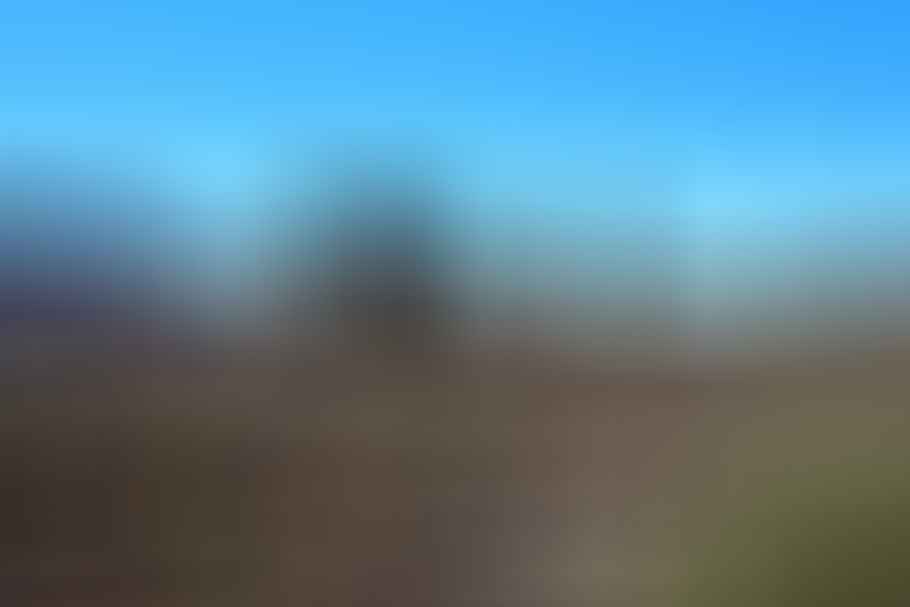 With a cable car you can go to the often snow-capped peak of Teide. Groups up to 12 persons can stay there in a cottage. Here you can see the great differences in the vegetation of the Canary Island of Tenerife:
On the three-hour journey from the coast to the Parador, we cross 20 climbs and experience virtually all seasons - such as the tropical coastline, subtopic vegetation, forest and moon landscape. Particularly impressive: in the morning, the summit of Teide is still clouded. In the afternoon there is sunshine on the Teide, but the clouds are in the valley.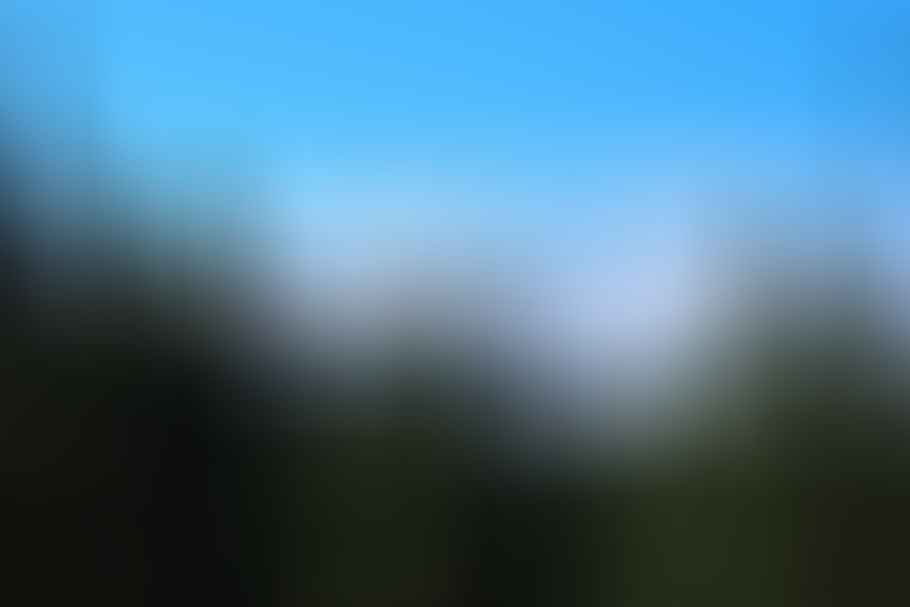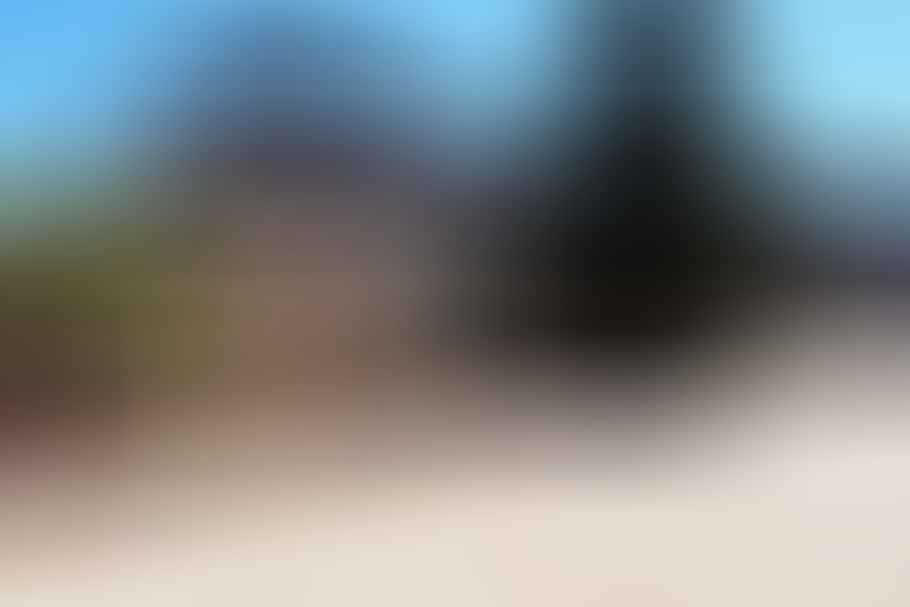 More MICE locality in La Orotava
The Teide belongs to the municipality of La Orotava, which we also cross on the way. There are also exciting historical meeting and incentive locations, such as the Liceo de Taoro or the Casa Lecaro with event space in a mill - with space up to 50 people.
There are several other rooms: a cellar where 70 and 150 people can be seated, a terrace for up to 60 people and a tent in the garden for up to 1000 people. The Casa Lecaro also offers cooking courses with a historical background, eg for paella, as a teambuilding event. The Casa de los Balcones, which also belongs to the Casa Lecaro, is just a few streets away.
3. Team building between making fire & Viking games: Events like in the Middle Ages
In the Danish city of Lejre, just over an hour east of Copenhagen, there is a unique MICE location worldwide: In addition to classic meetings, events can be held in the Iron Age or Viking village - including activities. Only: Comfortable is different.
Video Note: If you don't see a video here, you have to activate the option "Watch videos" at the end of the page under "Privacy and Cookies"!
What is Lejre?
The 1964-based Lejre Experimental Center, which 2006 is a reminiscence of modern taste in Land of Legends, is an institution that has long fascinated me as a studied archeologist.
There is a Stone Age, Iron Age and Viking village, built for the purpose of experimental archeology. Lejre was from about 480 after Christ to the end of the Viking Age the most important center of Denmark.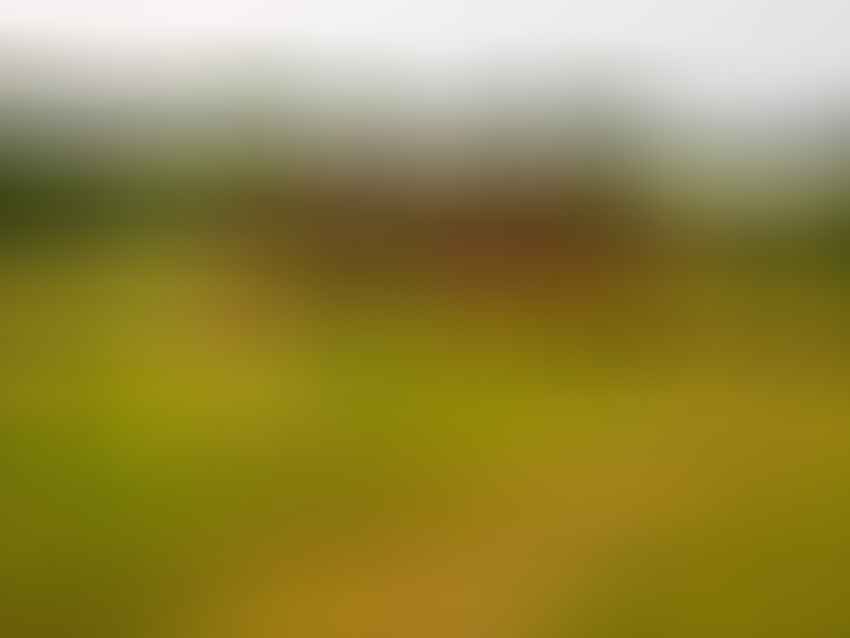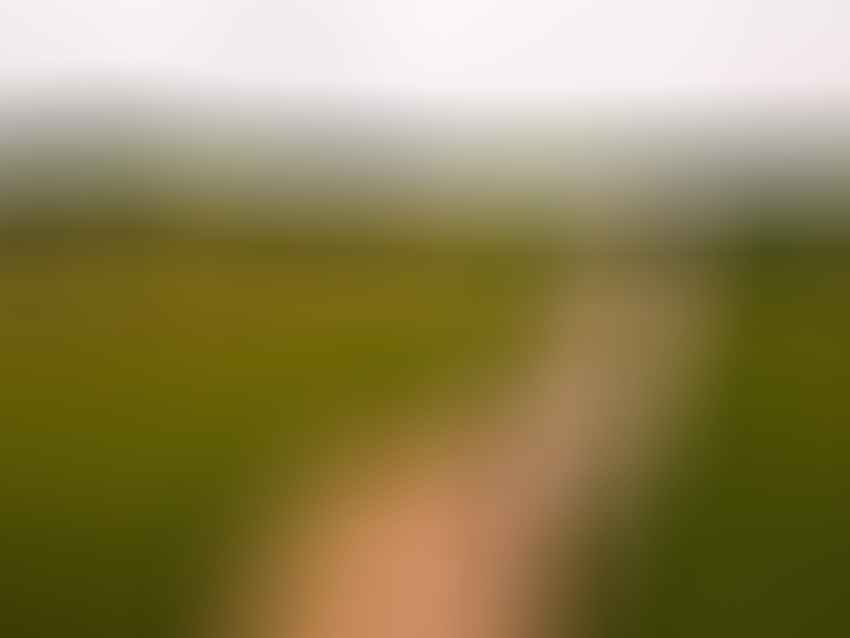 Overnight stay in Viking village
In Xian and Viking village, 30 guests can spend the night and even spend their holidays. five sleeping places per house are available for this. There are also rudimentary sanitary facilities available - of course original plumpsklos. But there is also a modern building with toilets and group shower.
In addition, there are two highly modern meeting rooms for 30 people, between which the wall can also be removed. The equipment consists of screens, a sound system, beamers, screens and whiteboards. In the foyer there is a small kitchen.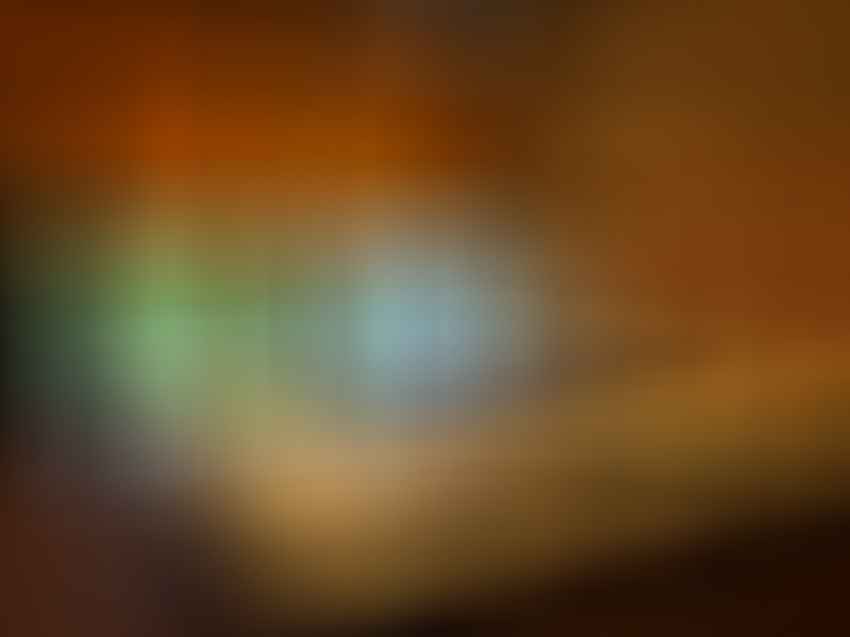 Teams dive into the Viking Age
"Most groups have half a day of meetings or seminars and then dive into the Viking era," spokeswoman Tania Lousdal Jensen tells me.
This immersion can look quite different: for example, a Viking food by the fire, which the participants prepared with the help of a teacher. And the food is told the story of Beowulf.
Or the participants in teams play against each other various challenges for teambuilding: Archery, sailing, fire-making with the Flintstein or various Viking sports.
At the comfort need of the guests oriented
So far the terrain can be used because of the climate especially in the summer. In the next few years, however, the reconstruction of a Viking hall is planned, in which it can also use air-conditioned and heated rooms for indoor events.
"We just have to adapt to the comfort needs of our visitors," said the spokeswoman. The prices are determined individually according to the size of the groups. Especially Danish companies like Nordisk have them Idea perceived so far.
Booking period and further information
2 should be booked months in advance, as the area is also used by holiday guests and school children in summer. For the Iron Age village, a booking period of 4 months is required.
Interested in Tania Lousdal Jensen, pr@sagnlandet.dk can be reached. The website http://www.sagnlandet.dk/ is in English unfortunately only in a stripped version achievable.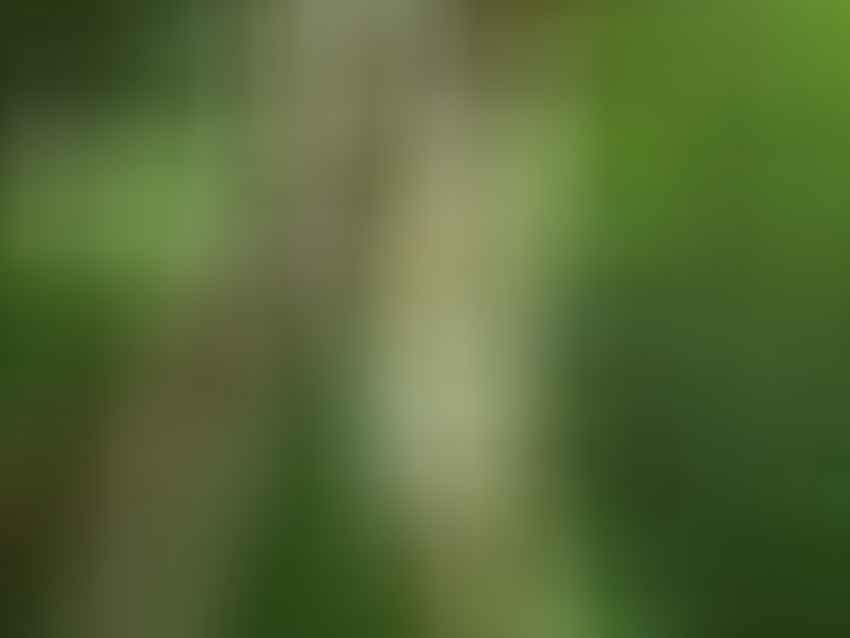 4. MICE location in the Indian reservation: Karl May is not a marketing argument
I visited a very exciting seminar and MICE location in Canada's Quebec: In Wendake, an Indian reservation, there is an 4 star hotel, which can also be used for meetings and events. The Indians understand tourism as a means to behave their culture. Not everyone agrees.
Hotel with museum
The Hôtel-Musée Premières Nations is located in the Hurons reserve Wendake, 15 minutes drive from Quebec City. The architecture combines traditonal and modern elements, the classical style of furnishings paired with Indian decor elements, give the hotel a special ambience.
There are 55 rooms and two suites on three floors, all with views of the Akiawenrahk River. Wi-Fi is available in all rooms. A spa area fire station, invites you to linger. There are also several meeting rooms.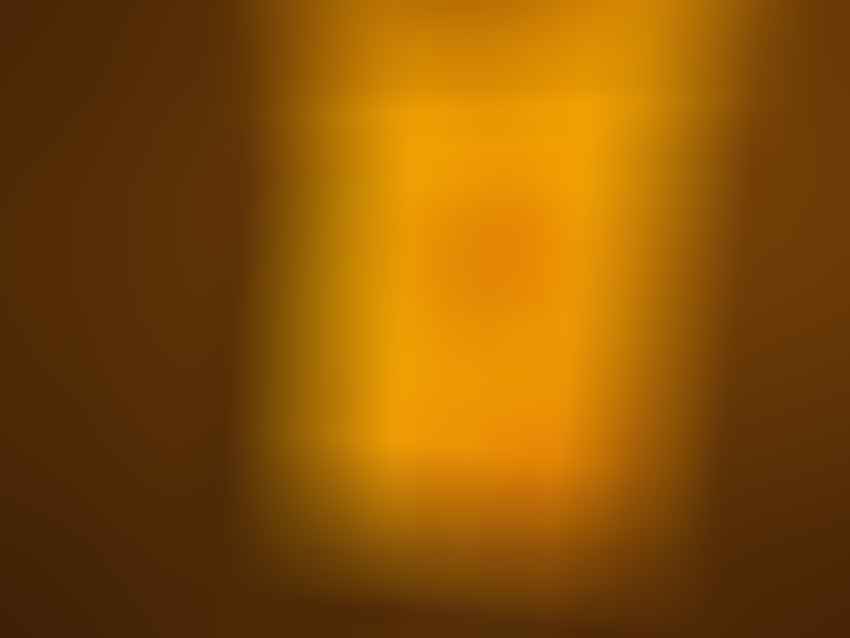 For groups up to 150 people
The large balsaal holds up to 150 persons. There is a meeting room with a glass facade and a view of the river as well as 6 more multifunctional rooms that can be used for meetings.
There are also other meeting venues nearby - including the reconstruction next to the hotel, a traditional Native American longhouse with a fire pit that creates a special atmosphere.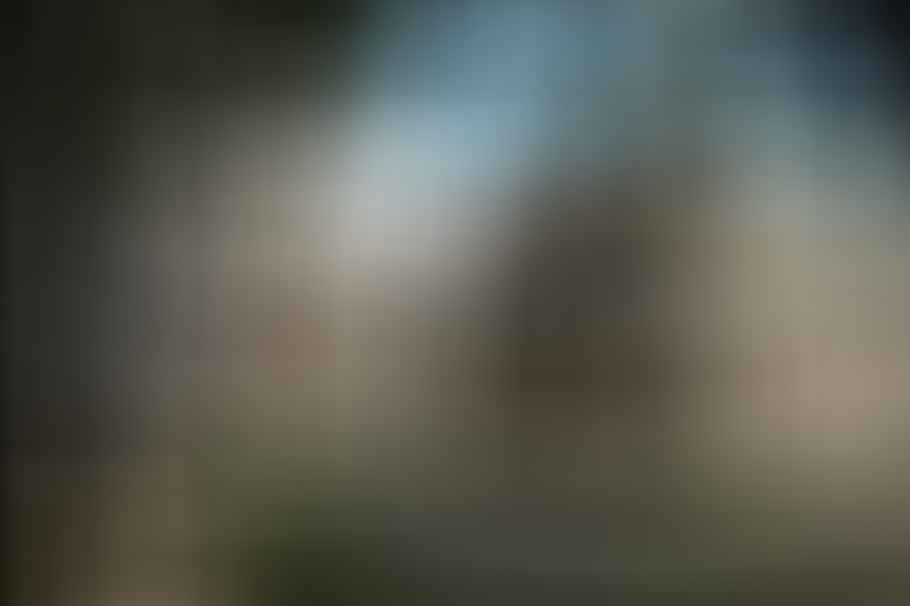 Traditonell indian cuisine
In the hotel's restaurant La Traite groups can be eaten up to 140 people. Additionally exists a terrace. The food traditionally combines Indian elements with international cuisine.
The Native Americans also offer a varied supporting program with drum shows, singing and dancing, which guests can enjoy regularly. However, their traditions are more than a tourist attraction here:
Meeting and Seminars between Indian Traditons
The hotel is operated by Tourisme Wendake, a non-profitOrganization, established by the Council of the Huron Wendat Nation in 2006. The organization is to market tourism and at the same time the Indian culture.
For example, the reconstruction of a traditional Huron village with the name OnhoüA Chetek8e can be admired. Indian cuisine with caribou, game or bison is offered right next to the restaurant Nek8arre, whose owner is a medicine man. There is also a large wooden tipi next to the hotel, a museum informing about the Indian history.
Video Note: If you don't see a video here, you have to activate the option "Watch videos" at the end of the page under "Privacy and Cookies"!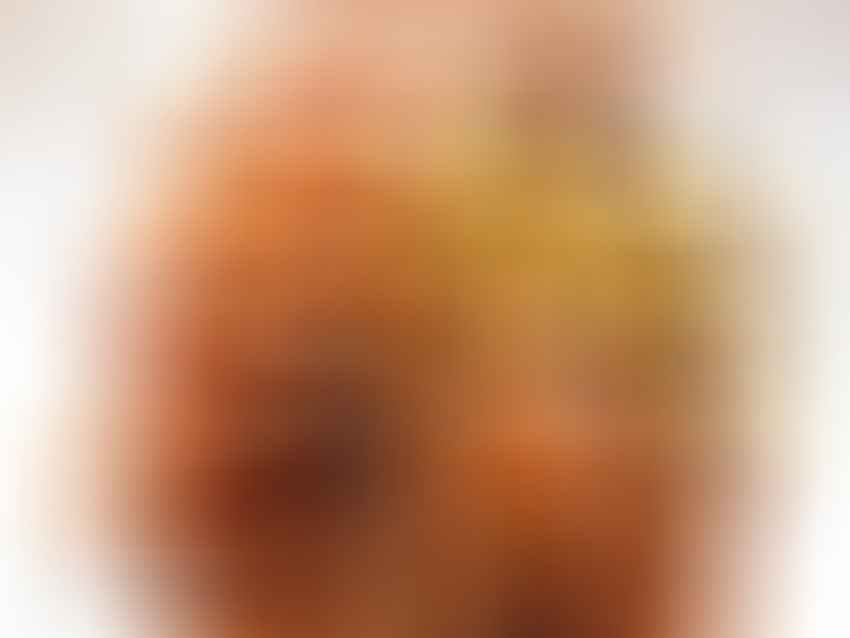 Indian activities
Every other evening, guests can sit around the fire in the longhouse and listen to Native American myths and legends - and even stay overnight. The hotel also offers Native American workshops and crafts suitable for team-building activities:
Guests can learn how to build a dreamcatcher or learn Indian toys. A highlight, however, is the Canoe Building Workshop, where you can learn how to seal a canoe and make it water-filled.
Karl May is not a marketing tool
There are different opinions about the tourist use of the traditions in the reserve, like Jason Picard-Binet, Marketing– and reveals the hotel's sales manager. He represents them Opinionsthat tourism is a good way Money zu to earn and thus preserve the culture.
Still, Karl May is not a marketing tool for him: "I was always approached by German guests and then read it myself - the Indian image it conveys is absolutely wrong and I've been telling everyone that since then," said he. That being said, it is the reservat's own company Raquettes G and V Enr. one of the world leaders in snowshoe manufacturing.
Tourism is the preservation of culture
Medicine woman Yolande-Okia Picard, who also lived in France for some time, believes that the Hurons should pay more attention to their traditions. In their opinion, this is too short, especially in school teaching - and also because only a few words are known about the language.
However, it admits that tourism is a good source of income, which the reserve is difficult to do without.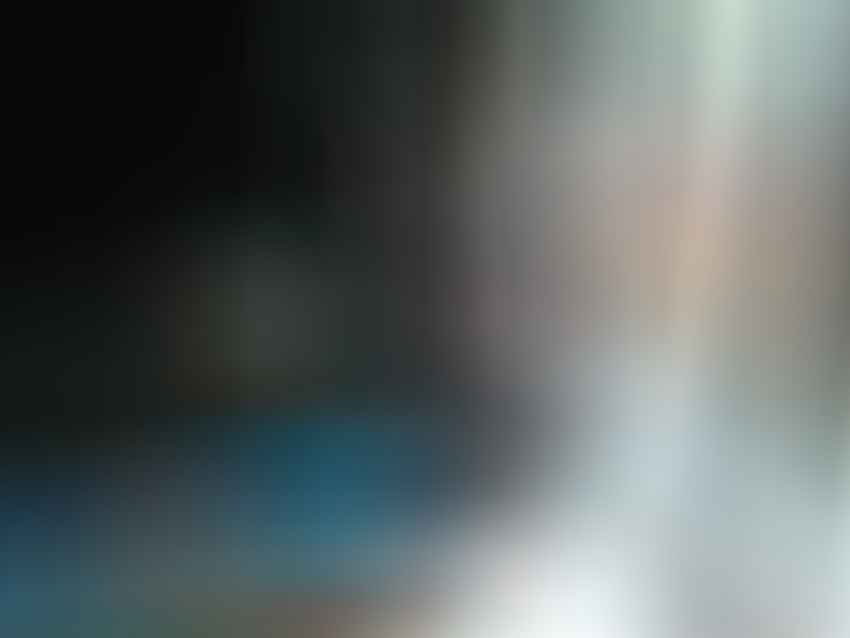 Prices and arrival
Conferences and seminars in the Indian reservation - what does it cost? The prices are for seminars and events are variable depending on the group size and scope. For example, the Wendat meeting package includes: parking, flip chart, video projector, morning and afternoon coffee breaks, and a threeCourse launch - all from 35 Canadian Dollars per person.
Arrival is by direct flight from Frankfurt to Montreal with AirCanada or Lufthansa, continue with the Viarail. to Quebec. US Airways flies over the Philadelphia detour from Frankfurt to Quebec City.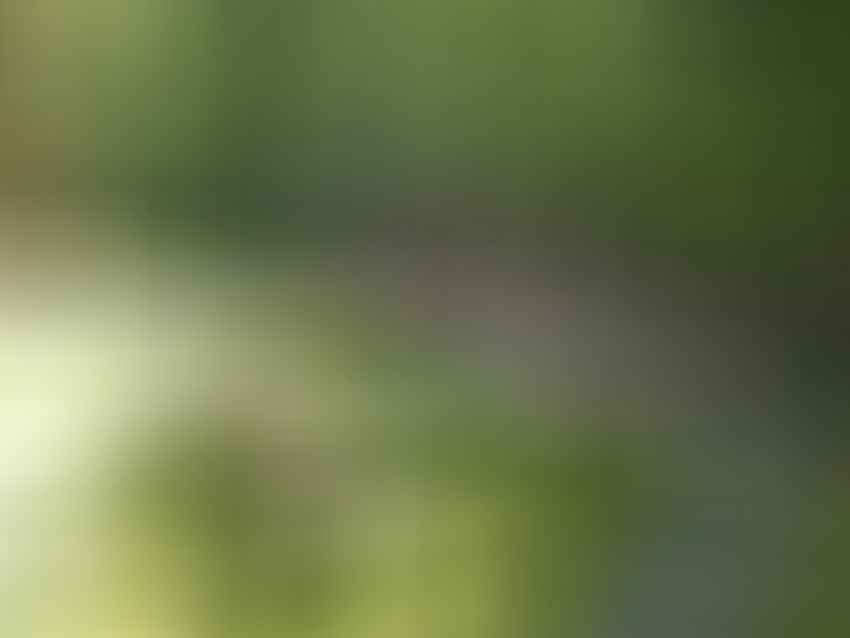 5. A hostel as an event & seminar location: Hip, trendy location in the heart of Rekjavik
The Kex is considered a hip scene location in Rekjavik - for concerts, going out or even for meetings and seminars. Because it also offers a cozy seminar room for up to 70 participants as well as overnight accommodation for 240 People. However: It is not a hotel.
Hipper-scene-meeting as MICE-Location
The Kex is cool, hip and trendy. The advantage: You can meet exciting people here, including many locals who go out here. There are concerts many days a week Audience is rather young, but also colorfully mixed.
The Kex was founded by well-known Icelandic athletes in an old Biscuite factory and is therefore a place for recitals in Rekjavik. To be highlighted is the great view, for the extra large panorama windows were created.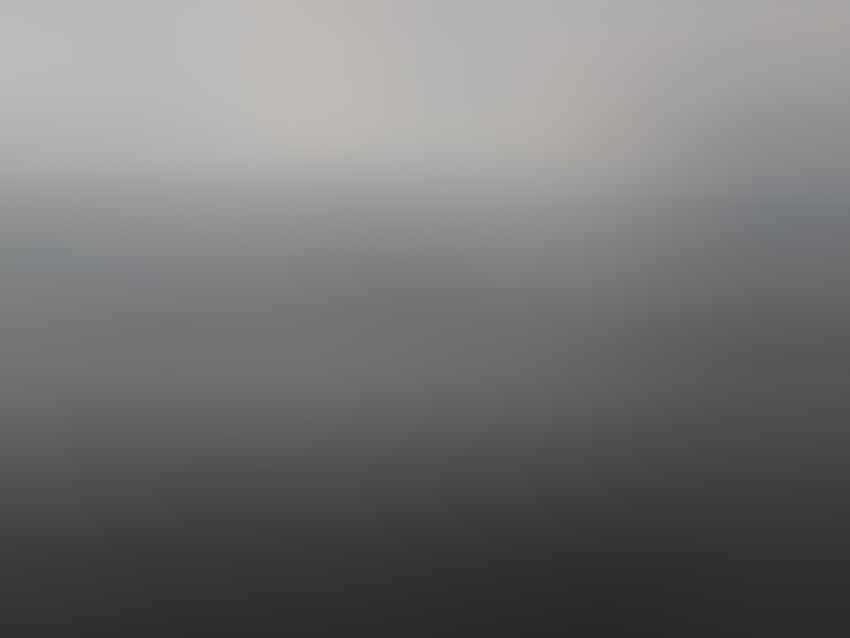 The food is simple, but good. The menu is designed by Gunnar Karl Gislason, one of the most famous representatives of Nordic cuisine and the owner of the Dill Restaurant, where a truly outstanding seven-course menu is served.
The two restaurants do not really have anything to do with each other, rather it is that the hostel could win the well-known chef for a small side job. Comparatively high quality is the breakfast with fresh fruit and good bread - considering the price of less than 10 Euro.
Atmosphere: Cozy to Hipp
The interior is cozy too, up to Hipp: all sorts of old things from all over the world. As hostel manager Bjorg tells me, this is part of the Concept: The location was found by chance and there was simply not enough money to turn it into a hotel.
Therefore, the rooms were furnished in a spartan but original way: the wardrobes, for example, are lockers Spiegel or washbasins you have to do without in the single rooms.
Seminar and meeting rooms
The simple but stylish concept is also followed by the establishment of the seminar and meeting rooms: There is a small one for about 20 people, as well as a large meeting room with room for up to 70 people. Fittingly, the room listens to the name gin room.
A projector is attached to the ceiling. Throughout the hostel there is free, very well running, but open Wi-Fi. By direct flight we go to Rekjavik - from Frankfurt with Icelandair or from Berlin with WOW air.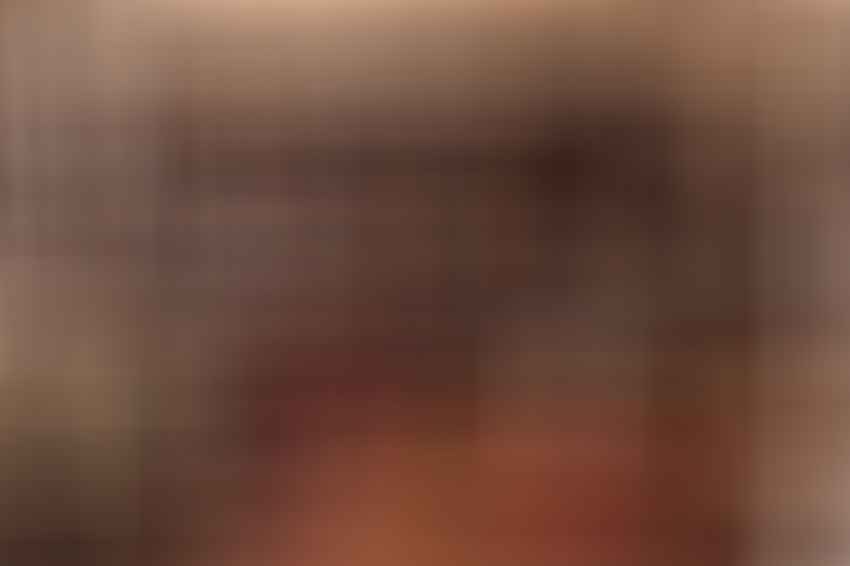 Service and prices
The way food is Employees are international, Bjorg, as she says, pays attention to a good mix. Of course, with such a young team, you shouldn't expect the kind of service you would get in a hotel.
The 16-bed rooms are some of the cheapest accommodation in Rekjavik, starting at 20 euros. Who, however, a little more Privacy would have to pay a good 100 euros per night and person for one of the four double rooms.
Suitable for team building activities
In the shared and predominantly single rooms, shared showers and bathrooms in the hallway must be used. The KEX is therefore particularly suitable for team building measures.
Also the Berlin-based Handballcoach Dagur Sigurðsson, one of the owners of the hostel, has already placed his handball team here for teambuilding purposes.
Buy text as PDF
Acquire this text as a PDF (only for own use without passing it on according to Terms and conditions): Please send us one after purchase eMail with the desired title supportberufebilder.de, we will then send the PDF to you immediately. You can also purchase text series.
4,99€Buy
Individual travel planning & reader trips
We offer our readers exclusive travel packages on this and many other topics.Planning as well as numerous specially designed ones Reader journeys.
5,00€ / per month Book
Skate eBook as desired
If our store does not offer you your desired topic: We will be happy to put together a book according to your wishes and deliver it in a format of yours Choice. Please sign us after purchase supportberufebilder.de.
79,99€Buy