In disruptive times, the challenge grows, great ideas distinguished from less great ones. When it comes to individual presentation, consideration and assessment, it pays off to use thinking tools such as the cause-and-effect principle.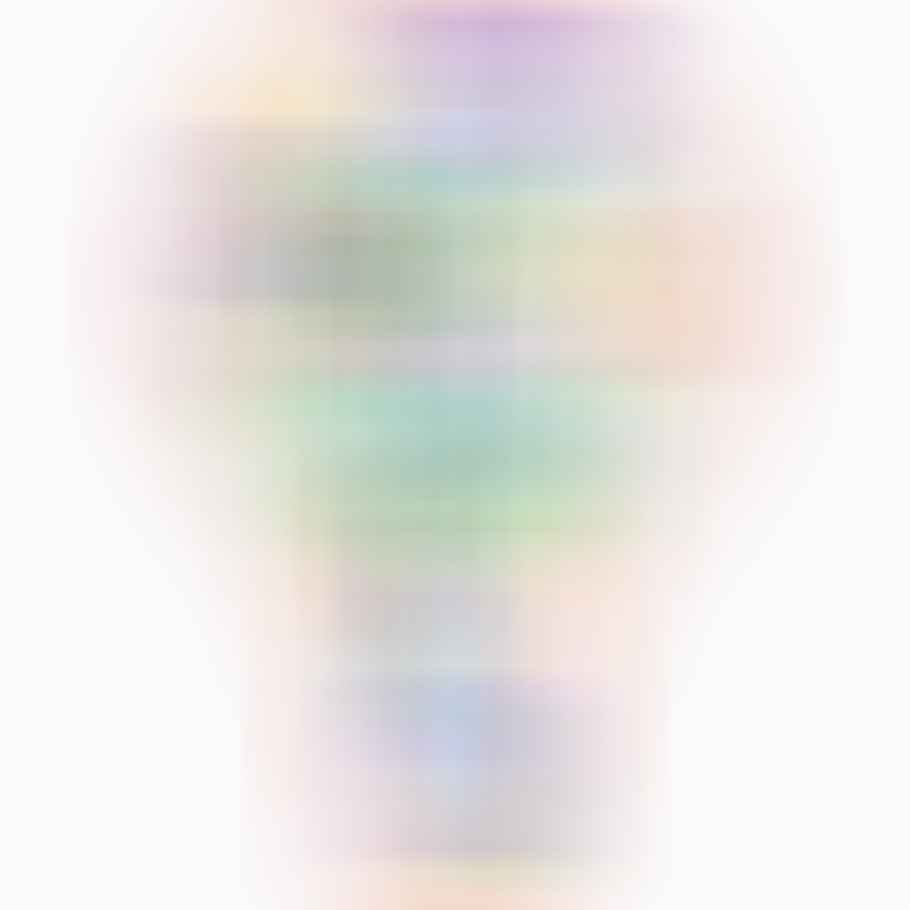 Ideas alone are not enough
Last but not least, the wealth of ideas is characteristic of our time of rapid change. Both in the minds of People as well as in the corridors of Corporate. Countless information and the requirements of the ubiquitous change demand and promote this phenomenon.
However, this also creates a challenge: The really promising ideas or even revolutionary ideas are to be separated from the only seemingly new.
1. Illustrate ideas
"The hardest thing about an idea is not to have it, but to recognize whether it is good." (Chris Howland, Entertainer)
Most people find it at least as difficult Order to bring into the chaos of thoughts as to capture a spontaneous inspiration in a comprehensible way. And both for yourself and for others. For this reason, in many companies, senior management often dismisses great ideas prematurely. Either appear their targeted further development and Implementation as too risky or the resulting benefit cannot (yet) be predicted with sufficient specificity. The cause of this misery is generally that Employees have no clear possibility of presenting their ideas adequately at all.
2. Use thinking tools
So how can we check great ideas for their suitability for implementation? After that, how do you succeed? Transformation? And how can we risks minimize without wasting opportunities? One Solution Various communication and thinking tools coming from the production control method promise to solve this dilemma. They help to achieve the best possible goals. The Objective of these thought processes is to involve employees and to present conflicts and possible solutions.
These excellent tools train logical thinking and are universally applicable. Everything that people think about, they can use it to work on, both professionally and privately. The techniques are equally suitable for companies and teams, for Executives and employees in all areas, regardless of whether someone wants to present their own idea or better understand someone else's idea.
3. Theory of Constraints
Nothing is too complex to understand, and the human Behavior is basically logical. The Theory of Constraints is based on this basic assumption. For this reason alone it is appropriate to first find out about it yourself clear to become which idea is worthwhile enough that you continue to work on it (mentally), present it and thus perhaps convince others of the necessary and meaningful implementation.
To as a leader decide In order to be able to identify which ideas actually have potential, it is at least as important to know how ideas can be effectively evaluated by others.
4. Detect cause-effect connections
Consequences of actions that arise from one's own ideas and those of others can be "predicted" in a logically sound manner. Through this we can negative Systematically avoid effects and reinforce positive ones if necessary.
Or, as Eliyahu M. Goldratt put it, Developer The Theory of Constraints (TOC), also called bottleneck theory, describes in his book The Choice: "If you go deep enough, you find that very few elements form the root causes or basis and through the whole System command. The result of a systematic application of the question 'Why?' is not enormous complexity but, on the contrary, wonderful simplicity."
5. Logical branch
Thanks to the Theory of Constraints (TOC), the "Logical Branch" (English "Branch Tool") exists - a thinking tool to graphically represent and analyze causal relationships and thus to be able to recognize and influence the effects at an early stage. From a cause, a logical branch of cause-and-effect relationships grows, which ultimately end in a positive or negative result.
Assumptions underlying the method:
Everything is logically analyzable and understandable.
In complex systems, all elements are tightly interwoven (as mutually dependent and mutually influential) like in a network.
Effects in the future can be "anticipated" using logic.
People are logical; seemingly illogical behavior means that the observer is not aware of the causes.
Any good idea can be substantially improved.
Typical applications of the logical branch:
Analyze and understand cause-and-effect relationships
Foresee consequences of action,
To make others aware of the consequences of acting,
Constructively criticize proposals
Improve ideas by preventively avoiding negative consequences
Selling ideas thanks to a convincing and comprehensible chain of reasoning.
The two variants of the logical branch
The logical branch uses causality logic to explain an idea, action, or event with a potential impact in the Future to link. There are two variants:
The positive branch With its simple structure, it helps to better understand the causal connection between the idea and the expected benefit and to create a sense of cooperation between the involved parties.
The negative branch serves - separately or as step 2 - for the logical analysis and representation of a feared negative side effect of an idea or a suggestion. The aim is to find an effective preventive measure so that the idea or suggestion can be put into practice and the benefits reaped without the negative side effect occurring.
Read text as PDF
Acquire this text as a PDF (only for own use without passing it on according to Terms and conditions): Please send us one after purchase eMail with the desired title supportberufebilder.de, we will then send the PDF to you immediately. You can also purchase text series.
4,99€Buy
Advice on success, goal achievement or marketing
You have Ask round to Career, Recruiting, personal development or increasing reach. Our AI consultant will help you for 5 euros a month – free for book buyers. We offer special ones for other topics IT services
5,00€ / per month Book
Book eCourse on Demand
Up to 30 lessons with 4 learning tasks each + final lesson as a PDF download. Please send us one after purchase eMail with the desired title supportberufebilder.de. Alternatively, we would be happy to put your course together for you or offer you a personal, regular one eMail-Course - all further information!
29,99€Buy
Skate eBook as desired
If our store does not offer you your desired topic: We will be happy to put together a book according to your wishes and deliver it in a format of yours Choice. Please sign us after purchase supportberufebilder.de
79,99€Buy