New topics are on the agenda at career fairs, congresses and symposiums. People talk about them Crisis, responsibility and values. critic distrust so-called "social Investments", bankers disagree. What is right?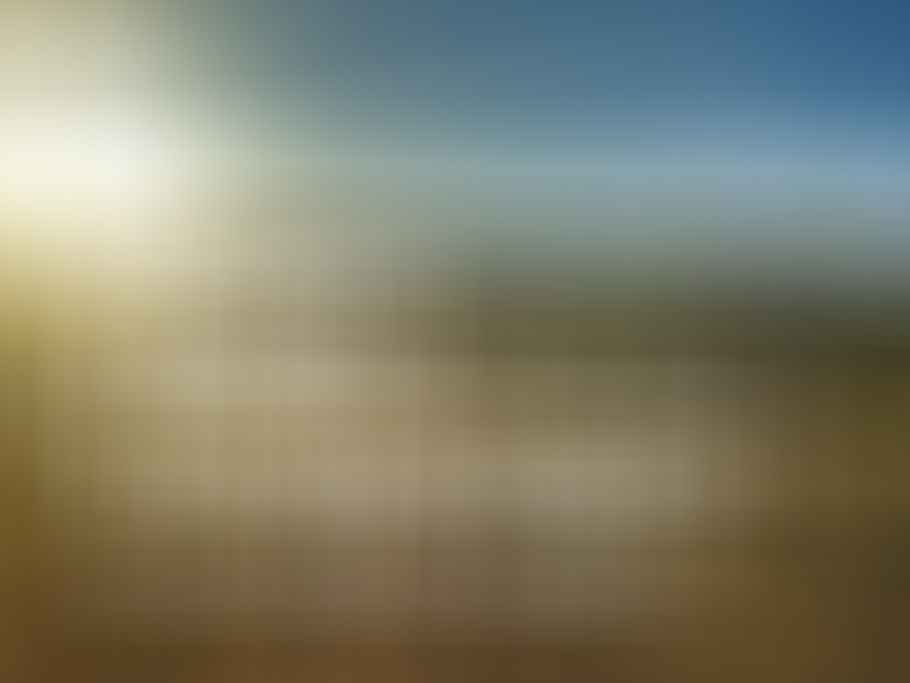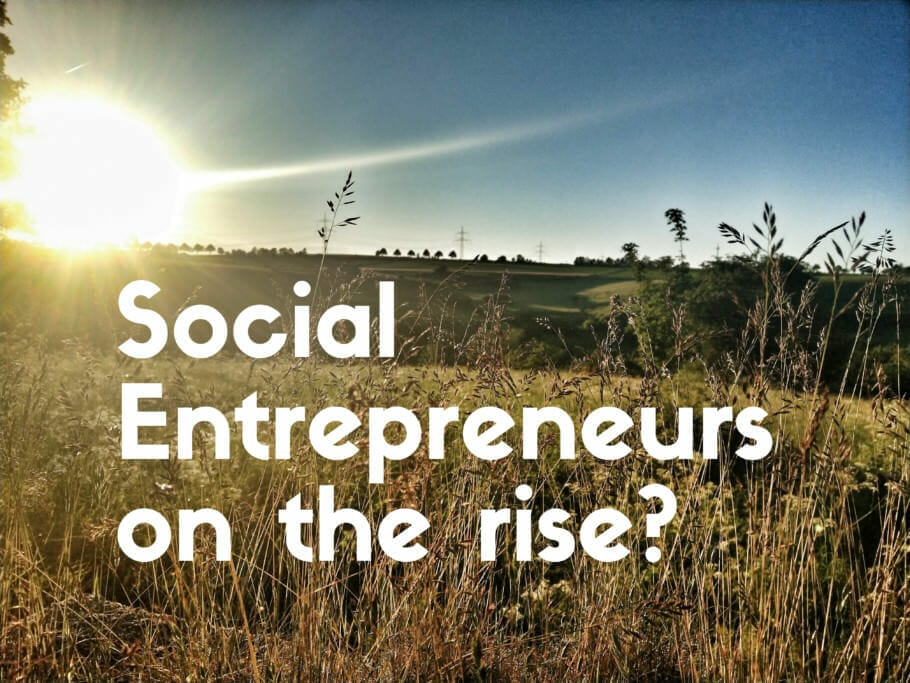 What critics say
The critics say that the money trade is only adorned with ethical values, selfish interests continue to be pursued.
The bankers say profitable investment and ethical claims, for the bankers of UBS they should not be a contradiction.
Sustainability is the trend
They are courting a "diverse range of sustainable investments", as can be read in their prospectuses. This refers to so-called Socially Responsible Investments (SRI). Whether projects on climate change, mobility, Energy and water or demographics, food and Health.
Invest exclusively in Corporatewho "within her Industry a role model in things Sustainability take over," it says. The Innovation, which emanates from such social enterprises, also offers the investor sustainable opportunities.
Suspicion Greenwashing
Institutional investors are particularly interested, but insurance companies are also interested in churches. Credit Suisse even cooperates with the Vatican with the "Christian Values" ethics fund. In order for the cooperation to succeed, positive and negative standards had been formulated.
Negative criteria are violations of human rights, weapons or pornography. Positive against it are solidarity, Family or environmental protection. That's what Philipp Röh, portfolio manager at Zürcher Bank, said in the summer of 2008, before the financial crisis began with the bankruptcy of Lehman Brothers.
Deutsche Bank wants to be among the good
Deutsche Bank also wants to be one of the good guys in investment banking. At the beginning of the year, she switched to the Süddeutschen Newspaper a full page ad. To see: Josef Ackermann, CEO. For many, the Swiss is a familiar face when it comes to capitalism.
"Our chances of success are the greater, the more stable the Society is," adds Nico Reinhold, Spokesman for Wealth Management, Consulting wealthy private client. It is in the bank's "primary interest" to contribute to the "stability and prosperity" of society invest, it also says in the advertisement. Like UBS and CS, Deutsche Bank sponsors a wide variety of events. From golf tournaments to university workshops to opera galas.
Center of society
Elites would know that: "If they stray too far from societal discourse, they won't last successfully be," says Udo Steffens. By that he also means Josef Ackermann. As President of the Frankfurt School of Finance, Steffens regularly teaches bankers and all those who want to become one, both in Germany and abroad.
There had been a small, albeit barely noticeable dampener in the enrollments, and people were becoming more thoughtful overall. Nevertheless: "Banking and finance remain an attractive industry for young people," says Steffens. With still good earning and career opportunities.
Economic soldiers without ideals?
Few fund managers continue to dream of having a Porsche in their own garage. Those are a few clichés, not just from the Wall Street films with Michael Douglas. Sebastian, in his mid-20s, will soon be studying business administration at the University complete Mannheim.
Sebastian already knows one thing that he doesn't want. To end up as a "streamlined economic soldier". And thereby "to forget former ideals and dreams".
First finance, then be sustainable!
Johannes Czwalina can confirm this trend. He turned out to be Headhunter made a name for himself in Basel and knows what moves bankers. If managers become too dependent on the pursuit of capital, returns and bonuses, they lose credibility. But "when they their voice rise, trendsetting come ideas progressing better than before".
The consultant usually experiences the actual corporate culture differently: "They first ask whether sustainable ideas can be financed. Large corporations are always money-driven, making themselves dependent on the profit demands of their shareholders," says Czwalina. In order to change that, he calls for more persuasion from the bankers – and theirs customers.
Read text as PDF
Acquire this text as a PDF (only for own use without passing it on according to Terms and conditions): Please send us one after purchase eMail with the desired title supportberufebilder.de, we will then send the PDF to you immediately. You can also purchase text series.
4,99€Buy
Advice on success, goal achievement or marketing
You have Ask about career, Recruiting, personal development or increasing reach. Our AI consultant will help you for 5 euros a month – free for book buyers. We offer special ones for other topics IT services
5,00€ / per month Book
Book eCourse on Demand
Up to 30 lessons with 4 learning tasks each + final lesson as a PDF download. Please send us one after purchase eMail with the desired title supportberufebilder.de. Alternatively, we would be happy to put your course together for you or offer you a personal, regular one eMail-Course - all further information!
29,99€Buy
Skate eBook as desired
If our store does not offer you your desired topic: We will be happy to put together a book according to your wishes and deliver it in a format of yours Choice. Please sign us after purchase supportberufebilder.de
79,99€Buy