Kris comes from Texas, one of the most conservative states in the USA. Nevertheless, he does not stick to deadlocked traditions, but sees life as an exciting journey that always gives impetus in new directions. Career planning makes only limited sense to him.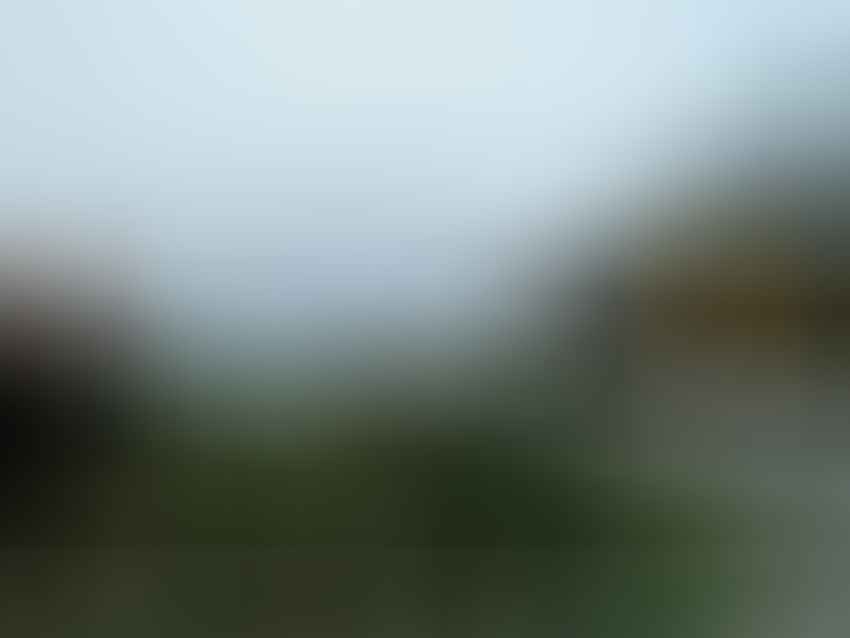 Start again and again
I met the 32-year-old in San Francisco five months ago. Even then, we discussed various models of life intensively. The subsequent Emailcontact convinces me:
Kris is someone who always has to start from scratch and still has lost his ideals. His portrait is a good conclusion of my world travel interviews.
Friends and family are more important than the job
The books on the subject (advertising)
Kris texts me, "You'll never hear anyone say, 'I wish I had more time in the Office spent.' They always say, 'I wish I had spent more time with my loved ones.'"
With the latter, Kris does not wait until the end of his life - the hard school of his youth, hitherto the most painful time of his life, has taught him how important family cohesion and deep relationships with fellow human beings are.
Get along with little
He learned from his parents to survive with the least. As the eldest of five siblings, he moved in with the young ones Family in poor conditions by the USA. When he was eight, the extended family settled in Idaho and moved into a small, two-bedroom trailer.
After six years they had had enough: the adventurous father sold the trailer, bought land and built a house on it himself. The Money was only enough for the shell of the building, after a year they had electricity, after three years pipelines.
Realizing the truth, helping people
Discounts for your success (advertising)!
While Kris distanced himself from his parents in his youth and became a problem child, so that he even had to leave school and take private lessons, as a young adult he followed his father's example and built his own house.
He balanced the physically demanding work on the construction site with studying theology. A friend had lured him to church with "hot chicks". the Women came and went, but the desire to know the truth, and People to help stayed.
Promote young people instead of punishing them
One day his house was broken into and Kris found out that the thieves had been methamphetamine-addicted teenagers. The police told him there was little they could do, but he decided to take matters into his own hands Hand to take.
He founded the nonprofitOrganization "Operation Kill Boredom" (OKB, which he ran for three years. Kris believes juvenile delinquency and substance abuse stem from a lack of entertainment and funding opportunities.
That's how he helps teenagers
The young people have too much time and too little money and no means of transport (in the USA the car is usually the only available one), these useful and fill it productively.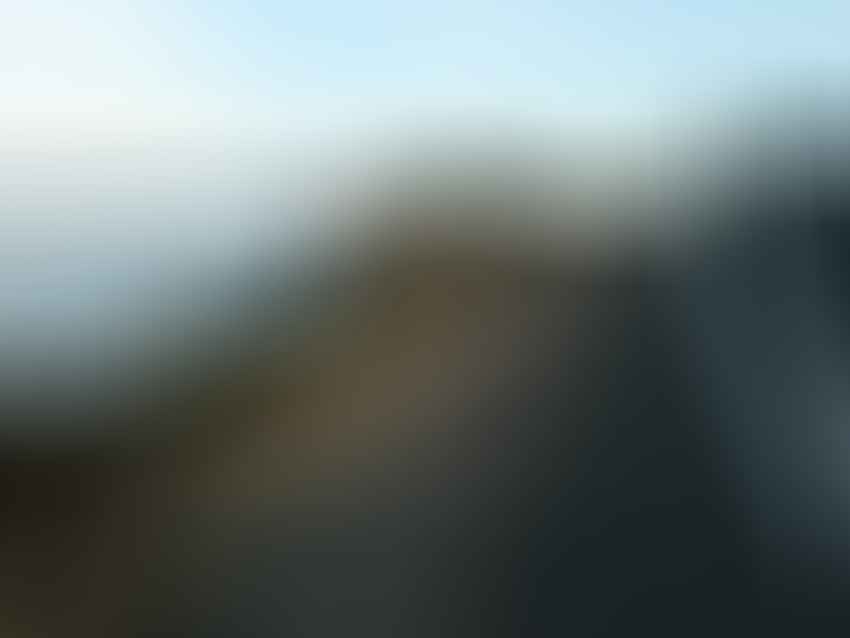 For example, OKB organizes free concerts, film productions in which young people can act, write screenplays and direct, and costume parties. Kris seems to epitomize the American way of Life: From dishwasher to millionaire, but then with a lot Optimism new ones voluntarily Set to search.

To the detours to the goal: Voluntarily start again
With 29 years, however, Kris noted that he wanted to start over again, despite many trips and an exciting life change. He was not yet ready for a quiet life as a family man. He announced his job, rented his house, and handed over the leadership of his organization to a successor.
Then he took a job in Portland. A year later, the financial crisis hit his new employer and Kris left voluntarily to secure a father's job. A courageous decision, because his savings were also considerable Crisis shrunk.
Help others to find their way
Now Kris is studying again and at the same time is working in the sales department of an American mail order chain that has been recognized as being particularly employer-friendly. With the bachelor's degree in finance, he wants to make sure that he keeps his job until he has enough life experience to run Life Training to become. He wants to help others find their way.
Does he already have a tip for job seekers? "It is never too late to take a new path, preferably your own path that has not yet been followed. Read Ralph Waldo Emerson and David Thoreau if you haven't already. "
Tips for the interview
And what's the best way to go about it? job interview? "I got my job because, instead of focusing on myself, I explained what I wanted to do in the interview Company can offer and what concrete advantages they will have from my attitude, "advises Kris.
To make full use of life
Kris's career goals are as changeable as his other future plans.
At the moment he is most looking forward to getting married and starting a family. He would like to live with her in a country outside the USA for at least a year and a lot else travel and collect memories, of which he also im Age can draw on.
future plans
He also wants to continue to practice martial arts, a sport he has been practicing since his youth, writing a book, starring in a series or film and finding out why he is on this earth.
In short: Kris wants to make the most of life and as many unknown ones as possible ways tread.
American Dream
Kri's story sounds like the famous American Dream to me. A few times he almost makes it from rags to riches and starts all over again, often voluntarily. His optimism and his trust in the World he doesn't lose. That's exactly why his way of life sounds convincing.
Kris advises our generation: "Don't lie to yourself and concentrate on the journey instead of the result. Life is like a dance that you learn along the way. Don't worry if you make mistakes. "
Live the moment
For Germans this may sound very pathetic and American, but I like them Idea, not to live goal-oriented, but to perceive life exactly in the present moment.
This lesson is one of the most important I learned during my journey. If you put too much into the Future looks, you miss too many things along the way.
Read text as PDF
Acquire this text as a PDF (only for own use without passing it on according to Terms and conditions): Please send us one after purchase eMail with the desired title supportberufebilder.de, we will then send the PDF to you immediately. You can also purchase text series.
4,99€Buy
Advice on success, goal achievement or marketing
You have Ask about career, Recruiting, personal development or increasing reach? Our AIAdviser helps you for 5 euros a month – free for book buyers. We offer special ones for other topics IT services
5,00€ / per month Book
Book eCourse on Demand
Up to 30 lessons with 4 learning tasks each + final lesson as a PDF download. Please send us one after purchase eMail with the desired title supportberufebilder.de. Alternatively, we would be happy to put your course together for you or offer you a personal, regular one eMail-Course - all further information!
29,99€Buy
Skate eBook as desired
If our store does not offer you your desired topic: We will be happy to put together a book according to your wishes and deliver it in a format of yours Choice. Please sign us after purchase supportberufebilder.de
79,99€Buy