We have repeatedly opted for Best of HR - Berufebilder.de® dealt with the issue of a shortage of skilled workers. In the constant discussion, one thing above all becomes clear: The Story or the reality of the skills shortage is primarily a question of Perspektive.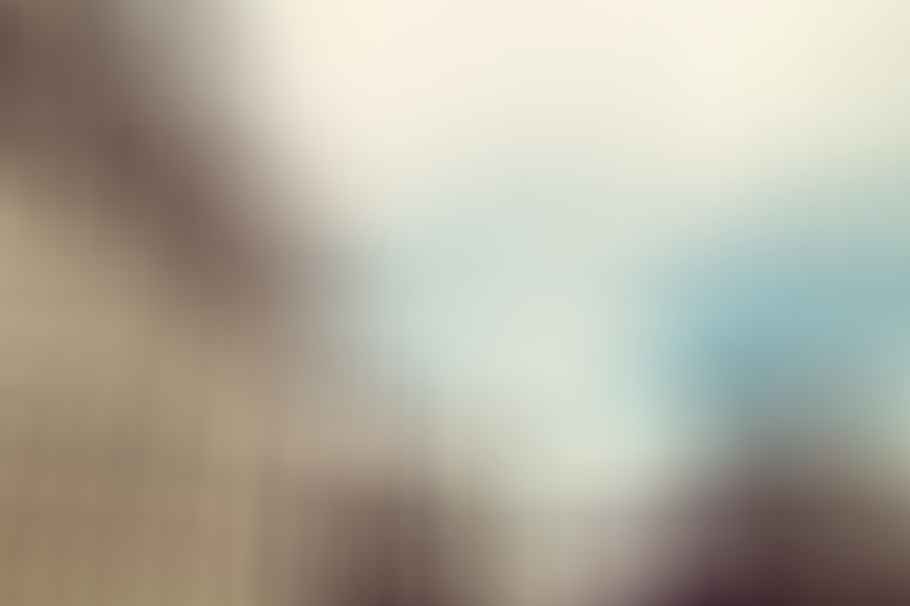 A question of perspective
We also experience many different perspectives in our day-to-day business. And often find out: Whether the shortage of skilled workers is a gruesome fairy tale or the harsh reality seems to depend solely on the perspective.
Perhaps it seems that this topic cannot end because simply too many opinions, too many perspectives and, above all, too many possible "people concerned" come together.
What is a specialist?
The books on the subject (advertising)
According to Duden, a skilled worker refers to "someone who has the appropriate knowledge, skills and abilities within his or her profession or area of ​​expertise".
Wikipedia differentiates a bit further at this point. According to Wikipedia, a skilled worker is "generally a person who has completed industrial, commercial or other professional training successfully graduated. Persons with an academic degree are less often referred to as specialists".
Clear answer "No"?!?
Two points come up that have bothered me in this eternal discussion for a long time. Let's follow that first Definition from Wikipedia, then the question remains as to why the focus of the specialist discussion is always on the MINT subjects, which are usually a Study desire.
On the other hand, if we follow the definition in the Duden dictionary, I would very much doubt that there aren't any Candidate there are more who have the appropriate skills and knowledge of their profession.
Alone through Vocational Training or possibly studying must have this qualification present. So the question remains, why is everyone talking about the shortage of skilled workers and why do they seem Company, at least in part, a Problem to have in recruitment?
The company view
Discounts for your success (advertising)!
Of course, it is true that some companies have increased problems appropriate Employees found for specific positions. Unfortunately, these companies rarely ask themselves whether the reason for this is really demographic change and the associated shortage of skilled workers, or whether the problem could not be home-made.
I think there are many factors in favor of the second option. If only because many companies have given both the human resources departments and those associated with them for decades Measures such as employee retention, etc. have paid too little attention.
Why do companies find no employees?
I would like to illustrate this with a simple example:
Your company is located in a very rural region in an 70-years factory or residential block
You pay your employees a "normal" salary without any special incentives
You are looking for young, qualified employees for a position with few development perspectives
In this case, the probability that you will receive few or no applications is very high. At least in comparison to the company, which is located in the city, has bright and open rooms and the employees have the salary also offer other attractive incentives.
What can companies do?
But what does that mean for you as a company? Of course, you cannot simply relocate your business processes completely to the Head place. But you can turn the first small screws. Present yourself as an attractive employer.
Think about how important "specialists" are for your company's success. Can you produce successfully without a production team? What are these employees worth to you? What regional incentives can you offer? I think that every company can present itself more attractively and create appropriate incentives for employees if you look at yourself.
Read text as PDF
Acquire this text as a PDF (only for own use without passing it on according to Terms and conditions): Please send us one after purchase eMail with the desired title supportberufebilder.de, we will then send the PDF to you immediately. You can also purchase text series.
4,99€Buy
Advice on success, goal achievement or marketing
You have Ask round to Career, Recruiting, personal development or increasing reach? Our AI consultant will help you for 5 euros a month – free for book buyers. We offer special ones for other topics IT services
5,00€ / per month Book
Book eCourse on Demand
Up to 30 lessons with 4 learning tasks each + final lesson as a PDF download. Please send us one after purchase eMail with the desired title supportberufebilder.de. Alternatively, we would be happy to put your course together for you or offer you a personal, regular one eMail-Course - all further information!
29,99€Buy
Skate eBook as desired
If our store does not offer you your desired topic: We will be happy to put together a book according to your wishes and deliver it in a format of yours Choice. Please sign us after purchase supportberufebilder.de
79,99€Buy