Undisputed: The dilemma that Candidates deliberately present yourself in a good light in job interviews and you therefore only get to know them to a limited extent. So what are the possibilities of getting a real, honest picture of candidates despite the phenomenon of social desirability?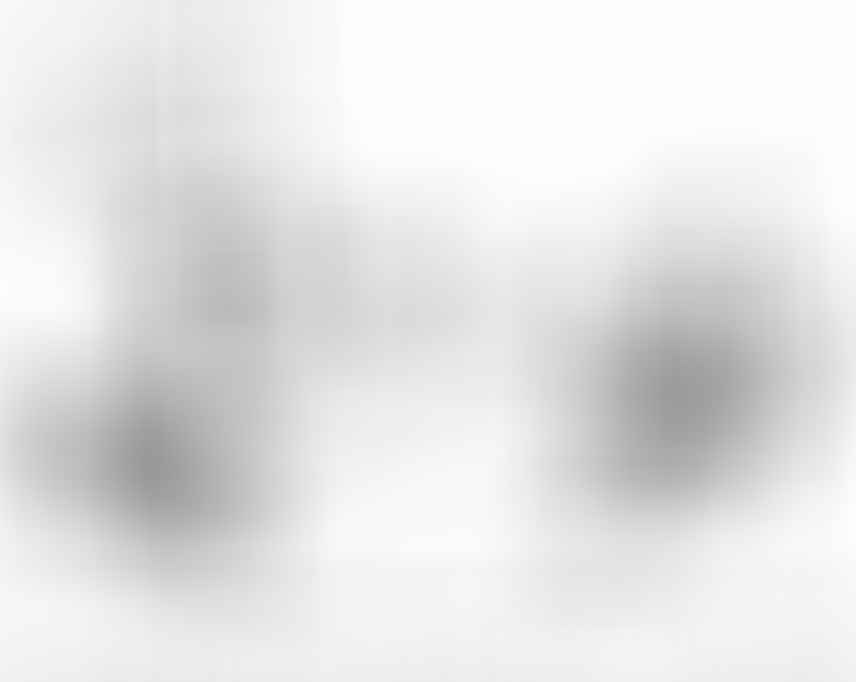 To bypass socially desirable behavior
socially desirable Behavior can only be shown if the candidate knows what answer interviewers want to hear from him. Then he can adapt them so that you dem HR will like. What answers to classic Ask are desired, it can also be used in a variety of Candidate-Read guides.
And a well-prepared applicant does the same. Good applicants prepare themselves in detail for their interview. They know their strengths weaknesses, Set and skills and they will present them to you in the best possible way.
Example: Socially desired responses to teamwork
The books on the subject (advertising)
Teamwork is a frequently requested skill in job descriptions. Nevertheless, it is seldom the case that a candidate only Team should be able to. On the contrary, in addition to being able to work in a team, he should also be able to work independently.
Contestants know that you're good at not just a lone fighter or an exclusive team player Company arrive. For this reason, answers such as:
"Of course I like to work in a team. There you can exchange ideas with your colleagues and quickly find a solution together. Many minds think more and faster than an individual. But I don't have to work in a team. I can do my work on my own. "
"I can work very well independently. For long-term tasks, I plan what I do and when. I then work through them consistently. Of course, it is often the case that tasks are too big to be handled on their own. Then I like to work in a team with others because you can share the tasks and work well for everyone. "
"I would call myself a team player. I think it's important that you also learn from colleagues and use all the experience and the total energy of a team to achieve the best possible result. Sometimes, however, it doesn't make sense to work in a team, for example when the task isn't big enough to employ an entire team. Then I can do the job well for myself. And that also has its advantages. I like to have a balanced mix of teamwork and individual work. "
There are applicants who do not behave socially desirable but draw a very honest picture of themselves. However, it must be emphasized that this is not the rule, but the exception. Most applicants avoid reporting their weaknesses or potentially unfavorable ones about themselves.
How to avoid default answers
HR personnel will only receive standard answers to many of these questions from these applicants. To get a real impression of these applicants, HR professionals have to ask specific questions. So put yourself in the position of such a job interview:
Your goal is to really get to know the applicant in order to find the right one decision to meet about his suitability. If applicants do not by themselves Honestly and act real, you should put them in a situation where they appear real, at least for a moment. You can do this by surprising the candidate with your questions.
What happens when applicants have to react spontaneously?
Discounts for your success (advertising)!
Then he has to answer the questions spontaneously. If People If you have to behave spontaneously, you cannot fall back on something that has been rehearsed or tried and tested. Instead, you fall back on a response or behavioral repertoire that you already have. That's why spontaneous answers reveal a lot about an applicant.
They say something about how quick-witted, spontaneous or flexible the other person is when they have to act unprepared. They provide information about whether the candidate can confidently act and act without preparation.
Typical questions about the person - some examples
Does an applicant act carefully and take a long time to answer, or does he or she answer your question without hesitation? And what reaction does he show when he is surprised? Here are some sample questions you can use to surprise applicants.
Do you prefer to drink beer or wine?
What is your favorite restaurant?
Who is your favorite sportsman?
Which Disney character would you like?
Why do you have short / long hair?
Have you ever planted a tree?
What did you want to become as a child?
What bores you?
How loud can you scream?
Do you have a good manuscript?
Would you choose your parents again, if you had the choice?
What do you do with gifts that you do not use?
What are you worse off than any other people you know?
Can you change a car tire?
Without what could not you live?
You probably like to play it safe ...
What are you thinking about?
How much would you pay for a liter of milk?
Which designer do you wear today?
What color are you good at?
Would you be so attracted to the customer?
Which food would you never try?
What would you prefer: dog or cat?
How do you find flamingos?
What would you be most likely to do: blind, deaf or dumb?
Do you think of five games of the year spontaneously? Which?
Tell me a joke.
Make me laugh.
If you were a cowboy, what would your horse be?
If you were one of the three kings, what would have brought you to the crib?
When do you get homesick?
They wake up in a dumpster. What is your first thought?
What can your mother do best?
What book would you have liked to write?
What superpower would you like to have?
With whom would you like to swap a day?
Where would you travel with a time machine?
How can you relax?
What is a temptation for you?
What would be your hangman's meal?
Where do you hang while zapping?
What do you spend too much money on?
What can you cook particularly well?
How to get honest answers
To get your applicants in job interview To surprise you, your only resource is to ask questions that the applicant cannot prepare for and that will give you a real response from the applicant.
If the candidate does not know which response to you to approve, you make it difficult for him to behave socially desirable.
You can then assume that his answer is more honest. He can still appreciate what behavior or response you would like to see / hear, but he just does not know for sure.
How does the candidate answer?
The surprising questions you ask are not primarily related to the content of the reply, but to how the candidate answers them. So the focus is on the response of the candidate and your assessment of this response.
Therefore, you may also ask questions that are not related to the direct requirements of the position to be assigned. When you ask questions of your profession, make sure that you avoid the classic questions on the respective topics.
Questions without Konext
Questions can come as a surprise to an applicant for various reasons act. Typically, applicants are surprised when they ask questions that are completely out of context.
For example, if you change the topic abruptly and ask a question that does not match the original subject matter. Then the candidate has to adjust himself first.
What to look for in the applicant
Pay particular attention to the following:
How long does it take to change the subject?
Is he irritated about your quick change between topics?
Is he trying to get back to the original subject?
All of these things give you information about the applicant's flexibility and adaptability to changing requirements. How fast can he really jump around and fully engage and concentrate on a new topic?
Read text as PDF
Acquire this text as a PDF (only for own use without passing it on according to Terms and conditions): Please send us one after purchase eMail with the desired title supportberufebilder.de, we will then send the PDF to you immediately. You can also purchase text series.
4,99€Buy
Advice on success, goal achievement or marketing
You have questions about Jobs, Recruiting, personal development or increasing reach? Our AI consultant will help you for 5 euros a month – free for book buyers. We offer special ones for other topics IT services
5,00€ / per month Book
Book eCourse on Demand
Up to 30 lessons with 4 learning tasks each + final lesson as a PDF download. Please send us one after purchase eMail with the desired title supportberufebilder.de. Alternatively, we would be happy to put your course together for you or offer you a personal, regular one eMail-Course - all further information!
29,99€Buy
Skate eBook as desired
If our store does not offer you your desired topic: We will be happy to put together a book according to your wishes and deliver it in a format of yours Choice. Please sign us after purchase supportberufebilder.de
79,99€Buy