Surprising wishes of one customers or an unexpected one acting from the outside Crisis – both are often not possible in existing structures fast enough to be dealt with. Different approaches are needed here.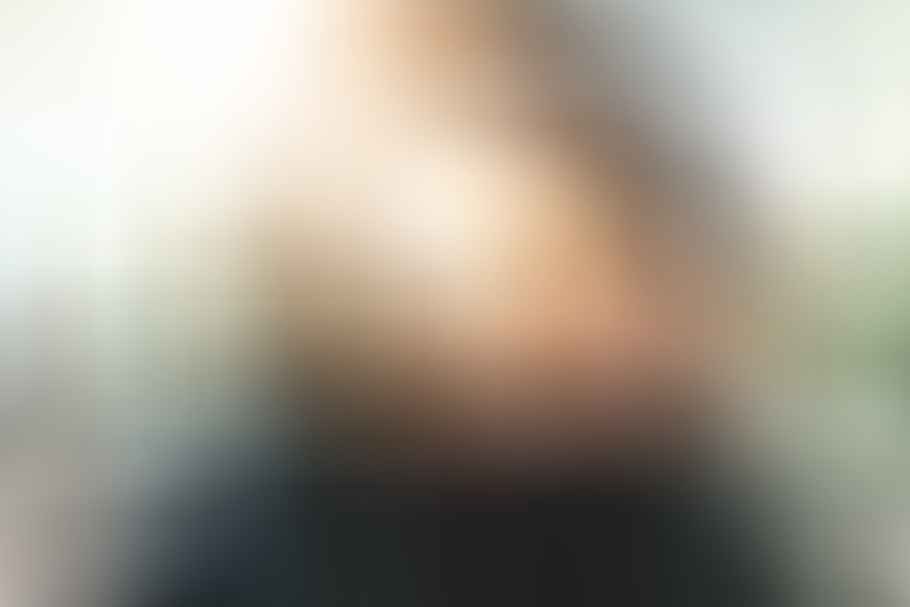 Initiative is required
Taking the initiative, disregarding obstructive processes and interdisciplinary cooperation. Exactly what common sense dictates Organization but often forbidden.
Important Ask in this context are only: To what extent can organizations adapt flexibly? Companies actually can Regulate and ignore processes if they are a hindrance? Are Employees able to use the power vacuum to seek solutions on their own? This is exactly how innovations can arise! That's exactly where you have to look. This is exactly where the opportunity arises to adapt structures to the new normal.
Life has surprises
It is understandable that entrepreneurs Executives and employees long for the familiar, for security. If this is no longer the case, we have to deal just as well with what we all know, but are always happy to ignore: life holds surprises. Then you have to be flexible and react to what is happening at the moment. Still we hang People on our plans. Just like organizations on target agreements and standard processes. After all, we trained it for a long time.
Changes do not leave anyone behind without a trace. Above all, the greater the cuts that these changes demand and leave us with. Crises bring hidden talents and behaviors to light. But they also reveal weak points. That is why we always have to realign ourselves and find the new normal that consistently adapts to the requirements of the market.
The result is co-creativity, flexibility and the motivated WE, the company and people for dealing with changing Tasks – and thus for them Future – makes you fit. The right form of cooperation is the key to this. Especially when you look at the two basic tasks that exist in a company.
Blue tasks - simple or complicated
This is about tasks that we have to do with Reset to be able to solve. For example, how to calculate wages correctly - also taking short-time work benefits into account. It is clearwhat is right and wrong. Good cooperation means that everyone does their work reliably according to plan. There are rules and processes for this. The better these are defined, the more efficiently the task can be carried out.
Entrepreneurs should know what tasks fall into this category. But even if it seems that the most important thing is that employees stick to the processes, they shouldn't be reduced to it. After all, we have all experienced how quickly we can be faced with a new situation in which we respond to the creativity and collaboration of all.
Blue tasks are characterized by:
Reset
Expertise
Regulate
Map
Processes
Red tasks - dynamic or lively
These are challenges that cannot be solved with knowledge. They're new and surprising, like that Innovation of a competitor or how to deal with the Corona crisis. There isn't one right one here Solution. This is where intuition counts. If an employee performs red tasks brilliantly and we ask them how they do it, they will say "there is no recipe" or "it depends".
That doesn't help checklist. Here it is needed ideas. Added to this is the fact that today these tasks usually involve a wide range of interlinked topics. Solutions only come about through co-creation. Cooperation – the WE – becomes the key factor for Success.
Red tasks are characterized by:
Novelty character
Surprise effect
Intuition
ideas
Diverse networked topics
Competitive advantage, innovative strength and open structures
Which tasks decide about the success of a Company? Is it the blue, standardized tasks? Or is it the ability of the employees to react to the red, dynamic requirements? In fact, this is the key competitive advantage in organizations today. Because the way out of the crisis requires more innovative power than ever. Therefore, now is the moment to scour the organization for such "rogue" initiatives. But not to eradicate or suppress them, but to protect them and actively use them.
But what if these initiatives and ideas did not surface? The obvious thought is: It's up to the employees! They're not creative or collaborative enough. If we look at what's im privacy happened, it is unlikely. Purchasing cooperations were established, knowledge shared, information passed on.
The right question must therefore be: Why is it that employees behave in an uncreative and uncooperative manner in the company and in their work environment? The answer is usually that there are structures in the way that prevent precisely that: Competing target agreements, lack of transparency and rigid boundaries in thinking and doing.
Read text as PDF
Acquire this text as a PDF (only for own use without passing it on according to Terms & Conditions): Please send us one after purchase eMail with the desired title supportberufebilder.de, we will then send the PDF to you immediately. You can also purchase text series.
4,99€Buy
Book eCourse on Demand
Up to 30 lessons with 4 learning tasks each + final lesson as a PDF download. Please send us one after purchase eMail with the desired title supportberufebilder.de. Alternatively, we would be happy to put your course together for you or offer you a personal, regular one eMail-Course - all further information!
29,99€Buy
Skate eBook as desired
If our store does not offer you your desired topic: We will be happy to put together a book according to your wishes and deliver it in a format of yours Wahl. Please sign us after purchase supportberufebilder.de
79,99€Buy
Corporate publishing and advice
You want to publish, increase your reach or as an employer Candidate speak to? For these and other topics we offer special Consultant packages (overview) - For example, a personal phone call (price is per hour).
299,00€Buy