The only thing that would irritate Marie about marriage is the white wedding dress. Even otherwise, it does not seem to hold much of conventional security. Anke Ernst is now in New Zealand on her professional and self-discovery world trip. She talks to the Frenchwoman Marie about marriage, security, the variety of different job opportunities and the disorientation of the internship generation.
Just studied
I meet Marie in a backpacker hostel in Picton (New Zealand), where she is taking a break from WWOOFing ("willing workers on organic farms") for a few days. The 25-year-old French girl is surprised that I ask her if she can give me her From her point of view she has nothing interesting to report, but agrees anyway. We sit under an umbrella in the garden of the hostel and she starts to report indifferently about her career.
Because the subject her in school Fun made and she didn't Alternatives knew, Marie studied geography after graduating from high school in social sciences. She liked the first two years, but became lazy in the third year. The fourth year no longer interested her. Due to a lack of teachers, the lectures were general and she could not specialize in "environment" as planned. Therefore, after two months, she stopped going into the Uni to go.
It was the beginning of a strange year that she says hasn't been particularly rewarding. From time to time she looked for Internet looking for career opportunities, occasionally worked on his father's farm and rode his horses. Otherwise she didn't do much.
Accidentally discovered the Traumberuf
The books on the subject (advertising)
She discovered it by accident Job of the topographer. She decided to try it out during an internship and was allowed to watch for three weeks how terrain was measured for private individuals. She then enrolled for a two year old Vocational Training for high school graduates (BTS: brevet de technicien supérieur), in which they alternately had two weeks of school and two weeks of work.
After the graduation, she looked more or less motivated for work, but the long-drawn desire to go on a long journey alone went through. Thanks to WWOOFing, she is able to combine the journey with her naturalness. For food and lodging, she works in New Zealand on farms or in private individuals who follow biological guidelines.
Priority "I"
Marie tells a little more about her childhood and her parents' divorce. The years after the separation, the then twelve-year-old Marie welded closely to her sister, who was three years older. Together they survived the spatial separation from the father and the unwanted change of school. Marie's face looks very determined when she says that she knows many divorce cases and therefore does not intend to get married. She hasn't thought of children yet, but she's not fundamentally against it. I ask her what is a priority in her life right now. The answer is short and clear: "I."
Since December 2009 she has been WWOOFing on her own in New Zealand. Their work on the Kiwi farms varies: milking goats, making cheese, guiding horseback riding. The trip is good for her ego. She is proud that despite being shy and having little knowledge of English, she made her way across the country all by herself. And she was gripped by the travel bug. When she comes back, she wants to work as a topographer for two years and Money save and then again for longer travel, this time through South America.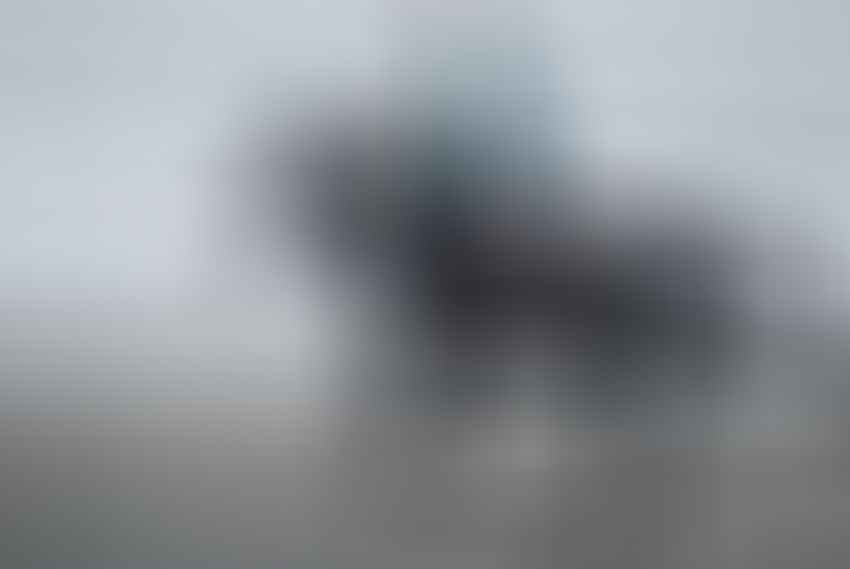 In the distance the home discovered
Discounts for your success (advertising)!
Nevertheless, she wants to live in France in the long term. Then she can not only enjoy French cuisine, bread and cheese again. Of the Distance from she realizes how important Family and are close friends. Marie is especially looking forward to her sister who recently Mother has become. Also the friends from school she went to before the divorce.
After the trip through South America, it will no longer be important to her to earn as much money as possible to earn. In the long term, she would rather have a job in which she can work in the great outdoors and Contact with animals. There she can develop.
Good advice?
"What advice do you give our generation?" I ask my interview partner, 25-year-old Marie from France, during my interview.
Marie hesitates. "I don't know if that's responsible." I tell her that is not the point. "Then: Enjoy life!"
Career choice - do not see the forest for the trees!
Marie's helplessness in the face of the flood of career opportunities is not an isolated case. Many Boy People can no longer see the wood for the trees, partly because it is difficult for them to adequately assess the various options. One decision at the same time, to hit means to exclude many other things, which causes further perplexity. Maybe we're not the Generation Internship for nothing.
After studying, it can also be that you need time to give what you have learned a place in your own life. This is especially true when there is no career planning and is not the first place to earn as much money as possible. The alternative priority must first be found.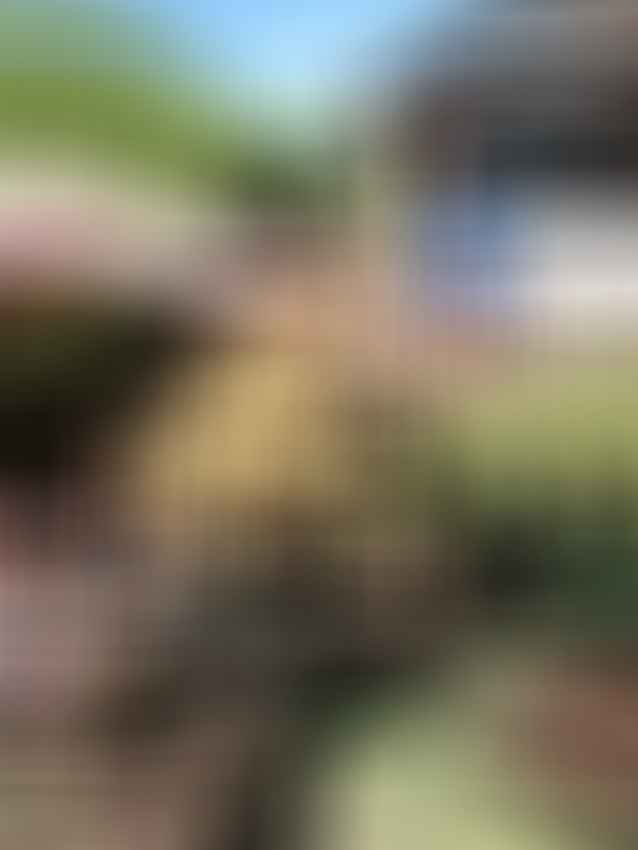 Travel helps in exploring the possibilities
Traveling can help build a healthy distance from life at home and priorities to set individually. You have to do that yourself Ask Answer like: What particularly fascinated me about the course? What do I want to continue, what do I recognize as secondary or uninteresting?
The best way to do this is to concentrate on yourself for a while, in an environment that is not familiar to you. Marie, in any case, has discovered in New Zealand what is important to her - on a professional and interpersonal level.
Alternative to marriage
By the way: in France there is an alternative to marriage - pacser (Pacte Civil de Solidarité). People in a heterosexual or homosexual partnership, but also close friends or acquaintances can enter into this "civil pact". You will then enjoy the same tax benefits as married couples.
In addition, if one partner is transferred, the place of residence of the other partner is taken into account. A "divorce" is not uncomplicated, but it is still quicker than that of regularly married couples. I believe that through this possibility, the institution of marriage Significance loses.
Read text as PDF
Acquire this text as a PDF (only for own use without passing it on according to Terms and conditions): Please send us one after purchase eMail with the desired title supportberufebilder.de, we will then send the PDF to you immediately. You can also purchase text series.
4,99€Buy
Advice on success, goal achievement or marketing
You have questions about Career, Recruiting, personal development or increasing reach? Our AI consultant will help you for 5 euros a month – free for book buyers. We offer special ones for other topics IT services
5,00€ / per month Book
Book eCourse on Demand
Up to 30 lessons with 4 learning tasks each + final lesson as a PDF download. Please send us one after purchase eMail with the desired title supportberufebilder.de. Alternatively, we would be happy to put your course together for you or offer you a personal, regular one eMail-Course - all further information!
29,99€Buy
Skate eBook as desired
If our store does not offer you your desired topic: We will be happy to put together a book according to your wishes and deliver it in a format of yours Choice. Please sign us after purchase supportberufebilder.de
79,99€Buy