Everything should be planned, even having children, the baby break and the time afterwards. Just let it approach you? Less and less want that Women. 8 tips on how you can prepare for your return to work before and during your child break.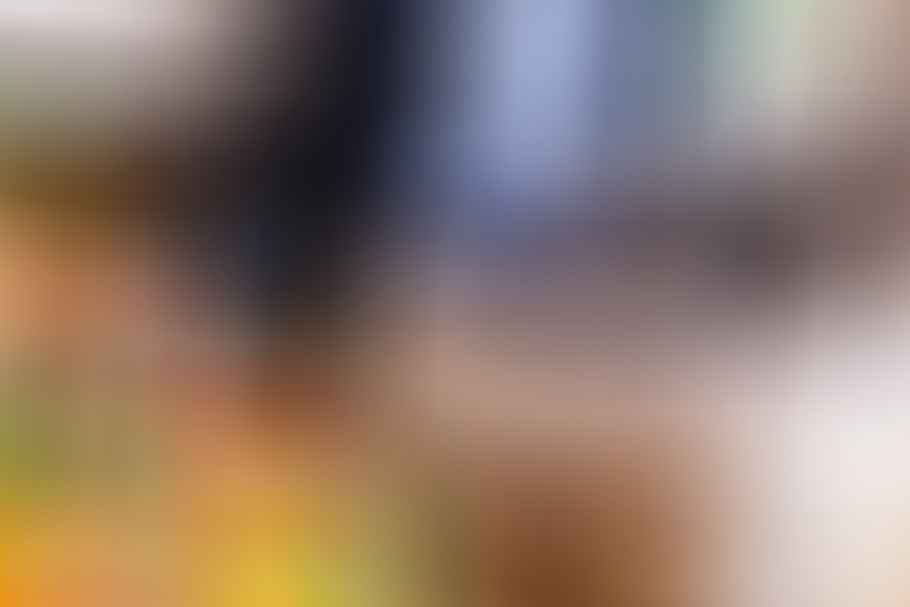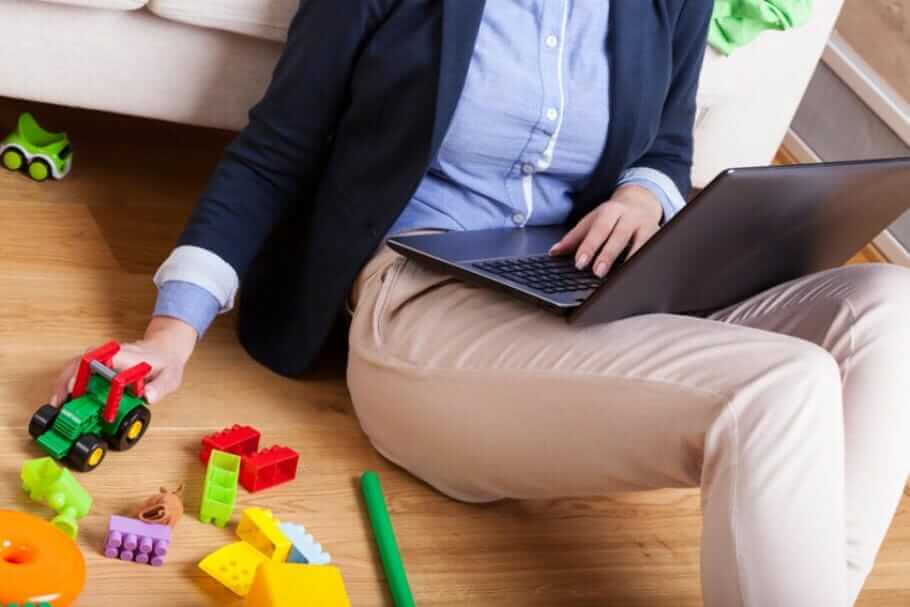 8 Tips for the return
During pregnancy and childbirth, many women ask themselves: how can the time before and after look like? Are there any grandparents coming in or do you need to find a perfect Mary Poppins? And how can one make the return to the job as easy as possible? 8 tips for optimal re-entry:
Search for a kindergarten: You should start looking for a place in kindergarten by the sixth month of pregnancy at the latest. Before your child is born, plan when and how you want to return to work. Perhaps it is also worthwhile to look for a private carer with other women. For example, you could speak to other expectant mothers at your gynecologist or at the antenatal class. Parents who are both working can claim two thirds of the costs for childcare for tax purposes.
Plan part-time: Would you like to work part-time during your maternity leave? You may work a maximum of 30 hours per week during parental leave. You must state this wish in writing to your employer no later than seven weeks before the start of this activity. I recommend that you make this wish known during pregnancy. Also think of the company, it must be able to plan – and know whether and how it can count on you.
Enable home office: Discuss with your employers the possibility of home office in conjunction with attendance hours or meeting options. Your employer may be willing to equip you technically so that this is not a hurdle. It is easy to work on programs like Teamviewer from home in the Bürserchner. It is very important to seek offensive discussions with the supervisor and make concrete proposals.
Stay informed: Your knowledge of the company must stay up to date even when you take a break. You can meet colleagues and exchange ideas with them during breaks in further training and thus bring yourself up to date. Your superiors also see this commitment as positive. You show interest in your job and the company.
Analyze and update profile: If you are planning to change companies after your child break, I recommend that you conduct a profile analysis with a career coach before returning to work. Which skills are you lacking for your desired job goal and how can you acquire them? You can also get tips on how to optimally prepare your application documents. A break or part-time is often the ideal opportunity to saddle up a degree, including distance learning.
Expand network: What is your network like? If you have and maintain personal contacts, this offers immense information advantages .. Go through your practical stations on the résumé. Where can you get in touch, who should you meet again or again? What is the network around your children like? Are there parents who work in an industry or in a company that you find exciting? Dare to approach these people openly and ask them specifically about possibilities. So I found my job in Svenja Hofert's office seven years ago.
Dare to get active online: Don't be afraid of social media. Some people have already found their job by writing their Facebookfriends about the search. I often see job advertisements posted on Facebook are shared, but never appear in Stepstone. You can also share your search with Xing. Try to position yourself as specifically as possible with the help of your Xing profile and to make full use of the categories offered. You can also equip the relatively new "Portfolio" area with your experience and skills. Use keywords and terms that recruiters enter, not empty phrases.
Communicating strengths openly: Be aware of your strengths and stand confidently for your small or extended child pause. If one or more children are cared for, the household is organized and parallel is further educated, stress-resistant and empathic.
Read text as PDF
Acquire this text as a PDF (only for own use without passing it on according to Terms and conditions): Please send us one after purchase eMail with the desired title supportberufebilder.de, we will then send the PDF to you immediately. You can also purchase text series.
4,99€Buy
Advice on success, goal achievement or marketing
You have Ask about career, Recruiting, personal development or increasing reach. Our AIAdviser helps you for 5 euros a month – free for book buyers. We offer special ones for other topics IT services
5,00€ / per month Book
Book eCourse on Demand
Up to 30 lessons with 4 learning tasks each + final lesson as a PDF download. Please send us one after purchase eMail with the desired title supportberufebilder.de. Alternatively, we would be happy to put your course together for you or offer you a personal, regular one eMail-Course - all further information!
29,99€Buy
Skate eBook as desired
If our store does not offer you your desired topic: We will be happy to put together a book according to your wishes and deliver it in a format of yours Choice. Please sign us after purchase supportberufebilder.de
79,99€Buy