Who is silent is lonely, who talks, sometimes too - at least in retrospect. Nevertheless, they are Communication with others, the presentation, the Rede and the Lecture with statement and Effect nowadays the career factor par excellence.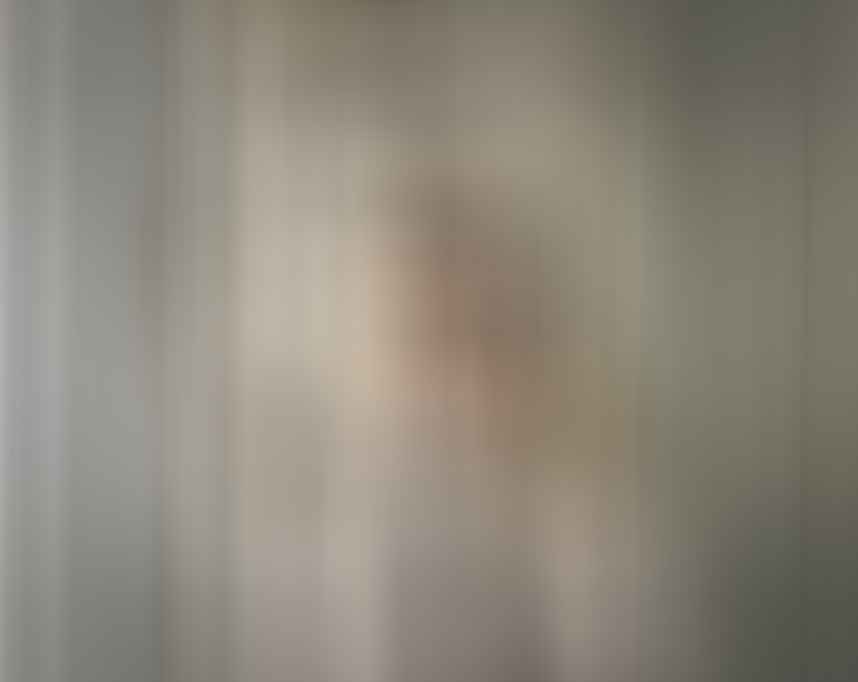 Poor performance exposes lack of knowledge
And yet, in speeches and lectures one sees a comprehensive dilettantism as if this admonition had not existed from well over 100 years ago:
Entrepreneurs and managers turn to their canvas PowerPoint, read, and turn their backs on the audience
They have built their PowerPoint as hand-out-read PPT and not as an addition to the speaker
They begin with a sentence of eras, an unmistakable sign that they have never thought, rehearsed, or memorized their beginning
They knead their hands or have these in their pockets. Some also play with a microphone, ball-point pen or key-collar - so that the listener as a spectator also clearly sees the subliminal excitement
They do not rarely speak too quickly - and do not correct themselves
Self-observation during the speech is missing
They overwhelm the listener with a convolute of abstract data, which he already forgets to forget
Speakers work out the speech-time, not for the speech success
The fear of talking before others
The books on the subject (advertising)
"Talking" is not that difficult for many. That's how you grew up, in Conversation within a small circle of people. You can get into the Eyes look, get verbal feedback and if you get stuck, one of the interlocutors is more than happy to take over the communication. exercise since the beginning of the language, physical proximity, small group of people and the reciprocity of the exchange make us reasonably for sure.
But as soon as the group gets bigger and has to lead to "talk" because it inevitably leads to the apparent monologue, many stumble on the path of uncertainty or half refusal. Embarrassing.
Why people prefer to speak before their own dog
Maybe that's why most people prefer to give a speech in front of their own dog rather than in front of their neighbors, colleagues or him customers. The following arise Ask:
Why is it difficult for public speaking?
What is good speech at all and what is a good speech? How should one lead this way: as an entrepreneur and manager the employees, customers, suppliers, investors, creditors or journalists?
As a physician patient or health-oriented?
As a teacher or Professor Pupils, students or congress participants ...?
How can we make a speech that should lead people spiritually, if one does not have the craft of speech in the profession?
No warm-ups from politics and the USA
Discounts for your success (advertising)!
If you want and have to lead, you have to trust signal. The majority of listeners have a great distrust of corporate word, management talk, slogans of perseverance or American comedy-like speeches. Geert Hofstede is a Dutch sociologist and developed a model of intercultural communication.
He refuted that management can be practiced uniformly worldwide. Cultural differences lead more often to conflicts than to synergies. American management theories are limited to other cultures, as Americanized speeches are not only helpful. Who wants to copy speech techniques must rather seek European role models.
The mistrust of Worthwels
Surely. People always want openness and honesty, even with difficult messages. They do not want to be lied to, not even by concealing the truth. John J. Mearsheimer is Professor Political Science at the University of Chicago. Within international relations he deals with the value of untruth.
While there are many political lies between states, the "Company"Military "places the greatest value on honesty within its own ranks because it is crucial to combat success". So speakers should not copy the political speech, but to the internal cooperative Success think. Who does not heed all this, speaks as a somehow speaker. For the latrine.
Catch somewhere: In self-representation
But you have to start somewhere to move forward. Preferably with a self-introduction That's how every small speech performance begins. Everyone Job faces it in life. At seminars, in Meetings, with the introduction to colleagues when you start a new job or with customers.
"By the way, my name is Reiner Runkel", "Hello, I'm Helga-Irmgard, you could call me Irmi", "What should I say now?" - Anyone who has ever experienced a round of self-presentations - for example at the beginning of a seminar or at the first presentation in the company - is often amazed at the type of presentations. This speech is easy to prepare, because you know each other better than some other topic that you have to speak about.
Read text as PDF
Acquire this text as a PDF (only for own use without passing it on according to Terms and conditions): Please send us one after purchase eMail with the desired title supportberufebilder.de, we will then send the PDF to you immediately. You can also purchase text series.
4,99€Buy
Advice on success, goal achievement or marketing
You have questions about Jobs, Recruiting, personal development or increasing reach? Our AI consultant will help you for 5 euros a month – free for book buyers. We offer special ones for other topics IT services
5,00€ / per month Book
Book eCourse on Demand
Up to 30 lessons with 4 learning tasks each + final lesson as a PDF download. Please send us one after purchase eMail with the desired title supportberufebilder.de. Alternatively, we would be happy to put your course together for you or offer you a personal, regular one eMail-Course - all further information!
29,99€Buy
Skate eBook as desired
If our store does not offer you your desired topic: We will be happy to put together a book according to your wishes and deliver it in a format of yours Choice. Please sign us after purchase supportberufebilder.de
79,99€Buy