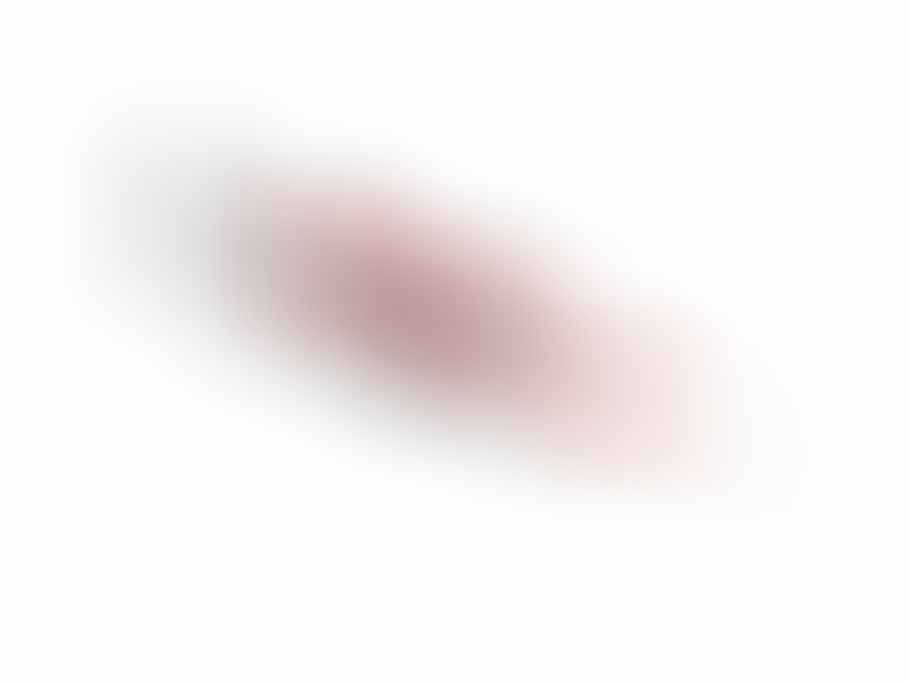 "If you sit on the toilet today and tear off the last sheet, you're kind of disappointed if there isn't one Internetaddress is on it and you can request more detailed information about the toilet paper," said the journalist and author Friedrich Küppersbusch - and thus describes our Problem exactly.
Unlimited possibilities?
The possibilities that the Internet offers us are as diverse as they are unmanageable: shopping, surfing, researching, playing, emailing, blogging, status reports at Facebook posting and reading, sifting through new tweets and answering contact requests on Xing - for many this is now just as much a part of it Everyday life like breakfast or shopping.
The activities on the Internet, especially in social networks, are conquering an ever-increasing amount of our free time. But when does this become a serious problem? Some people no longer make it, theirs Online- Limit time and only work online in a targeted manner. This creates problems, for example with the Family or with partners who are neglected feel.
The danger of losing sight of the overview
The books on the subject (advertising)
Anyone who falls into the flood of information runs the risk of losing sight of the overview. The fact is that we consume too much information from too many media. Everywhere information is waiting to be processed by us.
According to a study conducted by the Council for Research Excellence, every US citizen spends an average of more than 8,5 hours a day in front of a screen, whether it is a computer screen, a TV or a game console.
46 million people online
According to a Forsa survey published in 2012 on behalf of the Federal Association for Information Technology, Telecommunications and New Media eV, there were around 46,1 million in Germany at the time People online.
Of these, 76 percent is represented in a social network. In the age group of the 14 to 29 age, it is even 96 percent. Ascending trend.
The world will continue to change
Discounts for your success (advertising)!
Do you believe that Corporate, which enable data traffic through network solutions, then the World continue to change significantly. A report of Company From Cisco it can be inferred that mobile data traffic is also Future will increase drastically:
Up to 2016 21 times! We then move into data dimensions that seem unimaginable to us today: 393 petabytes - one petabyte equals one million gigabytes - are then pushed back and forth month by month by data exchange.
Acceptable states of exhaustion?
You always want to be available, not miss anything - and you may not be able to switch off at all. Many people are online all the time, both professionally and privately. What does that do to them? If you have to face Facebook checks and writes his first tweet, while at work posts to his friends and ends the evening with a chat, he has a serious problem.
Experts fear serious exhaustion in people who are no longer able to cope with the different identities in social networks and the requirements of real life.
Psychologists have therefore identified the "social mediaBurnout" turned off. It includes a physical, mental and mental state of exhaustion, triggered by permanent activities in social networks.
The universities of Maryland and Chicago have proven the serious consequences of such studies: social media has become an addiction.
Looking for internet greater than cigarettes and alcohol
After that, the desire for social networks is greater than that for nicotine or alcohol. Only the need for sleep and sex was, according to the researchers - fortunately - even greater.
Whiskey and cigarettes were yesterday. More and more people are internally addicted: More than half of the people are communicating online more often than in real life.
Physical companionships
Not using the intoxicant Internet also has a physical effect: those affected begin to sweat, they tremble, act Desperate and anxious, restless and extremely nervous, just as drug and alcohol addicts are when they are about to withdraw from their intoxicants.
The addicts also neglect their professional and private obligations and their real social contacts because they no longer spend the time online check can. You are forced to tweet constantly, or facebook or to check their emails.
A week alone in a mountain hut?
But even if it is not so bad for you: Would we spend a week alone in a secluded mountain hut, without Internet and mobile phone reception?
What one person finds relaxing and pleasant causes others to experience withdrawal symptoms – after all, you feel fast excluded from the daily stream of news.
Read text as PDF
Acquire this text as a PDF (only for own use without passing it on according to Terms and conditions): Please send us one after purchase eMail with the desired title supportberufebilder.de, we will then send the PDF to you immediately. You can also purchase text series.
4,99€Buy
Advice on success, goal achievement or marketing
You have Ask round to Career, Recruiting, personal development or increasing reach? Our AI consultant will help you for 5 euros a month – free for book buyers. We offer special ones for other topics IT services
5,00€ / per month Book
Book eCourse on Demand
Up to 30 lessons with 4 learning tasks each + final lesson as a PDF download. Please send us one after purchase eMail with the desired title supportberufebilder.de. Alternatively, we would be happy to put your course together for you or offer you a personal, regular one eMail-Course - all further information!
29,99€Buy
Skate eBook as desired
If our store does not offer you your desired topic: We will be happy to put together a book according to your wishes and deliver it in a format of yours Choice. Please sign us after purchase supportberufebilder.de
79,99€Buy