Not only for digital nomads and permanent business travelers, mobile work is becoming increasingly important and commonplace. Which tools are needed and helpful?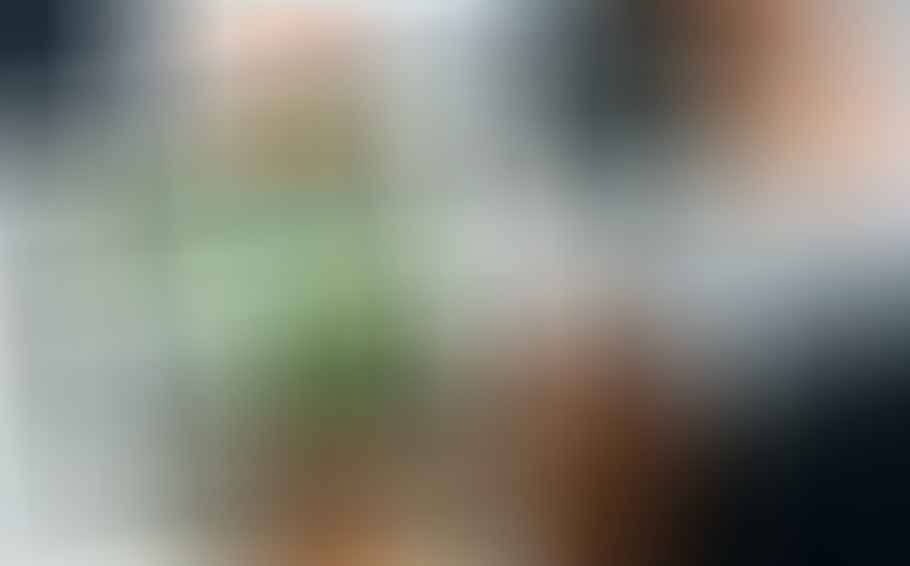 The perfect workflow when traveling
yourself right to organize is the be-all and end-all when working while traveling is to run smoothly. I have therefore summarized from my own experience what needs to be considered so that the mobile workflow does not come to a standstill.
Since I travel a lot, I can not help but organize my workflow accordingly. Because the time spent on the train or plane or waiting in between can also be used more productively - by doing your job.
3 tips for mobile work
The books on the subject (advertising)
Special attention should be paid to a few points so that mobile work on the road works as efficiently and smoothly as possible. And: Not every means of transport is equally well suited for work on the road.
Working on the train: The best place to work and move is the train: get in, drive off in the mobile office, get out. There are people who purposely bought a Bahncard 100 to regularly enjoy the mobile office. However, this workplace also has disadvantages: punctuality, overcrowding, too few sockets, too few tables, no room to spread - and especially the bad telephone and Internet connection.
Working on the plane: Until a few years ago I decided not to fly anymore, I was traveling more often by plane than by train. Unfortunately, because working there is much more complicated: check-in and security take much more time. In the take-off and landing phases, the laptop and mobile phone must remain switched off. And during the flight there are no sockets or internet available. In addition, the space is more than limited, especially when the front man leaning backwards in low-cost airlines. My conclusion therefore: If I can, I prefer to travel longer distances by train.
Working in the car:It sounds difficult because you should actually focus on driving. But at least phone calls can be done in the car. Even social media tasks are possible in the car. So writes company consultant and Best of HR – Berufebilder.de®Author Katharina Antonia Heder:
"As a driver, you have [...] two options: 1. Schedule regular intervals of around 30 minutes to stop. This can be very complicated, especially in tense phases or when there is a high level of user interaction (conversations should not be allowed to drag on). 2. I bought a voice control for the Blackberry especially for this purpose. There is no other way to handle it and all messages are read out to me: I can interact immediately if I need to. "
It depends on the right equipment
Depending on the means of transport one should choose the appropriate one Combination cell phone, laptop and tablet with you. In addition, you should use the right tools, for example to always synchronize data. Want to learn on the go? Markus Jung describeshow to get mobiles Things to Learn made easier in the truest sense of the word – by using particularly light materials, for example.
Not every tool and gadget that is offered is the same useful. I remember a visit to the IFA. In search of technical innovations that our Working world improve, I found a lot of technical gimmicks, some practical, some pointless. However, such as colorful stylish plastic earphones, which can be connected to any computer or mobile device via a headphone connection, were a real crowd puller. One teenager commented: "This is so pointless it's almost good!"
"So senseless that it's almost good again"
Another Idea excited my Attention: Inexpensive underwater protective cases for electronic devices - the Costs are around 20 euros. "That can't be any good for the price" - I thought - and asked myself whether I really wanted to try it with my camera or my cell phone. In fact, the cases on Amazon have received quite good reviews. However, the question that arises for me: Who needs something like that? I can still understand the desire to shoot underwater photos.
And in fact, as the friendly lady at the stand explains to me, they only made photo bags at first. But now, completely new and innovative, bags for iPads, mobile phones and MP3 players have also been developed. Portable Bluetooth speakers are also waterproof today and can swim... times Honestly: Would you like to listen to music while swimming? Or is the target group more whale researchers who want to record whale sounds? Well, maybe the covers are good for the next heavy rain.
Careful data security
The above Articles on ZEIT ONLINE covers more risks of mobile working in public space: data theft. Because on the way someone could spy on data on the display or overhear phone calls. I make one myself occasionally Fun from eavesdropping on people's supposedly most important phone calls and then googling them. It's interesting what you find out.
Which many do not clear is: Journalists who overhear important information on the train are even allowed to use it. Screen protection foils and the simple principle that important phone calls are not made in public rooms help against this.
Read text as PDF
Acquire this text as a PDF (only for own use without passing it on according to Terms and conditions): Please send us one after purchase eMail with the desired title supportberufebilder.de, we will then send the PDF to you immediately. You can also purchase text series.
4,99€Buy
Advice on success, goal achievement or marketing
You have Ask round to Career, Recruiting, personal development or increasing reach? Our AI consultant will help you for 5 euros a month – free for book buyers. We offer special ones for other topics IT services
5,00€ / per month Book
Book eCourse on Demand
Up to 30 lessons with 4 learning tasks each + final lesson as a PDF download. Please send us one after purchase eMail with the desired title supportberufebilder.de. Alternatively, we would be happy to put your course together for you or offer you a personal, regular one eMail-Course - all further information!
29,99€Buy
Skate eBook as desired
If our store does not offer you your desired topic: We will be happy to put together a book according to your wishes and deliver it in a format of yours Choice. Please sign us after purchase supportberufebilder.de
79,99€Buy