Each of the one Study starting today, does so in anticipation of increasing their chances on the job market, if not in the first place clear is that student on an academic Career set up.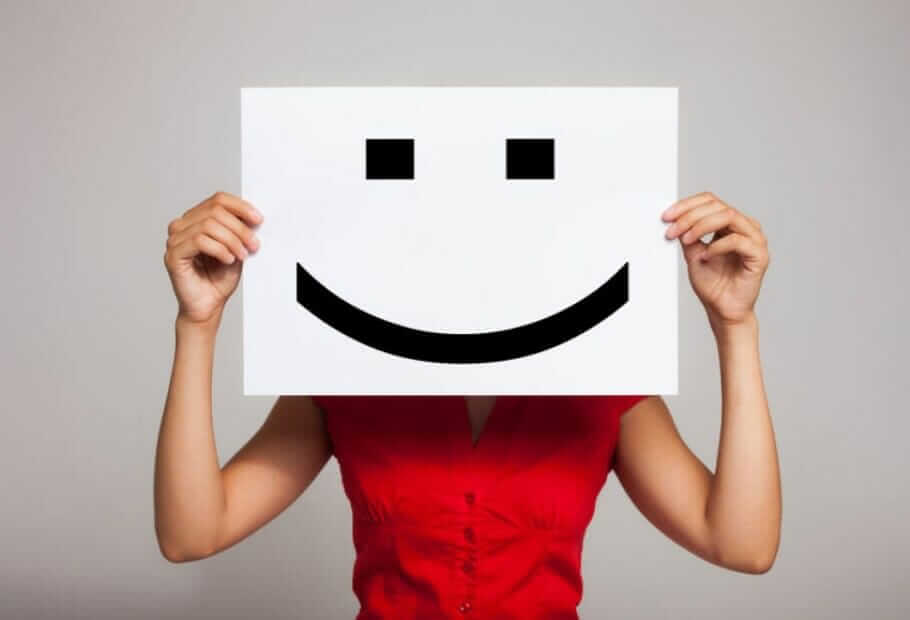 What is appropriate?
Thousands of students are starting a (technical) college, university or dual university course again this year - highly motivated and with all kinds of future visions and wishes. Before starting their Vocational Training they will think about what they want to do when the training is finished and where the chances are best to develop a standard of living that enables a "reasonable" life.
But what does "appropriate" mean and what does it mean here Motivation and wishes? And in particular: what do both mean if not a month goes by this year in which the psychological risk potential of modern working life is pointed out? Is it always only the working circumstances that must be considered the cause here, or does not this psychological problem situation of working life have a side that is rooted in oneself, like everything else?
Does studying offer better opportunities?
SlideShare Note: If you don't see any slides here, you have to activate the option "Watch videos" at the end of the page under "Privacy and Cookies"!
The general reporting situation in newspapers contributes to this perception of the course. Likewise, the argument often made in schools is an academic one Education offers a variety of career opportunities. In fact, it can be seen that university graduates are unemployed for less time. The salaries of academics also tend to be above average.
Some subjects seem more valuable
From a social point of view, a course of study is rated neutrally to positively, no matter where it is completed. Neutral to positive, because there are subjects in general Perspektive are considered to be less "value-adding" - the famous orchid fans - than MINT and Co. (Economy and law).
In my experience, students of these MINT subjects and Co. were really hyped during their studies. They were promised the blue from the sky and all the opportunities that arose. Previous graduate cohorts, and after the current one Behavior to judge younger ones all the more, were declared to be "elite" per se. However, it was also clear that they wanted something in return"Performance" no ifs and buts.
"You should have it better once"
Coming from home, and probably still is, one thing is certain: you should have it better than we do ("… therefore don't disappoint us and become rich and famous"). With the fellow students gave the competition for the better grade, the better job and the associated hippier life. A job has to be "cool" and contribute to the prestige of yourself.
With that attitude, many are into it work life started: Comparing yourself with your fellow students, comparing the better chances of evaluation, the better income situation... in short, it was about the famous advertisement: My house, my horse, my yacht.
The job becomes a living thing
Prove yourself what you can do, meet even the most absurd demands on the labor market (middle 20, three years abroad experience, and best still doctor still top drauf) was started in the job.
In fact, overtime that is not reported is also taken on "voluntarily" - you do it for your own career, Tasks are rewarded with better - that is to say, better - job titles or even more content, which, realistically, should sometimes have been taken over by experienced colleagues before the child falls into the well.
5 hours of sleep is enough
All this without substantially changing anything. In this process of starting a career, working time becomes everything that lies between getting up and going to sleep – the job wants it that way. The job as content of life, which is also perceived as such. The company cell phone, the company emergencyebook, and business trips become status symbols of one's own success.
Since perfect work results, which justify the next promotion, also mean work, it has to be done until late at night Presentation be filed. Five hours sleep is enough. If you need more, or even a life of your own next to the nice colleagues from the "Company" is just a "loser" and not made for modern working life.
Success justifies the victim
But those who don't always want to cry along with the job alpha animals - or can't - will also be there fast placed on the mental sidings of superiors - "underperformers".
To this Success to justify, of course, sacrifices have to be made, which are first the more distant friends, then the fellow students with whom one got along well that they became friends, and finally the closest relatives - friend / girlfriend and Family.
Read text as PDF
Acquire this text as a PDF (only for own use without passing it on according to Terms and conditions): Please send us one after purchase eMail with the desired title supportberufebilder.de, we will then send the PDF to you immediately. You can also purchase text series.
4,99€Buy
Advice on success, goal achievement or marketing
You have Ask about career, Recruiting, personal development or increasing reach. Our AI consultant will help you for 5 euros a month – free for book buyers. We offer special ones for other topics IT services
5,00€ / per month Book
Book eCourse on Demand
Up to 30 lessons with 4 learning tasks each + final lesson as a PDF download. Please send us one after purchase eMail with the desired title supportberufebilder.de. Alternatively, we would be happy to put your course together for you or offer you a personal, regular one eMail-Course - all further information!
29,99€Buy
Skate eBook as desired
If our store does not offer you your desired topic: We will be happy to put together a book according to your wishes and deliver it in a format of yours Choice. Please sign us after purchase supportberufebilder.de
79,99€Buy