Business- Trips, leisure and deceleration - the different forms of travel are increasingly mixing to form bleisure travel. We visited unique locations that make exactly that possible.
Pure nature with paragliding & biking: relaxation included
Pure nature is the motto of our first location: The Jagdhaus Wiese is a charming hotel with a stylish ambience, which is located in the middle of the beautiful nature of the Schmallenberg Sauerland and therefore in the center of the Sauerland Rothaargebirg Nature Park, one of the largest nature parks in North Rhine-Westphalia. Rural luxury with a keen eye for simple details as well as excellent service make the stay unforgettable for those seeking relaxation as well as business travelers. There are also a variety of options available to guests for all kinds of activities.
The hotel is in close proximity to numerous hiking and cycling trails that lead through the picturesque landscape. Guests can also rent bicycles and explore the area on their own or take part in guided hikes to learn more about the region's flora and fauna. But there are also numerous other activities possible in the region - such as golfing, horse riding, climbing or paragliding, and in winter cross-country skiing, skiing or even snowshoeing. For those particularly adventurous, a visit to the Greenhill Bike Park in Gellinghausen is recommended. Such sports activities are not only a welcome change from everyday working life, but also promote group activity Team spirit and strengthen collaboration among colleagues.
The main attraction of the hotel, in addition to the great feel-good atmosphere, is its unique, decelerating location, so to speak, on a steak of the Rothaarsteig and therefore the perfect starting point for a hiking holiday in the Sauerland - or simply to watch an autumnal sunrise with fog rising from the valley. to enjoy. After an eventful day, guests can relax in the hotel's wellness area and new ones in the sauna, large pool or the beautiful garden Energy refuel. The gastronomy is also first class. The restaurant in the Jagdhaus Wiese serves regional specialties that pamper the palate, but at the same time give a lot of value Health placed. A great location if you want to combine relaxation and activities as part of a Bleisure trip.
Biking and skiing in a unique setting: Hotel Salzburger Hof, Leogang
Only 40 kilometers from Kitzbühl, 80 kilometers from Salzburg and 150 kilometers from Munich is Saalfelden Leogang, Austria's largest bike region with over 90 kilometers of lines & trails on 7 mountains. Particularly outstanding is the Epic Bikepark Leogang, which is one of the most renowned bike parks in Europe and, as its venue, offers the opportunity to ride MTB world champion routes. But there are also a number of exciting routes for hikers. The region uses the already existing winter infrastructure with 9 mountain railways, because enthusiastic skiers gather here in winter. No wonder that there has been a deep connection between the Jochen Schweizer group of companies and the Austrian tourism region of Saalfelden Leogang for years.
The Hotel Salzburger Hof is only 99 meters away from the Asitz cable car Sustainability or has been awarded several times as a mountain bike or wellness hotel. It not only offers the perfect location for activities of all kinds due to its location, but also inspires with two spacious spa & wellness areas with a total of 2.000 m² of relaxation space. The centerpiece is the large infinity sky pool on the rooftop, which offers a unique experience with a pristine mountain view. The hotel offers, for example, free yoga sessions, guided hikes or hires out bicycles and e-bikes.
The hotel also has a restaurant that serves a good mix of traditional Austrian and international cuisine, which is sure to appeal to everyone - and without any flavor enhancers: preferably regional and sustainable products are used, including freshly squeezed juices Breakfast, and also food intolerances taken into account. The rooms are spacious, comfortable and well-appointed and the entire establishment offers a thoughtful design that cleverly blends artistic with traditional Styleelements connects, its guests a comfortable home away from home. The hotel staff is also friendly and helpful and ensures a pleasant stay. Regardless of whether you are looking for a quiet or an action-packed holiday, the Hotel Salzburger Hof in Leogang is an ideal travelObjective.
Business hotel with water sports, mountain panorama & city near: Hotel Vier Jahreszeiten, Starnberg
The Hotel Vier Jahreszeiten in Starnberg near Munich is a luxurious location that also offers a wealth of entertaining activities and amenities for its business guests. The 122 superior rooms and suites are well thought-out and modernly furnished, so they can be used as single, double and even triple rooms. They also have flat-screen TVs, high-speedInternet, adjustable air conditioning and some also have balconies with a view of the Alps.
The hotel was initially conceived as a classic conference hotel in order to meet the strict requirements of Corporate to suffice. This means, for example, that the fitness area is sporty, without a wellness area and pool, and the hotel was deliberately not built directly on the lake. The five pillar-free function rooms can be combined to form a total area of ​​400 m² for up to 256 people. For exclusive Meetings six additional conference suites above the roofs of Starnberg are available to you. Nevertheless, it is of course the first-class location in one of the most scenic regions in Germany that makes the hotel so special: guests can enjoy the picturesque surroundings while taking a walk on the nearby lake or exploring the foothills of the Alps - the Starnberg train station is conveniently located not too far either.
The hotel also offers its conference guests a range of bleisure activities, from boat and sailing tours on Lake Starnberg to night archery and hotel golf to the cocktail course in the bar. The hotel's restaurants, the more casual Olives, which also includes the bar , and the elegant Aubergine Restaurant, are equally impressive and offer, alongside impeccable service, a range of culinary delights prepared by expert chefs using the freshest ingredients. All in all, the Hotel Vier Jahreszeiten Starnberg offers a luxurious and unforgettable experience for business and conference guests who want to complement their stay with beautiful and relaxing leisure activities.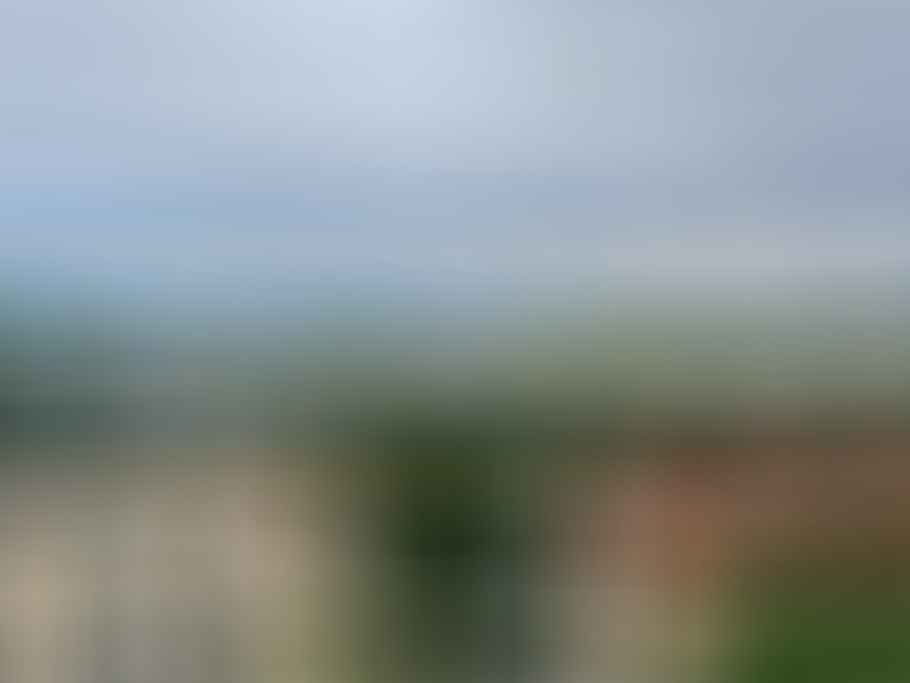 Conferences and bleisure travel in the Spreewald-Kahn: The Spreewald Thermenhotel, Burg
Almost 110 kilometers south of Berlin, the Spreewald Thermenhotel offers its guests unique relaxation and tranquility, which can be used for conferences as well as for private deceleration. The hotel is located in the heart of the Spreewald biosphere reserve, which is part of the UNESCO World Heritage. Characterized by a network of interconnected canals and waterways, this unique landscape is home to diverse flora and fauna. Guests can explore the region on foot or hire a bicycle from the hotel and experience the natural beauty of the area first hand Hand experience. Or she the branching water-waysExplore the network by canoe or take a Spreewald boat tour - the latter is also exciting in winter. Of course there are warming blankets, and there is even a boat with a fireplace available.
It was exactly such a boat tour, the 2006 Dr. Convince Stefan Kannewischer of the magic of the Spreewald - and of opening a "natural brine pool" here, in the no man's land between Berlin and Dresden near the Polish border. The thermal brine of the Spreewald Therme rises at a depth of 1.350 meters directly below the thermal bath and, with a salt content of 23,9 percent, is one of the richest brines. In 2012, a four-star hotel with 83 rooms was added, appropriately shaped like a Spreewald barge. Since then, guests have come not only from Berlin and Dresden, but from all over Germany. Because with his Combination of relaxation, nature and good food, the Spreewald and the SpreewaldThermenhotel are the perfect destination for a relaxed conference, a short break or a longer bleisure stay.
No wonder: the SoleBad has eight bathing pools and a warm outdoor pool with a flow channel with temperatures between 18 and 38 degrees and different brine concentrations. There is also a steam bath and brine inhalation in the form of cucumber barrels. In the sauna garden, guests have the Choice between crystal-lit sanarium, aroma steam bath, mild caldarium and Spreewald, fire sauna with fireplace and herbal sauna. Hourly different infusions provide even more variety. Finally, two fireplace rooms and the relaxation room with a view of the sauna garden invite you to relax. The hotel and thermal baths also offer excellent cuisine, with many regional dishes with linseed oil or cucumber on the menu, which ensure a relaxed and pleasant stay. Meanwhile, the nearby small restaurant, Speisekammer, caters for upscale culinary delights.
Culture and nature in the footsteps of Kandinsky: Hotel Alpenhof, Murnau
Anyone who has stood at the Ähndl, one of the oldest churches in Upper Bavaria, whose oldest structural parts date back to the 14th century, and looked over the Murnauer Moos to the majestic Zugspitze massif, understands what the artists of the Blue Rider like Gabriele Münter, Wassily Kandinsky or Franz Marc to their expressionist works.
The region, which is 60 kilometers south of Munich, still fascinates numerous artists and creative people with its wonderful natural scenery. The breathtaking Murnauer Moos, the largest living bog in Central Europe, and the wonderful clear waters such as the Staffelsee, the Riegsee or the Kochelsee invite you to go hiking, cycling and swimming. The quaint and charming villages with small shops and cafes as well as the busy pedestrian streets offer visitors a wealth of scenic spots to explore.
In the middle of this idyll, on the outskirts of Murnau, lies the five-star Hotel Alpenhof, a first-class location for conferences as well as for Peoplewho are looking for a stylish retreat embedded in picturesque nature. The house not only has 71 modern, comfortable rooms with balconies and fantastic views of the Alps and moorland, but also six technically well-equipped conference rooms with a capacity of up to 200 people. An original alpine hut, which was removed from the Zugspitze and rebuilt, is available for small, more casual meetings. Politicians such as Alexander Dobrindt, Markus Söder and Friedrich Merz have already used the location for their conferences. After work, there is a wellness area covering a total of 2.000 square meters, including an outdoor pool, garden and alpine sauna village, where you can relax. Guests who want to explore the region by bike can rent eBikes and racing bikes from the hotel.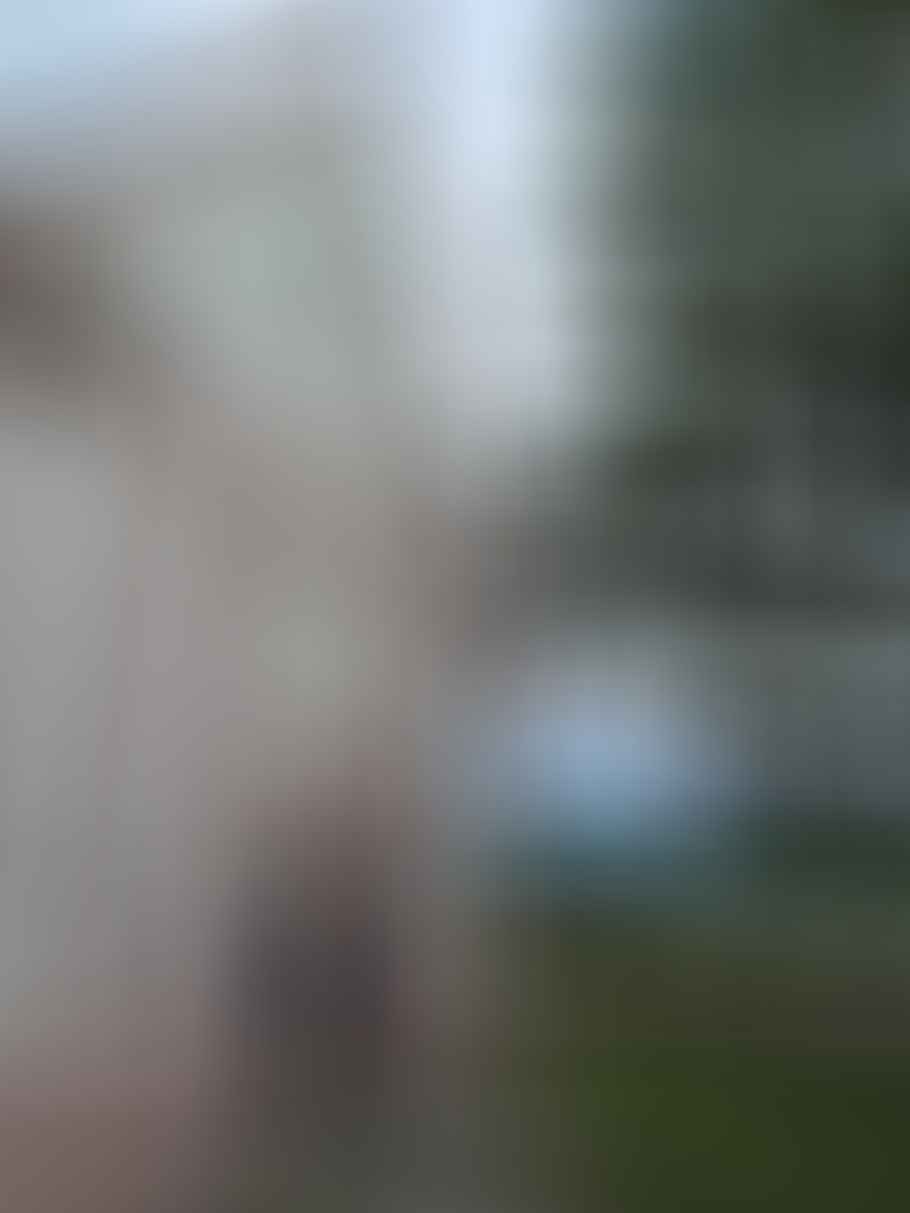 Buy text as PDF
Acquire this text as a PDF (only for own use without passing it on according to Terms and conditions): Please send us one after purchase eMail with the desired title supportberufebilder.de, we will then send the PDF to you immediately. You can also purchase text series.
4,99€Buy
Skate eBook as desired
If our store doesn't offer you your desired topic: We will be happy to put together a book according to your wishes and deliver it in a format of your choice. Please sign us after purchase supportberufebilder.de.
79,99€Buy
Reader trips & individual advice
We offer our readers exclusive travel packages on this and many other topics.Consulting as well as the possibility to book directly in cooperation with specialized partners.