In serious everyday working life, the power of humor is a greatly underestimated quality, often frowned upon. In fact increases Humor increases the chances of success in the job significantly. 7 tips on how to improve it.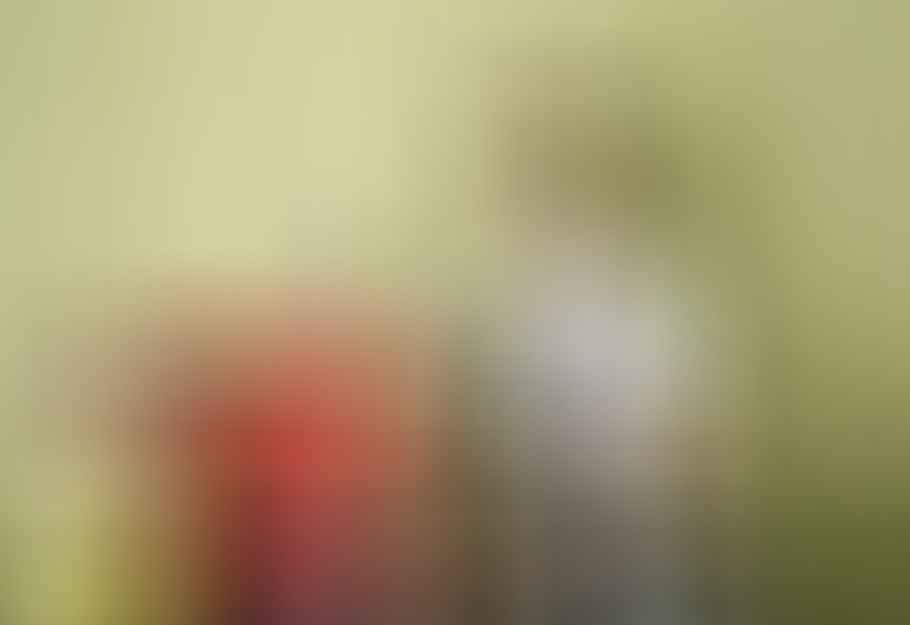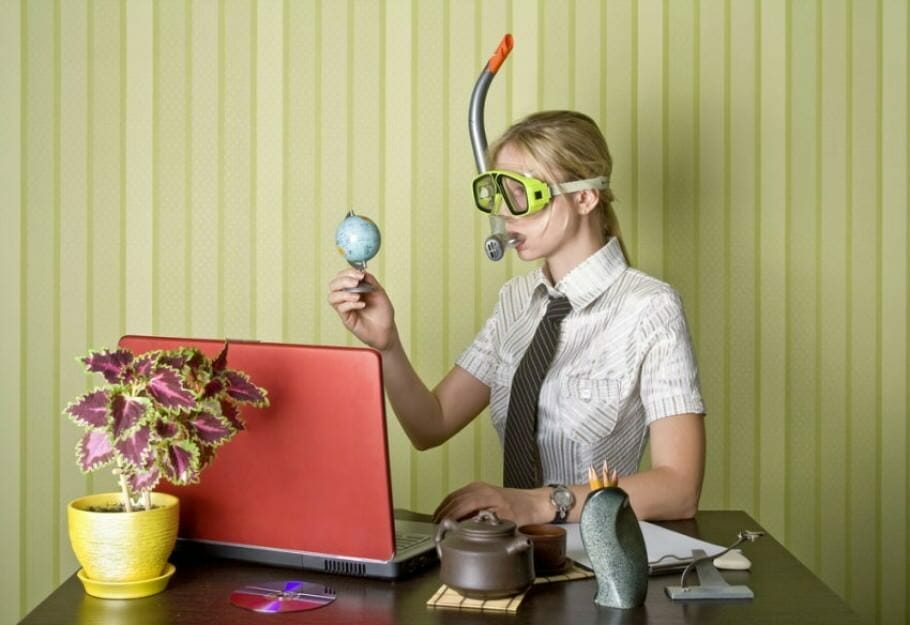 Competition also in private life?
Increase your own value? Best still Im privacy? What's that supposed to mean? After all, private life is the only "space" in which we are not measured by market criteria! After better, faster, higher. Or? After slimmer, more beautiful, younger, more potent, more powerful, richer? Wait a moment! That's not true!
Private life is also subject to the laws of competition. Whoever has the most friends is popular, and so is whoever wears the right clothes. Anyone who owns only one pregnant hamster is considered a loser. This is how life is in ours right now Society. We all care about our worth.
Humor makes attractive
Also private. And you should be able to increase it with humor? With humor? Yes! And you, dear readers, have already started. By renouncing the myth of the "value-free" private life. That has with Intelligence to do. And the ability that World to look into the unvarnished face.
Now plain text? Good. Anyone who shapes their private life with humor becomes more attractive, charismatic, intelligent, freer, creative, healthier, more communicative, more self-confident, quick-witted, extremely popular. Because we all know those bad-tempered, unfriendly colleagues who go to the Lachen like to go to the basement. Are they popular? Just it.
Humor as a life and communication strategy
And what's more: If you have a sense of humor, you have it Courage, own ways to go. He has charisma. He is excellent at communicating and handling conflicts. Those who have a sense of humor are creative and never boring. humorous People make yourself and other people happy. When you laugh, you release serotonins.
And: Humorous people are also extremely successful on the love market. This, of course, only on the edge. That was the short form. How can you learn this? By understanding how humor works. By doing personality development. By training your humor. That's it, Of course, nothing comes. And the benefit is huge.
7 tips like humor makes life easier
Humor is a philosophy, a life and communication strategy. What comes out above as a joke, as a gag, as a "bon mot", as a red nose is just the tip of the iceberg. If you want to master humor as a strategy for success, you have to commit to it decide. Everything in life starts with one decision. Did?
Training Emotional Intelligence and Empathy: I congratulate you on this decision. It will change your private life. Form your human knowledge, your emotional intelligence and your empathy. You can learn it all.
Optimize your communication skills: It is also still good for the profession. Optimize communication skills. Practice fault tolerance. Develop your sense of humor. Best at the same time. Attention: courage test!
To deal with your own weaknesses humorously: You can learn to be humorous - but how? For example like this: dance your weaknesses "I'm too fat. Tschtschtscha, I'm too fat, Tschatschatscha, I find myself nice Tschatschatscha. " Humor has to do with humor. Develop your sense of humor by keeping a humor diary. Think about what you find strange about yourself.
Laugh with your friends: And to your friends. Buy a red nose and carry it with you always. And if you get angry, put it on! And pay attention to the reaction of your counterpart. Amazing! With humor you increase your value in private life. And give new values ​​to your private life. You know: Success laughs!
The Oscar for the most humorous account manager: Invite to the after-work karaoke evening. Trust yourself! This creates more confidence than any leadership talk. Draw the error in your department that has taught you the most. Award an Oscar for the most humourous customer support. Give people what they want for a birthday. Not the obligatory bouquet. Your department will prosper!
Become more assertive with humor: Captivate listeners with presentations with humor and emotion. This even works on the subject of "key figures". Basically, humor naturally makes you fit to deal with dominance strategies. They become quick-witted and assertive: "We have always done it this way:" - Answer: "I understand. Failure as a paradoxical corporate goal. How interesting."
To train courage and wit: Or they insult you: "You are a joke." "Yes, I know, I was born with a red nose. I am really a joke. But at least that requires joke and figure. " Those who work with humor are always in high status! Because he evaluates, approves, moves. Courage! With humor you increase your professional market value. That will pay off for you. Success laughs!
Read text as PDF
Acquire this text as a PDF (only for own use without passing it on according to Terms & Conditions): Please send us one after purchase eMail with the desired title supportberufebilder.de, we will then send the PDF to you immediately. You can also purchase text series.
4,99€Buy
Book eCourse on Demand
Up to 30 lessons with 4 learning tasks each + final lesson as a PDF download. Please send us one after purchase eMail with the desired title supportberufebilder.de. Alternatively, we would be happy to put your course together for you or offer you a personal, regular one eMail-Course - all further information!
29,99€Buy
Skate eBook as desired
If our store does not offer you your desired topic: We will be happy to put together a book according to your wishes and deliver it in a format of yours Wahl. Please sign us after purchase supportberufebilder.de
79,99€Buy
Corporate publishing and advice
You want to publish, increase your reach or as an employer Candidate speak to? For these and other topics we offer special Consultant packages (overview) - For example, a personal phone call (price is per hour).
299,00€Buy