In Quebec, Canada, I'm interested in this one Business idea struck: a mobile bicycle workshop that comes in handy to customers and helps them repair their bikes themselves - and that for free too. She finds support for helping people to help themselves at the city's bike shops, of all places.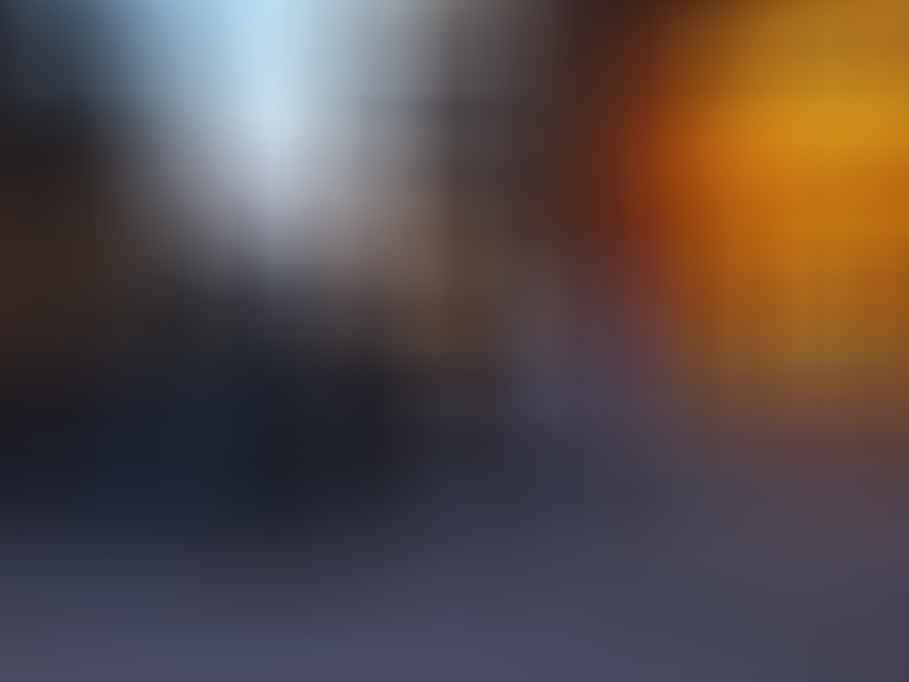 Help for self-help as a market gap
In Quebec Down-town, on Place Jacques-Cartier in front of Bibliothèque Gabrielle-Roy, I happened to meet Justin Moisan. He has a master's degree in literary sciences, but he felt like working with his hands.
And soon recognized a niche in the market: "There are many people who want to repair their bikes themselves instead of having it repaired at great expense in the shop. But you can't borrow the appropriate tools for it anywhere. "
Quebec's mobile bike shop
Thus he founded 2007 a workshop de reparation de velo outpatient, in German a mobile bike workshop, which he baptized in the name of RAJ Velo.
RAJ stands for Justin's first sponsors, the Ragrupment Autonomous de Jaume, the autonomous youth groups. The autonomous collective is the source of money for the first tools that he bought for his workshop.
Everything started with courses
It all started with bike repair rates that Justin gave once a week. For about two years, he has been regularly on the Place Jaques Cartier, where the poorer inhabitants of Quebecs lived so far.
Tip: Text as PDF (please read the instructions!) or to this text complete eCourse or series Download. Actions or news via Newsletter!
Three hours a week, Justin turns up for his little idea. In total, 10 people are involved, who are there and help each other. A real community project, that is financed from donations. The customers do not pay anything for the repair.
A business without permission
Justin does not have a permit, nor does he need one, as he explains: "The police sometimes came by, but what should they say; we repair bicycles here and for free! "
In fact, that's small Company in reality none at all: that Objective is not about making money, but about helping people.
The economy has also recognized the benefits of this idea
Astonishingly, there are also some support from the bike shops in the city, which provide him with tools and spare parts. Like mountain equipment, as a cooperative itself, a company with social aspirations, as Justin explains.
I ask whether these stores are competing with themselves. "Oh no," says Justin, "The people who come to us wouldn't go to the shop anyway. But if we don't have certain spare parts, we send people to the shop. So there is even advertising for the bike shops. "
Do not wait until someone changes something: change it yourself
But Justin, who has just made the students' strikes against higher tuition fees, also associates the idea with a political message:
"You don't have to wait until someone changes something - just change it yourself" - that's what he wants to show people here.
Buy text as PDF
Acquire this text as a PDF (only for own use without passing it on according to Terms & Conditions): Please send us an eMail with the desired title to support [at] berufebilder.de, we will then send the PDF to you immediately. You can also purchase text series.
3,99 €Book now
Find out more - our books on the subject
Or for a little more directly buy a whole book or eCourse on this topic, read on. Here you will find a suitable selection.
Buy eCourse on Demand
Up to 30 lessons with 4 learning tasks each + final lesson as a PDF download. Please send us an eMail with the desired title to support [at] berufebilder.de. Alternatively, we would be happy to put your course together for you or offer you a personal, regular one eMail-Course - all further information!
19,99 €Book now