Large Company have been offering dual study programs for a long time, now more and more medium-sized companies and small businesses are discovering the benefits for themselves. What should SMEs pay attention to when they want to employ dual students?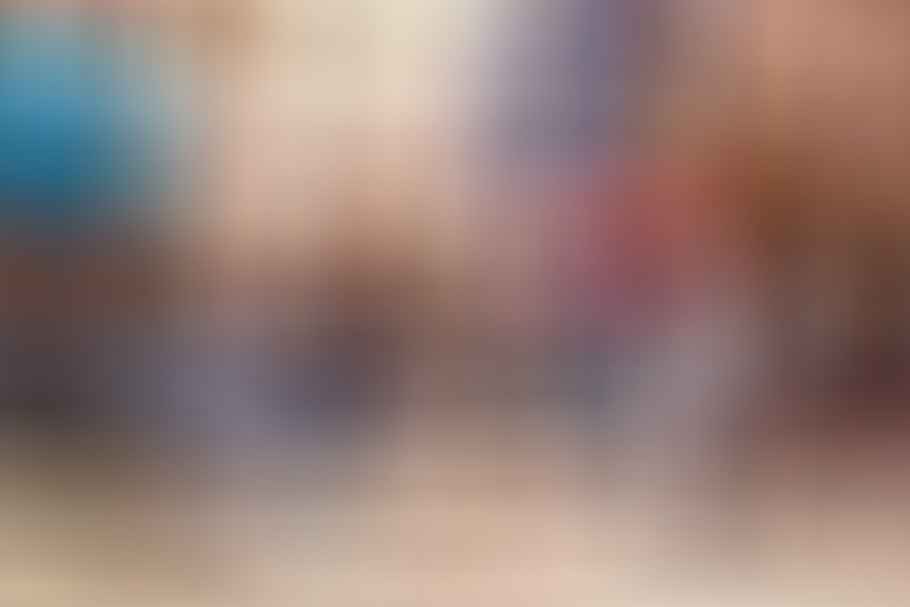 Dual study as a recruiting and retention tool
The demand for dual courses of study is increasing – on the part of companies and among first-year students. 2013 have around 21.000 Boy People a dual Study began. According to a recent projection by the Bertelsmann Foundation, this number is expected to increase to 2030 per year by 38.000.
In today's "war for talents", the competition for the best minds, employers can score points with the dual study program. That Concept is based on a regular change between practical phases in the company and theoretical phases at the university.
Interlock theory and practice
This combination of practice and a bachelor's degree is very attractive to many young people. Not only in Industries like tourism, in which the classic Vocational Training has lost its appeal and is becoming increasingly difficult to qualify Candidate to find, we have had very good experiences with the dual study program.
Other branches of the economy and fields of activity such as Marketing-, logistics or health management are now benefiting to a large extent from dual courses of study. Small and medium-sized companies (SMEs) usually have to manage with few resources for personnel development and employer branding. In these cases in particular, dual studies offer Recruiting to employee retention, there are clear advantages.
Matching between candidate and company
Which many companies do not clear is: Some universities also support companies with recruiting. They can relieve SMEs in particular of a lot of work. It's worth asking here: Some universities only take care of the academic training of the "Stuzubis", like the dual students due to the Combination of studies and practical training are also mentioned. Others, such as the IUBH, take on the role of personnel service provider to a certain extent and provide specific help selection dual student.
In the matching process, the study advisors at the university go into the framework conditions and the background of the company in order to find a qualified and, above all, suitable candidate Candidates to find. For example, if a family-run hotel needs a successor in the long term, the university will look for an experienced, ambitious student who can and wants to grow into this role.
"Stuzubis" offer practical know-how adapted to the company
Another central advantage for SMEs: the study concept is very practice-oriented. Employers thus benefit from the know-how of the "students", which is tailored to the company, the processes and work processes. As part of their dual studies, the students devote themselves to business-related issues Ask, for which there is often a lack of capacity and time in the day-to-day work of an SME, for example: Is our inventory system the right one? Has Online-Marketing potential for our company? What are the Power and weaknesses of our competitors?
The "Stuzubis" are not trainees, but can deal with more complex ones based on their knowledge from their studies Tasks be entrusted. This not only pays off for companies during their studies. Because if they die Employees take over, there are no long training periods and often also high starting salaries for other university graduates.
Introduction of the dual study: checklist for SMEs
Companies interested in the dual training model should clarify the following questions. If they can not find the answer on their own, they can go directly to a university offering a dual degree program, as most of them also consult employers.
Does the dual study fit into our company structure and our personnel development strategy?
Do we have the human resources to train and accompany dual students?
How can we cushion the absence of dual students (study / examination phases)?
Are we in a position to offer them an attractive take-over offer, that is to say, to bind the two students to us?
Which university in our area offers dual courses of study that are relevant to us?
How is the quality of study and the university secured? Is the degree in Germany fully accredited and (also internationally) recognized? What awards does the respective dual university have?
What do graduates and company partners say about the universities? Do you recommend the university?
Are my questions to the university answered promptly and competently by specific contact persons and supervisors?
Will I be specifically advised and supported by the university, e.g. B. when recruiting the "Stuzubis"?
Does the university provide opportunities for exchange and networking with other companies that employ dual students?
Read text as PDF
Acquire this text as a PDF (only for own use without passing it on according to Terms & Conditions): Please send us one after purchase eMail with the desired title supportberufebilder.de, we will then send the PDF to you immediately. You can also purchase text series.
4,99€Buy
Book eCourse on Demand
Up to 30 lessons with 4 learning tasks each + final lesson as a PDF download. Please send us one after purchase eMail with the desired title supportberufebilder.de. Alternatively, we would be happy to put your course together for you or offer you a personal, regular one eMail-Course - all further information!
29,99€Buy
Skate eBook as desired
If our store does not offer you your desired topic: We will be happy to put together a book according to your wishes and deliver it in a format of yours Wahl. Please sign us after purchase supportberufebilder.de
79,99€Buy
Corporate publishing and advice
Do you want to publish, increase your reach or address applicants as an employer? We offer specials for these and other topics Consultant packages (overview) - For example, a personal phone call (price is per hour).
299,00€Buy