The Curriculum vitae is practically the linchpin of everyone Application. And he lets more conclusions about the qualifications and experiences of the applicant to as for example that Write to. But how do you design a CV correctly?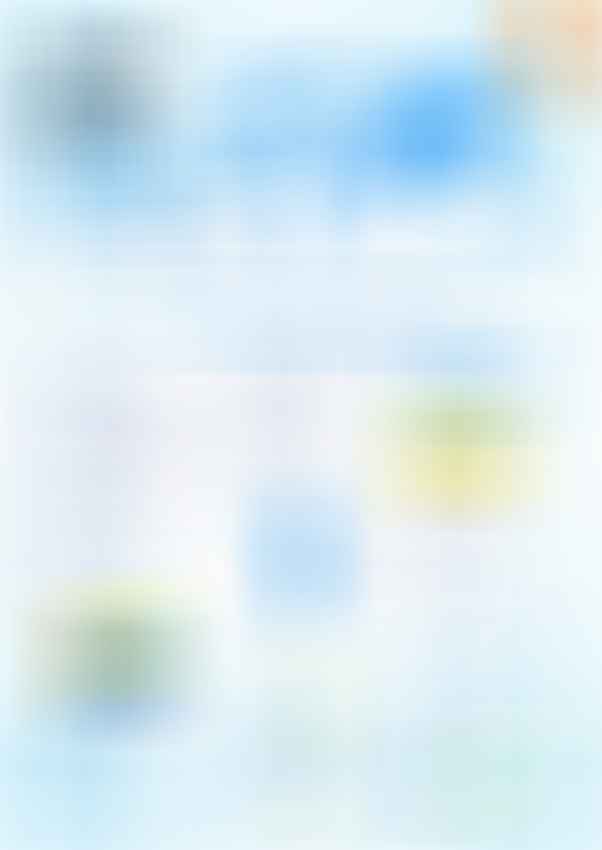 What the CV tells you about you
A resume is revealing. Spelling mistakes, for example, indicate sloppiness. Or that the Candidate simply has a lot on his mind.
An originally designed CV leaves the applicant in matters creativity score. If, on the other hand, it is well structured, this shows that its author can structure himself well.
How much creativity is allowed?
The books on the subject (advertising)
It is advisable to follow a strict chronology in the CV, with the current position listed at the top. The American variant has meanwhile also become widely accepted in Germany. The basic Structure of a resume looks like this:
Personal data
Professional Experience
Vocational Training
Interests
Mention children and marital status or not?
In addition, there is a constant demand for mandatory information in the CV - such as the question of marital status or children. Agnes Stock, HR Consultant at Kelly Services, advises:
"Children do not have to be mentioned if their existence has no relevance and no impact on the intended employment - for example with regard to full-time employment." Internationally, such information is rather unusual, which is why in particular Executives didn't even ask that question.
How much more can be?
Discounts for your success (advertising)!
It is far more important that the application for the tone in the respective Industry fits. Each applicant should therefore adhere to the following Ask put:
What is common in my industry?
Is the basic information already enough to attract the desired attention?
Can I make my CV more creative?
And to what extent can a CV be customized?
The industry is important
How much more is allowed now varies from industry to industry. In the communications industry, for example, in Marketing or even when it comes to design, the design of the CV can definitely be a little more creative.
We have the topic of creative résumé now several times on Best of HR - Berufebilder.de® discussed. For example, Jeanne Hwang's application with Pinterest, which I personally found too confusing. Or the very unusual social media résumé of Hagan Blount, who visualized his résumé as a modern graphic.
As a result, I have on Best of HR – Berufebilder.de® asked the question: how extraordinary may CVs be? And how destructive? The reactions were also divided here: some thought it was good and original, the others rather getting used to.
This shows how many people still have to get used to CVs in the new social media style – even if social media is our communication behavior for sure have fundamentally changed.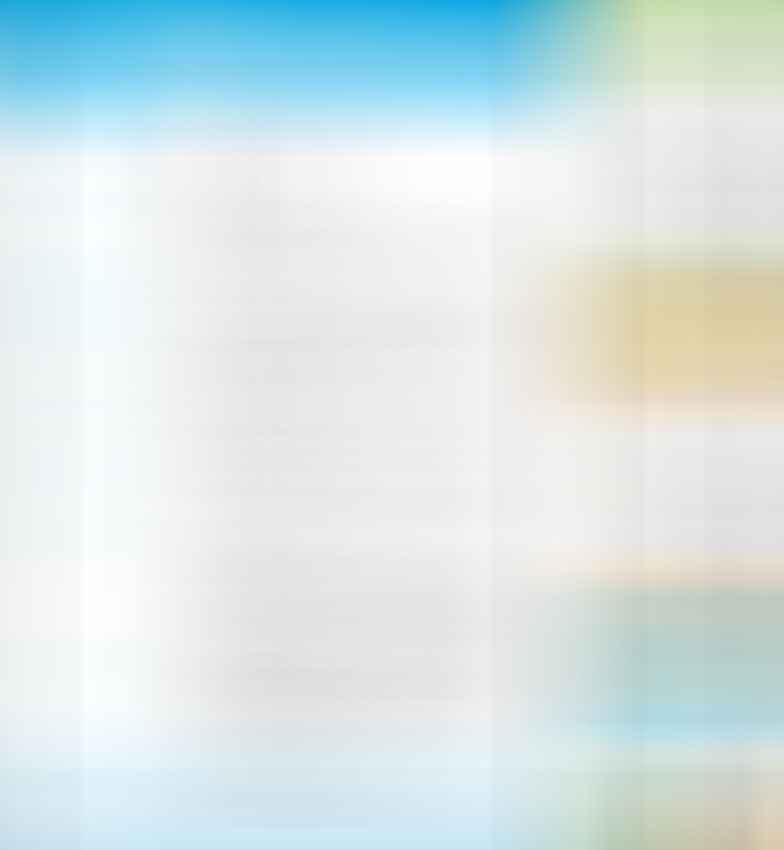 Key facts at a glance
HRThose who actively get used to social media are now trained to grasp and evaluate relevant texts at a glance according to a certain pattern. Others still prefer the old, classic school.
Because also in the social networks Personal descriptions are also very popular fast to the point and are structured and visually equipped accordingly. The extreme case is certainly Twitter with its 140 characters per profile.
Brevity is the soul of wit
It is precisely this brevity and spice that the contact person then also in the CV. Means in the plain text: On the cover sheet the most important facts should appear to the applicant, so that they are recognizable at a glance.
At the same time, however, a sensible structure and a good, meaningful photo should not be left out - the lack of these features was one of the main criticisms of such creative CVs.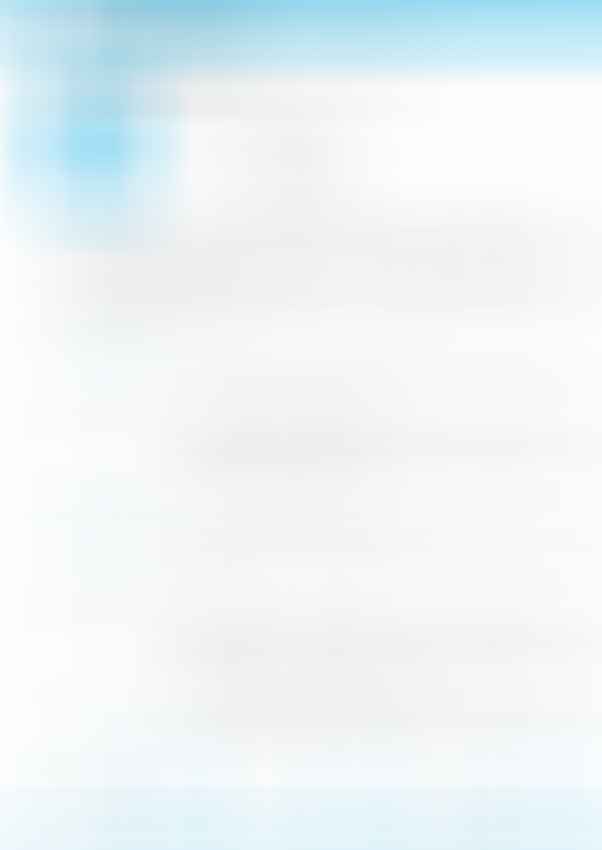 A tip is still to be revealed. If you are too lazy to design your own graphic resume, you can use the visualize.me tool to automatically generate graphic resumes.
Read text as PDF
Acquire this text as a PDF (only for own use without passing it on according to Terms and conditions): Please send us one after purchase eMail with the desired title supportberufebilder.de, we will then send the PDF to you immediately. You can also purchase text series.
4,99€Buy
Advice on success, goal achievement or marketing
Do you have questions about careers, Recruiting, personal development or increasing reach? Our AIAdviser helps you for 5 euros a month – free for book buyers. We offer special ones for other topics IT services
5,00€ / per month Book
Book eCourse on Demand
Up to 30 lessons with 4 learning tasks each + final lesson as a PDF download. Please send us one after purchase eMail with the desired title supportberufebilder.de. Alternatively, we would be happy to put your course together for you or offer you a personal, regular one eMail-Course - all further information!
29,99€Buy
Skate eBook as desired
If our store does not offer you your desired topic: We will be happy to put together a book according to your wishes and deliver it in a format of yours Choice. Please sign us after purchase supportberufebilder.de
79,99€Buy