If you want to start your career today after graduating from university, you would do well to start your own professional career while studying Network build up. In order to maintain this, special ones are suitable Business-Networks to manage and keep contacts. 10 tips to keep in mind.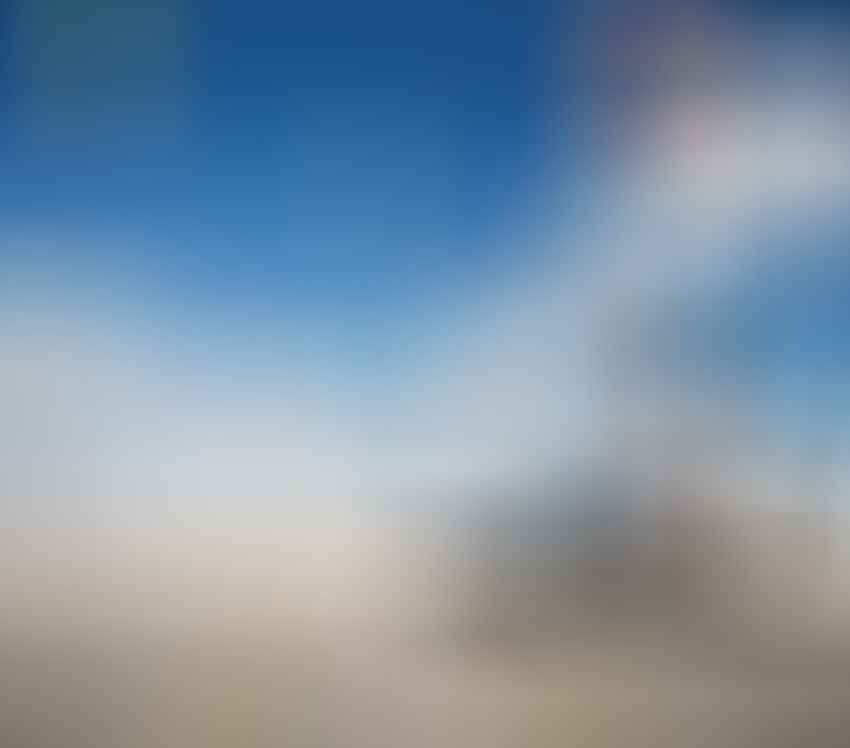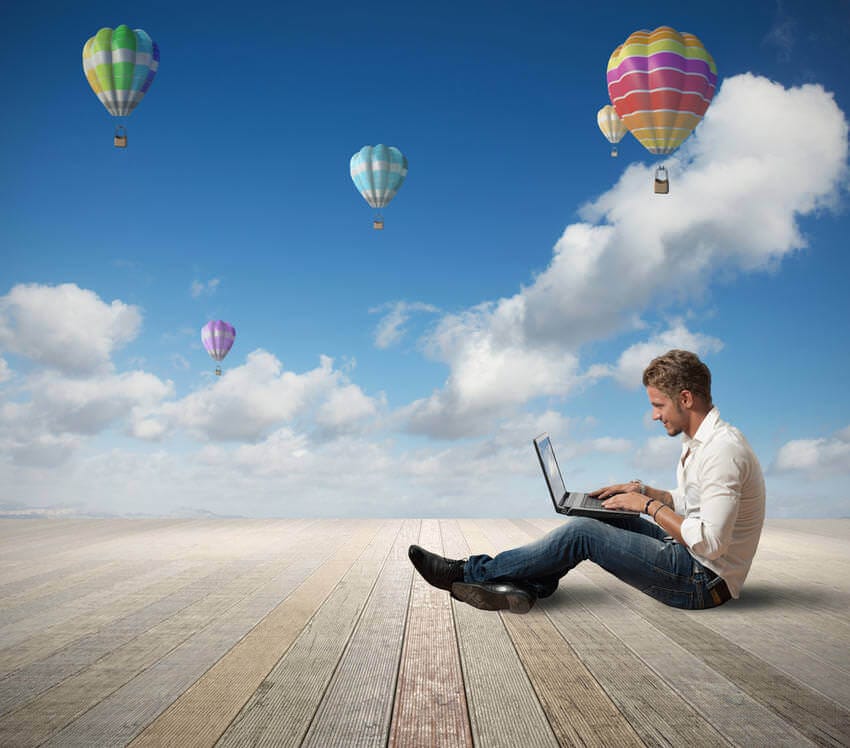 Networking: Main professional
This is how you should present yourself in such networks with a professional profile. Ideally, this should be public so that potential employers can fast and easy to find.
The profile includes a decent application photo, as complete as possible and, above all, up-to-date Curriculum vitae as well as the specification of contact details. The latter should of course never appear on a public profile, but should only be released to confidential contacts or groups of people.
Make and maintain contacts
The books on the subject (advertising)
Basically, special business networks are best suited for the Organization and maintaining business contacts. In other social media networks, which you can also use for private Communication uses caution. If you connect with business contacts here, it is advisable to manage via friend lists.
So you can provide a certain "circle of friends" with special rights or limit them. This includes, among other things, access to private photos. You can also only release various wall posts for certain groups of friends, for example if an event is not for the Eyes former colleagues or more distant acquaintances.
collect informations
At the latest job interview one should prepare oneself by educating oneself about the respective Corporate informed. Ideally, you should do this before sending your own application documents. After all, not only the job advertisement but also the corporate culture should be considered Candidates fit.
The first point of contact to gather information is the homepage of the company. Social networks can also help to gain a comprehensive picture of corporate culture and job opportunities. Assessment portals, in which employees assess their employer in various categories, also provide an authentic insight into the company.
Are found instead of applying
Discounts for your success (advertising)!
But also Online-Job portals - especially special job exchanges - offer for this kind of Job Search quite useful function, namely the so-called Candidate– or CV databases.
There you can create as a job seeker a generally free profile, then to get from the company job requests. Especially in the areas of computer science, engineering and the natural sciences, the firms are dependent on the skilled labor force to find themselves actively looking for qualified applicants.
Profile in Resume Database
You can already look at your own profile in a CV database, such as the one we offer at Absolventa.de Study to test your own job opportunities on the market. Curriculum vitae databases are a welcome addition to the active application process, especially towards the end of your studies.
After all, you only apply your profile once and receive job requests directly via eMail, Incidentally, this does not just apply to full-time jobs. For example, we also offer internships, work placement jobs and trainee positions. Another advantage: the CV profiles are not public. This enables jobseekers to be found in social networks even without the public presence.
Pay attention to human resources and headhunters in the network - 10 tips
Grab it more and more often HR, bosses and Headhunter on the Internet back to review applicant information. A study by the job exchange Carreerbuilder shows that 22 percent of employers are already using virtual networks for reputation checks, and another 9 percent at least intend to do so. It is particularly interesting for applicants to find out what information HR managers are looking for about them on the Internet:
41 percent of recruiters want to know if the employee is consuming alcohol or drugs, almost as many, namely 40 percent, are looking for discrediting photos in the profiles.
After all, 29 percent appreciate the communication skills. But also the specified qualifications, a possible criminal past or bad slander over the last employer are checked online.
Search in Google: For these control trips to the network, in the professional term profiling, employers today have numerous tools available: This is first the search engine Google, with the long forgotten entries in forums or ancient blog comments can still be tracked - and that can be quite be embarrassing.
Be careful with private information: However, it is even more uncomfortable when potential employers access private profiles in online networks such as Facebook or who-knows-who come across: In addition to unpleasant photos, status messages, guest book entries, pinboard comments or group membership can provide more information about the person than one would like.
Attention to privacy: particularly precarious: even data that you do not make public, but only releases his friends, are not sure of discovery. The numerous platforms are by no means protected against hacker attacks.
Precarious photos: The Fraunhofer Institute for Secure Information Technology was able to prove this in a study. With the help of the image search engine Polar Rose, the researchers even came to photos that were not released by their owners.
However, the biggest problem for many applicants is the fact that the old data is simply kept on the net. Even those who delete their profile on online networks have not yet eliminated all forum entries. In archives like Wayback experienced and even ancient data can be found.
And the more hits a search engine has on a particular issue, the more people claim the same thing - the truer it will seem to the viewer. By the way, a mechanism that is used by people who want to slander others on the Internet.
So if you do not want to lose your reputation on the Internet, you have two options: complete online abstinence - or the targeted development of a positive online reputation, which even supports the job search.
The Careeerbuilder survey also shows that 24 percent of human resource managers also found information in the profiles that convinced them and hired them. So it's worthwhile to actively move around the internet.
Read text as PDF
Acquire this text as a PDF (only for own use without passing it on according to Terms and conditions): Please send us one after purchase eMail with the desired title supportberufebilder.de, we will then send the PDF to you immediately. You can also purchase text series.
4,99€Buy
Advice on success, goal achievement or marketing
You have Ask round to Career, Recruiting, personal development or increasing reach? Our AI consultant will help you for 5 euros a month – free for book buyers. We offer special ones for other topics IT services
5,00€ / per month Book
Book eCourse on Demand
Up to 30 lessons with 4 learning tasks each + final lesson as a PDF download. Please send us one after purchase eMail with the desired title supportberufebilder.de. Alternatively, we would be happy to put your course together for you or offer you a personal, regular one eMail-Course - all further information!
29,99€Buy
Skate eBook as desired
If our store does not offer you your desired topic: We will be happy to put together a book according to your wishes and deliver it in a format of yours Choice. Please sign us after purchase supportberufebilder.de
79,99€Buy