The War for Talents is particularly IT-Sector fought hard. Good Developer are in demand and are contacted by countless recruiters every day. Important here: the right address. 7 tips.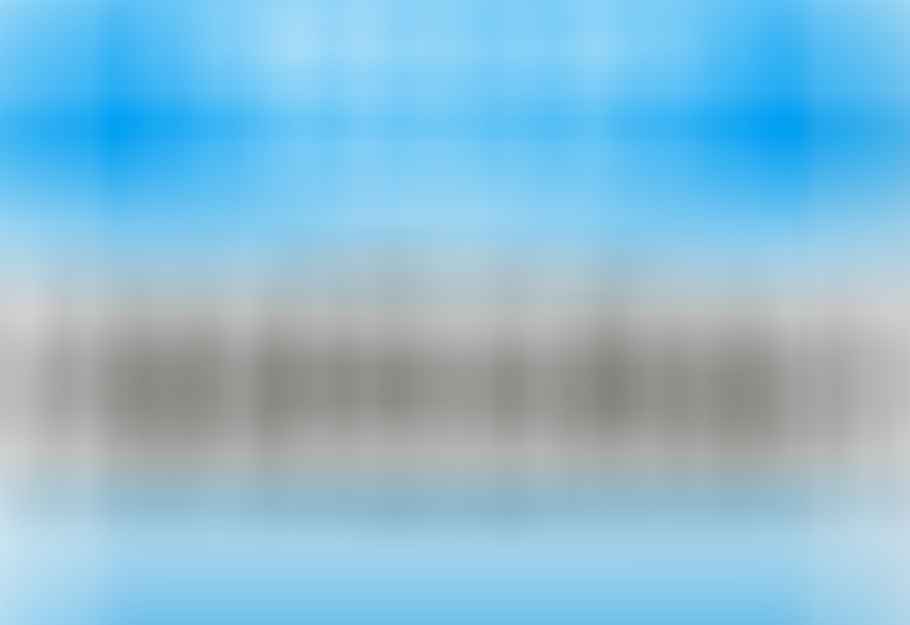 1. Stake out the requirements and search, search, search
A survey shows: 65 percent of all developers consider e-mails to be a suitable means of drawing their attention to new jobs. High time that Recruiter know what is important!
The first step in finding Candidates is the question of your own needs:
What does the developer have to do?
What do we need and what would be nice-to-have?
2. Use networks for research
When researching can Business-Networks can be a good source of information, but services like Github or Stack Overflow Developer Story are also very valuable when looking for candidates.
They show the programmers' projects and what skills they have, which is worth more than the mere names of the universities or professional stations. This also makes the most important point possible: The Recruiting-E-mails can also be personalized with the right key data and topics.
3. Personalized address trumps mass mail - always!
The most important thing about this message is the subject line, personal address and transparency. The subject is the ticket to the Attention of the candidate.
Those who do not win attention at the beginning have bad cards. A very good subject line briefly and succinctly reflects what the offer contains and mentions individual information about the candidate. The following examples show a bad and a good subject line:
Bad: Coding Guru Wanted: We are looking for you for our unique, passionate startup: 

Better: Python post with XY, - Euro fee: Your experience of Project XY is absolutely right: 
4. The main text: Do you know the projects of your preferred candidate?
The main text should not be too long and must definitely show that the recruiter has dealt with the career and the knowledge of the developer.
Which projects are exciting and why?
What does the candidate bring with him that could be valuable for the company and the new team?
5. Know projects, show transparency
In addition, research results from other sources of information can be included and addressed openly. This shows that the recruiting expert has looked at the developer's work, dealt with the candidate and that that Company works transparently.
This mail will be even more transparent and probably more successful if it is already a basis for negotiation salary indicate and a sentence or two about corporate culture and the new Team is written. Maybe there's a link to a video from a conference presentation, a meetup, or the company? That should also go into the eMail, So the developer can assess whether he wants to face this new challenge or not and saves frustration on both sides.
6. Correction loops are the adornment of any recruiting mail
You can not say it often enough: Proofreading is incredibly important. In the heat of the moment and hectic everyday work, it can happen that grammatical or spelling mistakes are made.
This leaves a stale aftertaste in the recipient. At the same time, everyone must Marketing-Buzzwords, embellishing adjectives, jargon and phrases are deleted. These are mostly empty phrases that take up space and, in the worst case, cause distrust because it is too promotional.
7. Use templates
Of course, for recruitingEmails templates are used. They are great for making a Structure to specify, which then have to be adapted for the candidates.
A good structure is for example:
Hello [NAME], I noticed that you are doing a very interesting job at [COMPANY / INDUSTRY]. Above all, I am impressed that you are doing [CURRENT PROJECT / INDUSTRY]. Our company [NAME OF THE COMPANY] is currently looking for someone like you: with [ABILITIES / EXPERIENCES] you could be exactly the right person and [MEANING / CONTRIBUTION TO THE COMPANY]. The scope of duties includes work on [CONCERT TASKS / DAY BUSINESS]. I would be glad if we could speak to it personally and best still the [CTO or COMPARATIVE POSITION] bring along. We could get to know each other and answer any questions directly. Let me know if you are interested and available. Sincerely, [YOUR NAME]


This template should be individually adapted and equipped with thoroughly researched cornerstones and a personal reference.
This is how you can enter directly Conversation start and the candidate realizes how much value is placed on his work and person. That certainly convinces candidates more than a foosball table or beanbags in the office.
Read text as PDF
Acquire this text as a PDF (only for own use without passing it on according to Terms & Conditions): Please send us one after purchase eMail with the desired title supportberufebilder.de, we will then send the PDF to you immediately. You can also purchase text series.
4,99€Buy
Book eCourse on Demand
Up to 30 lessons with 4 learning tasks each + final lesson as a PDF download. Please send us one after purchase eMail with the desired title supportberufebilder.de. Alternatively, we would be happy to put your course together for you or offer you a personal, regular one eMail-Course - all further information!
29,99€Buy
Skate eBook as desired
If our store does not offer you your desired topic: We will be happy to put together a book according to your wishes and deliver it in a format of yours Wahl. Please sign us after purchase supportberufebilder.de
79,99€Buy
Corporate publishing and advice
You want to publish, increase your reach or as an employer Candidate speak to? For these and other topics we offer special Consultant packages (overview) - For example, a personal phone call (price is per hour).
299,00€Buy