In contrast to Germany, overseas there is a distinct culture of independence and failure - and here in Germany people have tried to do that Problem also to be resolved by law.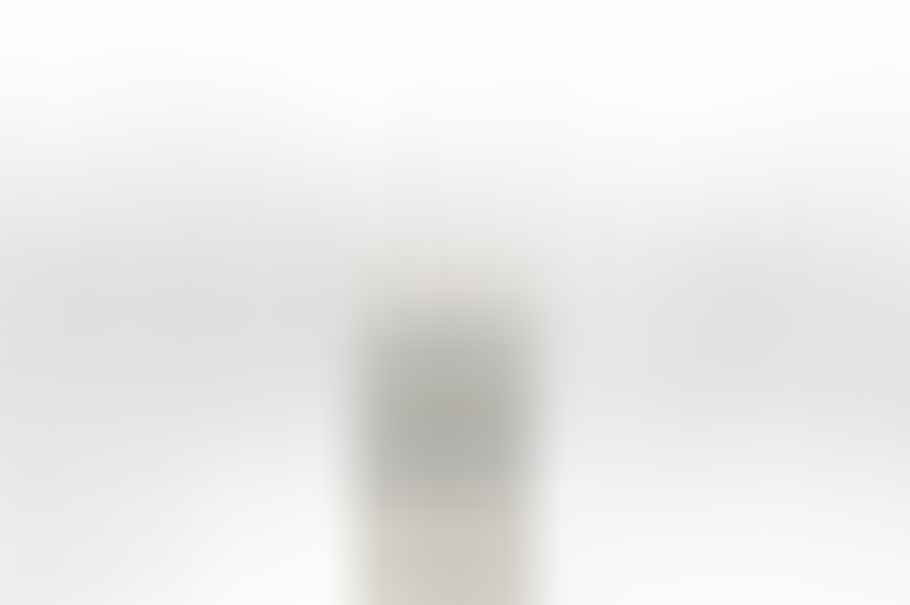 Entrepreneurship as a separate scientific discipline
In the USA, entrepreneurship has long since established itself as an independent economic science Discipline established and is practiced across the board in teaching and research.
Thus, Americans are already learning very early on what it means to be entrepreneurial and self-responsible with their own resources. This also includes continuing a defeat.
Management tasks instead of entrepreneurship
In Germany, on the other hand, the economics Vocational Training up to now it has been geared less towards entrepreneurship and more towards management tasks in large, hierarchically structured corporations, as Reinhard Schulte stated with dismay in 2006 in the "Journal für Sozialwissenschaften und seine Didaktik".
There has also been a lot of legal action against them in recent years Anxiety before insolvency: There have been repeated attempts to make it easier for insolvent entrepreneurs to found a new business.
Law changes to insolvency law
Since 2007 a start-up is favored by insolvent entrepreneurs, since the insolvency administrator now has the opportunity to release the operation of the debtor from the bankrupt estate.
And the reform of the insolvency law (ESUG) of 2012 strengthened the Own responsibility of the insolvent entrepreneurs.
Strengthen self-responsibility
The entrepreneur can then lead his business on his own responsibility and the insolvency estate is not liable for the arising liabilities. The income from his independent activity, if the insolvency administrator solves his legal relations with the insolvency estate, also benefits the debtor and is not allocated to the insolvency estate.
However, every entrepreneur must deduct from his income as much of the estate as would be attachable if it were labor income. And also the EU wants the rehabilitation of Corporate and to simplify the economic re-start of honest debtors.
Openness instead of fear
But everyone can also contribute to positive development themselves: by talking openly about their failure. Of course, that scares you at first – after all, who likes to admit that they are not the perfect, successful entrepreneur? But mostly the immediate environment has already noticed that something is not in Order is. But wanting to keep up appearances at all costs usually only looks ridiculous and arouses suspicion.
But if you dare to speak out about your problems openly, you can only win in many ways: Starting with Respect of his fellow human beings, because the CourageBeing open about your mistakes is rewarded - especially when the failed entrepreneur is not idly whining, but has learned from his mistakes and wants to try again. You are no longer perceived only as an entrepreneur, but as a person - that brings sympathy.
model effect
Other self-employed people realize in this way that there is someone with similar problems and entrepreneurship failure simply goes along with it.
In the best-case scenario, they start talking about their difficulties as well. However, the exchange of problems is not just mutual licking of wounds: Ideally, this is how we find each other Competencies together that complement each other perfectly. This creates new synergy effects ideas and the real opportunity to create something new together.
Time for taboos
And more so: Gradually, the surmise could lead to breaking the taboo. The possibility that entrepreneurs could also fail would be something that would be accepted as a matter of course - as something that can happen to everyone.
This would probably soon be just as normal in Germany as in other countries, that Pleitiers simply start again. In the end, this could have a positive effect on the corporate culture:
The general distrust of entrepreneurs would decrease, more people would their fear of self-employment verlieren. Good for the German Economy!
Read text as PDF
Acquire this text as a PDF (only for own use without passing it on according to Terms and conditions): Please send us one after purchase eMail with the desired title supportberufebilder.de, we will then send the PDF to you immediately. You can also purchase text series.
4,99€Buy
Advice on success, goal achievement or marketing
You have Ask round to Career, Recruiting, personal development or increasing reach. Our AI consultant will help you for 5 euros a month – free for book buyers. We offer special ones for other topics IT services
5,00€ / per month Book
Book eCourse on Demand
Up to 30 lessons with 4 learning tasks each + final lesson as a PDF download. Please send us one after purchase eMail with the desired title supportberufebilder.de. Alternatively, we would be happy to put your course together for you or offer you a personal, regular one eMail-Course - all further information!
29,99€Buy
Skate eBook as desired
If our store does not offer you your desired topic: We will be happy to put together a book according to your wishes and deliver it in a format of yours Choice. Please sign us after purchase supportberufebilder.de
79,99€Buy