Catarina Sutter is a hand weaver from Biel, Switzerland. She stayed in New Zealand during a circumnavigation. Lionel Fonquernie was completely different: he did it because of his love for his homeland Career. Two different ways of life.
From the craftswoman to the gardener
In 1980 New Zealand was still a largely unknown country – at least from a European perspective. Back then, Catarina Sutter sailed with her boyfriend at half past World. Their daughter was born on the trip in Venezuela.
She has had a variety of jobs in New Zealand, including running a small arts and crafts shop for eight years, but now, she says, people prefer to shop there Internet. Today she looks after the Victorian garden in Bishop Pompalier's villa.
"Do what comes!"
The books on the subject (advertising)
It was designed as a traditional English garden, but not at all in the New Zealand climate light to obtain: "Apple, pear or plum trees suffer from fungal infestation. Other plants grow endlessly and need constant pruning to keep it looking Victorian."
Sutter worked as a gardener today and states: "You have to work what comes up and you can't just do what you're good at."
"You can't always work what you've learned!"
In New Zealand there are not enough people for everyone to do what they originally learned, Sutter says: "Everyone has to do it and do what happens, even if that's not always what you're good at," explains Sutter their learning-by-doing philosophy.
In general, however, it can be observed that fewer and fewer people wanted to do handicrafts: "Only the supposedly 'stupid' still do handicrafts today, in the end many people no longer know how to do handicrafts," Sutter regrets.
Immersed in the Maori culture
Discounts for your success (advertising)!
During our interview, she has to struggle to remember many a German word because she rarely speaks her mother tongue. On the other hand, she has dealt extensively with the culture of the Maori, their language and the Significance studied the customs – and their medicine: "The Maori had no antibiotics and no doctors. They fight diseases directly at the source, where the evil comes from," Sutter explains the holistic Maori philosophy.
On the other hand, she takes a critical view of the sale of the Maori culture through tourism: "It is often only a question of doing shows in the bast skirt. The older ones are right to wonder where this is going. The culture is thinning out. For example the welcome ceremony - everyone is welcomed there today. It used to mean something! "
Tourism is still in its infancy in New Zealand
The desire of many tourists to see "real" Maori, according to Sutter, sometimes produces strange flowers: "The Maori only put on their bast skirts for the tourists - and the youth grows up with a completely wrong picture of the traditions."
the tourismShop, Sutter is convinced, is still in its infancy in New Zealand. "In the past, New Zealand was hardly known and hardly anyone came here - but now it starts here," she fears, who herself immigrated as Pakeha (Maori for white).
Career in the home
Lionel Fonquernie originally studied sports science and was a sports teacher. Then he works in the food industry until he gets to that Idea came, his love of sport and his Provencal home to Job close.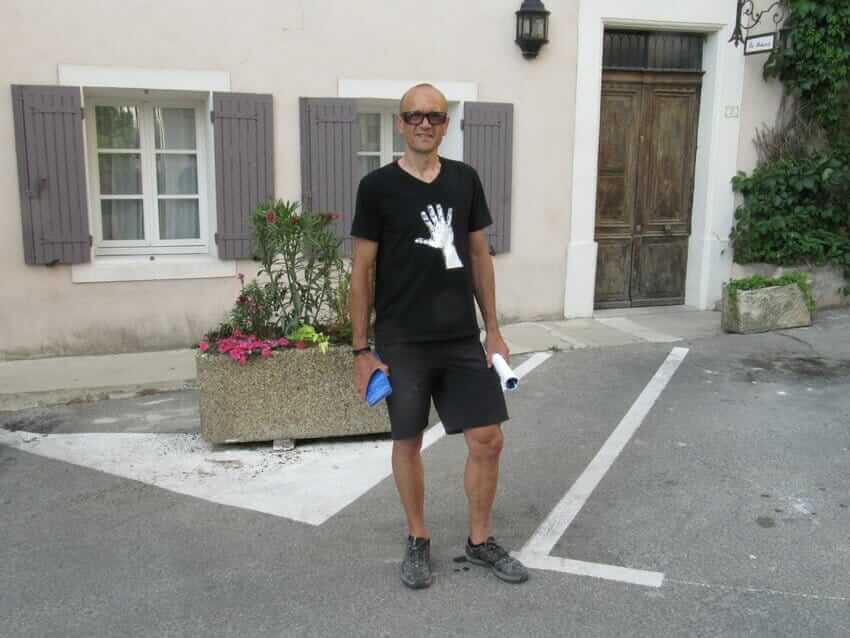 Lionel Fonquernie has always enjoyed cycling, hiking and climbing. He is also familiar with the local fauna and flora. A good ten years ago, he opened an adventure park and high ropes course in Plan d'eau des Salettes. Tourists can swing from tree to tree like Tarzan.
Made a profession out of the hobby
For five years he accompanies tourists on mountain bike tours. Since recently there is also a more comfortable version on electric wheels.
But for Foncarnie this is just a lame rip-off: he appreciates the sporting challenge of real mountain bike tours.
Convey enthusiasm
In general, the Provencale, who is married and has two children, wants to pass on his enthusiasm for his homeland and the sport to the visitors. And his enthusiasm is palpable. In any case, he has not regretted having turned his hobby into a profession.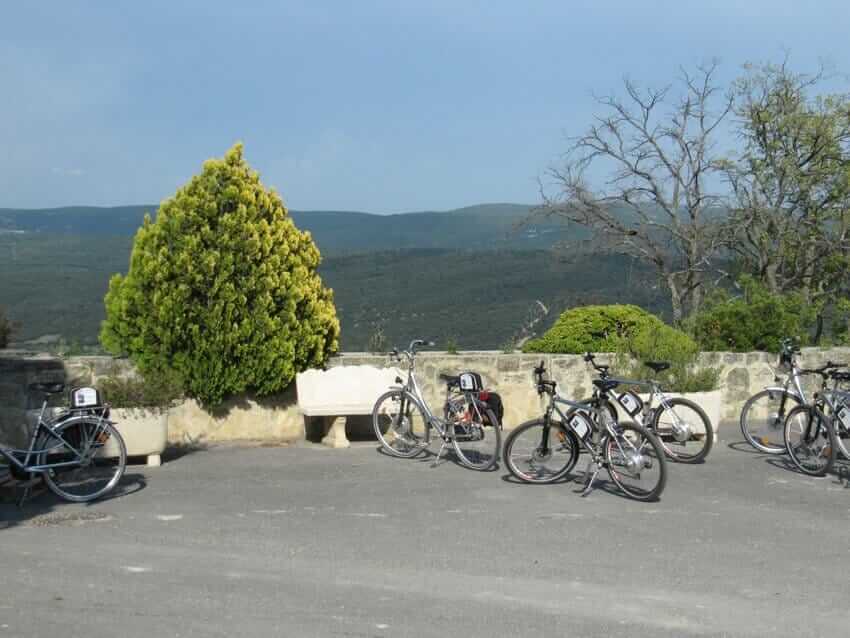 Read text as PDF
Acquire this text as a PDF (only for own use without passing it on according to Terms and conditions): Please send us one after purchase eMail with the desired title supportberufebilder.de, we will then send the PDF to you immediately. You can also purchase text series.
4,99€Buy
Advice on success, goal achievement or marketing
You have Ask about career, Recruiting, personal development or increasing reach? Our AI consultant will help you for 5 euros a month – free for book buyers. We offer special ones for other topics IT services
5,00€ / per month Book
Book eCourse on Demand
Up to 30 lessons with 4 learning tasks each + final lesson as a PDF download. Please send us one after purchase eMail with the desired title supportberufebilder.de. Alternatively, we would be happy to put your course together for you or offer you a personal, regular one eMail-Course - all further information!
29,99€Buy
Skate eBook as desired
If our store does not offer you your desired topic: We will be happy to put together a book according to your wishes and deliver it in a format of yours Choice. Please sign us after purchase supportberufebilder.de
79,99€Buy