Studies on digital change have recently been a dime a dozen and a hypeTerm chase the next. A recent meta-study examined 30 studies from the last few years and found out which leadership skills really count. A result ua humanity is more important than IT-Competencies.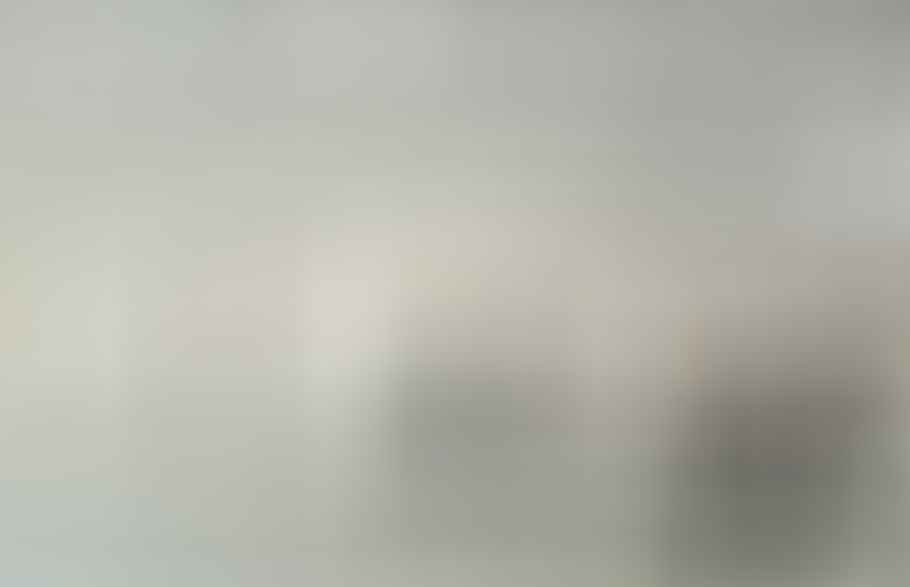 The big surprise: It is human in business
From my point of view, that is the big surprise: communication skills are also or especially in the digital age the most important skill for Executives, it was mentioned as relevant in 70% of the studies and surveys. Human orientation follows right behind, it is mentioned in 50% of the studies.
Behind it are expectations like 'Esteem' (23%) as well as 'respectful interaction', 'employee orientation', 'affection' and 'understanding the concerns of employees' (all 3% each). The skills 'transparency', 'networking ability' and 'trust (create)' – all with 37% mentions.
Methodology of the study
The books on the subject (advertising)
What I like about the study is that the Frankfurt-based institute for leadership culture in the digital age (IFIDZ) did not carry out the tiniest of its own studies, but rather evaluated the almost unclear mass of studies that already exist on the subject. Good thing that someone has done.
Specifically, 30 studies and surveys from the years 2012 to July 2016 were evaluated with 18.274 respondents. The focus was on German-language primary studies and surveys from the years 2012 to July 2016, which could be identified via literature and internet research (Google, Bing and Google Scholar). A period of only five years was chosen to ensure the timeliness of the results.
Diversity of methods
The primary studies and surveys are characterized by a variety of methods - with a focus on quantitative surveys. More than half of the studies and surveys (54%) were quantified – by Online-Survey or telephone interviews. A quarter (26%) are based on expert interviews. 10% of the studies and surveys are based on personal interviews with executives, in another 10% a standardized survey was supplemented by expert interviews.
In the end, the IFIDZ produced a ranking of the most frequently mentioned competencies. It is clear that executives still continue to demand interpersonal skills from executives.
Silicon Valley competencies in Germany are not much in demand
Discounts for your success (advertising)!
The height Significance the ability to communicate is underlined, for example, by the fact that individual aspects of Communication are explicitly named as relevant competencies such as'Feedback give '(23%), and' listen '(10%) and' analog over digital '(7%). Typical digital skills such as 'data understanding' or 'IT skills', on the other hand, are far behind with 17% of the answers in places 25 and 27.
Skills associated with the way of working and the philosophy of "Silicon Valley" were also mentioned relatively rarely or not at all. These include, for example, agility (10%) or disruptive thinking (10%), which were only mentioned in studies in individual years. Not mentioned at all or willingness to experiment (0%) as well as or willingness to take risks! (0%) that were not mentioned at all.
Need for improvement in analogue skills
This shows several exciting aspects: on the one hand, the competences of the analogous age continue to dominate the expectations of managers - which is really no miracle, because man knows what he knows.
Terms such as agility or disruptive thinking, on the other hand, seem to be purely fashionable terms that were only hyped in a certain period of time. That in turn is a pity, because it is precisely these digital skills that are Future of a company is of crucial importance. The rare mention is therefore more evidence of the short-sightedness of many managers.
Man continues to be the center of attention
However, the study also shows that classic interpersonal skills are still important in the digital age. The frequent mention of certain terms such as 'appreciation' ultimately also allows the conclusion that Company and executives deal intensively with certain topics, precisely because a deficiency is perceived in this area.
Especially through digitalisation, competences such as communication, people orientation or networking are gaining in importance, and not a few executives in companies may have noticed that there is often a need for improvement - at least if a company wants to remain competitive in the future.
Read text as PDF
Acquire this text as a PDF (only for own use without passing it on according to Terms and conditions): Please send us one after purchase eMail with the desired title supportberufebilder.de, we will then send the PDF to you immediately. You can also purchase text series.
4,99€Buy
Advice on success, goal achievement or marketing
You have Ask about career, Recruiting, personal development or increasing reach? Our AIAdviser helps you for 5 euros a month – free for book buyers. We offer special ones for other topics IT services
5,00€ / per month Book
Book eCourse on Demand
Up to 30 lessons with 4 learning tasks each + final lesson as a PDF download. Please send us one after purchase eMail with the desired title supportberufebilder.de. Alternatively, we would be happy to put your course together for you or offer you a personal, regular one eMail-Course - all further information!
29,99€Buy
Skate eBook as desired
If our store does not offer you your desired topic: We will be happy to put together a book according to your wishes and deliver it in a format of yours Choice. Please sign us after purchase supportberufebilder.de
79,99€Buy