Slow-grow is a recognized principle for sustainable growth growth small business. But also fast Grown companies can downsize - and then afterwards start again all the more successfully.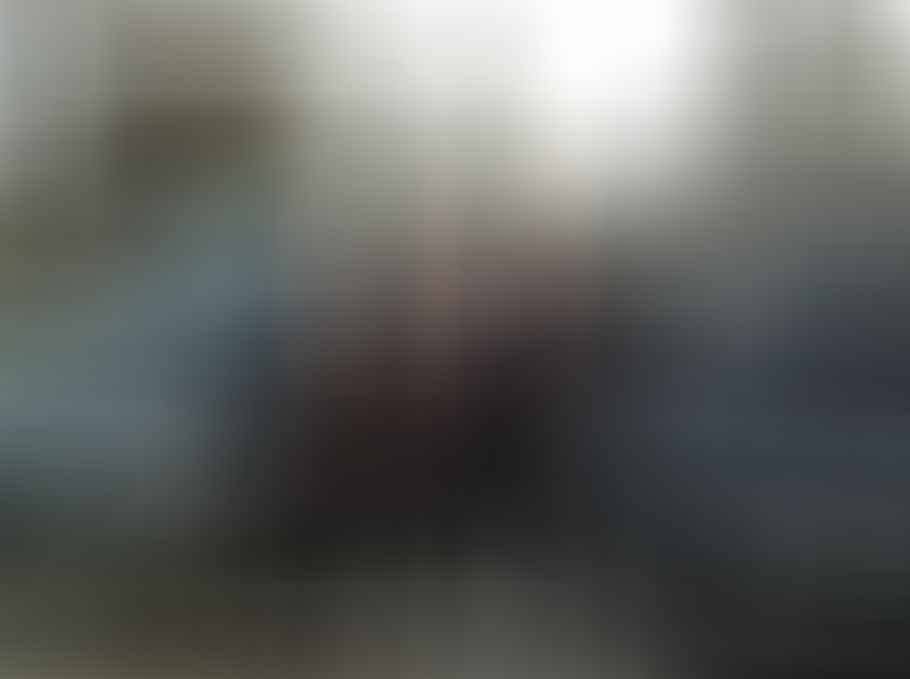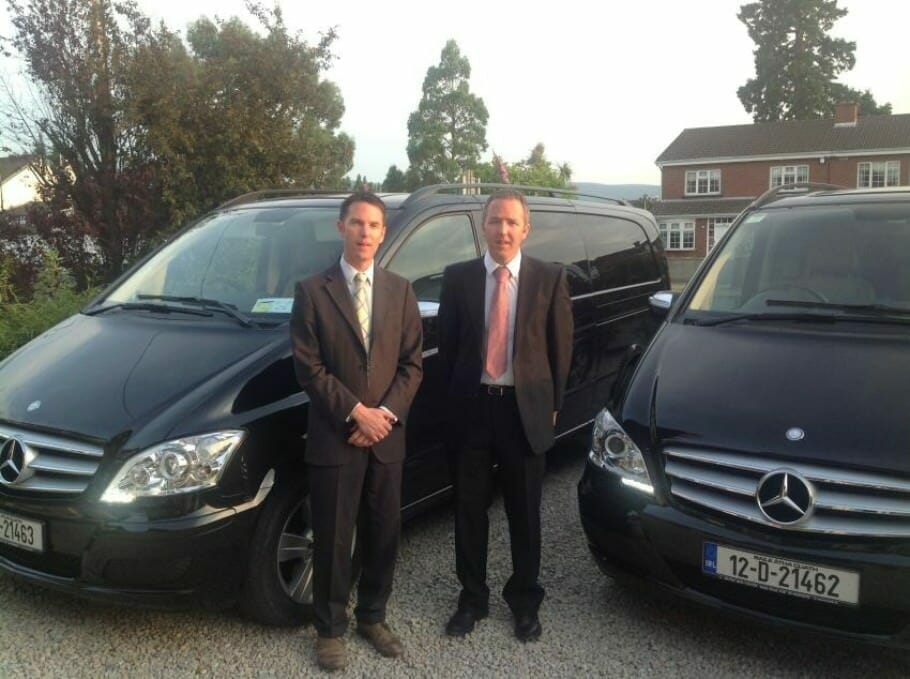 Downsizing as a business strategy
An example of the successful downsizing of a Company are the Ganter brothers from Dublin, who in the meantime turned their chauffeur service into a bicycle rental and today customers such as Bruce Springsteen and Bill Clinton promote.
Kieran Ganter has always been someone who stands before many ideas was unstoppable. This would generally be described as entrepreneurial thinking. To this day, he finds it difficult to get away from it Business solve that haunts him until dinner and on vacation.
Better than the competition
The two of them came to their chauffeur service rather by chance: At the time, their father Leon Ganter was working for the Irish Tourism Association in Dublin and was looking for someone to drive a Japanese journalist through the area. That was in 1996, when Kieran was just 21. He and his two years younger brother Ronan studied tourism and began to develop ideas for their own company: Ganter Chauffeur Drive was born.
But the two of them didn't just want to offer a driving service, they wanted to do things better than the competition: "You can do everything better if you dare, and we had a good feeling about it," explains Kieran Motivation. So the two of them developed a personal travel program: "We wanted to offer our customers something special, not prepackaged travel routes," Ronan explains to me.
Marketing as a personal matter
That too Marketing was a personal matter for both of them: they tied the knot Contact to important government organizations such as the Food Board, Enterprise Ireland or the Tourist Board. In addition, the two traveled through other countries and spoke to the local tour operators themselves.
They benefited from the fact that they also speak Spanish and French. "Tourism is a Shop, which is very strongly dated trust lives. People want to know exactly what they are paying for when they book Money spend," says Kieran. "So good service and word of mouth are extremely important for marketing."
social media and Internet are only marginal issues in the marketing mix. "If we had a restaurant, this would be it for sure more important because it's about day-to-day business," Kieran tells me.
"Although customers like to check the Internet, they check the reviews on Trip Advisor, but since we offer a high-end service, it doesn't matter in the end." Another important argument is the time factor: "Using social media channels is simply very time-consuming, because we prefer to personally look after our customers," says Ronan.
"Employees make everything more complicated"
The two do not want to hire more employees: "Employees make everything more complicated," the two explain from experience. Because that Boy Chauffeur company had initially grown very quickly - in three years to a flourishing company with 14 freelancers.
There were also various contracts with car companies. "We tried to take every job back then," says Kieran. But that also brought organizational problems Problems with himself: "Sometimes the agencies and tour operators got the appointment wrong," says the entrepreneur. Strict standards were also applied to the employees: "Anyone who forgot an appointment, we no longer worked with them in the future," he explains.
Downsizing in crisis
When 2008 hit the economic crisis and prices fell all over Ireland, they both radically reorganized: they sold the cars and opened a bike rental with 20 wheels.
Plus, they developed that Concept for "Doublin by Bike", an individually organized bike tour. Next to the Crisis But personal considerations also played a role: "We could have made it despite the crisis, but we wanted to have more time for our families again," the two report.
Quality instead of quantity
The downsizing brought a crucial change with themselves: In 2011, the two sold their bicycles and returned to their limousine service – but differently than before: "We deliberately opted for high quality: Only two vehicles, but Mercedes instead of VW. Our Objective was a high quality service for a corresponding price - and a company that can be run with fewer employees and less organizational effort. " Today, Bill Clinton and Bruce Springsten are among their customers and National Geographic reports on the chauffeur service.
The two have maintained a small connection to the bike rental: "We like the idea of ​​gentle tourism," explains Ronan with a smile. "We will soon be offering adventure tours in which people will be picked up by limousine after their bike tour. "
Read text as PDF
Acquire this text as a PDF (only for own use without passing it on according to Terms and conditions): Please send us one after purchase eMail with the desired title supportberufebilder.de, we will then send the PDF to you immediately. You can also purchase text series.
4,99€Buy
Advice on success, goal achievement or marketing
You have Ask about career, Recruiting, personal development or increasing reach. Our AIAdviser helps you for 5 euros a month – free for book buyers. We offer special ones for other topics IT services
5,00€ / per month Book
Book eCourse on Demand
Up to 30 lessons with 4 learning tasks each + final lesson as a PDF download. Please send us one after purchase eMail with the desired title supportberufebilder.de. Alternatively, we would be happy to put your course together for you or offer you a personal, regular one eMail-Course - all further information!
29,99€Buy
Skate eBook as desired
If our store does not offer you your desired topic: We will be happy to put together a book according to your wishes and deliver it in a format of yours Choice. Please sign us after purchase supportberufebilder.de
79,99€Buy