Positive results come from the interaction of many. A sporting claim Executives, to communicate in such a way that every single employee is happy to be an image bearer for the Corporate is.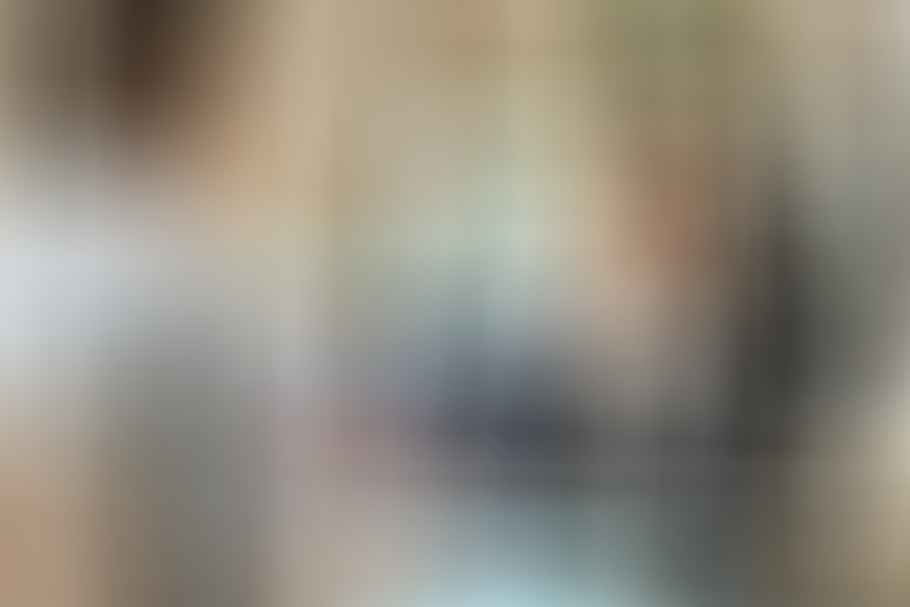 Successful athletes as a model
Sporty major events arouse We-feelings. One is proud of his country, his record holders, his world champion.
Depending on the type of sport, the winner's podium is the masses or a smaller circle around a successful athlete, because he or she may come from his region, his city, because one is trained in the same club. The siegestrophies light up like suns, whose rays touch us. It is proud to announce what joins the successful athlete with himself.
Employees as image carriers
The books on the subject (advertising)
Executives should ensure that their own employees feel the same pride for their company and confess to the outside world. By arrangement this can not succeed. Employees need to be more involved.
It is you and your work that make a company function. Nothing easier and all the more valuable if you also act as a company ambassador to the outside world act.
Managing means communicating
By a good one Communication employees are involved in entrepreneurial thinking. To what extent depends on the individual position. A team leader who is already performing managerial tasks must receive more detailed information than a temporary worker.
The general rule is: If managers at all levels allow certain room for maneuver and provide insight into larger contexts, this supports this trust the willingness to take responsibility.
Broadcasting communication
Discounts for your success (advertising)!
Corporate communication only to the outside does not work. It has to work from the inside to "radiate". What can be felt on the outside comes from the inside, from the middle and swells concentrically.
Who about the value of his work and their recognition knows, stands and commits to it. Every company should be interested in participating in the positive image that its employees publicly communicate.
Credible by honesty
An acquaintance Brand alone, no matter how strongly it is communicated, is no guarantee that employees will identify with their company. Whether it's a corporation or a small business, the foundation of credibility lies in honesty and Esteem.
As in sport, the following applies: only if social interaction is successful, if the trainer manages to find access to the athletes, to address them individually and for a common cause Objective to inspire, he can to Success .
Achieve the goal together
In contrast to the submissive subordinate, the Term Employees "work with". With your own thoughts, your own drive and your own responsibility.
This gives the employee more Satisfaction and the Executive Discharge. It's not about basic democracy, but about achieving a goal together. That is exactly what we need to communicate over and over again.
Reward
Praising and honoring does not cost anything (but always pays off!) - while not honored use can turn into frustration and refusal. Errors do not happen where nothing happens.
Punishing a mistake in a more targeted manner seems fair Criticism. The employee can orientate himself through open communication and do better next time. As is the boss, because as such you are by no means immune to mistakes.
Ambassador employees
To bask in the splendor of others may be pleasant, but it is usually only a short-lived glory exchange. On the other hand, the personal contribution to success is a more sustainable one, which also provokes a much brighter light.
Employees who, with genuine joy and charisma, carry the reputation of their company to the outside, are ambassadors and multipliers of high credibility.
Mobilize through communication
The conviction of those who stand for a company, you Engagement and their enthusiasm can go to success for a brand or an image.
The key to this success is how executives can use their communication to mobilize the performance capacity of their employees. An ability with which coaches in the sport - whether team or individual - must be equipped. Train is silver, communicate is gold!
Read text as PDF
Acquire this text as a PDF (only for own use without passing it on according to Terms and conditions): Please send us one after purchase eMail with the desired title supportberufebilder.de, we will then send the PDF to you immediately. You can also purchase text series.
4,99€Buy
Advice on success, goal achievement or marketing
You have Ask about career, Recruiting, personal development or increasing reach? Our AIAdviser helps you for 5 euros a month – free for book buyers. We offer special ones for other topics IT services
5,00€ / per month Book
Book eCourse on Demand
Up to 30 lessons with 4 learning tasks each + final lesson as a PDF download. Please send us one after purchase eMail with the desired title supportberufebilder.de. Alternatively, we would be happy to put your course together for you or offer you a personal, regular one eMail-Course - all further information!
29,99€Buy
Skate eBook as desired
If our store does not offer you your desired topic: We will be happy to put together a book according to your wishes and deliver it in a format of yours Choice. Please sign us after purchase supportberufebilder.de
79,99€Buy