I recently took part in a team building activity on a houseboat - the perfect setting for CompanyTo Employees to get on board and weld together.
Why does team building on a houseboat make sense?
Team building activities help to bond teams by fostering trust and collaboration between team members. When team members are able to trust and cooperate with each other, they can work together more effectively to achieve common goals Set to reach. Therefore, team building is an essential part of any successful team development.
If you, as an entrepreneur, Recruiter or team leaders looking for a unique team building activity, consider spending a day or two on a houseboat. This is a great way to get all employees out of the Office and bring them into a more relaxed but at the same time challenging environment where they can get to know each other better. Besides, it does Funto spend some time on the water!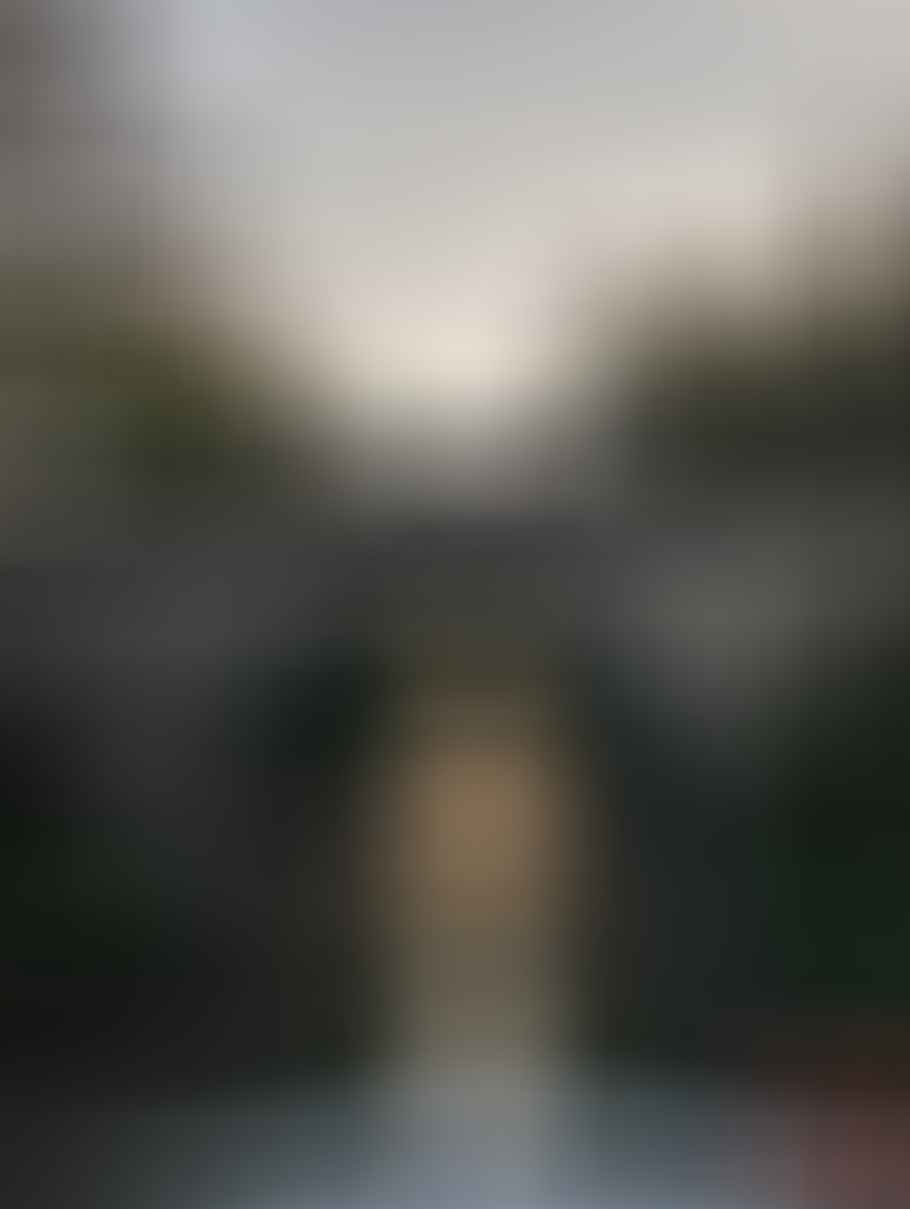 How can team building succeed on a houseboat?
The books on the subject (advertising)
Because to the potential Stress when coping with group tasks, the houseboat comes as a special location and their Effect on each individual. Maybe it's the fact that you're away from the country and all the distractions that come with it. Or maybe it's because you're forced to be close and rely on each other for things like cooking, cleaning, and navigating. Whatever the reason, team building on a houseboat can be a lot of fun.
Team building on a houseboat can therefore be a great way for companies and employees to bond with colleagues and boost team morale and togetherness. But neither psychological become a real challenge for the individual and the group - also because you have to familiarize yourself with completely new skills and technical issues in a very short time, from tying knots to checking the water tank, electricity and heating.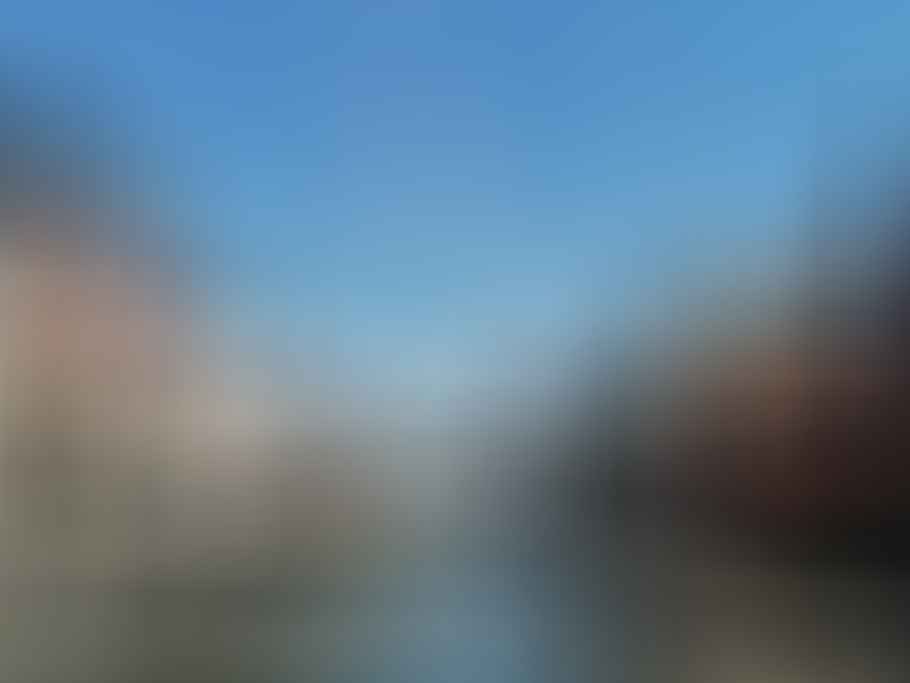 Why a houseboat is also ideal for recruiting and onboarding
The Planning of team building activities on a houseboat should be geared accordingly. Each crew member should be clear in advance what to expect and what to expect. Because on a boat trip lasting several days, where, for example, there are always important things to do at locks Tasks have to be fulfilled, the team spirit is almost essential for survival with real problems for the whole Teamwhen someone makes a serious mistake.
Of course, it is important with mistakes constructive to deal with Overall, however, the following applies on the boat: If you cannot or do not want to go with it, if you cannot withstand this group pressure, you may simply not fit into the team and that is part of one Recruiting– or onboarding process is also an important finding. This also makes a houseboat the ideal location when it comes to putting together powerful teams.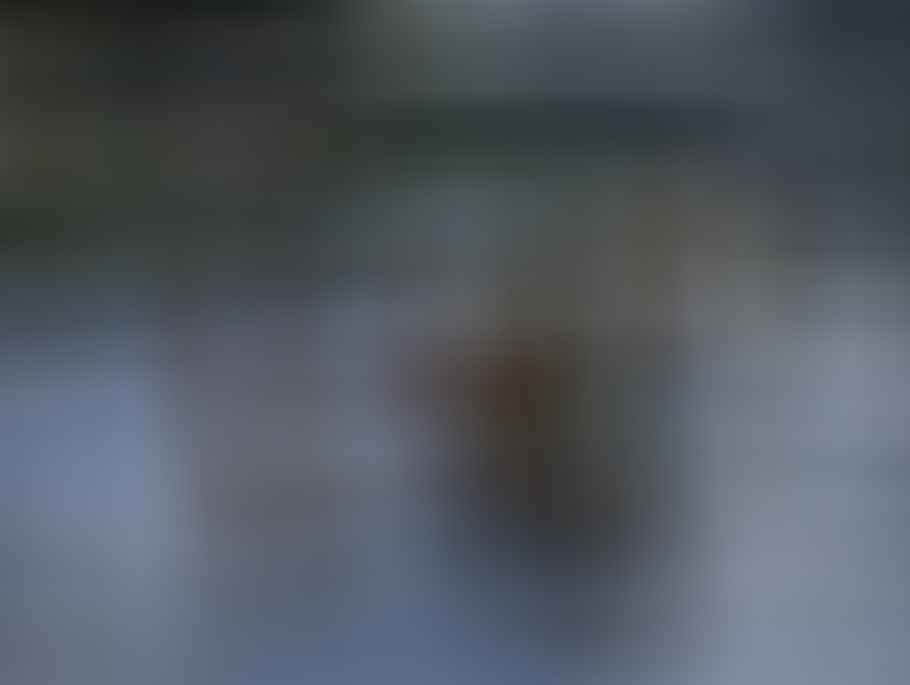 What do you have to consider when team building on a houseboat?
In order for a team to be able to cope with such tasks, the team members must be able to rely on each other and work together efficiently. At the same time, the tight space on a boat acts as a catalyst for stress and can lead to extreme situations that have to be overcome together. It is not without reason that ship scenarios are regarded by screenwriters as the perfect setting for psychological dramas of all kinds, including crime and horror films. However, once the difficult situation has been overcome together, this contributes to the team's feeling of togetherness.
So that shouldn't deter anyone. Also in order to avoid difficult or dangerous situations, there is an expert and also technical introduction to all before the start of each trip Features on the boat. However, a boat license is not required in France, so everyone can drive. If you want some simple steps follow, team building on a houseboat can be a fun, rewarding and educational experience for all involved.
10 things I learned while team building on a houseboat
So that SALE a full Success however, it is important to consider a few key factors. That includes these 10 essential tips that gave me our week-long boat tour clear and before Eyes has led:
Choosing the right location: Consider the size and amenities of the houseboat and the number of people who will be participating in the activities. Houseboats can have different comfort classes, but have a lot in common with camping. Our Horizon 4 from the houseboat specialist Le Boat is considered premier class with a length of 13,50 m and width of 4,30 m: She has 4 cabins with individual heads, 8 beds with mattresses of normal quality, an indoor area in Standing height with kitchen and sitting area, large panoramic windows and comfortable stairs. There are even USB sockets for charging smartphones and tablets. Nevertheless, the boat is quite cramped for our crew of seven, and there is also little space for luggage.
The route is the goal: You should consider what type of activities are most fun for the group and promote team building. And exactly after that you should decide which route is the right one for the tour. Our week-long journey took us from the Le Boat houseboat base in Hesse in Lorraine to Saverne in Alsace. The Rhine-Marne Canal is one of the 26 designated houseboat areas in France and a fairly short stretch of about 30 km, which was tough though: 14 locks, 10 of them alone on the route between Lutzelbourg and Saverne and two tunnels provided plenty of action on the trip. The highlight of the tour is clearly the Arzviller sloping lift, which opened in 1969 and replaces 17 locks. You drive the entire boat into a 900-ton "bathtub". The lock gates close and the "bathtub" travels up or down via an inclined elevator. No less impressive is the Réchicourt-le-Château lock, built between 1960 and 1965, which is the highest French lock in a Freycinet canal with a height difference of up to 16,10 meters.
Mastering challenges with the right strategy: Events are particularly difficult when they occur unexpectedly and unprepared. This is no different on the houseboat than in the VUCA working world. In both cases, good planning in advance helps to gain confidence in dealing with possible problems. Blind activism, on the other hand, is not desirable. For example, on the boat it makes sense to familiarize yourself with the unpredictability of the route in advance and to prepare yourself mentally for it - in our case, in addition to the locks, there were also various bottlenecks and the tunnels of 0,5 and 2,2 km in length. So it was good that our boat was fitted with a bow and stern thruster for easy maneuvering and mooring.
Find the right team: Strictly speaking, the right planning starts with putting together a team. First, it must be ensured that the team members complement each other in terms of their skills and experience. At the same time, it is also important that the team members are compatible in terms of personality and working style. It's also important to consider the team's goals and make sure everyone is on the same page when it comes to what they're trying to achieve. A successful and cohesive team can only come together if you take these factors into account. In the face of a challenge, some will even surpass themselves and courageously take action. In the end, everyone is important, everyone has something to contribute, everyone has their role in the group.
Leadership: No matter how good the team, it needs competent leadership. Because it is precisely when decisions have to be made quickly in difficult situations, such as who will fasten the boat in the lock, who will activate the lock mechanism and who will climb out of the boat, if the mooring does not work, you need a competent person who is clear gives instructions that all follow without contradiction. If both leadership and team consensus are lacking in the decision, and no one wants to take responsibility for mistakes, then no one will make the necessary decision. It's also important to set clear guidelines and expectations for the team from the start, and make sure everyone understands their role and responsibilities.
Authenticity creates trust: In order for the team to work well together, trust is an absolute prerequisite. You have to be able to blindly rely on the other team members, especially in tricky situations. Authenticity is key - especially when it comes to dealing honestly with one's own strengths and weaknesses. Sharing personal experiences and emotions in conversations also creates trust. On the other hand, if you disguise yourself in order to cut a good figure, you will be found out more quickly in stressful situations than you would like. But that does not mean that you live out your feelings without restrictions, as this can quickly become nerve-wracking for everyone in the confined space.
Accept conflicts: A chilled boat tour, where everyone relaxes on deck and enjoys the landscape - that's how most people imagine a houseboat trip. Unfortunately, the weather is not always ideal, it can also rain cats and dogs and you still have to go up there or work on the lock. When it comes to the mood, there is not always sunshine, but plenty of potential for conflict: Typical reasons are, for example, the distribution of tasks, the joint approach, the food, privacy or because there is not enough electricity at the moment. When people are committed to a cause, it can be difficult to keep the peace within a group. This can lead to internal strife and an overall deterioration in group dynamics. But when everyone works towards a common goal, great things can happen.
Communicate respectfully and clearly: In conflicts in particular, it is important to respect the opinions of others and to try to find common ground. It's important to remember that not everyone has to agree with everything, and that's okay too. Team conflicts usually follow certain escalation patterns. It therefore helps to seek dialogue and promote understanding. But not all problems need to be discussed. In the end, it's the team spirit that counts. Despite all the differences, you should always keep an eye on the common goal and, if necessary, conjure it up again and again.
Set healthy boundaries: Dealing with conflicts in a healthy way also includes knowing your own limits and communicating in good time, i.e. before escalation if possible, and withdrawing if necessary. Although each participant had their cabin on the houseboat, the group rules can reach into the most private areas, for example because there is not always warm water for showering or you can only use toilet paper sparingly in the camping toilet. In addition, there are different proximity-distance problems that can lead to conflicts. Anyone who cannot mentally differentiate themselves runs the risk of being completely monopolized. As a result, the mood subliminally becomes more and more agitated out of frustration until it escalates. It is therefore important that the group on land does not stick together around the clock, but that individual activities are also possible.
Fun is important: Despite all the stress that a joint team building experience can cause, shared enjoyment and fun should not be forgotten, because it ultimately welds the group together. For example, we had bicycles on board, enjoyed the unique landscape of the Vosges not only from the water, but also on hiking tours and went on a city tour in Saverne. I will never forget the sunrise over a mist-shrouded river and the good, healthy food that was freshly prepared by our "celebrity chef". Since there is an increased risk of fire on a houseboat, you have to adjust the food to the stove that only works sparingly, but luckily there is also a grill on the sun deck. Celebrating together with more or less alcohol can also improve togetherness, but it is important to be completely sober when driving and especially in the locks.
Conclusion: That's why team building on a houseboat is perfect for companies
Of course, it will never be possible to consider all factors for successful team building. are for People simply too individual and the situations that can arise during team building are simply too unpredictable - just like in the VUCAWorking world. But it is precisely this imponderability that is so exciting about team building, which at the end of the day is supposed to prepare for working together.
And a houseboat in particular, with its special challenges, is well suited for Team spirit to promote, but perhaps also in the context of recruiting sortieren, who just doesn't fit into the team that well. I would definitely recommend a team building retreat aboard a houseboat to any new company that wants their employees to work side by side, eat, drink and laugh together.
Read text as PDF
Acquire this text as a PDF (only for own use without passing it on according to Terms and conditions): Please send us one after purchase eMail with the desired title supportberufebilder.de, we will then send the PDF to you immediately. You can also purchase text series.
4,99€Buy
Advice on success, goal achievement or marketing
You have Ask about career, recruiting, personal development or increasing reach? Our AIAdviser helps you for 5 euros a month – free for book buyers. We offer special ones for other topics IT services
5,00€ / per month Book
Book eCourse on Demand
Up to 30 lessons with 4 learning tasks each + final lesson as a PDF download. Please send us one after purchase eMail with the desired title supportberufebilder.de. Alternatively, we would be happy to put your course together for you or offer you a personal, regular one eMail-Course - all further information!
29,99€Buy
Skate eBook as desired
If our store does not offer you your desired topic: We will be happy to put together a book according to your wishes and deliver it in a format of yours Choice. Please sign us after purchase supportberufebilder.de
79,99€Buy