No more looking stupid when you meet someone and forgot their name! That works with pictorial Things to Learn.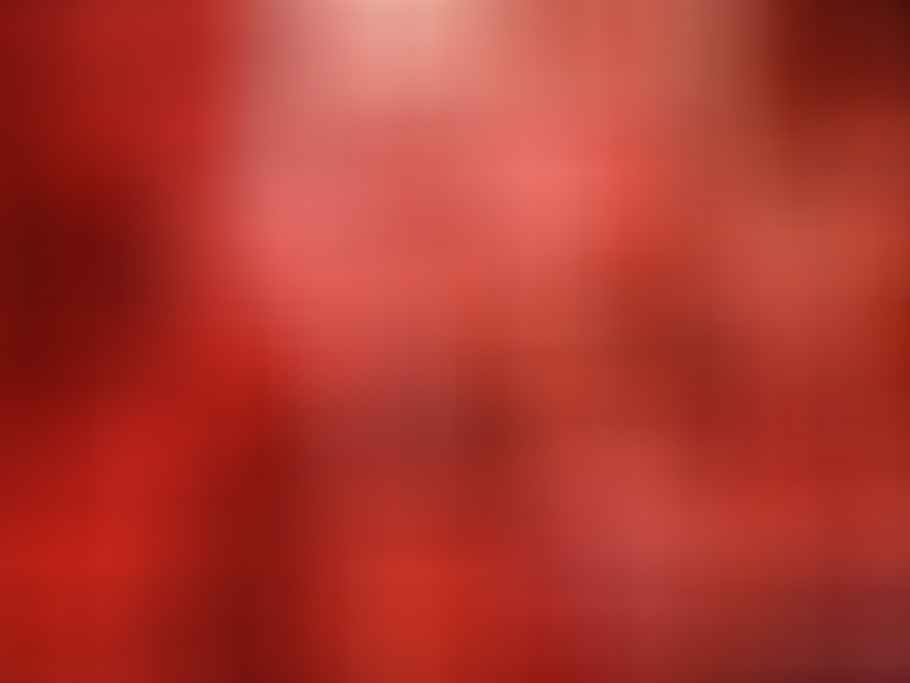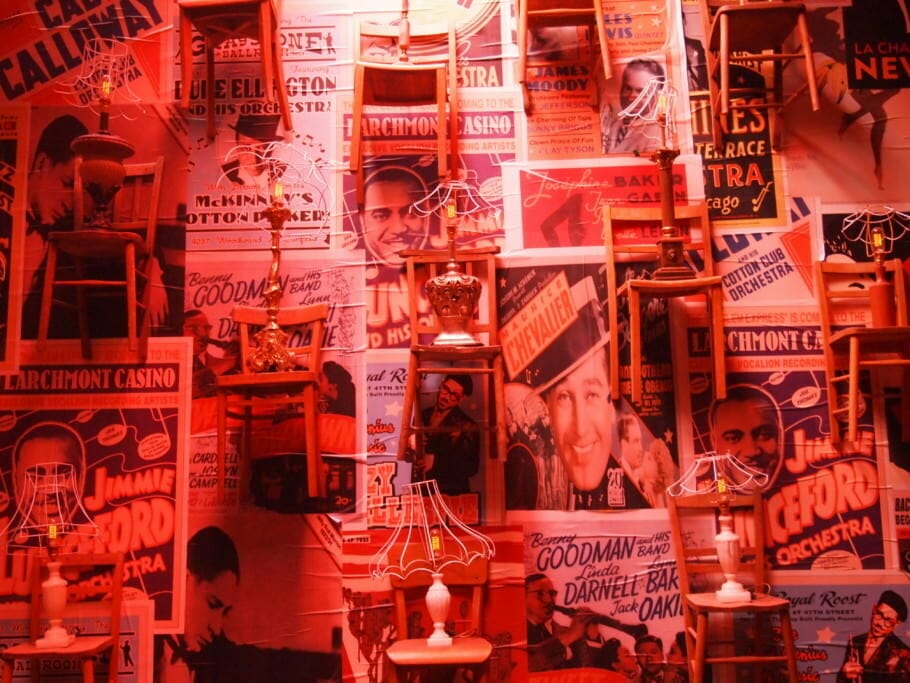 Think in pictures
If you think about all name pictures then you will be in Future always know who you've met. In order to then address the person with the correct name, however, one step is missing.
Unfortunately, that is exactly what is often overlooked! And then there it is Customer before one, but the name is still not there. If the embarrassment is accepted and asked for the name again, the "Aha!" comes. The picture is back… So was it all for nothing? Of course not.
"Depict" people
The books on the subject (advertising)
But the images for the names are only useful if you also use the People are linked. To do this, however, you must also convert them into an image. "And how is that supposed to work now?" you rightly ask.
In any case, it doesn't work like a camera: Even if we look at someone with concentration, an exact image is not burned into our brain. The visual impression is fleeting and fast forgotten when we look elsewhere.
What is he doing?
The trick: You have to imagine the person doing something in your imagination that you are not actually doing. As a result, you automatically memorize the overall impression of the person, again using your imagination and imagination.
And what do you make the person do? Something to do with the picture of the name, of course. So, in your imagination, let Mr. Bauer work a field on a tractor. Ms. Tree climbing up a tree. Filling a bucket for Mr. Eimertz and bringing an egg to Mrs. Aydin, like a servant (egg-dien for Aydin).
Is not that rude?
Discounts for your success (advertising)!
Occasionally I am asked if this is not rude. I think: Quite the contrary! They know that the name described ancestor before generations ago, but has nothing to do with its present bearer.
They know that your picture is made up and is only there to help you remember the name. And if you know the name of it at the next meeting, it will be yours Objective achieved. If you smile automatically because of the funny picture, so much the better!
Repeat over and over again
No matter what you learn, no matter how you learn, you have to repeat what you have learned to keep it permanently. "Great!" You say, "I read something about learning techniques and in the end I have to repeat….".
"Yes but!" - I answer. Yes, indeed you have to. But, with learning techniques you can memorize considerably more in a short time and by skillful repetition you will really have it ready in the long run.
What is often done wrong
Im Brain various processes take place that also subconsciously process the recorded content. Much of this even happens while you sleep. This is also necessary in order to have the most effective possible Network of generating information that absorbs what is relevant without increasing capacity for what is unimportant consume.
The Problem it's just that too often things were "sorted out" that were important. What do we keep for the long term? Emotional, and moving - if your daughter tells you that she is pregnant, she doesn't have to repeat it -, pictorial, and especially what we have used repeatedly.
Information that leaves traces
If you have now learned a great deal in one day without repeating it, this has left little traces in the brain and is therefore often actually forgotten the next day.
Better: repeat only five times, but at the right distance
To avoid this, the first repetition is recommended after about an hour. Important: Repeating does not mean learning new things. You simply go through the contents once more and check whether you know everything. How often you should repeat something depends heavily on previous knowledge and complexity.
5 repetitions
For most content, including names of people you meet, I recommend five repetitions. This also applies, for example, to the route method that I present in my audio book "The Perfect Name Memory" and with which you can memorize information, facts and entire lectures in the correct order.
After an hour - but definitely on the same day
After a day
After a week
After a month
After a half year
The first repetitions are the most important
The first repetitions in particular are very important so that the content can be properly integrated into the existing ones. Unfortunately, this is often the case in school and Study wrong: The subject is only once a week, the homework is only tackled the day before.
There is then already much away again, because the first repetitions were missing. But once the first repetitions have been carried out, the distances can then be rapidly increased.
And by name?
Remember the name there is the problem that you can not re-order new acquaintances to repeat the names and faces. But that is not necessary!
If you just go through the mind every day, you know everything you did yesterday, yesterday and a week ago, how the people looked, and what pictures you had designed for the names, that's enough. And it means that you can recognize the people even after weeks and months and welcome by name.
Read text as PDF
Acquire this text as a PDF (only for own use without passing it on according to Terms and conditions): Please send us one after purchase eMail with the desired title supportberufebilder.de, we will then send the PDF to you immediately. You can also purchase text series.
4,99€Buy
Advice on success, goal achievement or marketing
You have Ask round to Career, Recruiting, personal development or increasing reach? Our AI consultant will help you for 5 euros a month – free for book buyers. We offer special ones for other topics IT services
5,00€ / per month Book
Book eCourse on Demand
Up to 30 lessons with 4 learning tasks each + final lesson as a PDF download. Please send us one after purchase eMail with the desired title supportberufebilder.de. Alternatively, we would be happy to put your course together for you or offer you a personal, regular one eMail-Course - all further information!
29,99€Buy
Skate eBook as desired
If our store does not offer you your desired topic: We will be happy to put together a book according to your wishes and deliver it in a format of yours Choice. Please sign us after purchase supportberufebilder.de
79,99€Buy