In the health care and care sector, digitization leads to worries in the ranks of employees and those responsible. The contribution The end of the Mint fairy tale: Where really skilled workers are needed already addresses the problem. But where will specialists be needed in the future?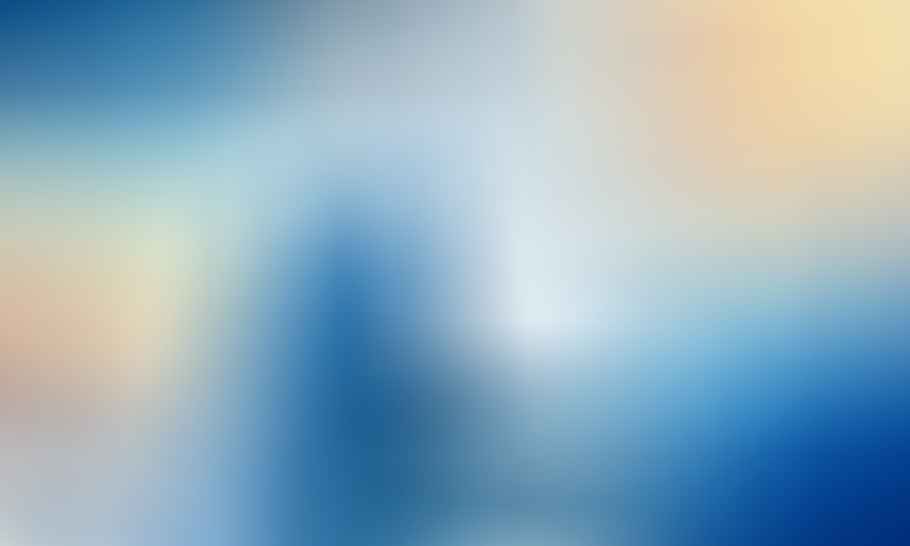 Interface between humans and technology
There are also jobs in the healthcare sector Future in areas such as data analysts and highly specialized health service providers at the interface between people and Technology.
An Further Training in health management is an important component in order to keep pace with the rapid digital development. At the scientific training company PFH Professional School on Management and Technology it has long been recognized. There is to read:
"Health management is the creation or maintenance of conditions in which a specific group of People becomes or stays healthy. This group can be the workforce of a company or the residents of a region. In both cases, health management is in a business context, but from different perspectives."
More than nursing robots: support in nursing day through digitization
The books on the subject (advertising)
Not only in Company the question arises how Employees best arrange with digitization, stay healthy yourself and customer contact useful to lead. Because automation and digitization also means replacing people. It is a sensitive topic in nursing, because the personal Contact us is essential for maintaining the health of patients and those in need of care.
Digitization in everyday care can also mean a lot of support. The current shortage of skilled workers, which cannot easily be made up for overnight, is being defused by digital helpers. Our Society is aging and new technologies are an opportunity. On the one hand, those in need of care are getting older, on the other hand, this is also increasing Age the caregivers. This reduces physical endurance. daily Tasks, like lifting people, are becoming increasingly difficult. Intelligently designed technology is a real support. It relieves physically difficult tasks and creates more time for personal contact.
Berufsbild Pflege: Where is the industry and what is to be expected?
The Problem is, however, that despite all the technology, humanity could fall by the wayside. Because if the free time is used by the nursing staff for other purposes and those in need of care are still alone, then this leads to loneliness. In addition, the impression is created that new technologies could largely replace people. An unwanted de-professionalization could be the consequence.
Computer-based systems in the field of inpatient care represent a central component. Digitization is a true blessing in an intensive care unit. It saves lives. In domestic care, digital products are on the brink between everyday consumer products and medical and nursing orientated aids. The example of the tablet explains this:
A bedridden patient is given the opportunity to articulate and distract themselves by using a tablet. He can play, read the newspaper, do memory training tasks or watch the latest news. This keeps him up to date even though he is bedridden and he can participate in the general happenings. The tablet is also suitable for nursing staff in home care to document draw up and to communicate.
Many opportunities
Discounts for your success (advertising)!
A further development in professional care could be that an assistance system, also called "telenursing", individual tasks for increase of the patient's quality of life. You can do that, for example
Memory systems for taking tablets or
the chat with a nurse to clarify the necessary medicines or
an app that is used for the organization of upcoming doctor visits.
The opportunities are manifold. You change that Everyday life of relatives, patients and caregivers. And they require constant Further Training on current topics. Continuing education is extremely important, especially with a view to digitization, and it is an all-time star that will probably never lose its radiance verlieren becomes. Based on one Studies in the field of health and care Regular training is also recommended. So are Boy Graduates fit for the right from the start Industry and carry with her Deselect contributes to combining digitization with the human factor.
People in rural areas are particularly benefiting from digitization
In rural areas where there is little infrastructure, buses are rare, hospitals and doctors are dozens of kilometers away, and outpatient care services only accept commuter surcharges, digitization is particularly helpful for those affected. One example is the activity monitoring with intelligent emergency call. The principle of operation is as follows:
In contrast to standard emergency call systems, which have to be actively triggered by pressing a button, the intelligent emergency call recognizes an emergency situation. In connection with motion and contact sensors as well as intelligent building technology, the system recognizes when the Behavior of the person concerned deviates from normal behaviour. The settings can be individual. A motion sensor on the front door can be used to determine whether the activity behavior is decreasing. Sensors on the refrigerator register changes in eating habits.
The technology has not yet matured, and smart young minds are in urgent need of it. A good reason for young people to deal professionally with digitization in nursing care, because this professional field offers enormous growth potential and thus also exciting career prospects.
Read text as PDF
Acquire this text as a PDF (only for own use without passing it on according to Terms and conditions): Please send us one after purchase eMail with the desired title supportberufebilder.de, we will then send the PDF to you immediately. You can also purchase text series.
4,99€Buy
Advice on success, goal achievement or marketing
You have Ask round to Career, Recruiting, personal development or increasing reach? Our AI consultant will help you for 5 euros a month – free for book buyers. We offer special ones for other topics IT services
5,00€ / per month Book
Book eCourse on Demand
Up to 30 lessons with 4 learning tasks each + final lesson as a PDF download. Please send us one after purchase eMail with the desired title supportberufebilder.de. Alternatively, we would be happy to put your course together for you or offer you a personal, regular one eMail-Course - all further information!
29,99€Buy
Skate eBook as desired
If our store does not offer you your desired topic: We will be happy to put together a book according to your wishes and deliver it in a format of yours Choice. Please sign us after purchase supportberufebilder.de
79,99€Buy