Many People have Anxiety, join the Small Talk to embarrass to the bone. That applies to yourself Executives and Richard P. Feynman almost turned down the Nobel Prize for it. But how do you overcome fear?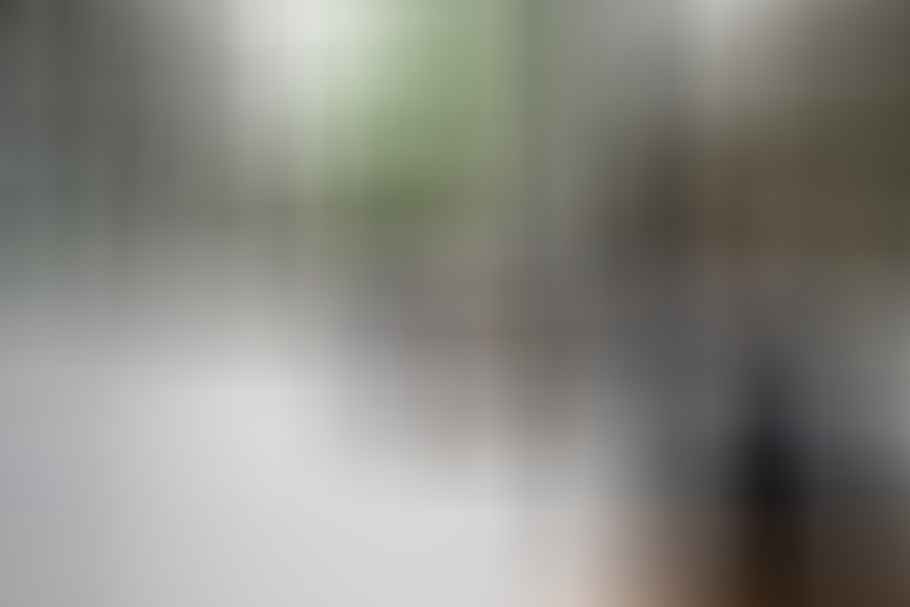 The Nobel Prize knocked out?
The physicist Richard P. Feynman once said that he had almost knocked out the Nobel Prize. Not because he considered academic dignity to be undeserved. But because he was afraid of the small talk.
Fact: The thought of having to talk casually to ministers, princesses and diplomats at the subsequent reception sent Feynman into sheer panic: "What am I supposed to talk to them about?" probably shot through the Head.
Small talk has nothing to do with intelligence
The books on the subject (advertising)
Even if most people think they have to say something particularly intelligent when making small talk, it doesn't matter Intelligence to do. On the contrary: If even the smartest minds on the planet panic at the thought of small talk, it is not surprising that most "normal" people feel the same way:
We stand there like the ox in front of the mountain, do not get a sound out, or tell us all the tricks and bruise ourselves to the bone. At least we are afraid.
Fear of sinking in the ground
This fear also grips Hans, 37 years old, production manager. One during the coffee break Meetings he casts an interested glance at the new colleague from Customer Support, who is standing three meters away at the coffee table. Jürgen, the chief controller, shakes his head: "Now talk to them!" Hans gets embarrassed and says: "What should I say? 'Do we know each other from somewhere?' I'd rather drop dead."
An apt formulation that is relatively precise emotions describes what happens to us in such moments: we would like to sink into the ground. Just the thought of small talk. And then several times during the small talk when we "again made the dumbest joke imaginable!"
The fear of disgrace
Discounts for your success (advertising)!
"Help, I'm embarrassing myself!" - That probably shoots through the mind of many people who are told to talk to others as casually as possible, according to the motto "Just say what you can think of .." Oh God ...
Because they are afraid of embarrassment, of failure, of being exposed, of rejection, ridiculous and of "Yikes, I can't think of anything now!" paralyzes most people of western civilization.
Even executives are afraid
But the good thing is: don't think about it! Almost everyone feels the same way. Men like Women. Gatekeepers as well as board members.
Everyone is afraid of embarrassment. This is the Problem, And the Solution: If you fear embarrassment, then all we have to do is find topics, openers, first sentences that are XNUMX% embarrassment-free. does it exist Yes, there is:
Just no killerphrases!
What do small talk lay people do instead?
They say memorized killer phrases: "Do we know each other from somewhere?"
Or make stupid compliments: "Pretty chain."
Those who work with such sets from the moth-crate, but rightly afraid of Small Talk: This always goes wrong. I give you a guarantee. Forget about phrases! Choose a subject.
That is why so many people talk about the weather: This factual topic always works! Maybe that's too worn out for you. Hans also: "Is there nothing else?" but clear but:
The most obvious Sachthema is always good!
Just because it is obvious and therefore connects both conversation partners. This is the first thing in common! And commonalities strengthen a conversation. What is Hans's closest topic? Now, where is he now? Right, in the meeting pause.
So he finally kicks himself, takes a deep breath, goes the five steps over to the new colleague and says: "How do you from customer support cope with the new requirements that our well-respected sales manager just presented?" So what. Go then. Why? Because Hans thought and informed himself before contacting you?
Read text as PDF
Acquire this text as a PDF (only for own use without passing it on according to Terms and conditions): Please send us one after purchase eMail with the desired title supportberufebilder.de, we will then send the PDF to you immediately. You can also purchase text series.
4,99€Buy
Advice on success, goal achievement or marketing
You have Ask about career, Recruiting, personal development or increasing reach? Our AIAdviser helps you for 5 euros a month – free for book buyers. We offer special ones for other topics IT services
5,00€ / per month Book
Book eCourse on Demand
Up to 30 lessons with 4 learning tasks each + final lesson as a PDF download. Please send us one after purchase eMail with the desired title supportberufebilder.de. Alternatively, we would be happy to put your course together for you or offer you a personal, regular one eMail-Course - all further information!
29,99€Buy
Skate eBook as desired
If our store does not offer you your desired topic: We will be happy to put together a book according to your wishes and deliver it in a format of yours Choice. Please sign us after purchase supportberufebilder.de
79,99€Buy